Why Did Nicole Richie and Paris Hilton Stop Being Friends?
The Mysterious and Dramatic End to Paris Hilton and Nicole Richie's Friendship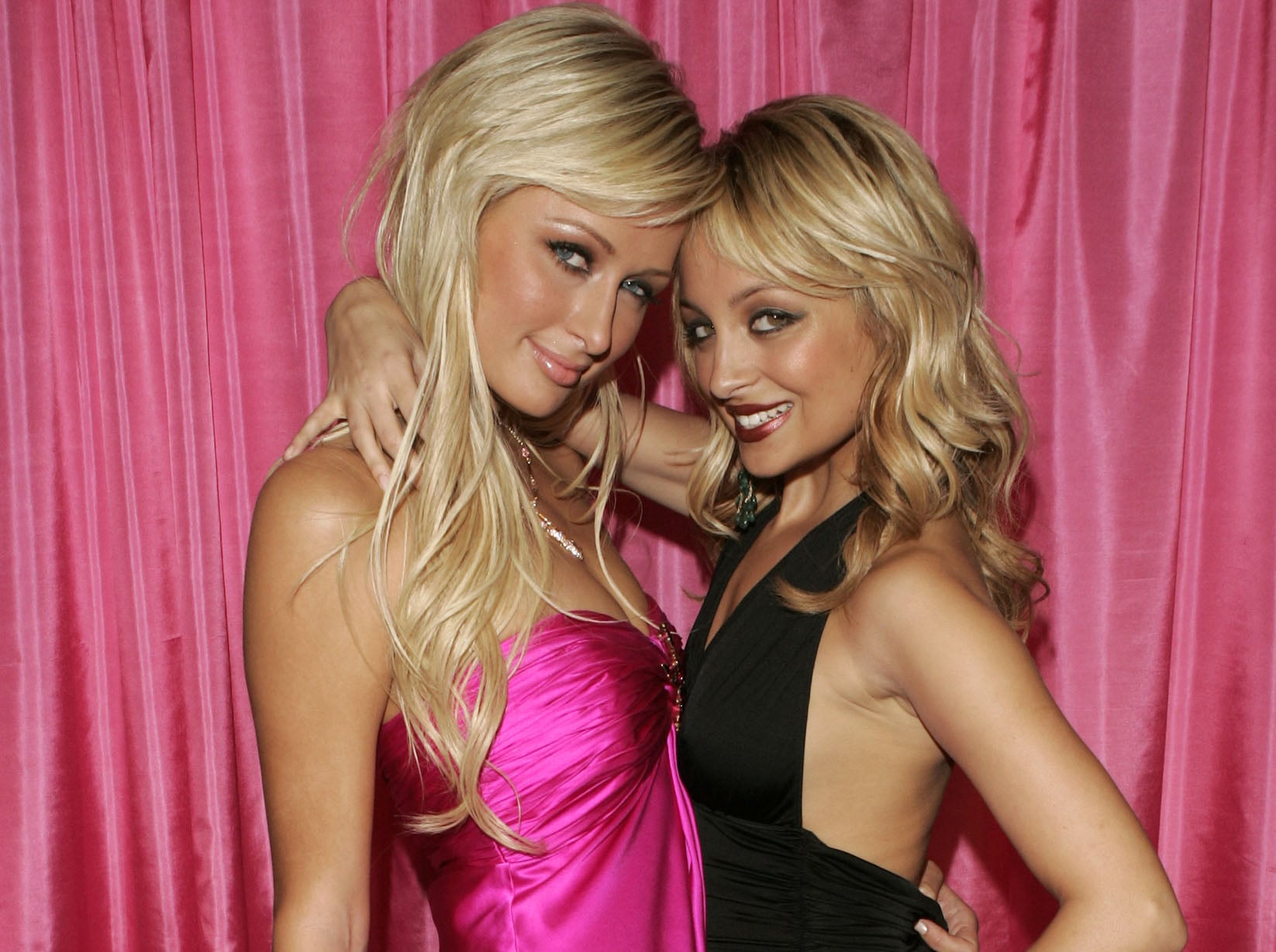 Paris Hilton and Nicole Richie were best friends for what felt like forever. The two grew up together in Hollywood and even starred in their own reality TV show, The Simple Life, from 2003 until 2007. But as friendships sometimes go, the two drifted apart, or, more specifically, really started hating each other out of nowhere. For Nicole and Paris, it all went down in early 2005 when they abruptly stopped speaking. While it's still unclear what led to their brief falling out, it was rumored that Nicole showed Paris's infamous sex tape at a party celebrating Paris's February 2005 Saturday Night Live hosting gig. Although their friendship never seemed to return to what it once was, Nicole and Paris appear to be on good terms now.