49 Facts Every Die-Hard Fan of the British Royal Family Should Know
How much do you really know about the royal family? Did you know Prince William once stood up Britney Spears or that a famed musician wrote an official lullaby for Prince Harry? With a mix of royal etiquette issues, information about their royal titles, a nod to some memorable scandals, and more, here are 49 facts you may not know about the British royal family.
01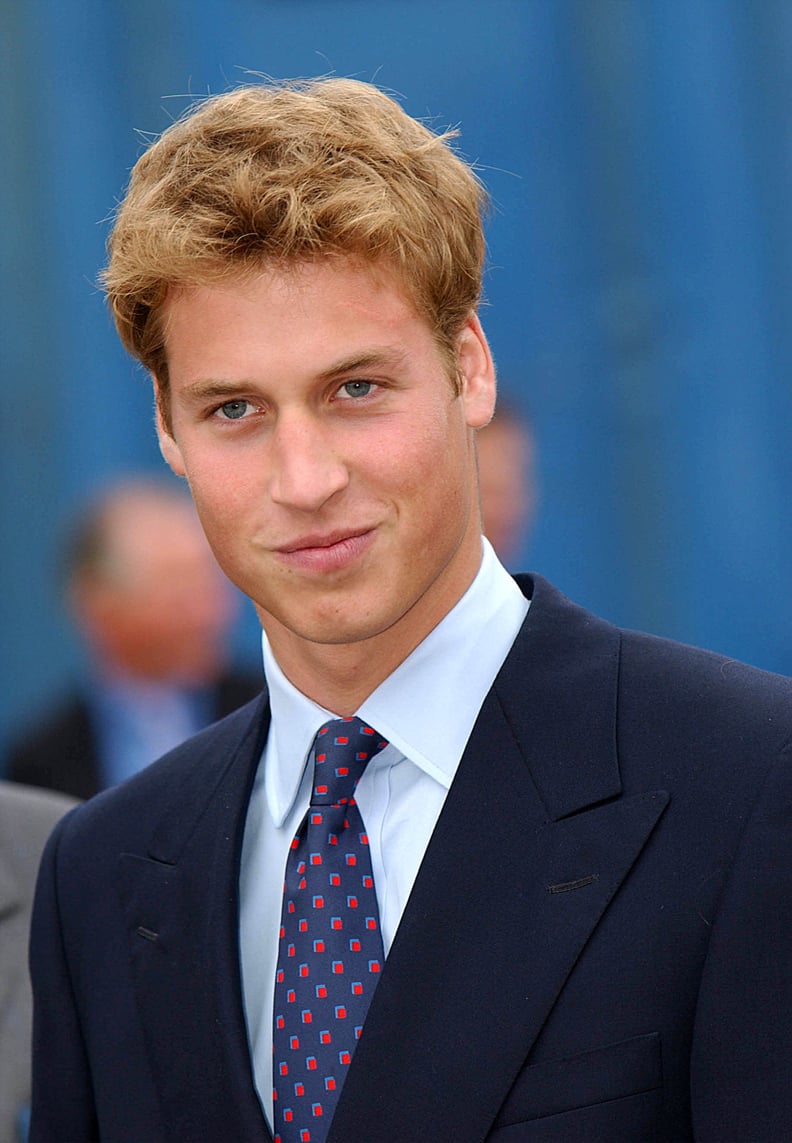 Prince William
02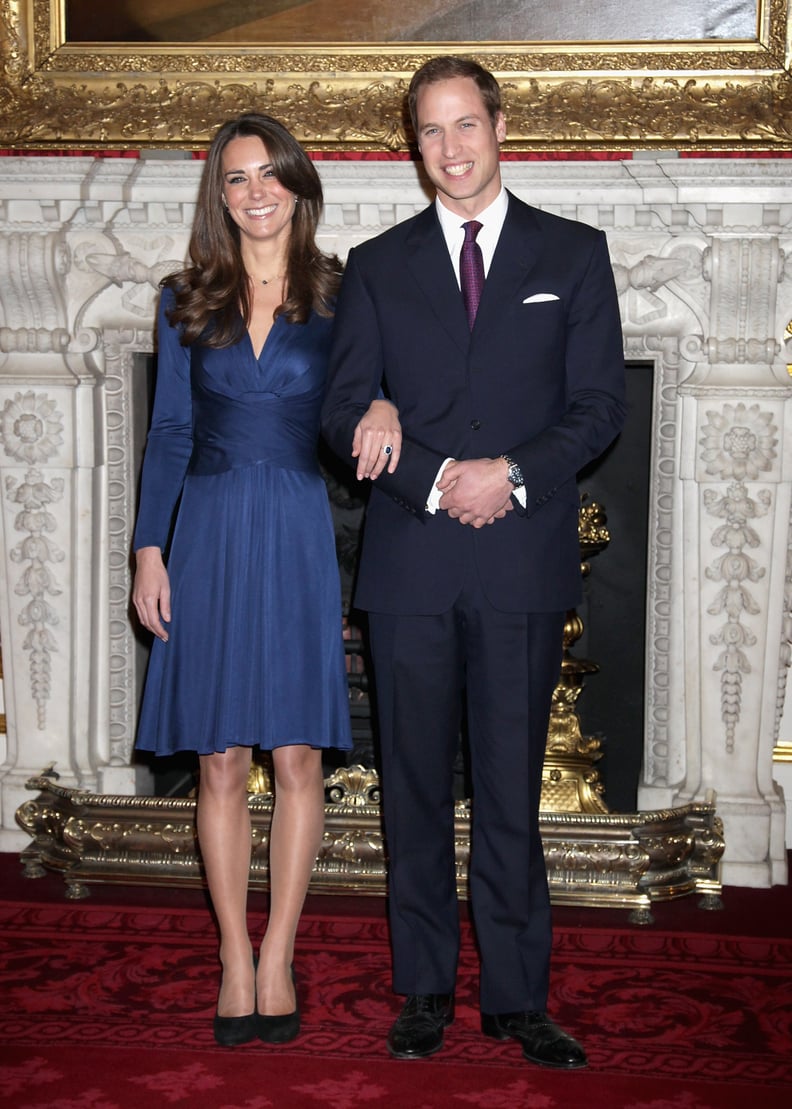 03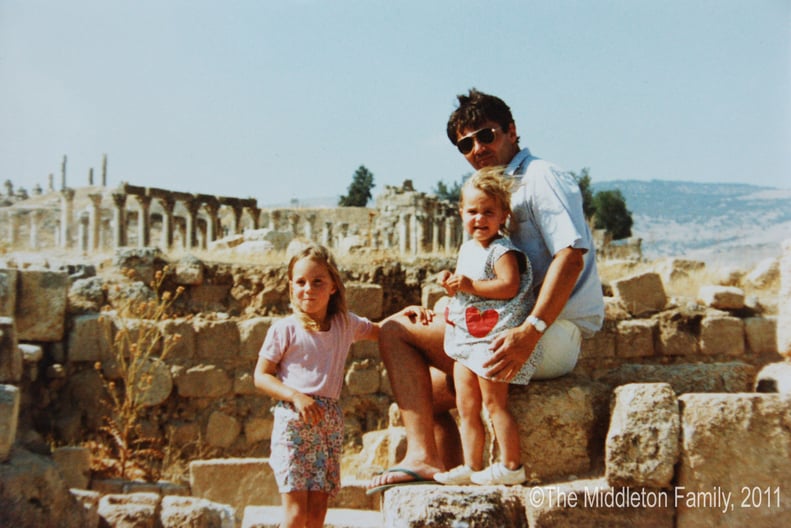 Kate Middleton
In May 1984, 2-year-old Kate and her family moved to Jordan, where her father — then a manager for British Airways — had an opportunity. They lived there for two years before returning to England.
Kate was in the spotlight long before she made her way to the royal stage, as she played Eliza Doolittle in the St. Andrew's School production of My Fair Lady.
04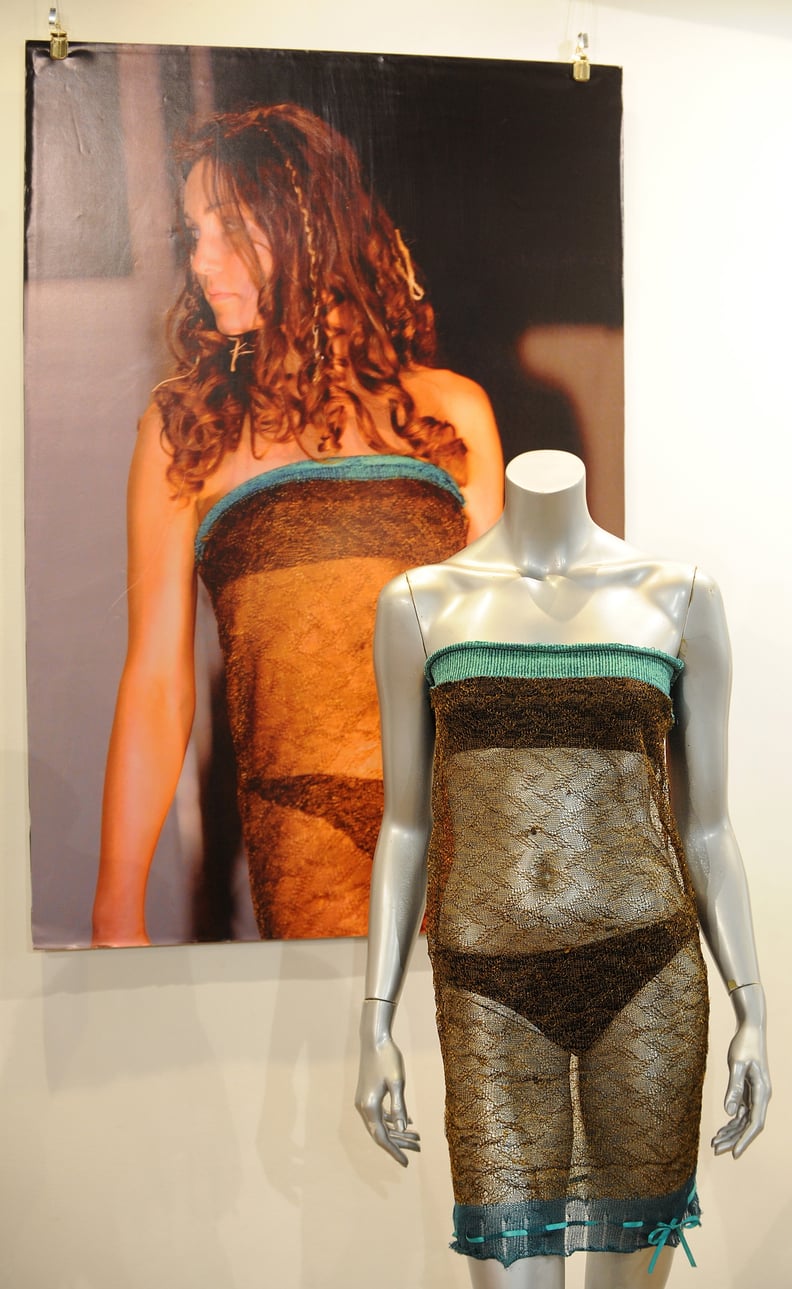 05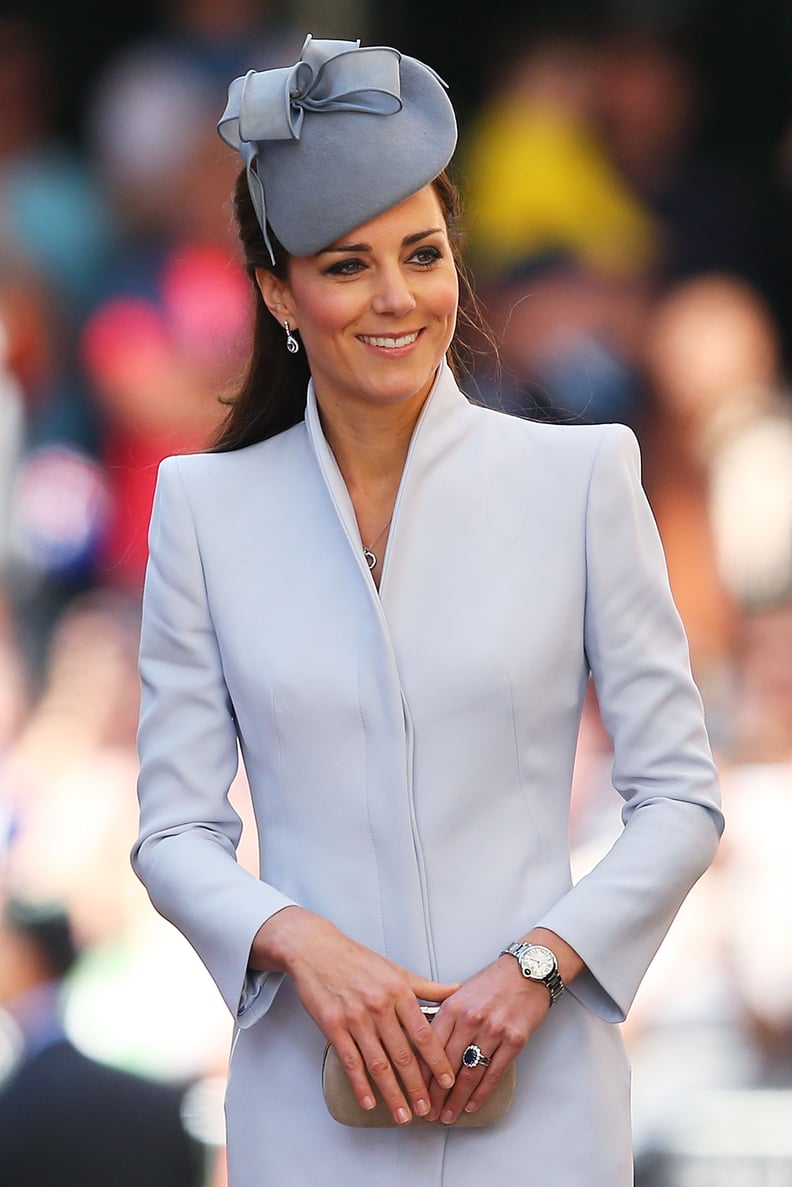 06
Queen Elizabeth II
The queen has not one but two birthdays: April 21, the day of her 1926 birth, and a designated "official birthday," which varies by each Commonwealth country. It's typically a day in May or June, and since 1748, Britain has merged its monarch's birthday celebration with the annual Trooping the Colour ceremony.
Queen Elizabeth II's nickname is "Lilibet," which came about because she couldn't pronounce her own name.
She became heir presumptive at just 10 years old. Her father unexpectedly became King in 1936 when her uncle, King Edward VII, abdicated the throne.
During World War II, then Princess Elizabeth joined the Women's Auxiliary Territorial Service, training as a mechanic and driver.
07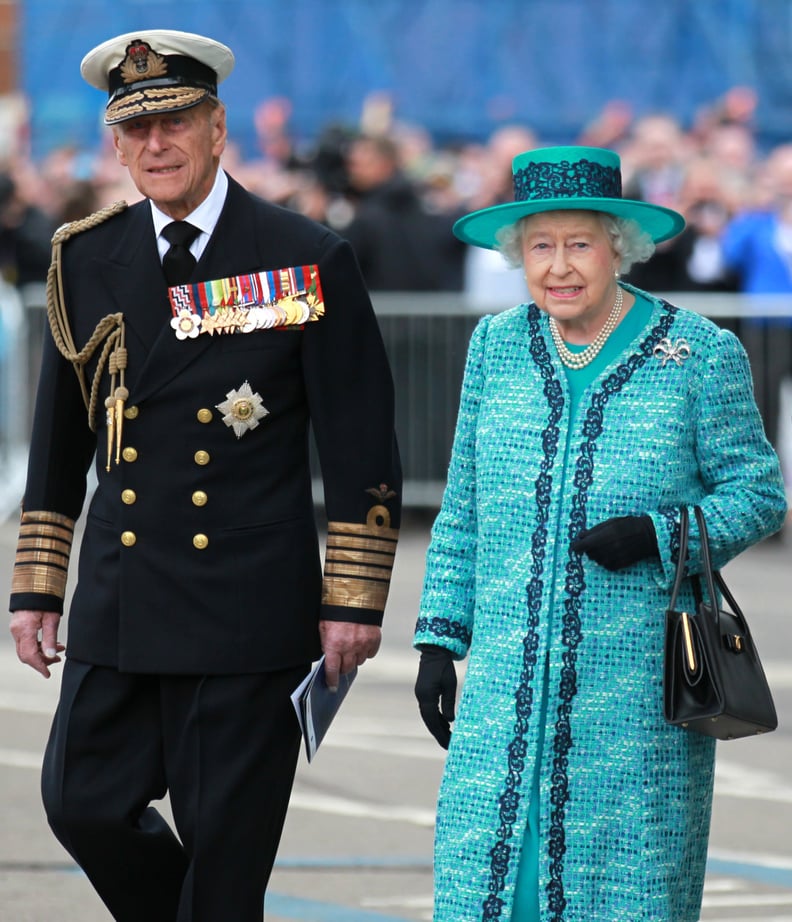 08
Prince Harry
Alan Jay Lerner, the man behind the lyrics to "My Fair Lady," wrote an official lullaby for Prince Harry — aka Prince Henry Charles Albert David — called "Brocades and Coronets."
Like his brother, Prince Harry also took a gap year, and during that time, he worked with AIDS orphans in Africa, making the documentary The Forgotten Kingdom. At the time, he said he wanted to carry on the things that his mother didn't quite finish.
09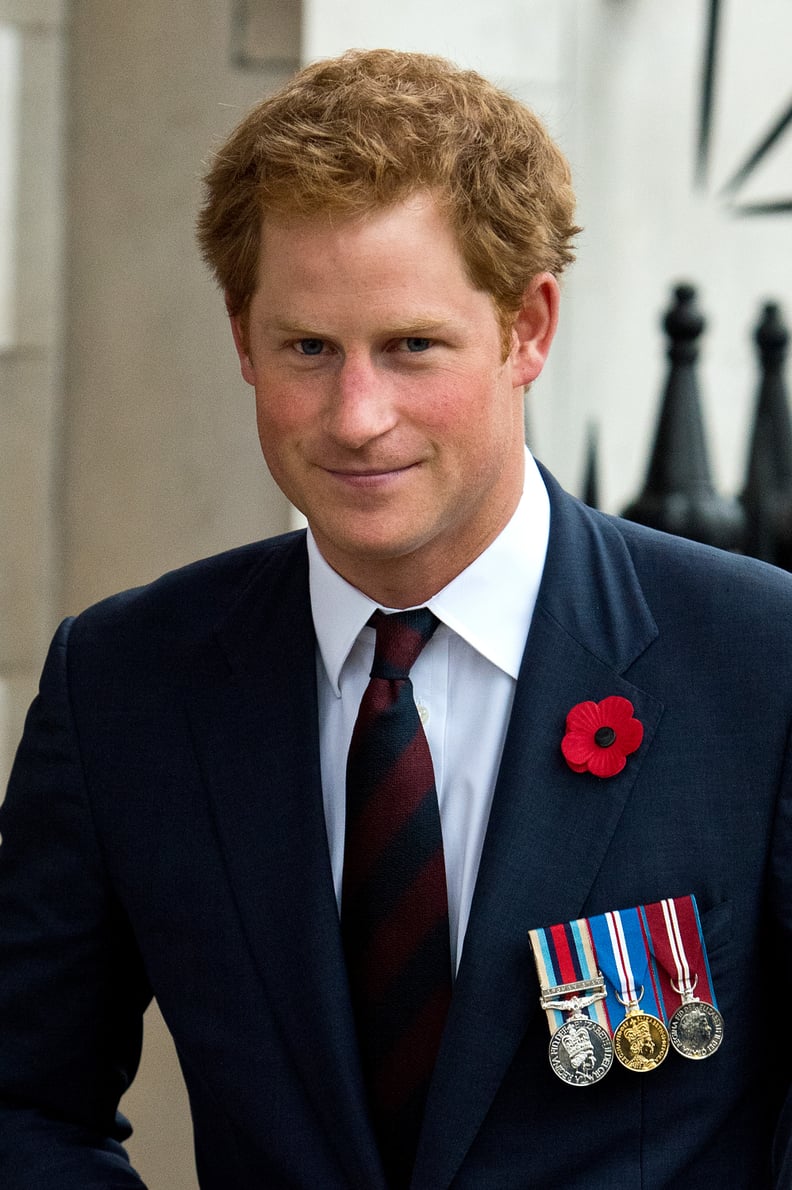 Also like Will, Harry graduated from the Royal Military Academy as a Second Lieutenant, and in 2008, he fought on the frontlines in Afghanistan. The Palace had hoped to keep the mission secret, and once news broke, he was sent home. Prince Harry returned to Afghanistan in 2012.
Although his brother and his sister-in-law do make a lot of headlines, it was Prince Harry who was named most popular royal in 2014.
10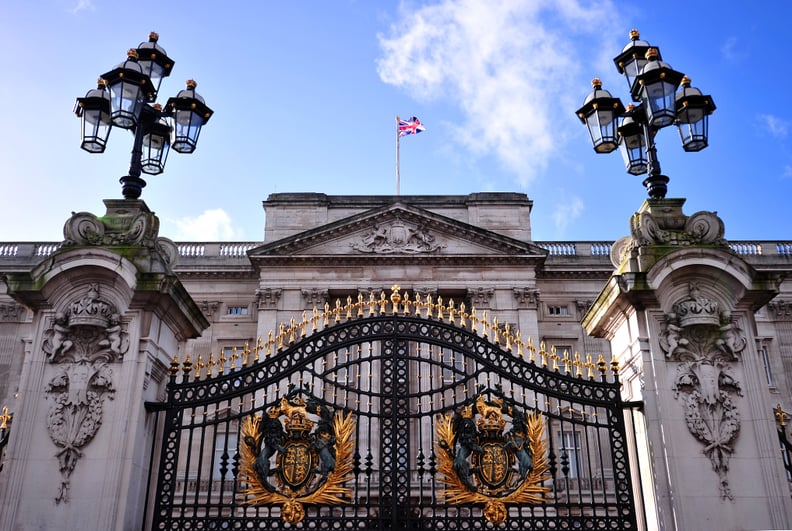 Money, Names, and Titles
Will, Kate, and Harry do not receive grants, but the princes do receive salaries via their military roles. Meanwhile, The Crown Estate belongs to the monarch "in right of The Crown" (currently Queen Elizabeth II), and the property is currently valued at £6 billion . . . Repeat: £6 billion. And when the queen passes away, Prince William will inherit the Duchy of Cornwall, which was valued at £763 million in 2013.
As explained in our guide to British royal titles, the husband of a female monarch does not get the title of king — instead he's a prince.
Likewise, the wife of a prince will get the title of princess upon marriage, but the husband of a princess will not be called a prince.
The title of queen is given in two cases; a queen who rules by her birthright is called a "queen regnant," as with Queen Elizabeth II, while a "queen consort" is the wife of a reigning king, as Kate Middleton will be.
A duke or duchess is a member of nobility that ranks right below the monarch, and princes and princesses will often hold dukedoms. Prince William and Kate Middleton, for instance, are the Duke and Duchess of Cambridge.
Just because you have a king or queen as a grandparent, that doesn't mean you're necessarily a prince or princess. Grandchildren born to sons of the monarch (like Prince William) get the title of prince or princess, but those born to a daughter (Zara Phillips) don't automatically get those titles.
Members of the British royal family are called His or Her Royal Highness, but in the case of divorce, the nonbirthright royal loses the HRH style, as with Princess Diana and Sarah Ferguson.
Although they don't often use a surname, the royal family does have a last name. Before 1917, they didn't, but George V changed the family's name from the German Saxe-Coburg and Gotha to the House of Windsor. In 1960, Queen Elizabeth II decided that she'd like her own direct descendants to be distinguished from the rest, so it was declared that her descendants "other than those with the style of Royal Highness and the title of Prince/Princess, or female descendants who marry" would carry the name of Mountbatten-Windsor.
11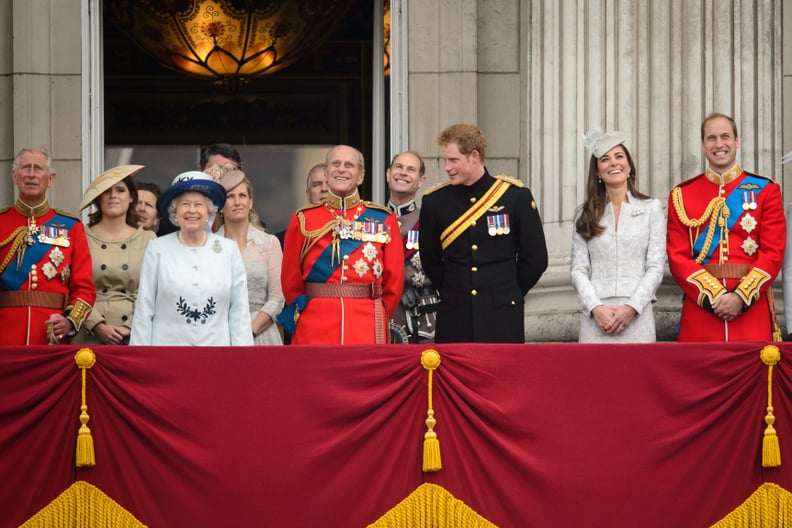 The Line to the Throne
Behind Prince Charles, there's Prince William, Prince George, and then Will and Kate's unborn child will become fourth in line to the throne.
Prince Harry, who will soon be fifth in line, has been open about the fact that he isn't interested in becoming king.
If Kate becomes queen, she'll be the sixth Queen Catherine.
12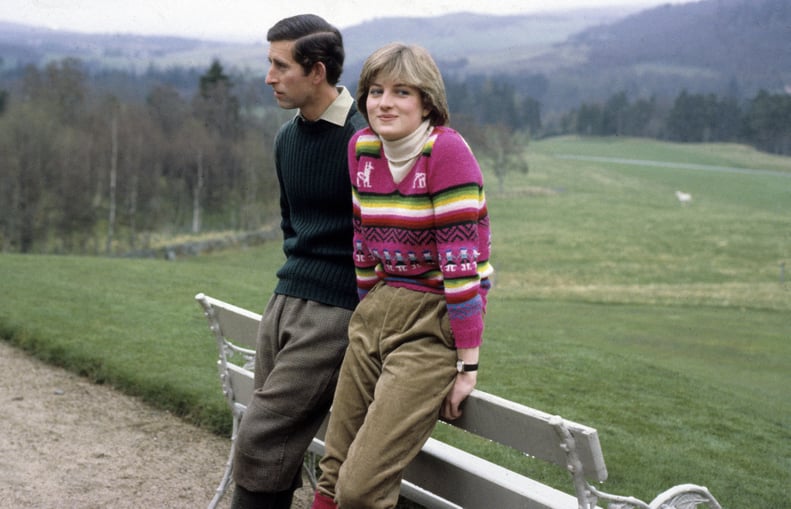 The Scandals That Made Headlines
13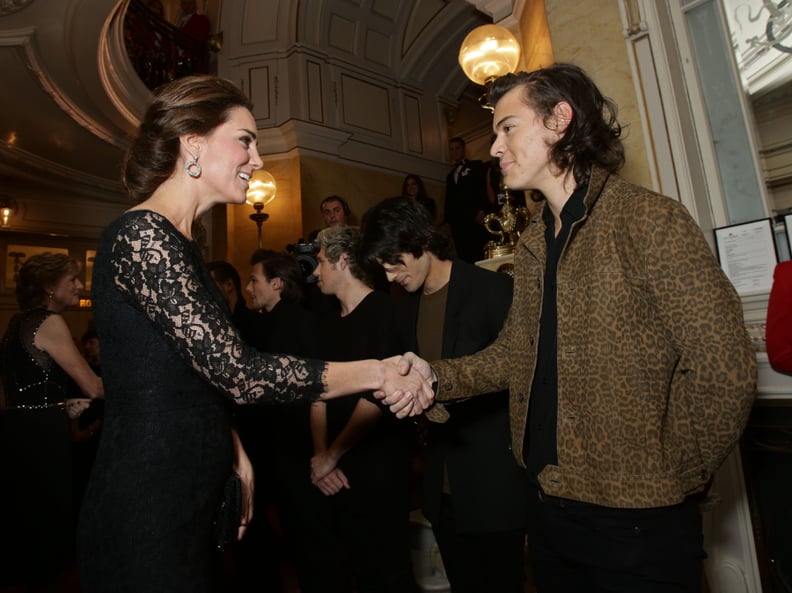 Royal Etiquette
If you're ever lucky enough to meet the queen, you should first call her "Your Majesty," and from there you can refer to her as "ma'am."
For royals with "HRH" ahead of their name, they should be referred to as "Your Royal Highness" when you first greet them and then either "sir" or "ma'am" moving forward.
Do you have to curtsy or bow to the queen? Not by law, but many British subjects who want to keep with tradition or show respect to the royals may do so.
As for handshakes, they're fair game, but you shouldn't offer your hand to a royal to shake. Instead, you should wait for them to offer their hands to you, and aside from that, there should be no other touching. (Hence everyone freaking out when First Lady Michelle Obama put her hand on the queen's back during a reception.)
The royals should also be the ones guiding conversation, and people who are set to meet members of the royal family are typically told not to ask direct questions.
Oh, and no asking for selfies. (Or autographs.)