8 Things You Should Know About the Late Princess Margaret
01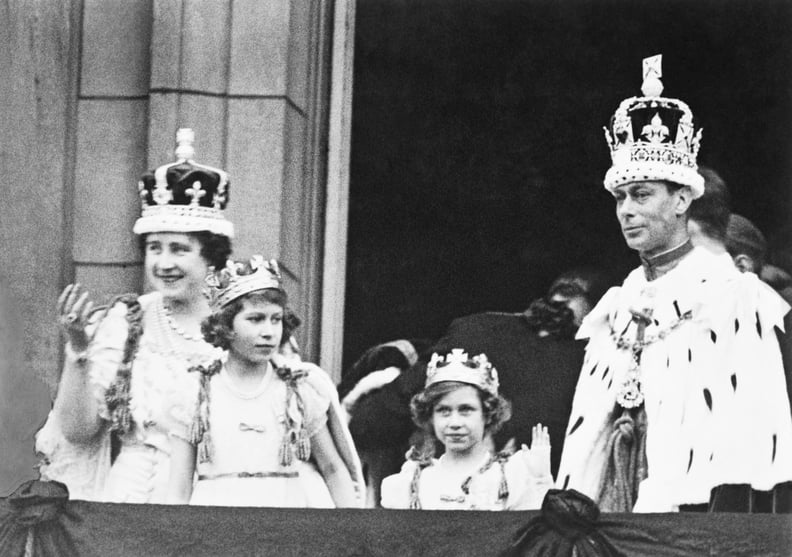 Princess Margaret Was Born in 1930, Before Her Father Was King
Princess Margaret was born on August 21, 1930, four years after the birth of her sister, the future Queen Elizabeth II. At the time, she was titled Princess Margaret of York, as her father was only a second son and her uncle Edward was expected to be king. Of course, in 1936, Edward became Edward VIII but quickly abdicated to marry Wallis Simpson, leaving Margaret's father to become George VI and Margaret to simply become "The Princess Margaret."
02
Margaret Was a Girl Scout
03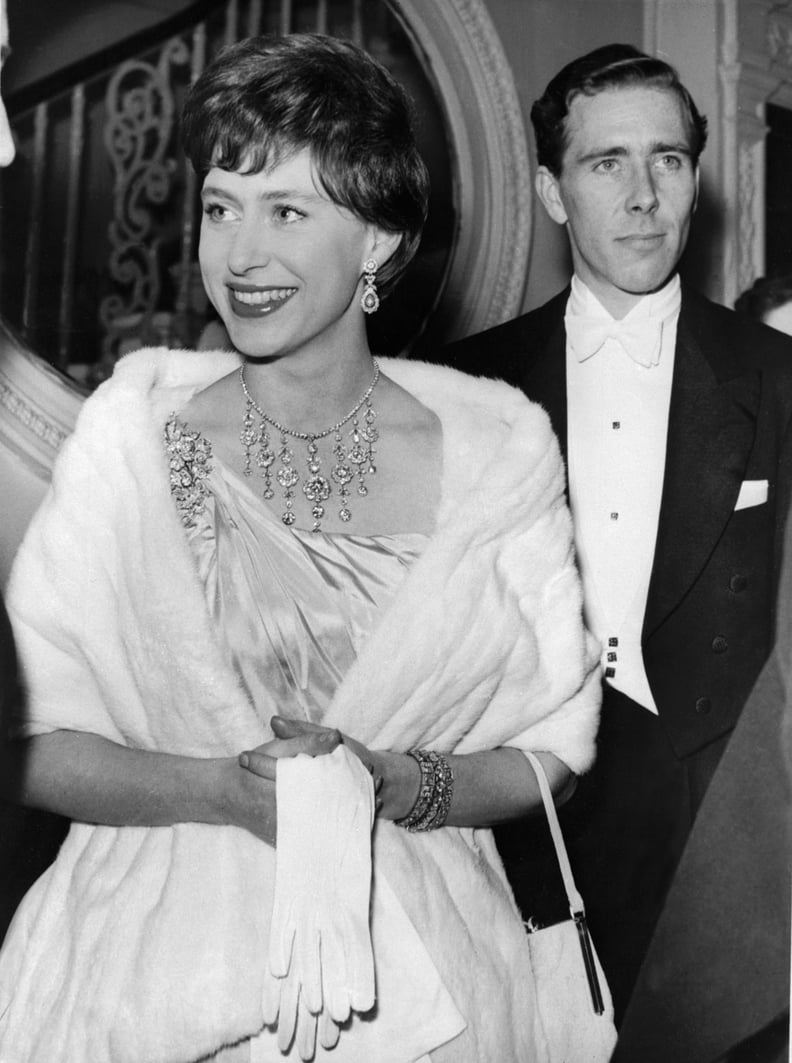 Her Love Life Was Seriously Complicated
04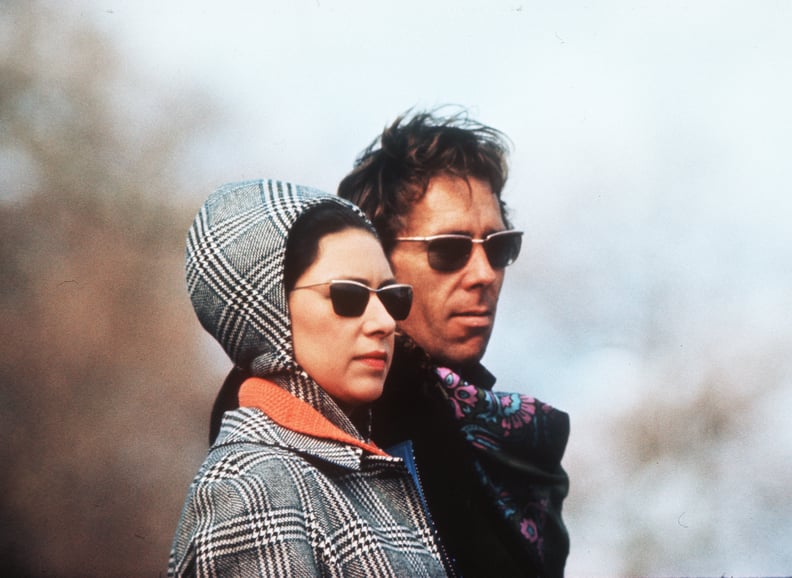 She Had the First Televised Royal Wedding
Although the couple's fairy tale wouldn't last, it did set one trend: televising royal weddings. The wedding of Princess Margaret and Antony Armstrong-Jones was the first royal wedding to be televised, and had an audience of over 300 million viewers.
05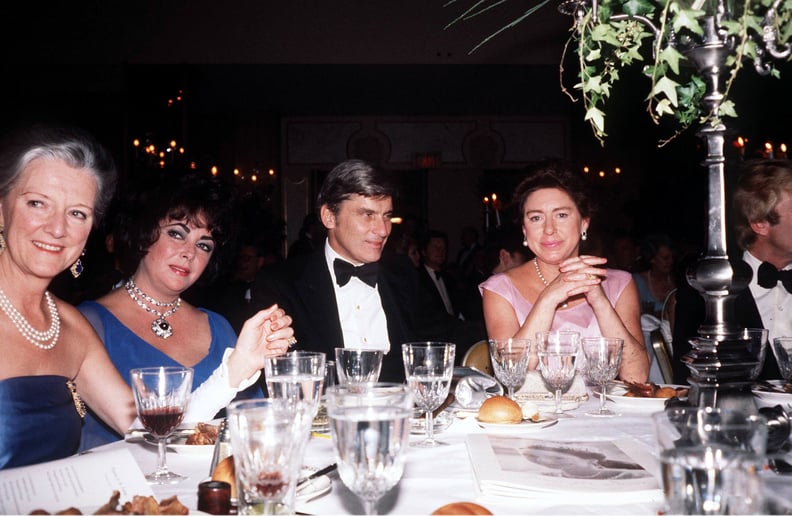 She Mingled With Celebs
While her sister spent time with prominent politicians and fellow royals, Princess Margaret kept a much more eclectic social circle. She famously hung out with celebrities (such as Elizabeth Taylor, pictured here in 1969) and partied with a decidedly un-aristocratic set.
06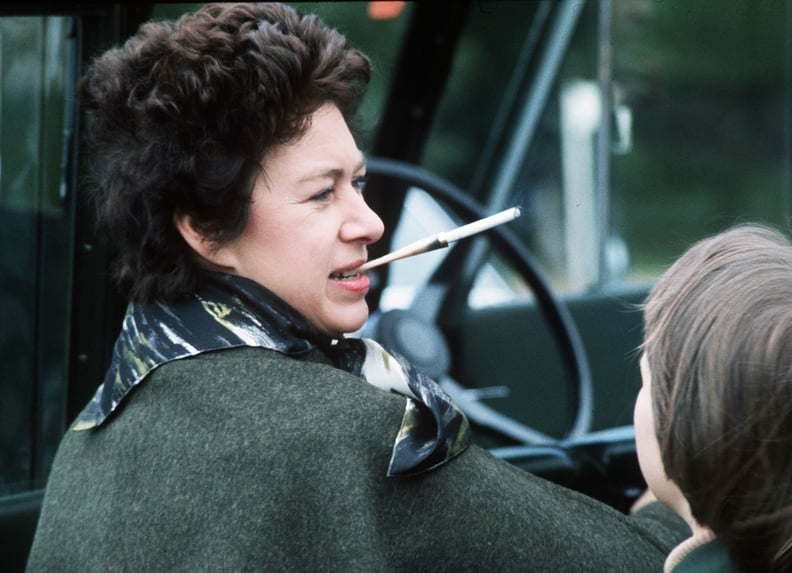 She Smoked a Lot — And Suffered the Consequences
07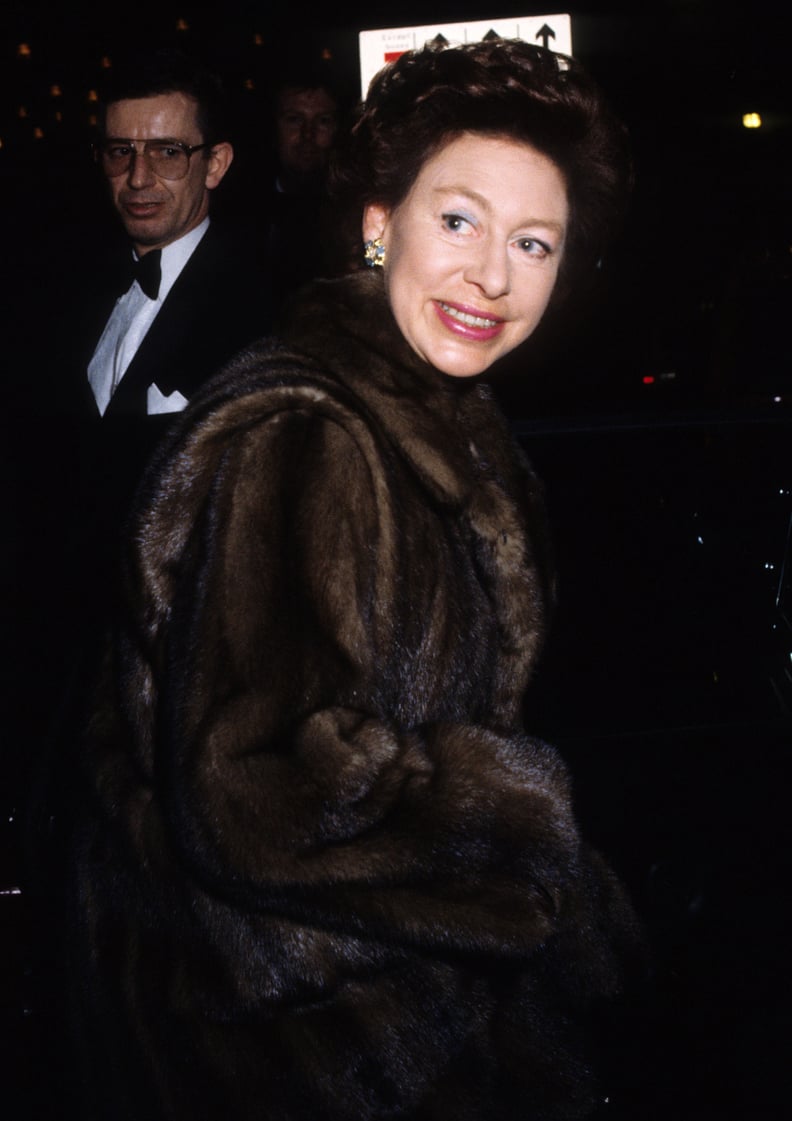 Her Net Worth Was Over $26 Million
Most of Margaret's wealth, estimated to have been over $26 million, was inherited from her father. However, she also inherited valuable antiques and art from her grandmother, the late Queen Mary.
08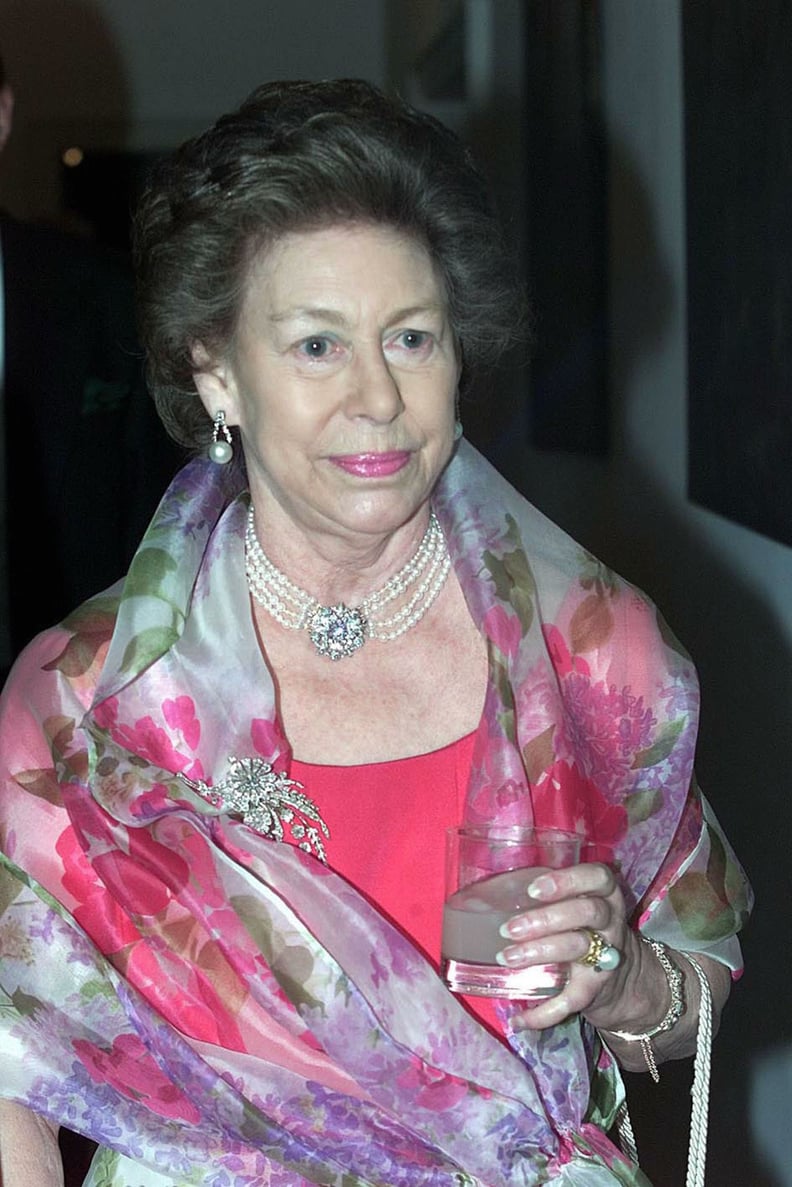 She Died Weeks Before Her Mother
Princess Margaret's later years were marked by an increasingly serious series of health problems, including a trio of strokes that left her partially blind and a bath accident that scalded her feet. She died on Feb. 9, 2002 at the age of 71 — only seven weeks before her mother, Queen Elizabeth the Queen Mother, died in April 2002.