Kurt Russell and Goldie Hawn's Epic Hollywood Romance: A Timeline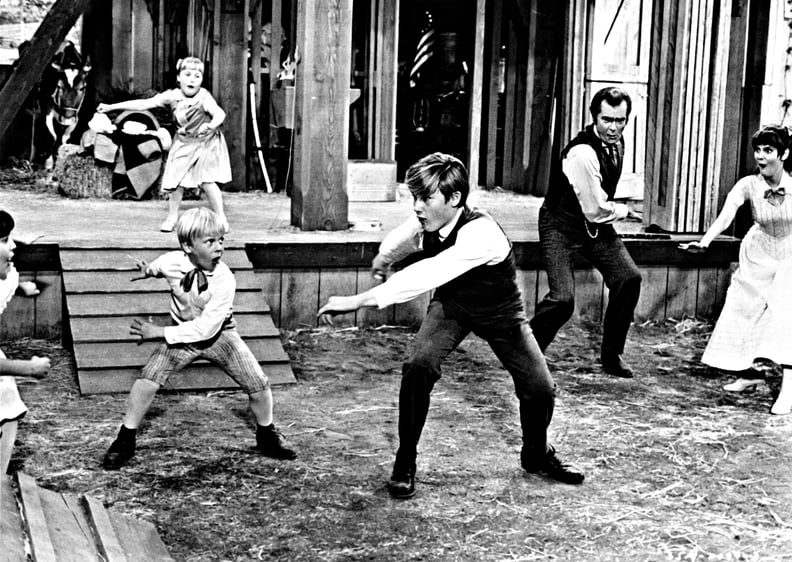 1968
The two first met on the set of The One and Only, Genuine, Original Family Band. Although Goldie admitted there was a spark between them, she didn't pursue anything because she thought he was too young (she was 21 and he was just 16).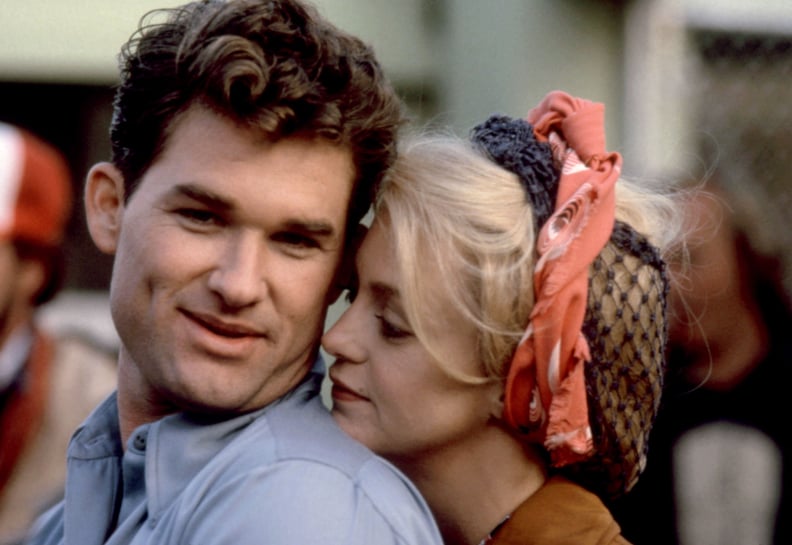 1983
Their paths crossed once more when they worked together in Swing Shift, and the two eventually started dating. Kurt, who had just finalized his divorce from Season Hubley, was already a father to his son, Boston, and Goldie had two kids, Oliver and Kate, from her previous marriage to Bill Hudson.
1987
A year after welcoming their son, the two played love interests in the romantic comedy Overboard.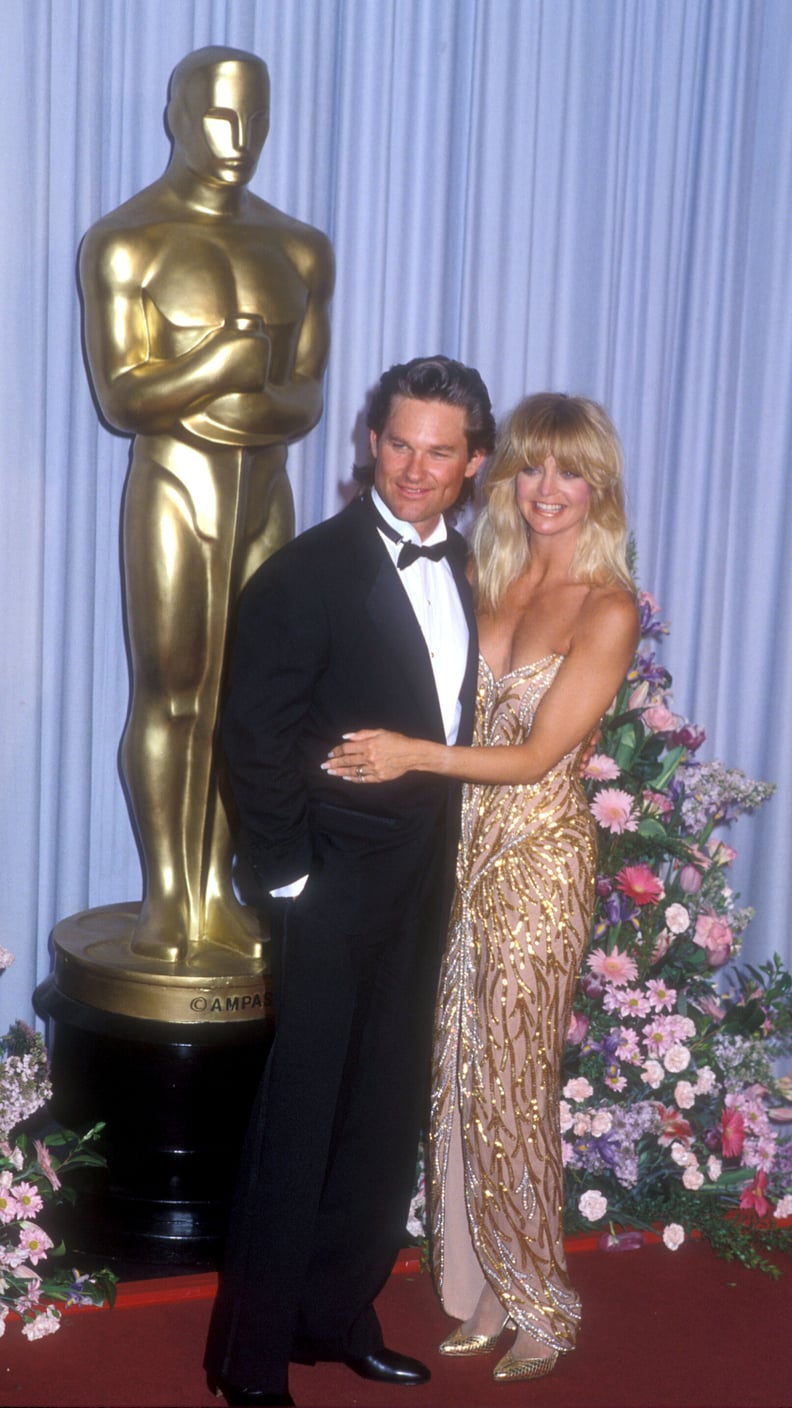 March 1989
The two were quite cozy when they attended the 61st annual Academy Awards together.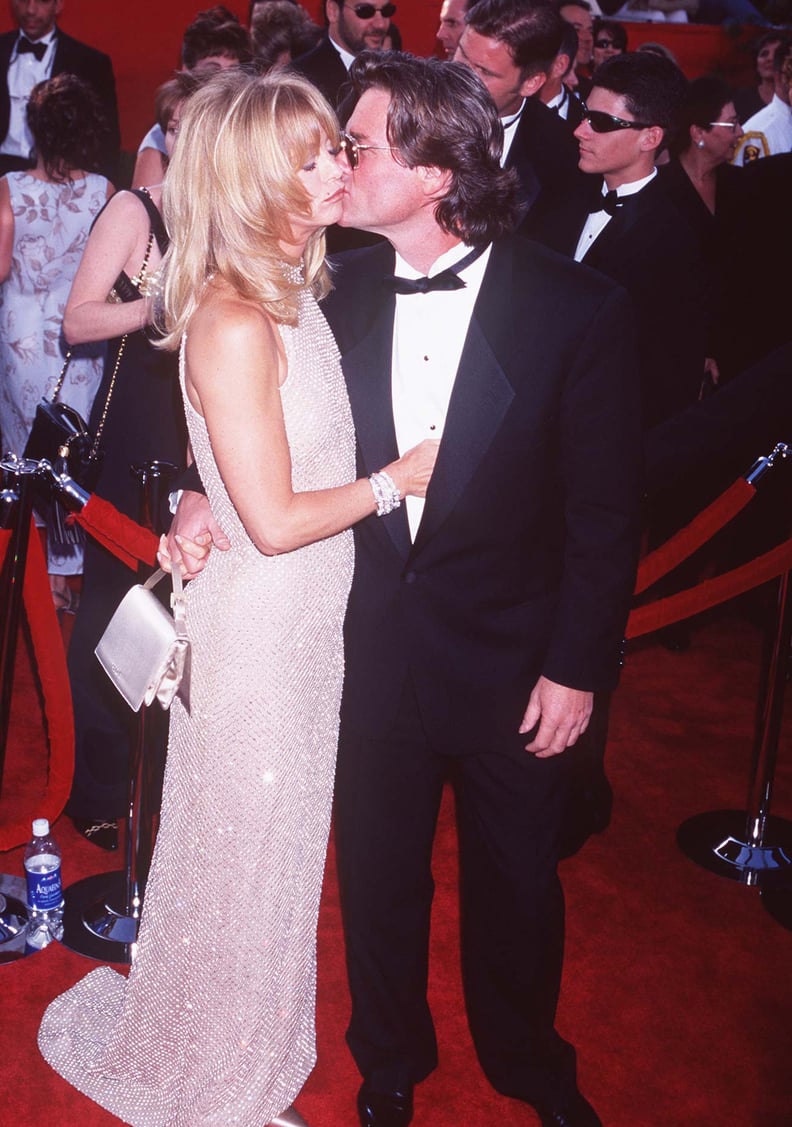 March 1997
Kurt gave Goldie a sweet peck on the cheek at the 69th annual Academy Awards.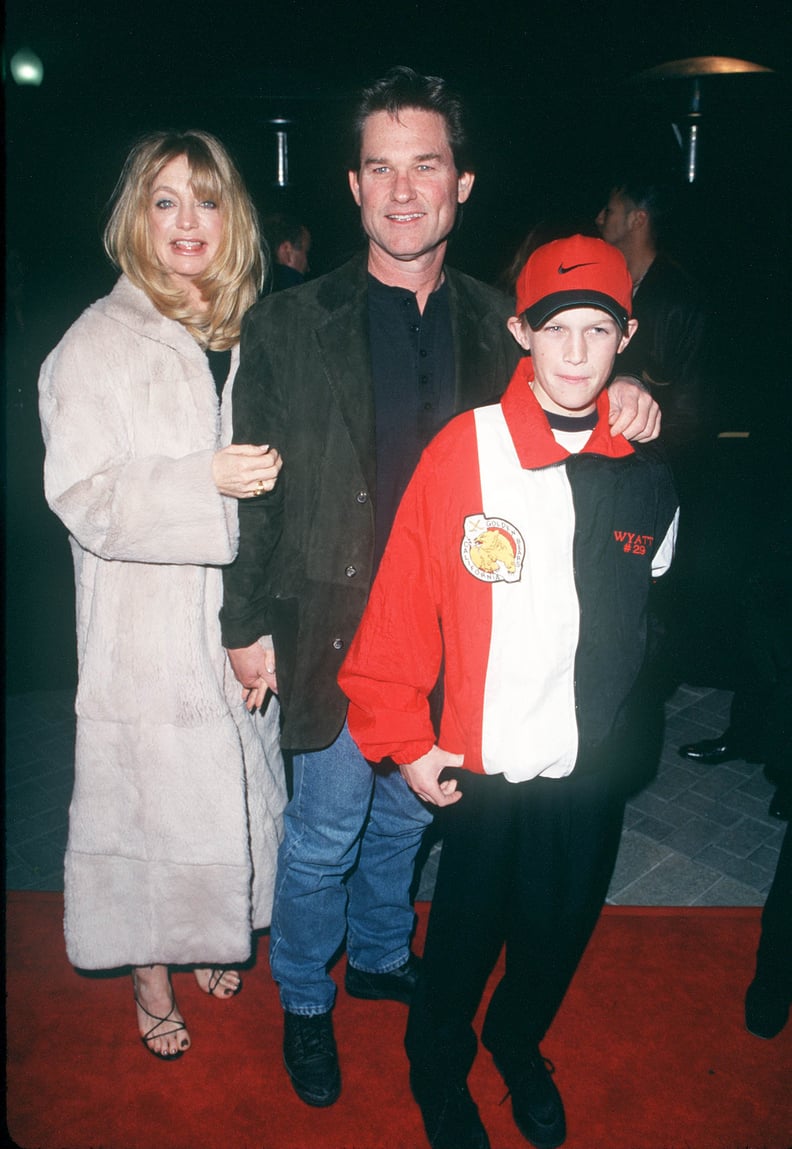 February 1999
Goldie and Kurt posed with their son, Wyatt, at the premiere of 200 Cigarettes in LA.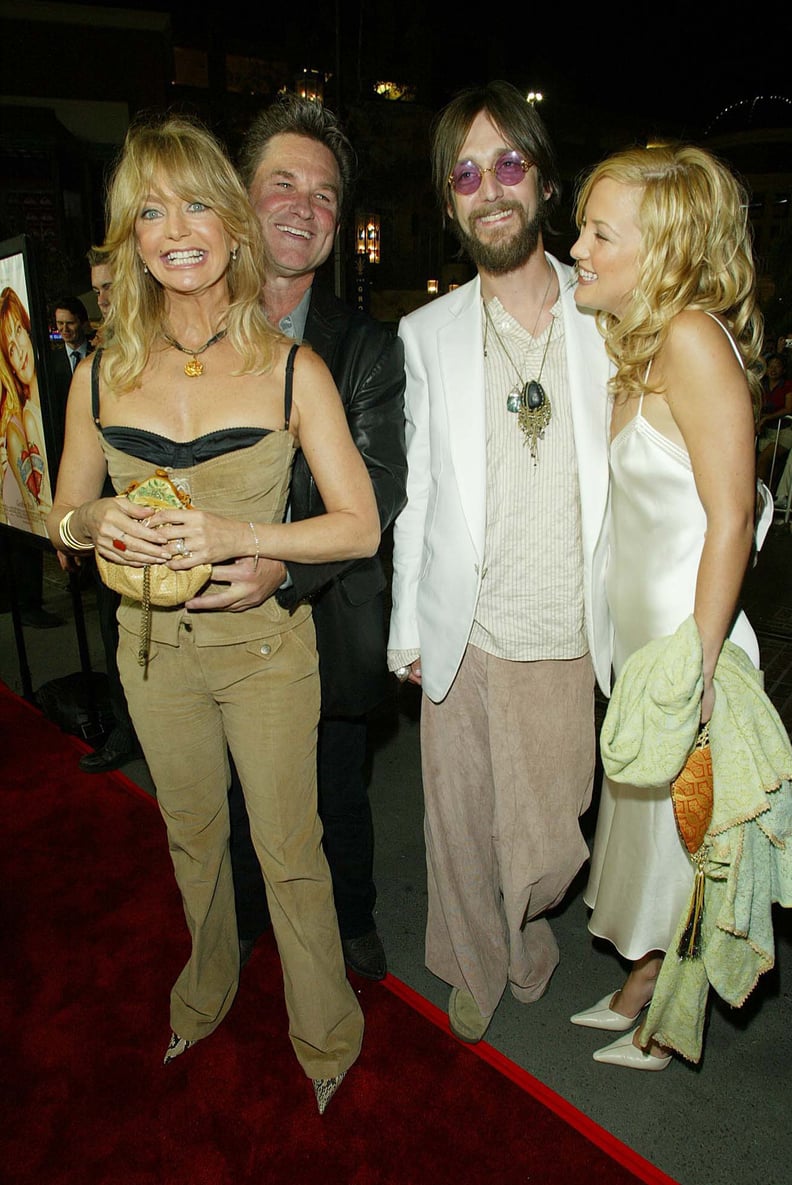 September 2002
The pair had a double date with Kate Hudson and her husband at the time, Chris Robinson, at the LA premiere of The Banger Sisters.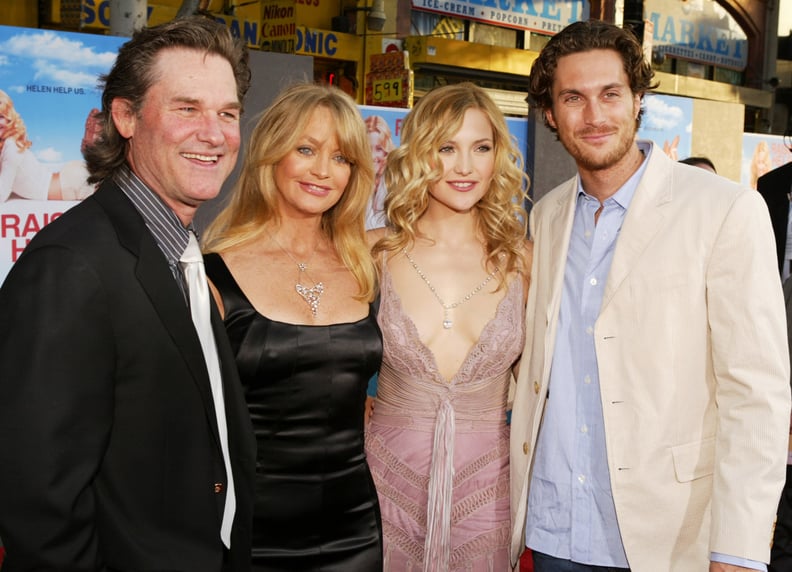 May 2004
The duo supported Kate at her Raising Helen premiere in LA alongside her brother Oliver.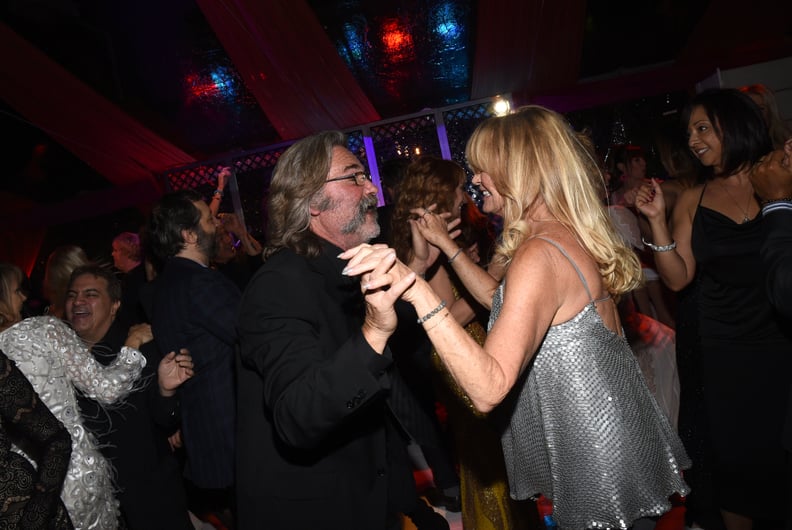 November 2014
Kurt and Goldie got down on the dance floor at the actress's Love In For Kids benefit in LA.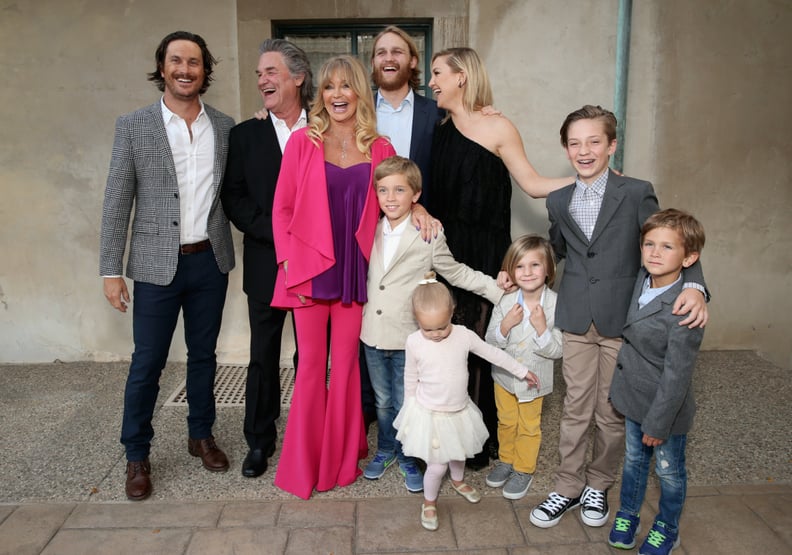 May 2016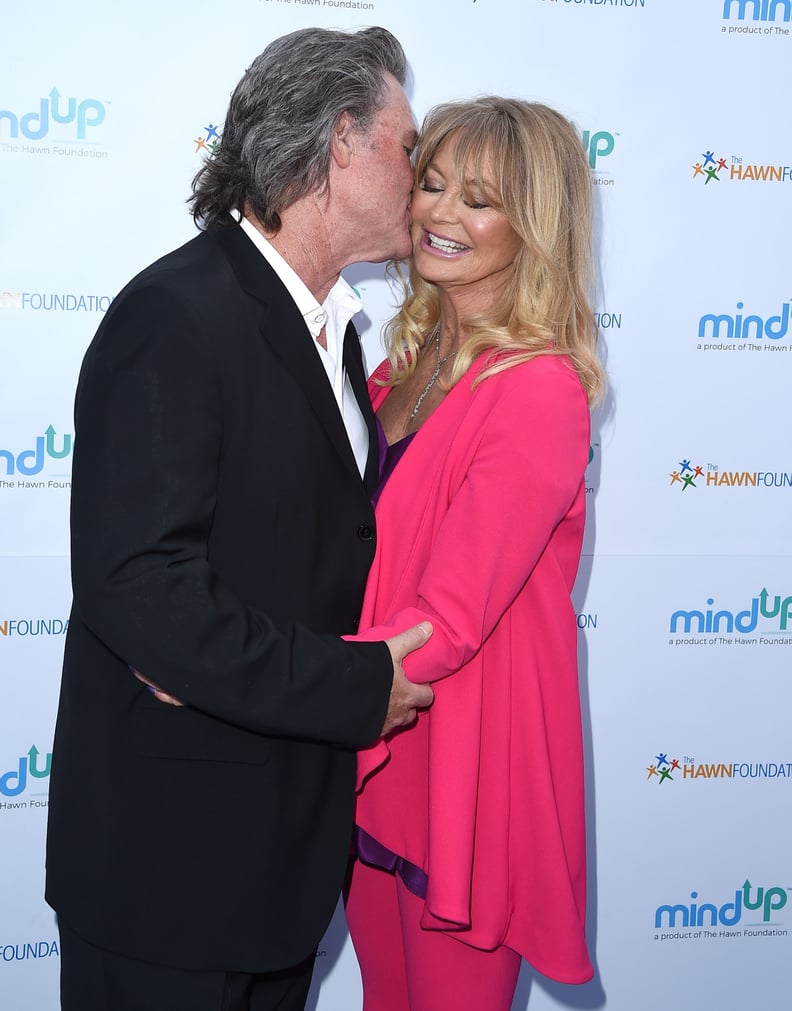 September 2016
During an interview on the British talk show Loose Women, Goldie revealed why she doesn't plan on tying the knot with Kurt. "I would have been long divorced if I'd been married," she said. "Marriage is an interesting psychological thing. If you need to feel bound to someone, then it's important to be married. If you have independence, if you have enough money and sense of independence and you like your independence, there's something psychological about not being married because it gives you the freedom to make decisions one way or the other. For me, I chose to stay, Kurt chose to stay, and we like the choice.