The Most Romantic Celebrity Proposal Stories, and How to Copy Them
Yes, celebrities may have access to insanely expensive engagement rings and the most beautiful travel destinations in the world, but we have to assume that celebrities feel the same amount of anxiety, excitement, and terror when it comes to proposing to their significant others. Before the lavish wedding ceremony and luxurious honeymoon comes the act of "popping the question," and stars have accomplished this task in both incredibly low-key and totally over-the-top ways. See some of the best celebrity proposal stories ahead, and get ready to take notes.
01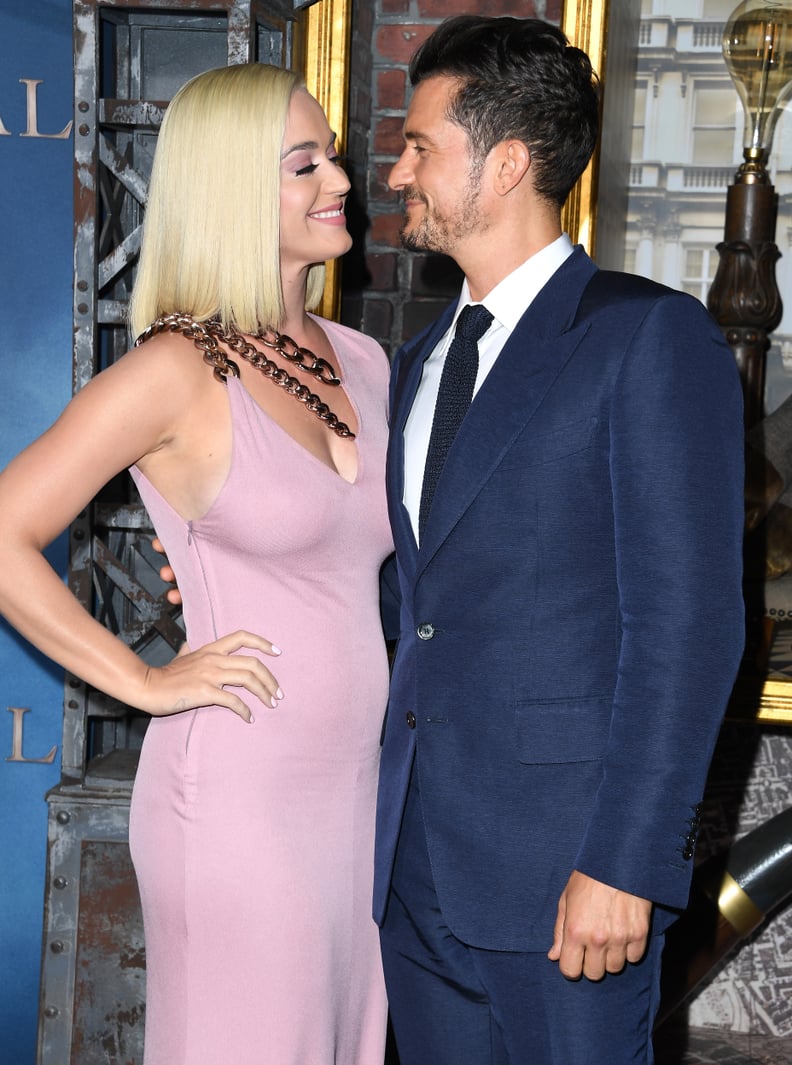 Propose on a Holiday
Why not add a bit more cheer to an already exciting holiday? Both Joe Manganiello and Matthew McConaughey proposed to their ladies on Christmas Day (in 2014 and 2011, respectively), and we're sure that Sofia Vergara and Camila Alves consider their engagement rings the ultimate holiday gifts. Meanwhile, Katy Perry and Orlando Bloom got engaged on Valentine's Day. He even popped the question with a hot pink ring. How festive!

02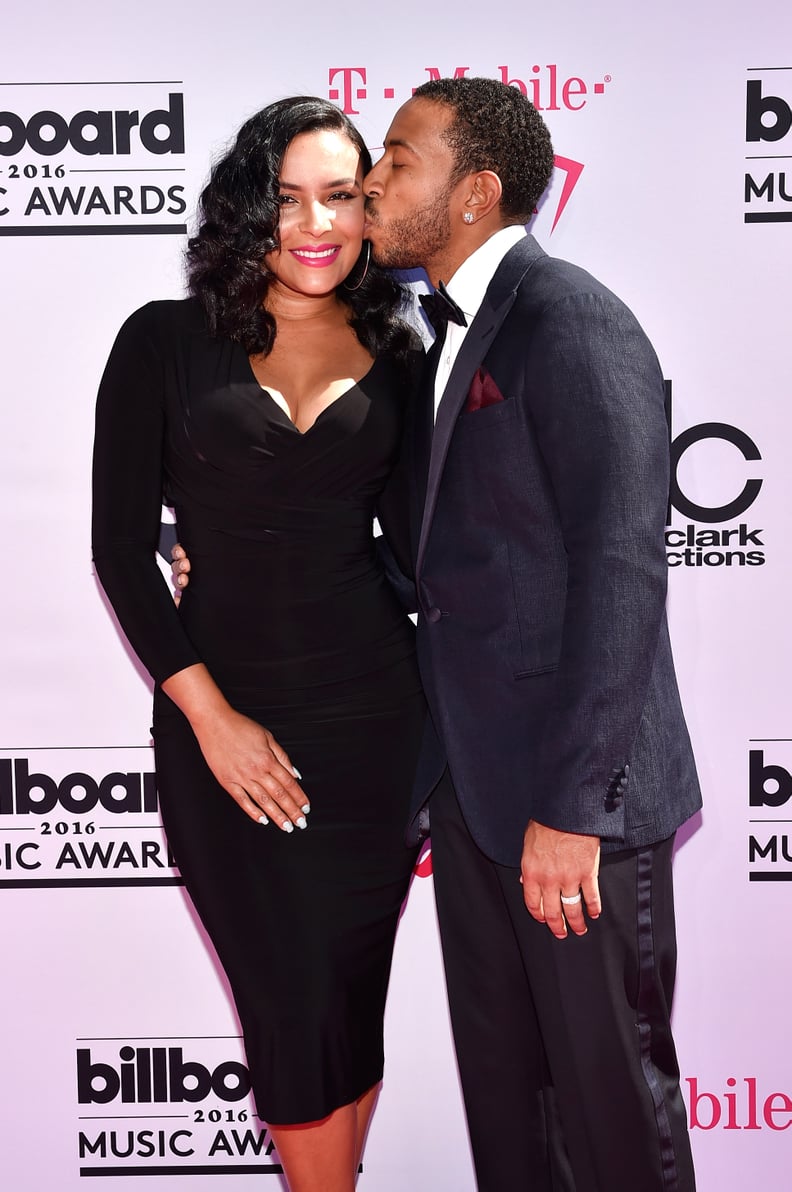 Propose on a Private Jet
Ludacris proposed to his now-wife Eudoxie Agnan just moments after the two took off for a ride on his private jet in December 2014. The rapper got on bended knee while seemingly projecting his big question — "Eudoxie will you marry me?" — from the plane onto the terrain below. Not only did Eudoxie say yes, but the couple tied the knot just days later.
03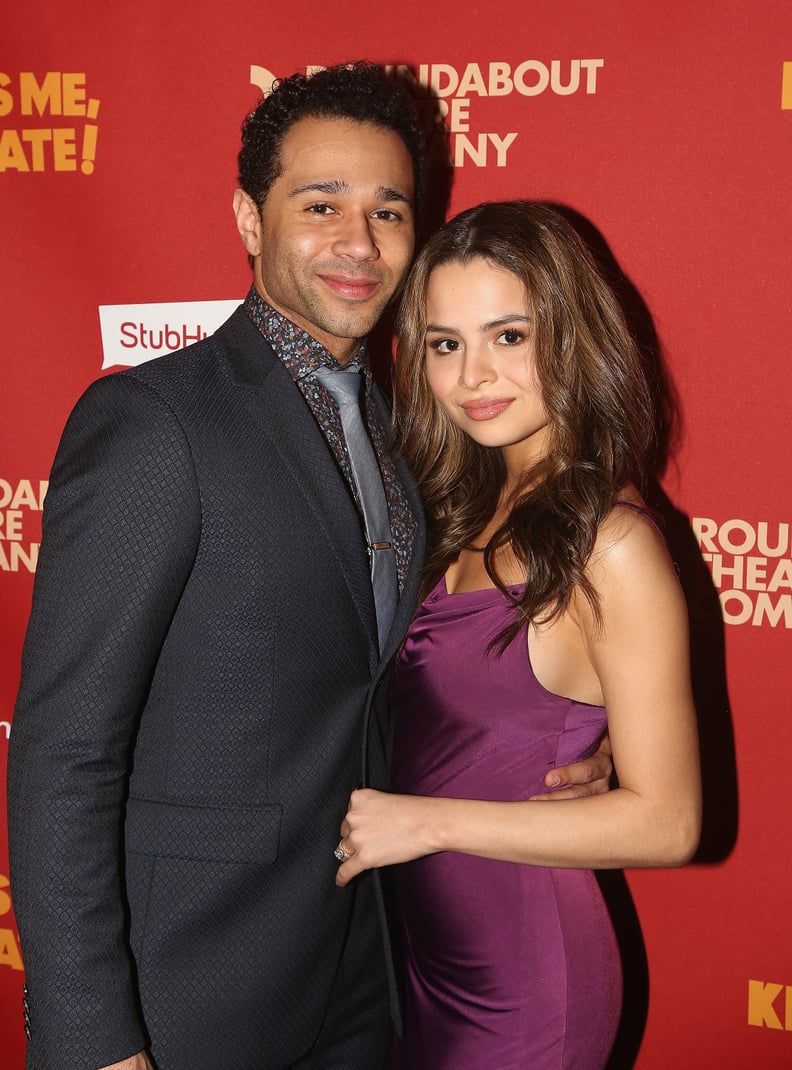 Propose at Disney World, Especially If You're a Disney Star
In October 2014, High School Musical star Corbin Bleu proposed to his girlfriend, actress Sasha Clements, in front of Cinderella's Castle at Walt Disney World in Orlando, FL. He reportedly presented Sasha with an engagement ring he had placed inside a glass slipper — so cute! It was especially fitting as Sasha had recently starred in a Disney Channel movie of her own, How to Build a Better Boy.
04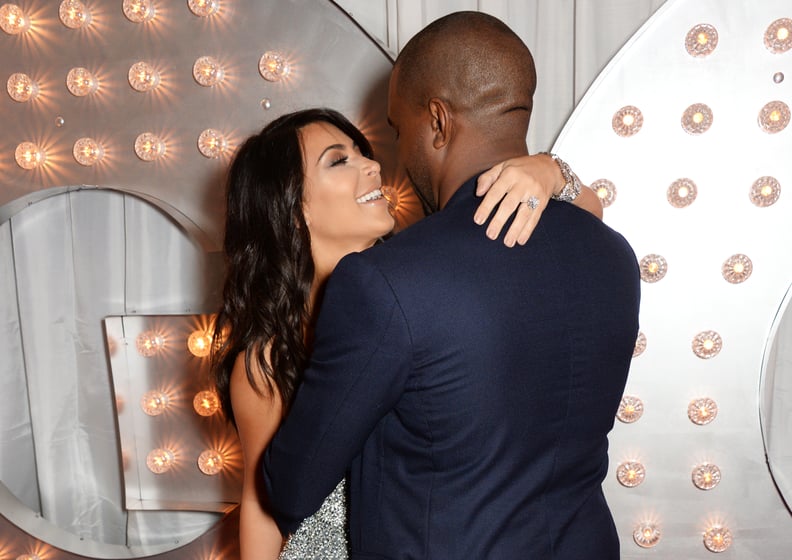 Propose at a Baseball Stadium With a Ring the Size of a Baseball Stadium
Every part of Kim Kardashian and Kanye West's relationship has been over-the-top, from their PDA to their weeklong wedding. Before they got hitched at a centuries-old castle in Florence, Italy, Kanye popped the question with a 15-carat diamond ring from jeweler Lorraine Schwartz. The rapper rented out San Francisco's AT&T Park for an epic celebration for Kim's 33rd birthday in October 2013, and he blasted the words "PLEEEASE MARRY MEEE!!!!" on the Jumbotron.
The proposal wasn't exactly private; there was a group of about 100 people in attendance, including Kim's entire family, some of Kanye's friends from Chicago, a full orchestra, members of San Francisco's tech elite, and the film crew from Keeping Up With the Kardashians. It may have seemed crazy at the time, but we've come to expect nothing less from the Kardashian-Wests.
05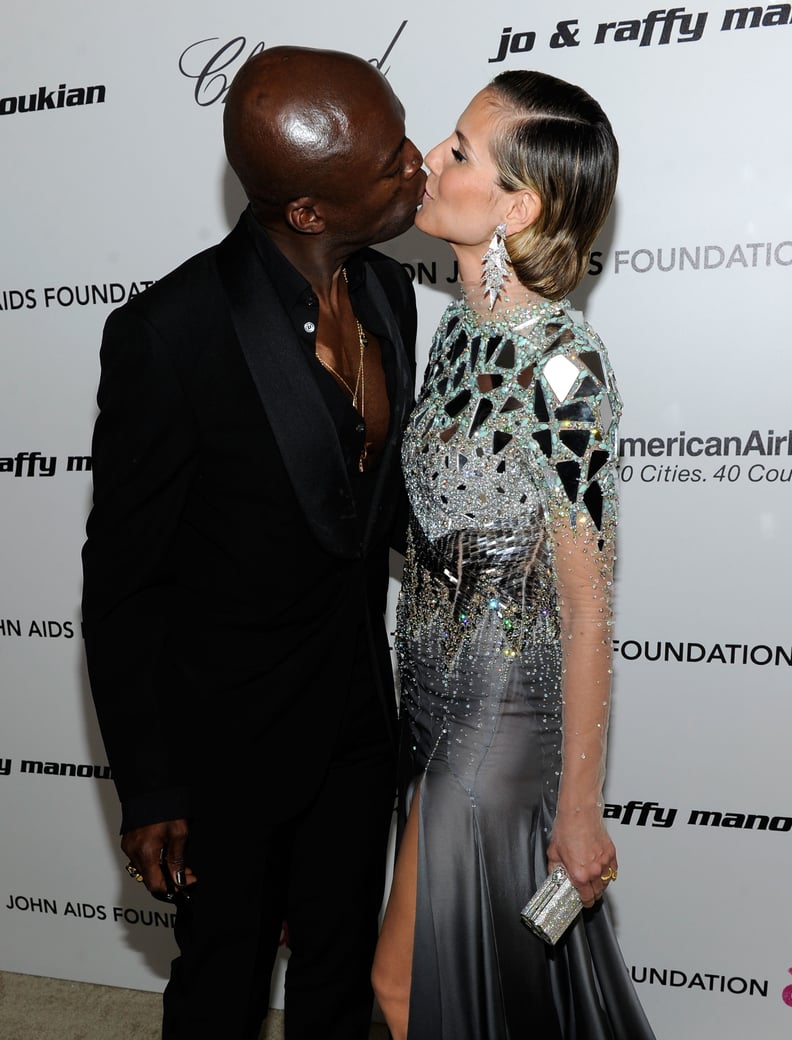 Propose in an Igloo — OK, Maybe Don't Propose in an Igloo
When Seal proposed to Heidi Klum in 2004, there was more ice involved than just her 10-carat canary diamond ring. The model revealed the romantic story a few years later, saying that he took her by helicopter to the Canadian Rockies, adding, "He had an igloo built there, and they'd brought up everything: a bed with sheets inside the igloo, rose petals everywhere, candles. Very, very romantic!" She went on: "There was food and champagne, and then the helicopter left. It was a little scary, too, because you're so cut off from the world. No trees, nothing — it was hardcore. But I was ecstatic."
06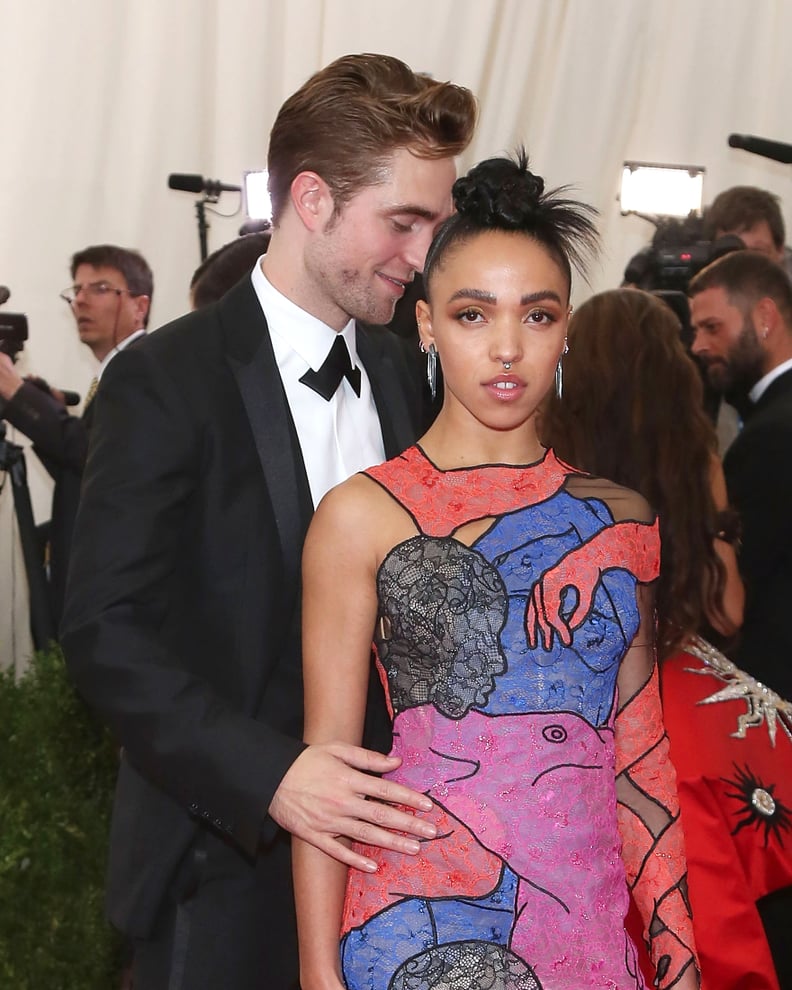 Propose Before April Fools' Day and Have a Rapper Accidentally Reveal the News as a Failed Prank
Robert Pattinson popped the question to FKA Twigs in 2015, but it was on April Fools' Day of all days that the news was announced via an unlikely source — rapper T-Pain. In an interview with Vulture, he talked about working with Twigs on his album, saying, "She's on tour so much, and anytime I call her, she's in a different place. And she's engaged now, so that's about to be a whole other thing." When asked further, T-Pain confirmed that the British singer was set to marry "ol' Patty," his nickname for Robert Pattinson. He later posted a photo to Instagram claiming that the comment was an April Fools' Day prank.
About the accidental reveal, Twigs later told Complex, "It's fine, I'm a pretty chill person, do you know what I mean?"
07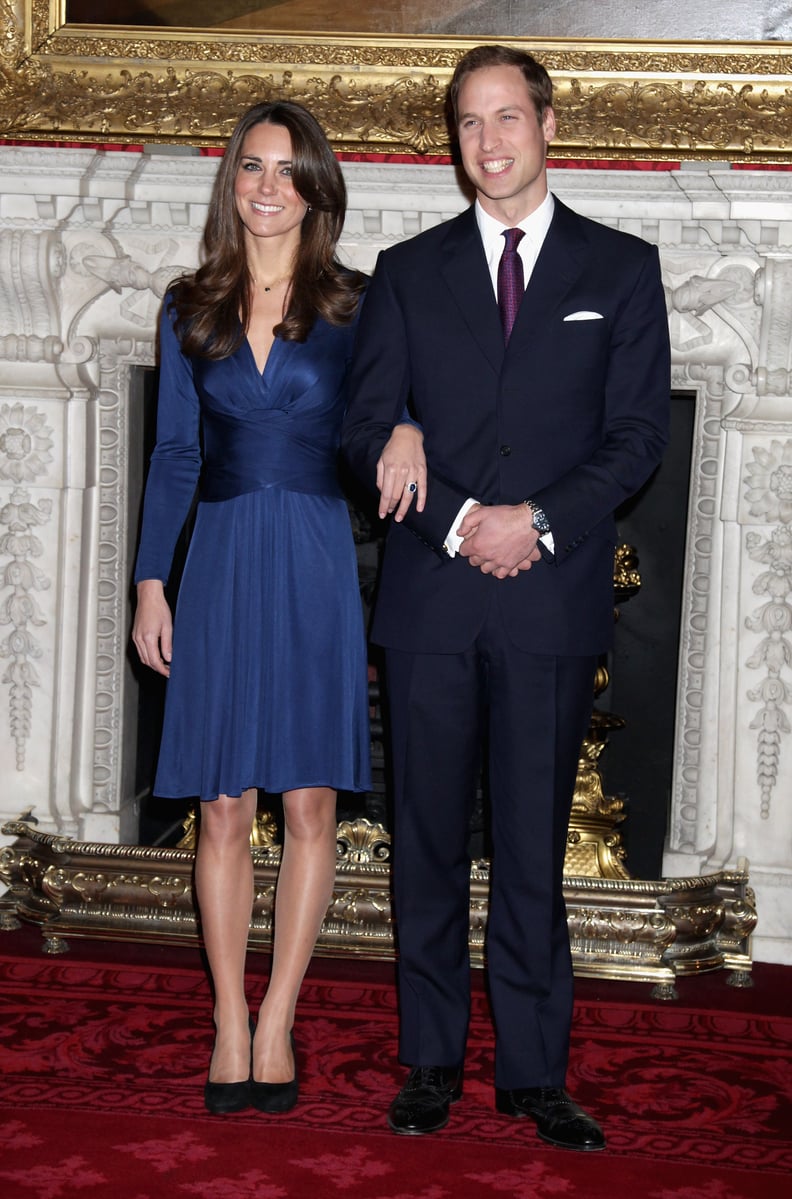 Propose in Africa, Preferably While You're Surrounded by Wild Animals
The Duke and Duchess of Cambridge became engaged in October 2010, during a 10-day trip to the Lewa Wildlife Conservancy in Kenya; they were celebrating Prince William's completion and passing of his RAF Search and Rescue helicopter course. William popped the question to Kate with the 18-carat sapphire and diamond engagement ring that belonged to his late mother, Diana, Princess of Wales. You can't really get more royal than that.
08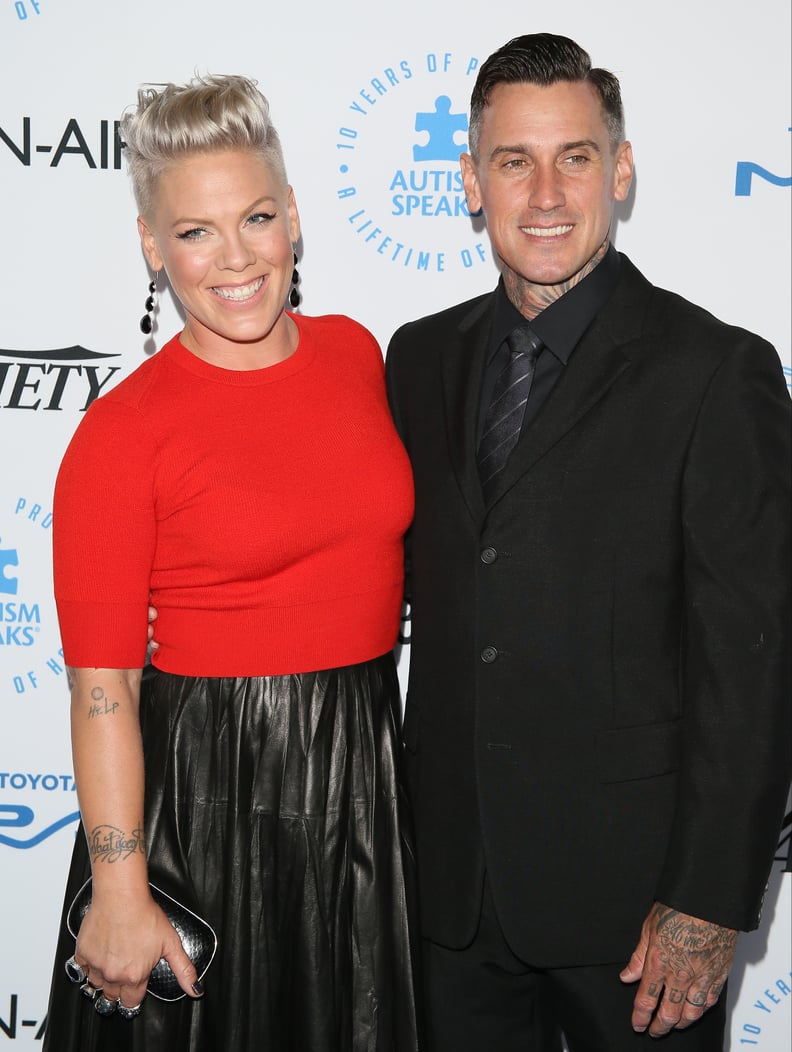 Propose Your Damn Self, Because Gender Roles Are Silly
In 2005, four years after they began dating, Pink pulled the ultimate badass move. While assisting on the track during Carey Hart's race at the Pro 250 class finals in Mammoth, CA, the singer stepped out in front as he entered his third lap holding up a pit board that read, "Will You Marry Me?" When Carey failed to pull over, she added "Serious!" to it. As you can imagine, Carey finally hopped off of his bike and said "yes." The couple got married six months later in Costa Rica and have been making sweet (and sometimes salty) music together ever since.
09
Propose at a Movie Theater
10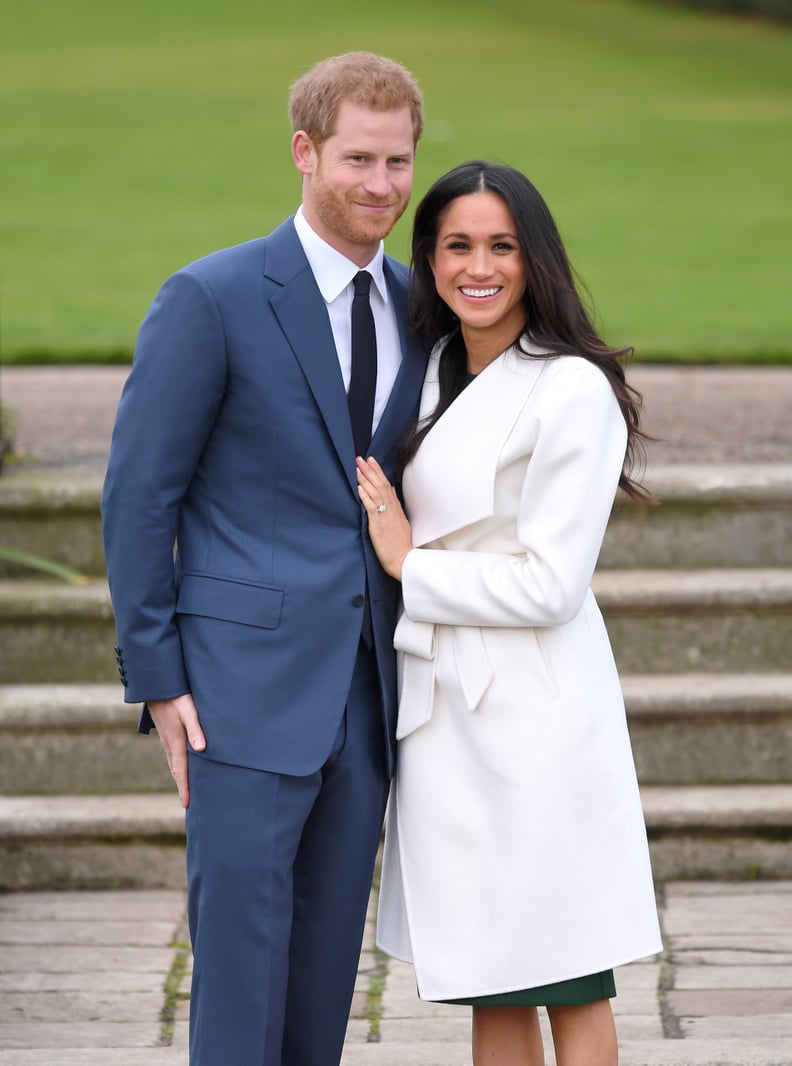 Propose During a Laid-Back Meal at Home, Even Though You Could Be Anywhere in the World
In April 2014, George Clooney proposed to his wife, Amal Alamuddin, after cooking a romantic dinner for her at his home in LA. The actor and longtime Hollywood bachelor reportedly got down on one knee and asked her to marry him with a stunning 7-carat diamond ring — and it took her almost half an hour to say "yes." It's kind of amazing to know that even one of the most famous men in the world, who could take his bride-to-be anywhere in the world, would forgo all the frills to pop the question at home, during dinner.
Similarly, Prince Harry popped the question to Meghan Markle while they were cooking a roast chicken back in 2017. "It was just an amazing surprise," Meghan said about the proposal. "It was so sweet and natural and very romantic."
11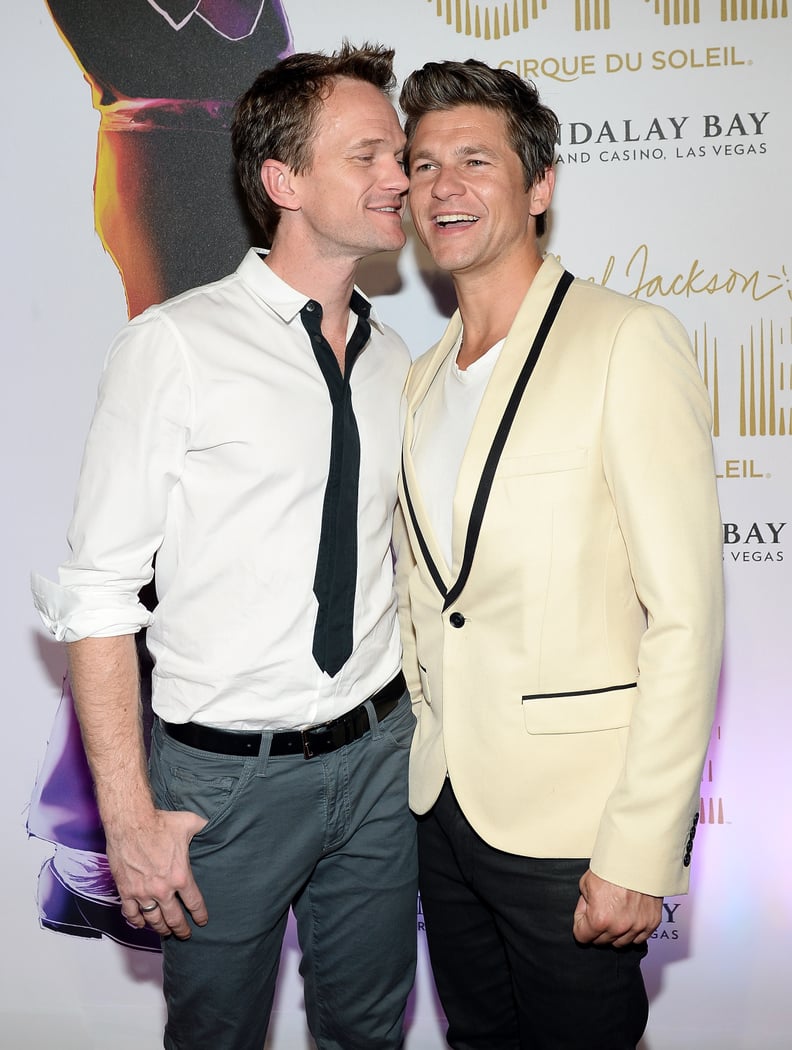 Propose Where You First Met
In 2007, Neil Patrick Harris and David Burtka got engaged on the street where they first met. "We were on our way to an event at an Indian casino 45 minutes out of town in a limousine, and David wanted to stop for some reason that I didn't quite get," the How I Met Your Mother actor told Out Magazine. "I thought he wanted to get some booze or something. And then he got on one knee and proposed." A year later, Neil popped the question to David on Valentine's Day.
12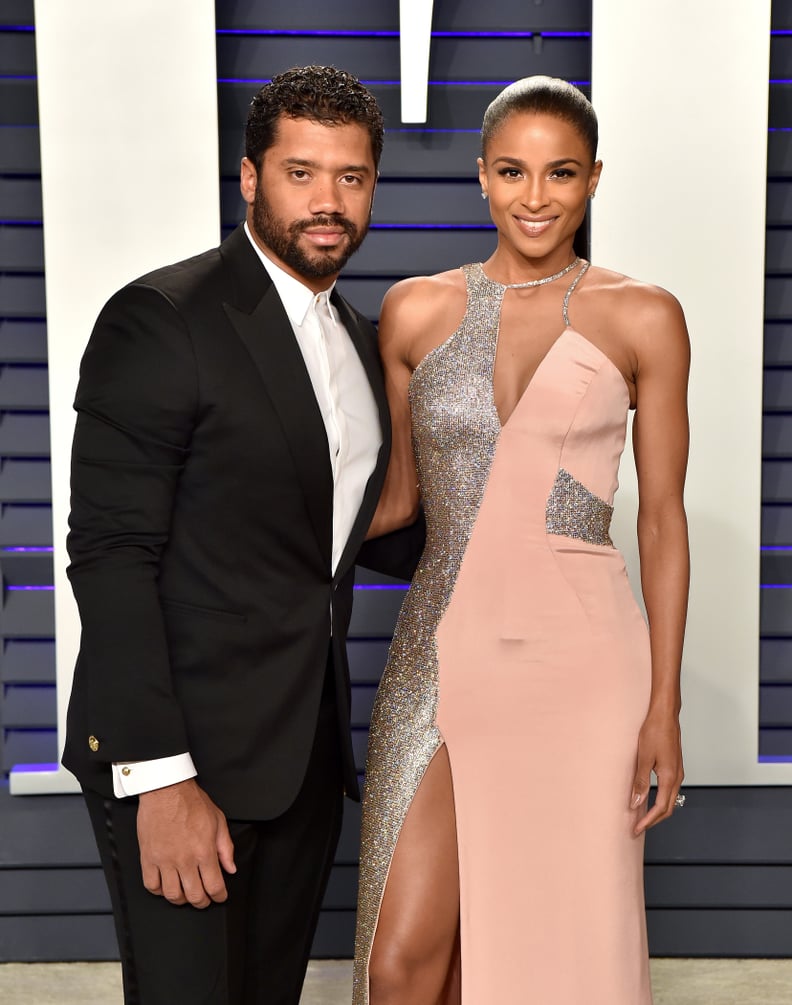 Propose in Front of a Sunset