How Did Prince Harry Propose to Meghan Markle?
Prince Harry Almost Spoiled His Own Proposal to Meghan Markle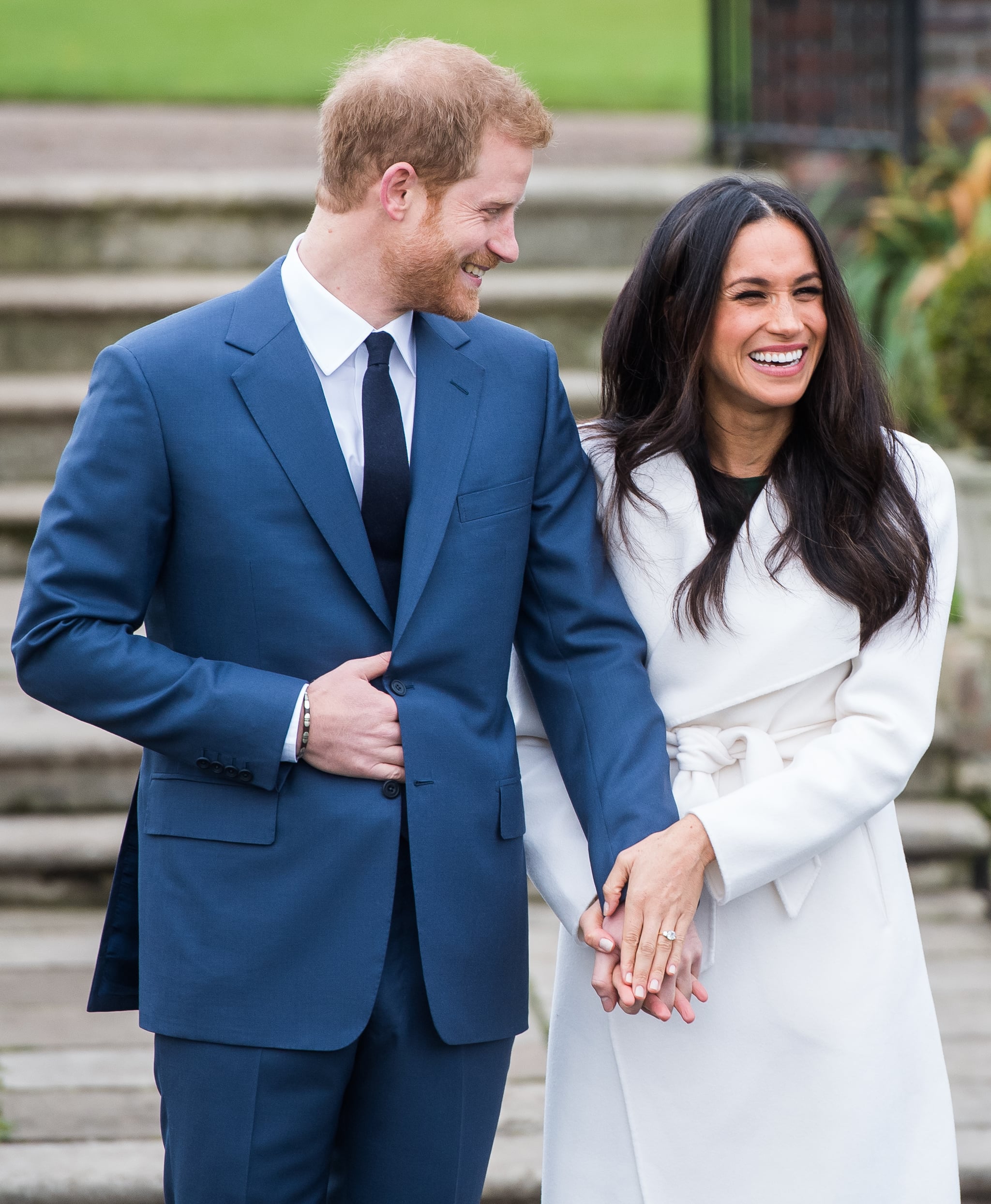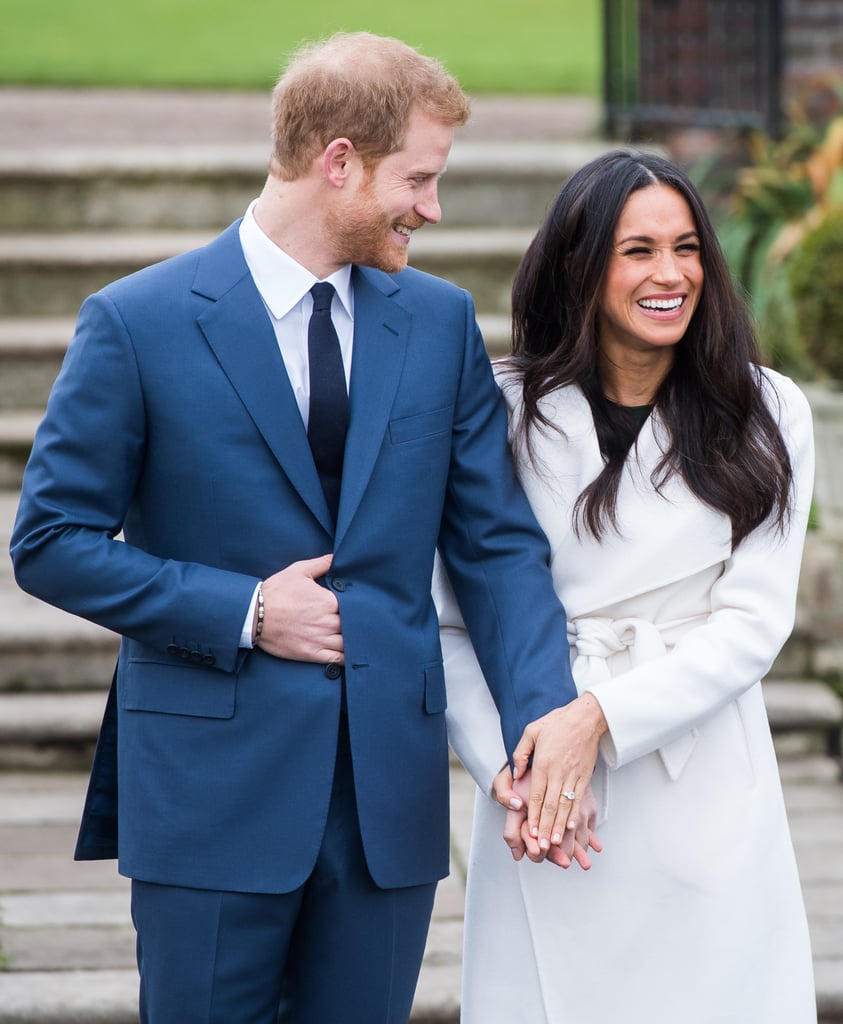 The public is getting an even closer look into Prince Harry and Meghan Markle's love story. In the Netflix docuseries "Harry & Meghan," released on Dec. 8, the couple share more details about their intimate proposal in 2017 after about a year of dating. "I wanted to do it earlier," Harry says, explaining he waited to first ask his grandmother, the late Queen Elizabeth II, for her blessing.
After asking the queen, Harry proposed in the UK, as he and Meghan attempted to roast a chicken one cozy night. "I did pop a bottle of Champagne while she was greasing the chicken, and that kind of slightly gave the game away," Harry remembers. "She was like, 'You don't drink Champagne, what's the occasion?'"
While he wasn't certain Meghan would say yes, Harry did have her dog, Guy, as his partner in crime. "She'd already moved Guy over. So I had Guy as a hostage," he jokes. "He was in stilts so he couldn't run away." Harry proceeded to propose in the north garden of Kensington Palace with Guy at his side, 15 electric candles, and the ring he designed himself, which has a large diamond in the center and two smaller stones from Princess Diana on each side.
Upon being asked if he got down on one knee, Harry cheekily responds, "Downward Dog," to Meghan's delight. "Of course I got down on one knee. Of course I did," Harry says. Meghan adds, "He was down on one knee and I was just like, 'Yes!' We were so joyful and excited." She says, "I was like, 'Ah, we're doing this.'"
The engagement was announced a few weeks later to the press, but Meghan and Harry celebrated privately with a onesie-themed engagement party. "Everyone was dressed in animal onesies," says Lucy Fraser, a friend of the couple. "Meg and Harry were in matching penguin onesies because penguins mate for life, and they were so sweet. And we had so much fun."
According to Harry, it didn't take long to realize that Meghan was the one. "I fell head over heels in love with her. Because my heart told me that she was the one that I was going to spend the rest of my life with. And then once I got to know her even more, my head then told me, 'Well, she's absolutely perfect for the role as well,'" he says in the second episode of the docuseries. "When it came to Meghan, that was, I guess, the case of finding a needle in a haystack."
— Additional reporting by Perri Konecky