How Many Great-Grandchildren Does the Queen Have? Get to Know Her Smallest Royal Relatives
Meghan Markle and Prince Harry are proud new parents, and along with the potential of earning a fancy title and A-list godparents, baby Archie is also joining an elite squad of adorable (and slightly mischievous) royal cousins now that he's the queen's eighth great-grandchild.
As you may know, Queen Elizabeth II has four children — Charles, Anne, Andrew, and Edward — who have two kids each. So, who are the youngsters that the queen is proud to call her great-grandchildren? Keep reading to learn more about Her Majesty's eight smallest relatives.
01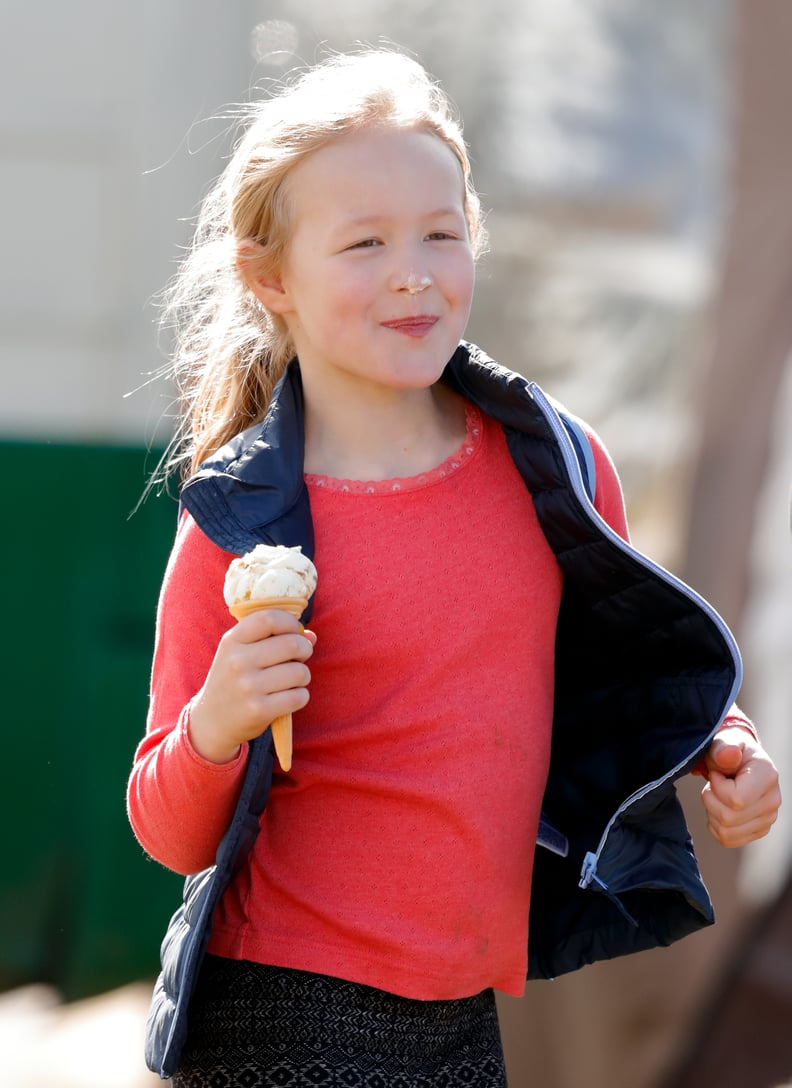 The Wild Card: Savannah Phillips
The queen's first great-grandchild, Savannah Anne Kathleen, was born in December 2010 and is the daughter of Peter Phillips (the queen's first grandchild and son of Princess Anne) and his wife, Autumn. You might know the spunky 7-year-old from such hits as "Shushing Cousin George," "Pushing Cousin George," and "Making Cousin George Laugh."
Savannah is currently 15th in line for the throne, and will move down a spot once Meghan and Harry welcome their first child. Her grandmother, Princess Anne, declined the queen's offer to give royal titles to both Peter and his sister Zara when they were born, so Savannah doesn't have one either. She may not carry an HRH, but something tells us this royal prankster will continue to make headlines regardless.
02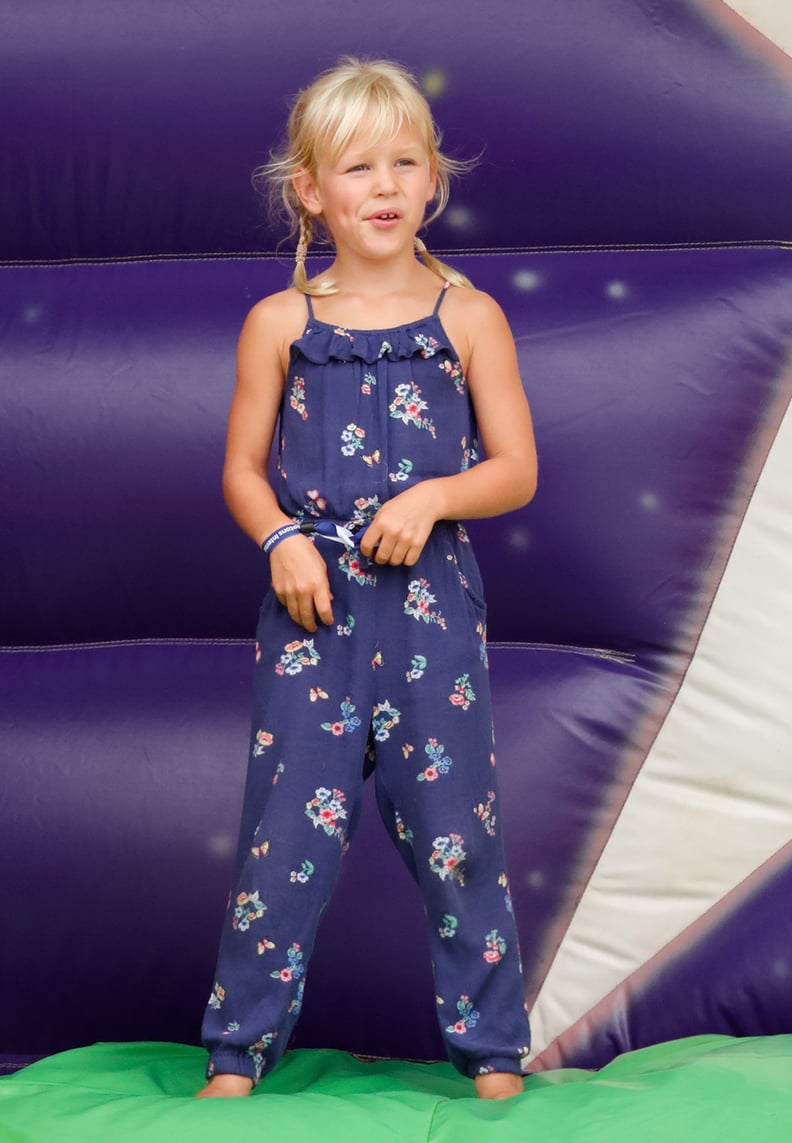 The Quiet Storm: Isla Phillips
Savannah's younger sister, Isla Elizabeth, was born in March 2012. Like her sister, Isla doesn't hold a royal title, and is currently 16th in line for the throne. While we often get to see Isla out and about at royal events with her cousins — most recently, she joined them as a bridesmaid at Princess Eugenie's wedding — she seems to have a more low-key personality than her older sister, who can usually be seen goofing off and cracking up the other royal kids. Fun fact: Isla is one of three of the queen's great-grandkids who have "Elizabeth" as a middle name, in tribute to Her Majesty.
03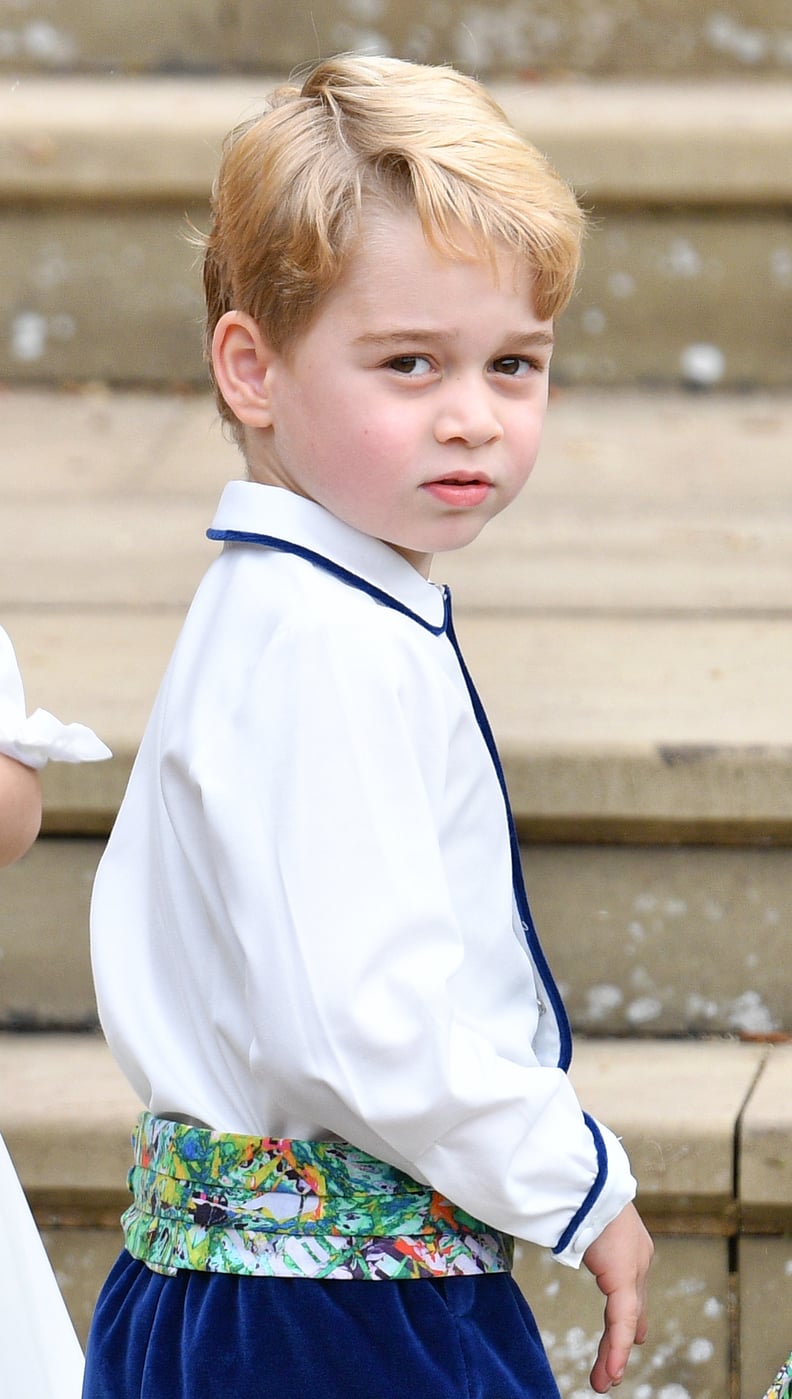 The Future King: Prince George
George Alexander Louis was born in July 2013, and is third in line to the British throne after his grandfather, Prince Charles, and dad, Prince William (his mom, of course, is Kate Middleton). We've gotten a lot of insight into George's personality over the years, and by most accounts, the future king of England is independent — "George likes to go off and do his own thing," People has reported — and decidedly shier than his younger sister, Charlotte. Apparently, it takes George "a little while to warm up, but once he's comfortable with you, he's very chatty and charming."
04
The Charmer: Mia Tindall
Born in January 2014, Mia Grace is the first child of Zara Tindall (née Phillips) and her husband, rugby player Mike Tindall. She is irresistibly cute, and can often be seen with her athletic parents at various sporting events, especially polo matches and horse shows. Currently, she is 18th in line for the throne.
05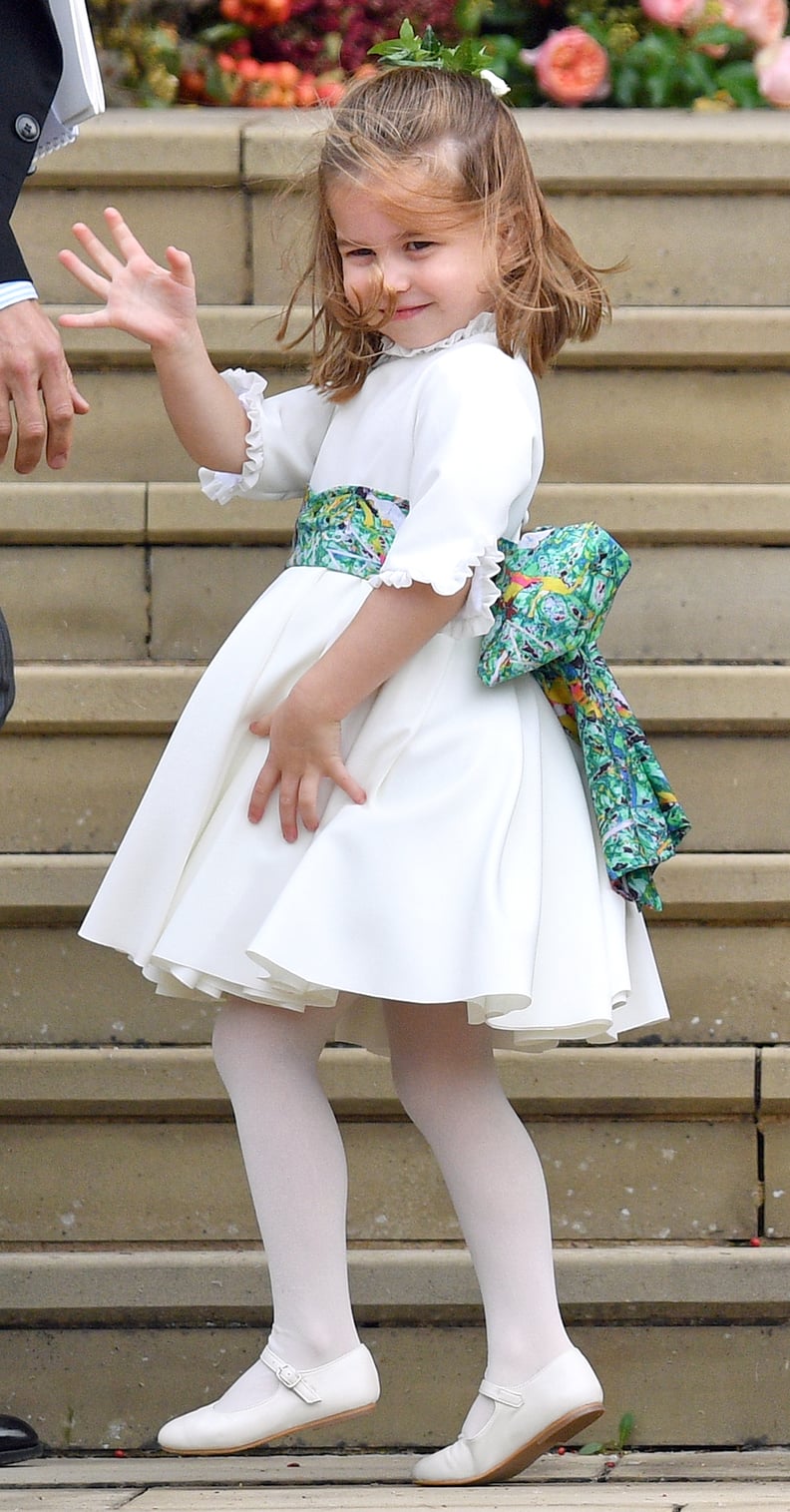 The Superstar: Princess Charlotte
Charlotte Elizabeth Diana was born in May 2015, and we'd bet that the royal family hasn't been the same since. Even at 4 years old, Charlotte already has no problem posing for photos — has any royal kid mastered the wave faster? — and doesn't mince words with the press (just see this savagery from her baby brother's christening).
In her short time on Earth, Charlotte has also become quite the sought-after wedding guest: so far she's been the standout at four different ceremonies, filling roles as a bridesmaid and flower girl. Recent reports also shed light on the little one's "very bubbly" personality. She apparently enjoys ballet, the color pink, and hosting visitors at the palace. Watch out, world.
06
The Snugglebug: Prince Louis
07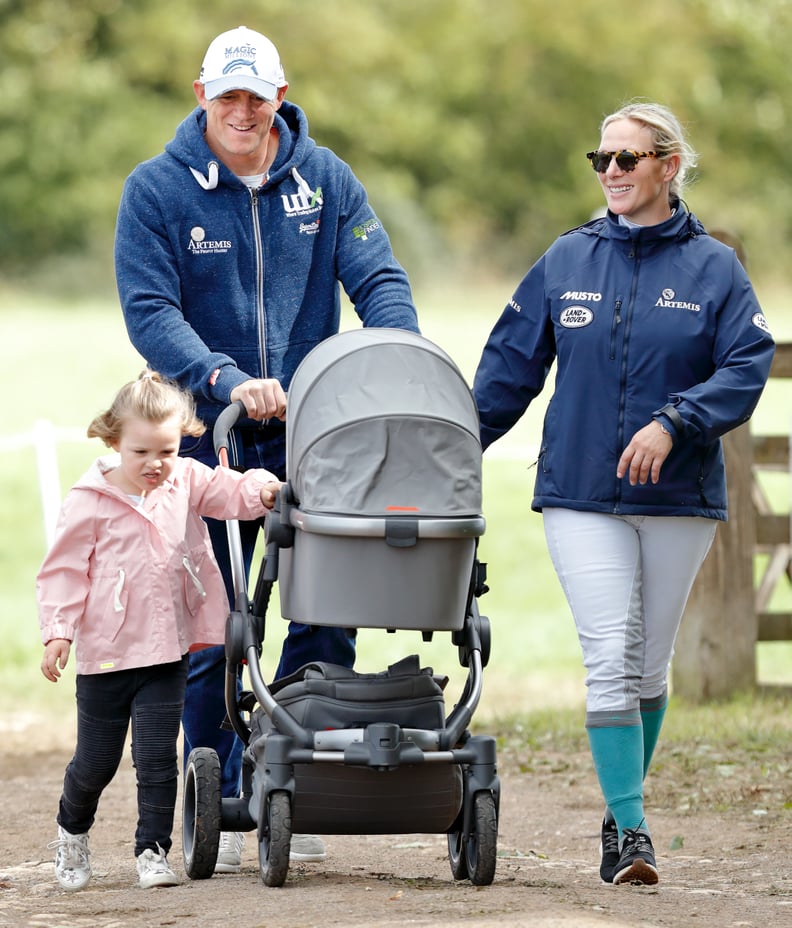 The Miracle: Lena Tindall
08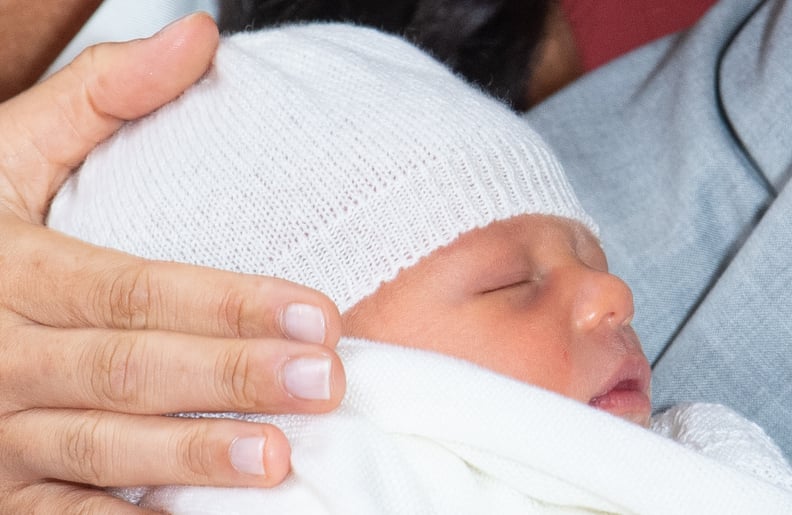 The Newbie: Archie Mountbatten-Windsor