Meet Diana Ross's Large Family, From Tracee Ellis Ross to Her 8 Grandkids
Diana Ross is one of the industry greats, with an illustrious music and film career that spans six decades. To most of the world, she's an icon. But to her big, growing family, she's a loving mom and devoted grandmother who loses her fanny pack at Marshall's like anyone else.
We got a glimpse of Diana's huge brood at the American Music Awards in 2017, where three generations stepped out to support her lifetime achievement award, and again at the Macy's Thanksgiving Day Parade a year later. In the years since, her kids have given many shout-outs in honor of their mom. Some of them have joined her on stage, while others have paid tribute in interviews and shown up to support her when she shared the stage with Beyoncé at the "Renaissance" tour in September.
All these outings have fueled interest in Diana's family life, and you might be wondering: How many kids and grandkids does she have? Who has she been married to? You may also be a bit confused as to how legendary Motown Records founder Berry Gordy and "Autobiography" singer Ashlee Simpson factor in. Don't worry, we've got you. Read on for a handy guide to the Ross family tree.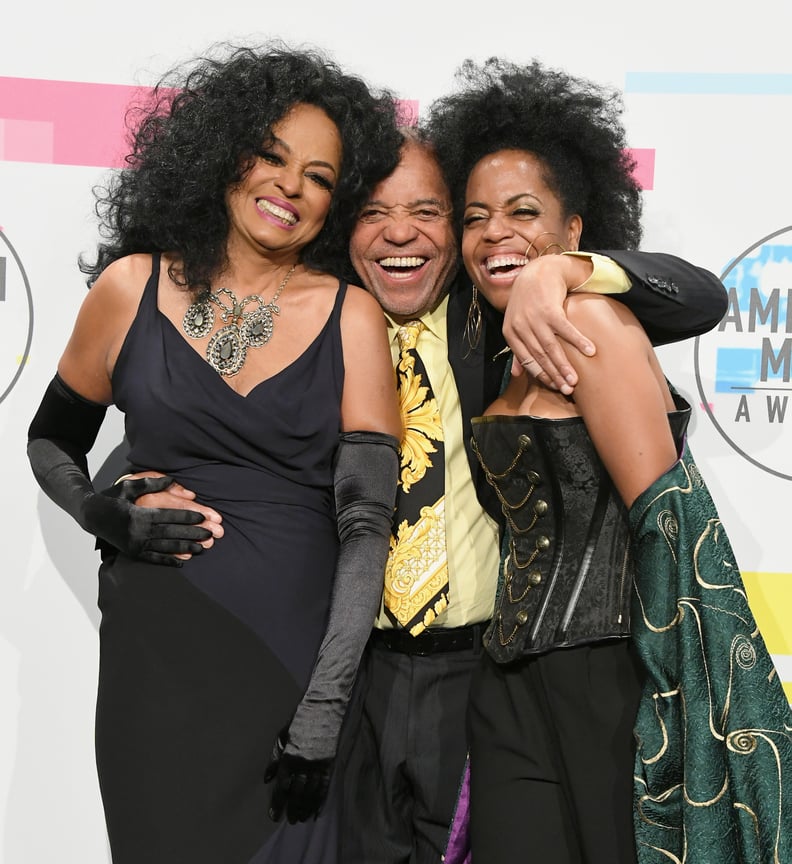 Diana Ross and Berry Gordy's Kid: Rhonda Ross Kendrick
Rhonda Suzanne Silberstein was born in August 1971, per People. Her biological father is Motown CEO Berry Gordy, with whom Diana had been romantically involved since 1965. Two months into her pregnancy with Rhonda, Diana married music executive Robert Ellis Silberstein, who raised Rhonda as his own. Robert, Diana, and Berry all knew of Rhonda's true parentage but kept it a secret until she was 13 — Rhonda even called Gordy "Uncle BB" throughout her childhood. Diana and Gordy have remained friends for years, and Rhonda is still close with her former stepfather Robert.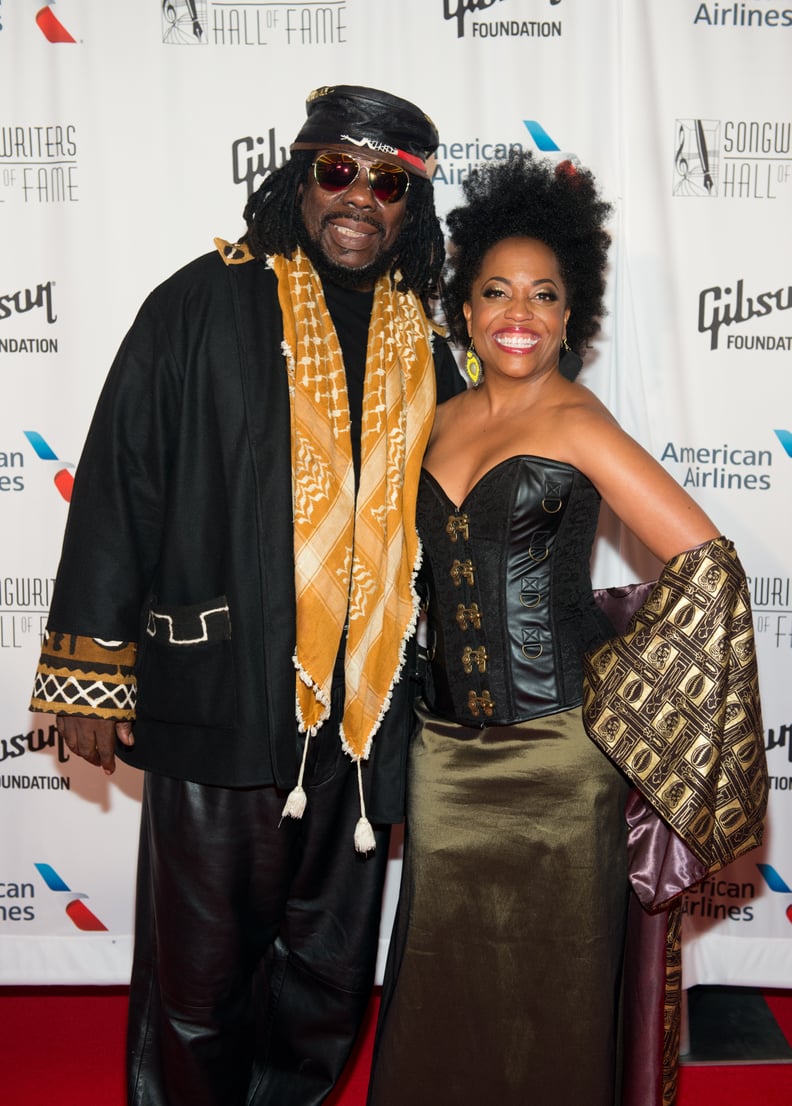 Rhonda Ross Kendrick's Kid: Raif-Henok Emmanuel Kendrick
Rhonda, a singer-songwriter, actor, and public speaker, married jazz pianist Rodney Kendrick in 1996. In August 2009, she gave birth to the couple's son, Raif-Henok Emmanuel Kendrick.
Another fun fact: Rhonda's cousin is "Queen Sugar" actor Bianca Lawson, who is the daughter of Berry Gordy's niece Denise and actor Richard Lawson. In 2015, Richard married Tina Knowles, the mother of Beyoncé and Solange Knowles, though the pair split in July. So in a weird, by-marriage way, Bianca was related to both Beyoncé and Diana Ross for a period of time. Could you imagine?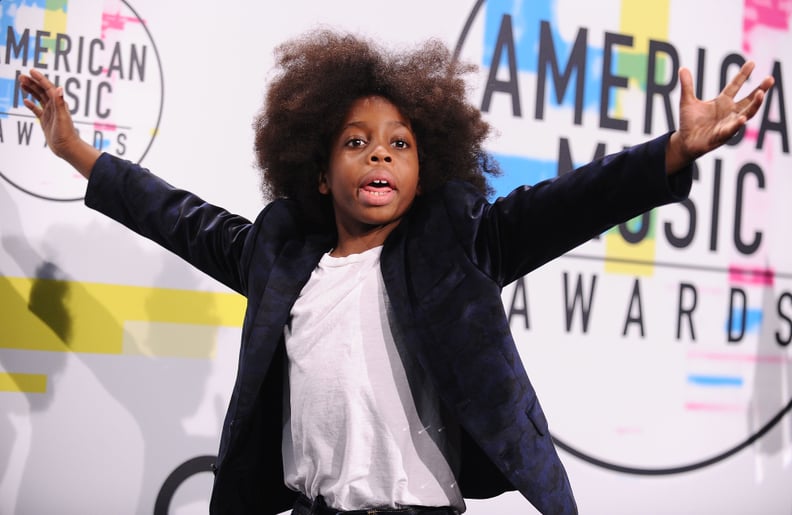 Raif-Henok made quite the debut when he attended the AMAs with his family in November 2017; the then-8-year-old nearly upstaged his famous grandmother when he jumped on stage and busted out a few moves for the crowd. He also gave Diana a sweet shout-out in the mic, saying, "I am so proud of you. I love you all!"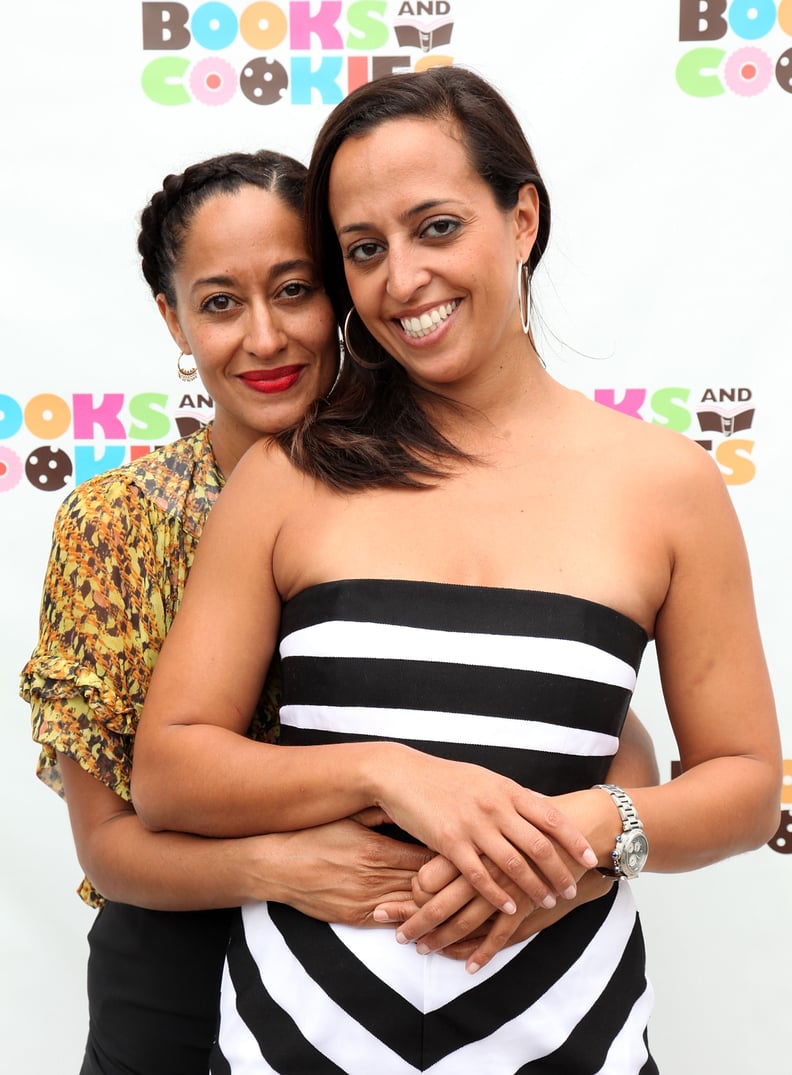 Diana Ross and Robert Ellis Silberstein's Kids: Tracee Ellis Ross and Chudney Lane Silberstein
"Black-ish" star Tracee Ellis Ross was born Tracee Joy Silberstein in October 1972. Both she and her sister Chudney Lane Silberstein, a TV producer who was born in 1975, are the daughters of Diana and music executive Robert Ellis Silberstein. Diana and Robert divorced in 1977.
Tracee often posts photos and videos of her adventures with her dad on Instagram. In 2022, she paid tribute to her mom in a cover story with InStyle. "My mom was extremely present," she said. "Waking us up for school, sitting for dinner with us and giving us a genuine, anchored, real family life and home life. The most important thing to my mother was not fame, it was her children."
Chudney has also praised her mom in the past, calling her "the most amazing role model for what motherhood should look like" in a 2020 interview with Veronica Beard. "My mom taught us that anything was possible with hard work, determination and passion, and to never expect anything to just come to you," Chudney said. "She also encouraged us to forge our own paths and not follow the steps of anyone else."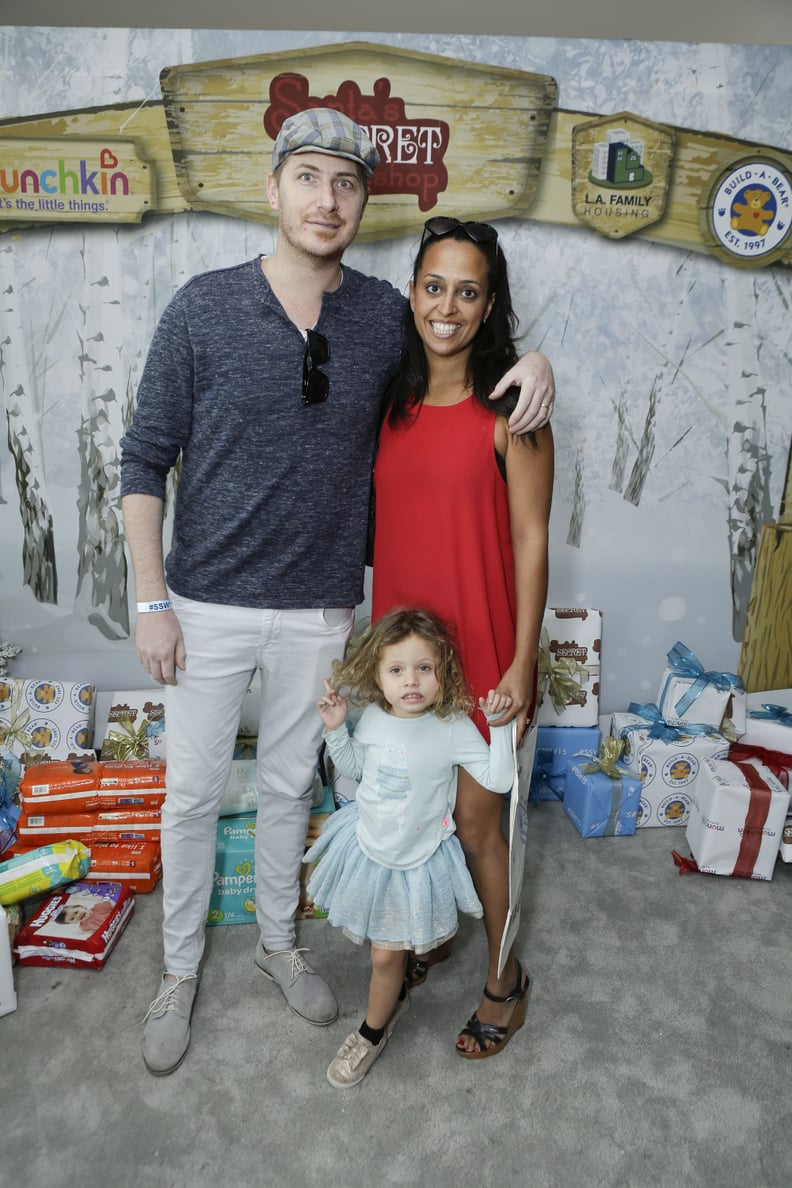 Chudney Lane Silberstein's Kids: Calloway and Everlee Lane
In September 2012, Chudney welcomed a daughter, Calloway Lane, with Joshua Faulkner, and their second child, Everlee, was born in 2019. The couple tied the knot in 2015.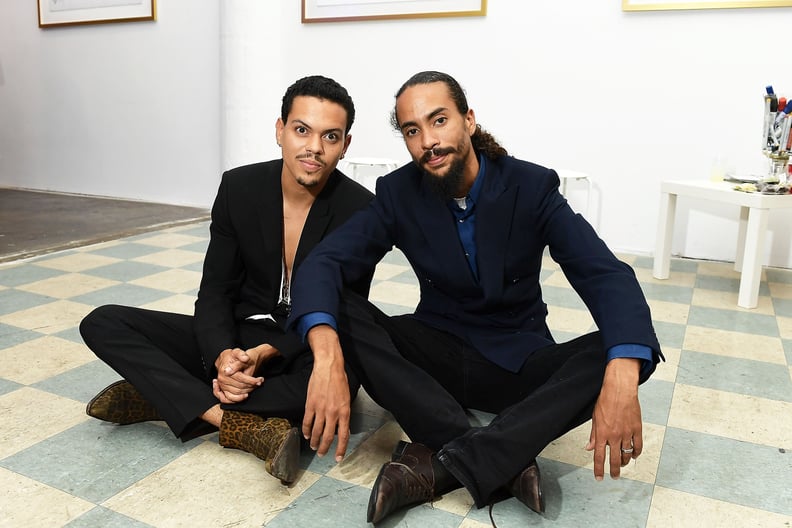 Diana Ross and Arne Naess Jr.'s Kids: Evan Ross and Ross Naess
Diana married her second husband, Norwegian businessman, shipping magnate, and mountaineer Arne Naess Jr., in 1986. Diana became stepmother to his three elder children, Katinka, Christoffer, and folk singer Leona Naess. A year after tying the knot, their son Ross Arne Naess was born, and Evan Olav Naess followed in August 1988.
Diana and Arne ended their marriage in 2000. Arne tragically died in a climbing accident in Cape Town, South Africa, in 2004. He was 66 years old. Per Oprah, Diana has since called him "the love of my life."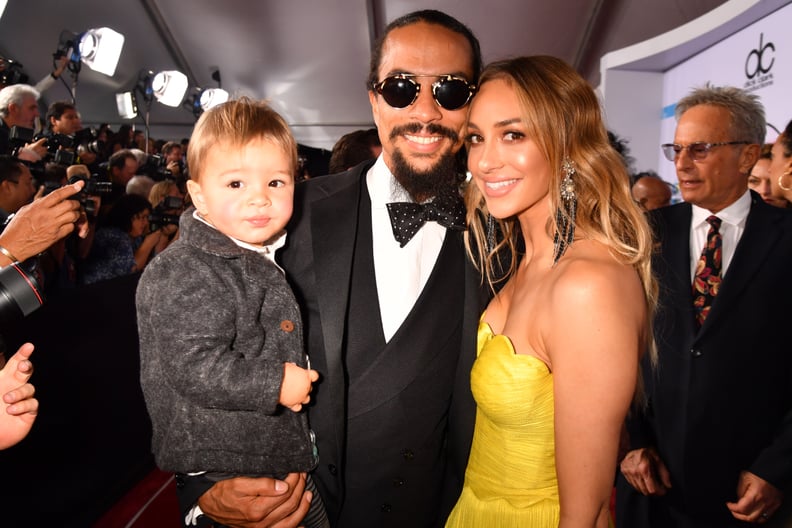 Ross Naess's Kids: Leif and Indigo Naess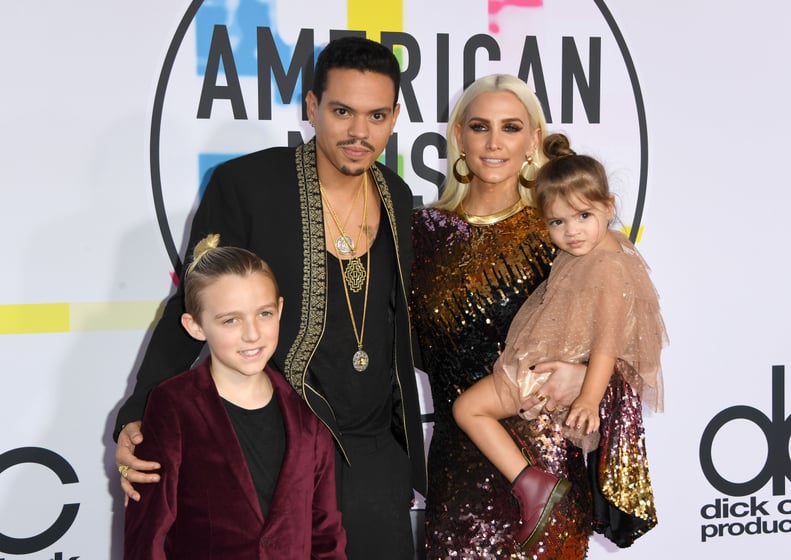 Evan Ross's Kids: Jagger and Ziggy Ross
Evan, who has starred in "ATL" and "The Hunger Games," married Ashlee Simpson at his mother's Connecticut estate in 2014. They welcomed their daughter, Jagger, in July 2015, and their son, Ziggy, was born in 2020. They also share Simpson's 14-year-old son, Bronx, from her previous marriage to Pete Wentz.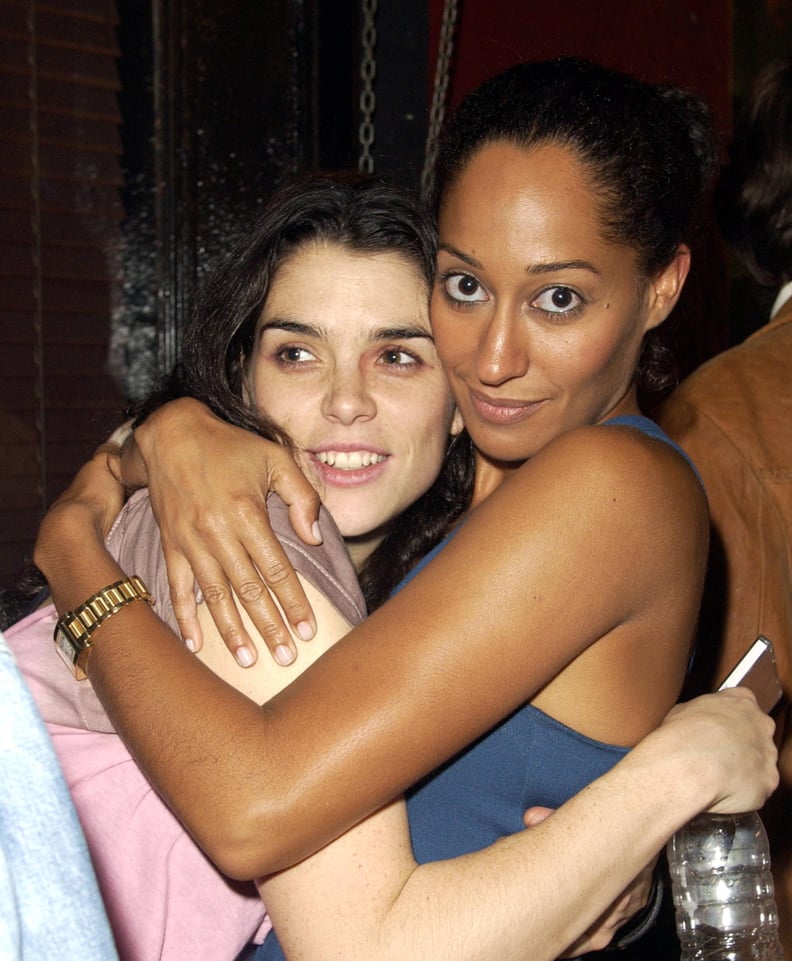 Diana Ross's Stepchildren: Leona, Katinka, and Christoffer Naess
Folk singer Leona Naess — who has hits like "Ballerina" and "I Tried to Rock You but You Only Roll" — is Diana's former stepdaughter. She, her sister Katinka, and her brother Christoffer became part of Diana's family when she married their father, Arne Naess Jr.
Leona and Katinka were both in attendance for the wedding of their half-brother Ross and Kimberly Ryan in June 2017. While Leona wasn't able to make it to the AMAs with the rest of the family, she sent her congratulations to Diana with a heartfelt shout-out on Instagram, writing, "The only thing that she does better than singing is being a mother. We are all so proud!"