11 Ways William and Kate Have Changed Since They Got Married
01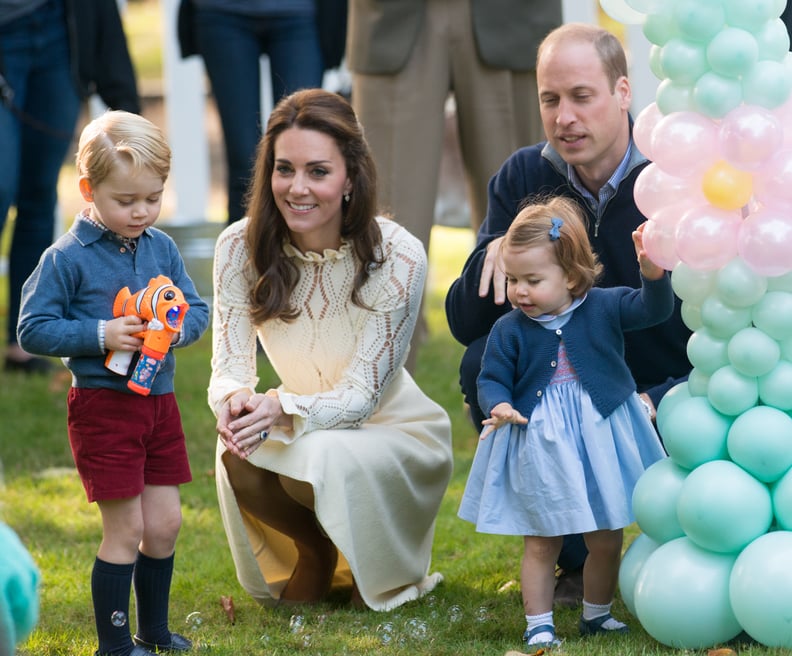 Parenthood
William and Kate had two years to enjoy life as a duo before being joined by Prince George on July 22, 2013, and Princess Charlotte on May 2, 2015. William has said he has become more emotional since he became a dad, revealing in an interview with ITV, "I never used to get too wound up or worried about things. But now the smallest little things, you well up a little more, you get affected by the sort of things that happen around the world or whatever a lot more, I think, as a father. Just because you realize how precious life is and it puts it all in perspective. The idea of not being around to see your children grow up and stuff like that."
02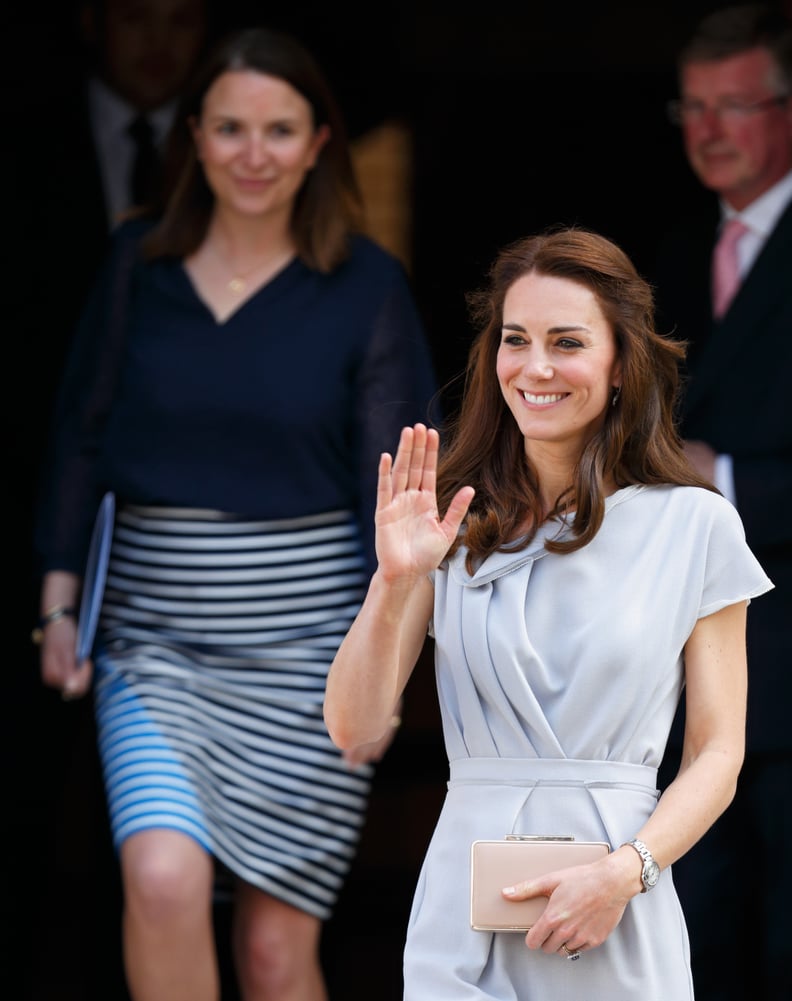 Team Cambridge
The couple has gone from a quaint home life where Kate did all the cooking, grocery shopping, and housework, to being heads of a full royal household with cooks, housekeepers, private secretaries, PAs, and their own press team. In a very simple set-up, William and Harry had shared Private Secretary Jamie Lowther-Pinkerton since 2005, and he also took Kate under his wing during her first year of married life. However in 2012, Miguel Head became William's Private Secretary and Rebecca Deacon became Kate's (although she's leaving her job this Summer). Gradually the Cambridge's older advisors have stepped back, and the team around them are predominantly of the same age-group now — they are contemporaries rather than mentors.
03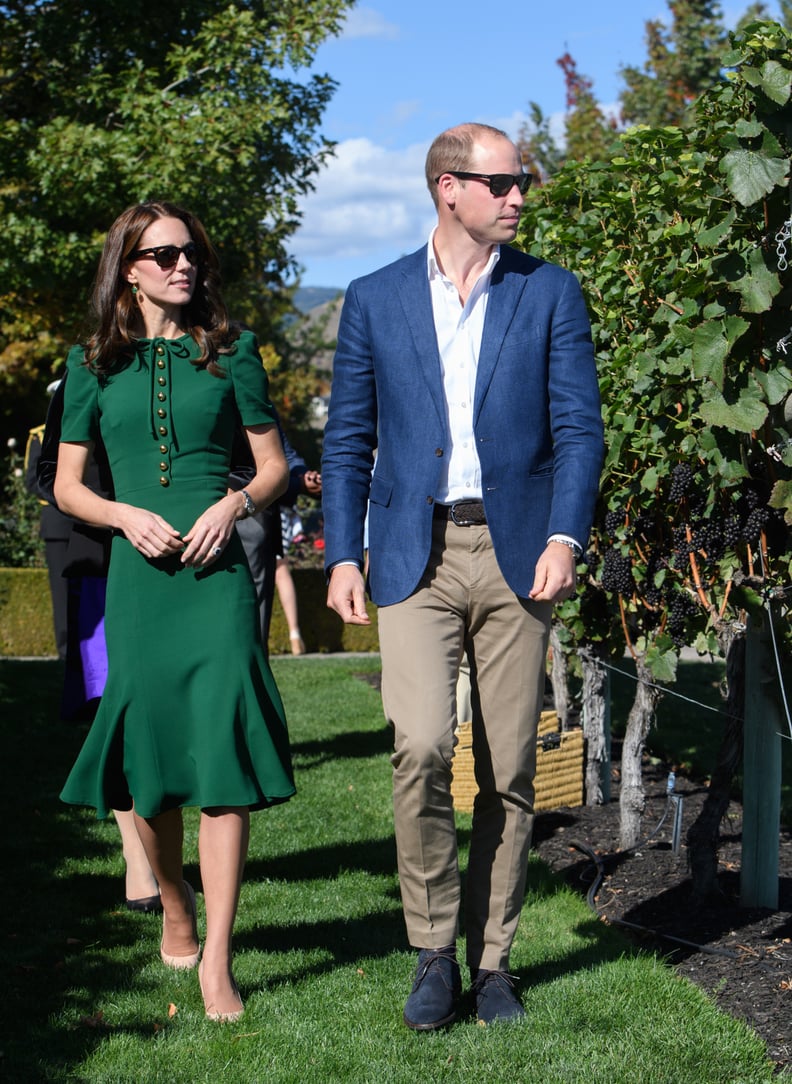 Wardrobe Overhaul
Kate's style evolution has attracted attention, as she continues to dial back the mature hemlines and silhouettes in favor of retro styles, cut-outs, and edgier designers. William's style has also come in for some subtle changes too, thanks to Kate's PA/stylist Natasha Archer. William used to favor classic suits, baggy chinos, and V-neck sweaters but has recently sharpened up with a more slim-fit wardrobe, fresher casual jackets, and a shorter, more flattering haircut.
04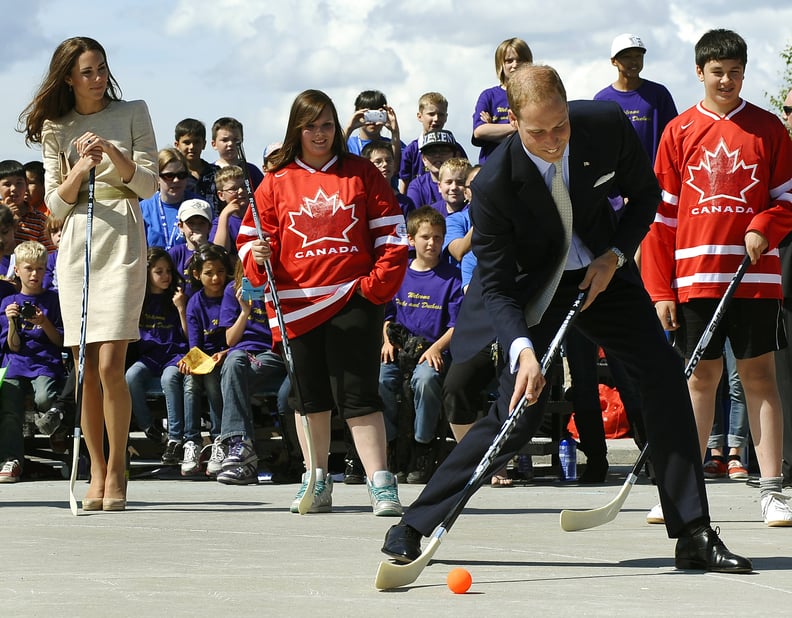 Kate's Confidence
William and Kate have both settled into their roles as senior members of the royal family as they move into their mid-30s, but the difference in Kate is the most noticeable. On their Canadian tour in 2011, William was often photographed guiding his wife with his hand in the small of her back, while she was super cautious about what she said to the crowds. Plus when they were invited to a street hockey game the nervous-looking duchess didn't participate, although William did. However a few years on, and not only is Kate the most chatty member of the family on royal walkabouts, but she's game for anything on her engagements, and many involve running, jumping, playing sports, and generally getting stuck in.
05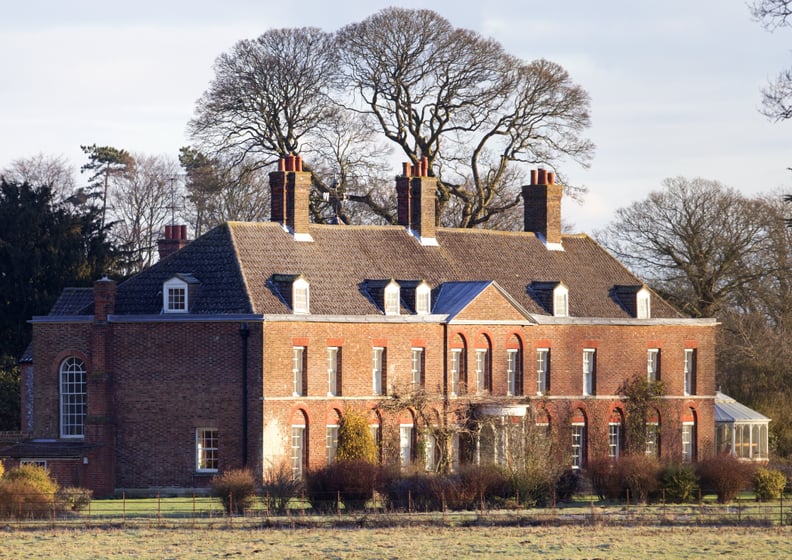 From a Rented Farmhouse to a Palace and a Second Home
The transformation of William and Kate into the Duke and Duchess of Cambridge has been made complete with their change in living arrangements. After their big day the couple returned to their low-key farmhouse in Anglesey where they had been living for the past 12 months, and remained there for another two years — using Nottingham Cottage in the grounds of Kensington Palace as their London base. They moved into their London "forever home" of Apartment 1A in 2013, and 10-bedroom Georgian country pile Anmer Hall in 2015. After extensive renovations — all personally overseen by Kate — both properties are now a reflection of the couple's new life.
06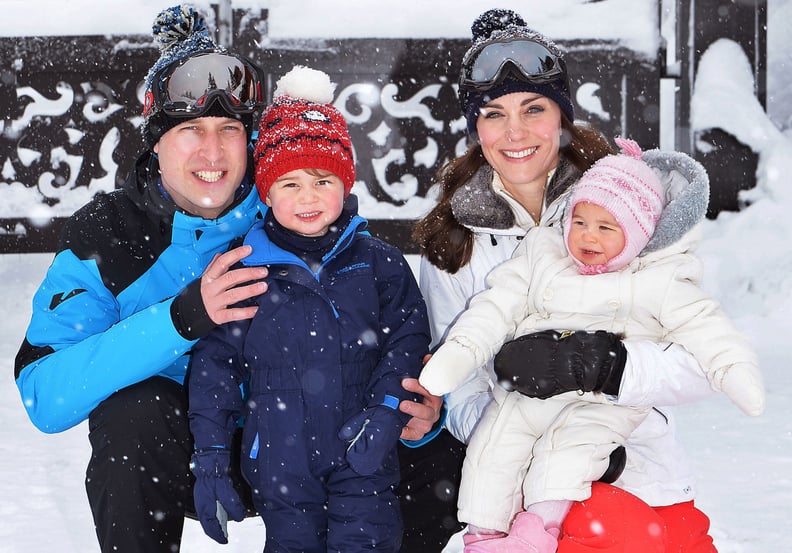 Vacations
There was a time when Kate vacationed every year with her family in Mustique, but she has missed the January trip for the past two years — ever since the Cambridges became became a family of four. William and Kate have recently been more cautious in their choices since there is more scrutiny on how they spend their money since they got married, and last year they chose France for their family getaway.
07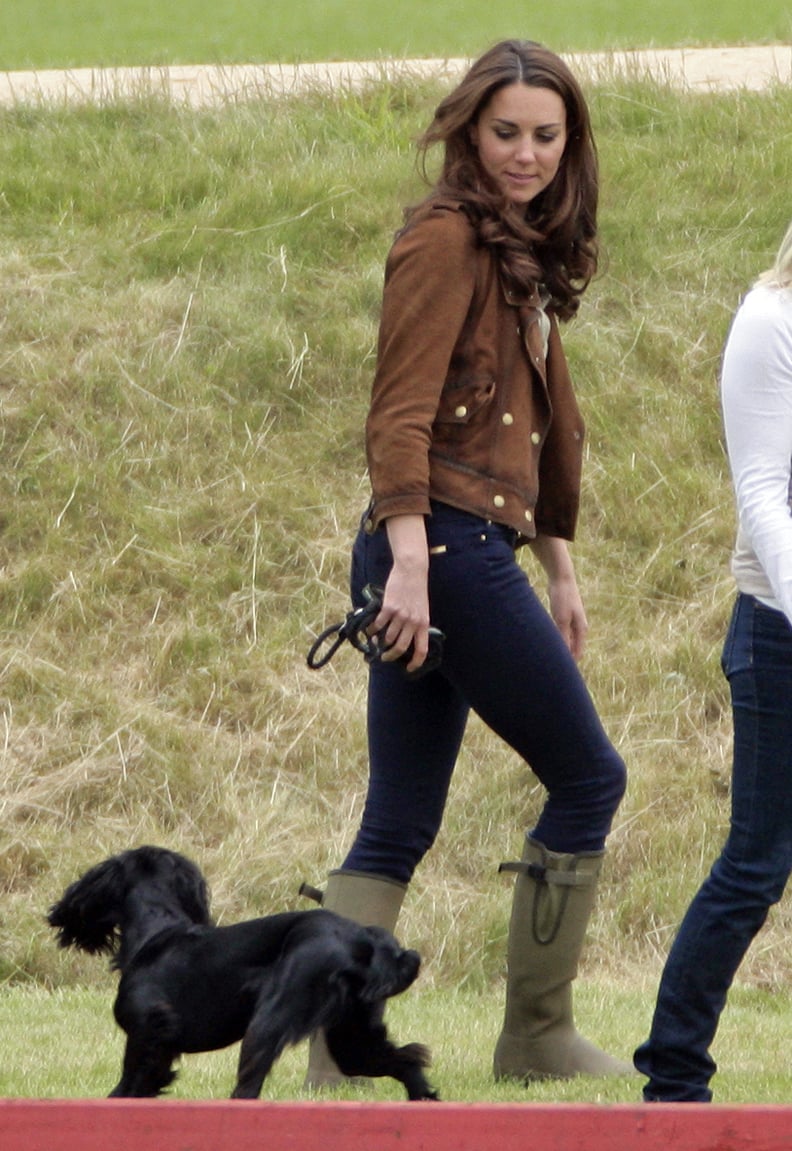 Four-Legged Friends
Before Prince George and Princess Charlotte came along, the first addition to the Cambridge household was English Cocker Spaniel Lupo, who was spotted for the first time early in 2012. Then in May 2016, Kate revealed on an engagement that Marvin the hamster had joined the family at Anmer Hall.
08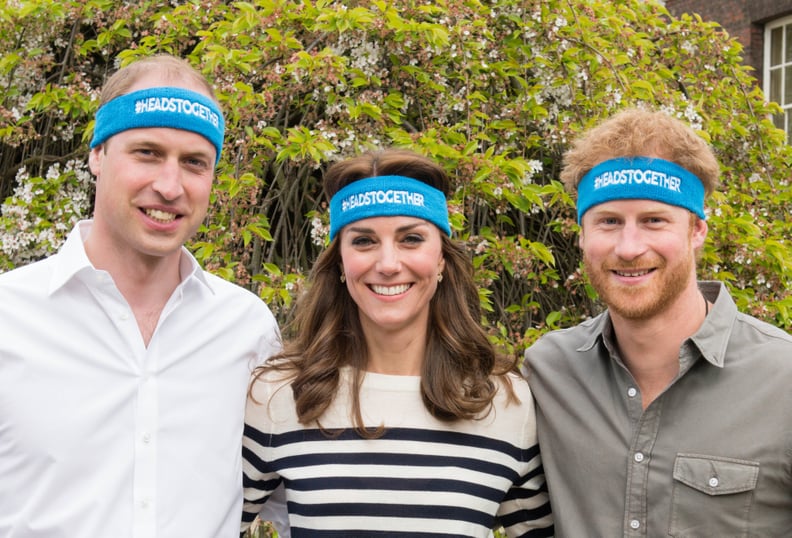 Work
Over the past few years William and Kate have been laying groundwork in the areas they want to focus on for the rest of their lives. There is no retirement for kings and queens, so they have planned their charity affiliations and royal responsibilities carefully. For the eight months following her wedding Kate attended meetings, did research, and made private visits to charities before her first five patronages were announced in January 2012. She now has 12 and William has 26. Additionally they — along with Prince Harry — set up their own charity, The Royal Foundation. Meanwhile William has gone from search and rescue pilot to air ambulance pilot, and before the end of the year he will become a full-time working royal.
09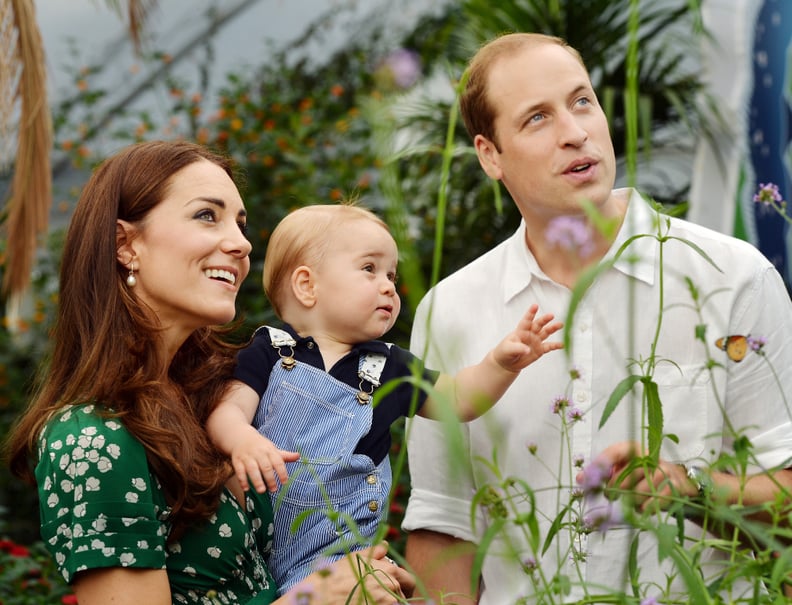 Public Sightings
Before they got married William and Kate were often spotted in Anglesey at the movies, having dinner in their local pub, and going for walks on the beach, while in London they were seen at the gym. Kate was often out and about shopping in Chelsea and Kensington, and William would play football in Battersea. Fast forward six years, and the couple has become more private so sightings have become few and far between. Some of the only times they have been spotted in recent years were on a date night at The Crown Inn in Norfolk, while Kate and George have been spotted at the local park and enjoying some mom-and-son time over a meringue at a farm shop cafe.
10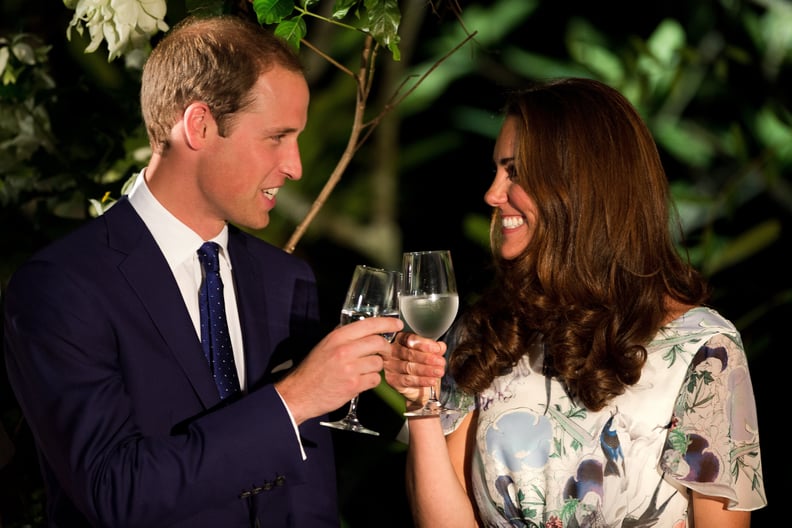 Social Life
Pre-marriage, the pair went out on the town more often, but most of the changes have come with parenthood. William and Kate now do pretty much all of their entertaining behind closed doors, and since most of their friends are also now married with children, their lifestyles have all evolved naturally together. That's not to say they don't let their hair down every now and then — as recently seen a certain recent royal ski trip . . .
11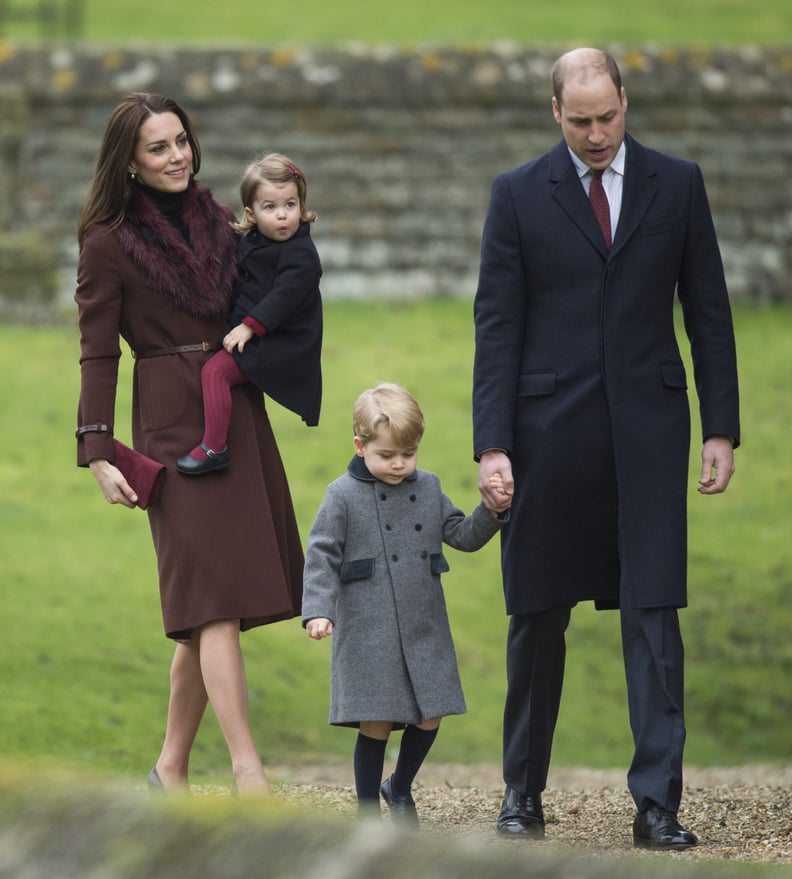 Christmas
Private Christmases are now a thing of the past for William and Kate, although they have enjoyed flexi-family Christmases like no other royals before them. Whether they spend some of the day with the Queen and her family at Sandringham, or with Kate's family at their home in Anmer Hall, the annual royal family Christmas Day service is set in stone, and the pair has so far done four years at St. Mary's Church on the Sandringham estate. The two years when they stayed with Kate's family in Berkshire (2012 and 2016) they attended a service at the Middleton's local church St. Mark's.