Kate Middleton has traveled extensively for her current role as Duchess of Cambridge, but even before she became a member of the royal family, she was afforded a lifestyle that allowed her to live in beautiful places. From the time she was born in Berkshire, England, in 1982, Kate has resided in cozy brick country homes, stately school housing, and even the former living quarters of the princesses before her. Keep reading to see all of the homes Kate has lived in over the years, from a modest Victorian to a pristine palace.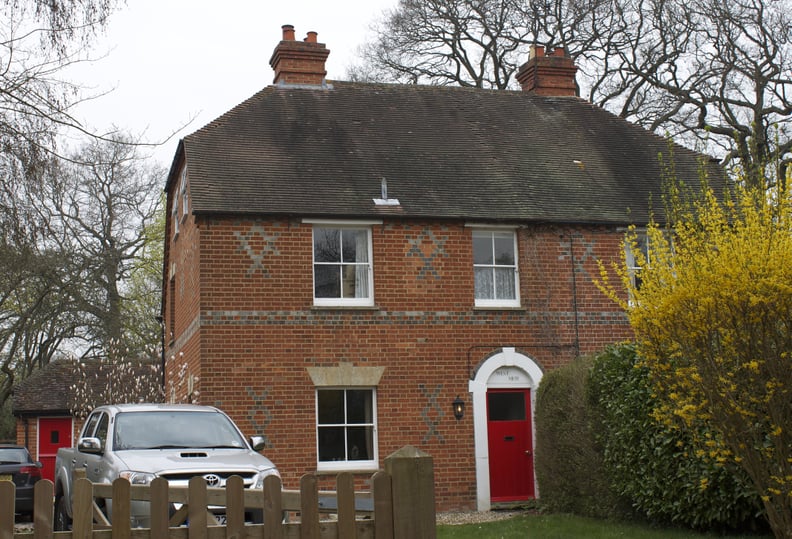 West View
In 1979, Kate's parents, Michael and Carole Middleton, purchased this modest, four-bedroom brick Victorian "with a cramped kitchen" in the village of Bradfield Southend in Berkshire, England. It is the house that Kate was brought back to after her birth in 1982. When she was 2 years old, the family was relocated to Amman, Jordan, where Michael worked as a flight dispatcher for British Airways. After returning to England in September 1986, the Middletons continued to live in West View until Kate was 13.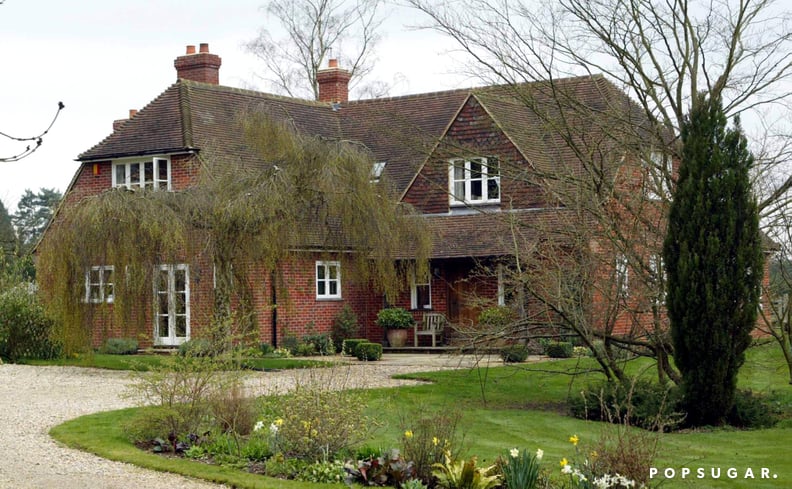 Oak Acre
The success of the Middletons' online party-supply company, Party Pieces, gave them the opportunity to upgrade from their "cozy" Victorian. Michael and Carole purchased Oak Acre, a five-bedroom, Tudor-style country house in nearby Bucklebury, Berkshire, for £250,000.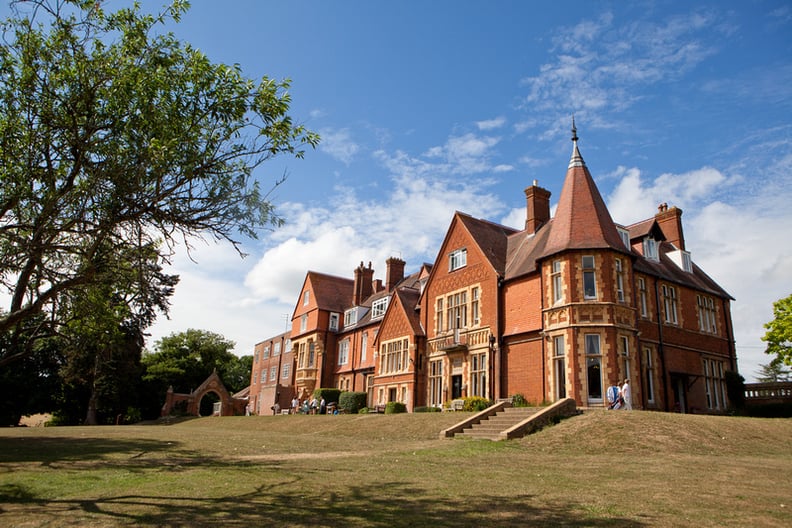 St Andrew's School, Pangbourne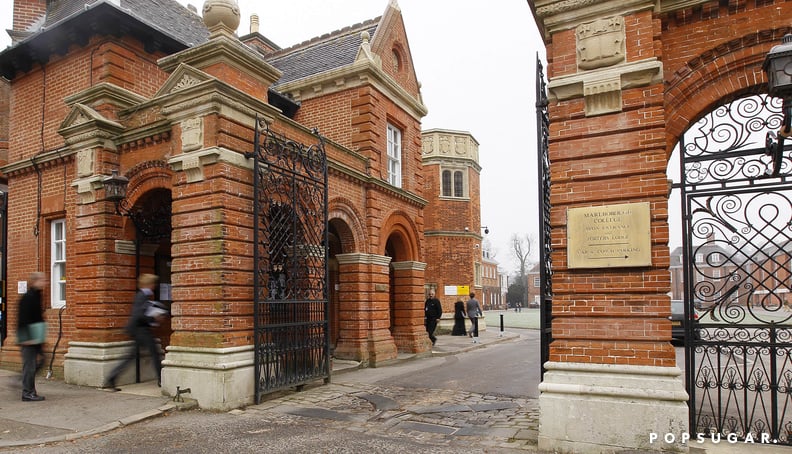 Marlborough College
In 1996, Kate and her younger sister, Pippa, spent their high school years at Marlborough College, a coed boarding school in Wiltshire. To this day it is considered one of England's most exclusive (and high-priced) institutions.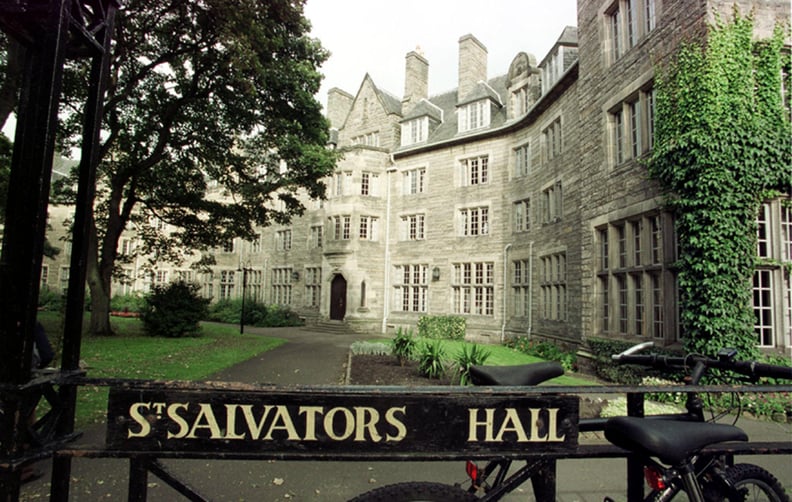 University of St. Andrews
In September 2001, following a gap year spent in Italy, Kate enrolled at the University of St. Andrews on the east coast of Scotland. She spent her first year living in St. Salvator's Hall, known to students as "Sallies," which was split into male and female quarters. One of the other residents there happened to be Prince William. Kate recalled that she "went bright red and scuttled off, feeling very shy" after first meeting him, and the two went on to become roommates (along with mutual friends Olivia Bleasdale and Fergus Boyd) at 13a Hope Street, an off-campus apartment in the middle of town.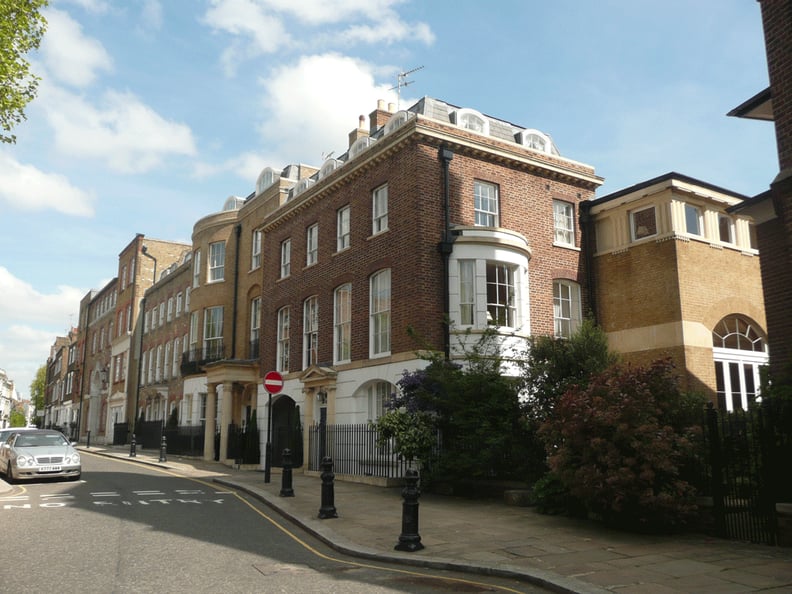 Chelsea, London
After graduating in 2005, Kate accepted a position as an accessory buyer with British retailer Jigsaw and moved into a flat in London's Chelsea neighborhood with Pippa; Carole and Michael Middleton purchased the apartment in 2002 for all three of their children to live in. Pippa only recently moved out of the flat — she's currently co-habitating with her fiancé, James Matthews — and younger brother James now has the place to himself.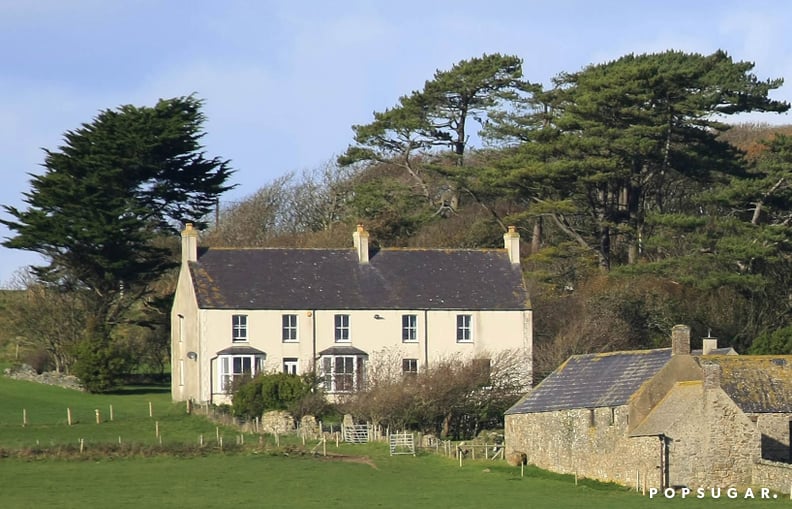 Anglesey
Kate married Will in 2011, and the couple moved to a four-bedroom farmhouse on the Welsh island of Anglesey. The property was situated on an estate called Bodorgan Home Farm, owned by Lord and Lady Meyrick, and had a picturesque view of Newborough Forest and access to a private beach.
Kate and Will paid roughly £750 a month to rent the home while he served there as an RAF Valley search and rescue pilot. The couple divided their time between Anglesey and London until 2013.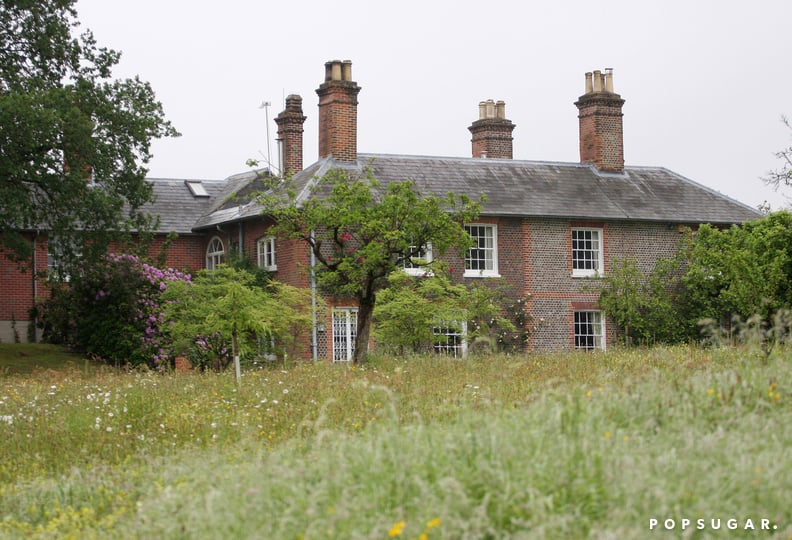 Bucklebury Manor
Kate's parents purchased a Georgian home called Bucklebury Manor in 2012, reportedly with help from their now son-in-law, Prince William. The house sits on 18 acres and boasts seven bedrooms, a tennis court, and a swimming pool — it's also where Kate and William enjoyed several months of privacy after Prince George was born in July 2013. They even took their first official family portrait in the stunning gardens behind the home.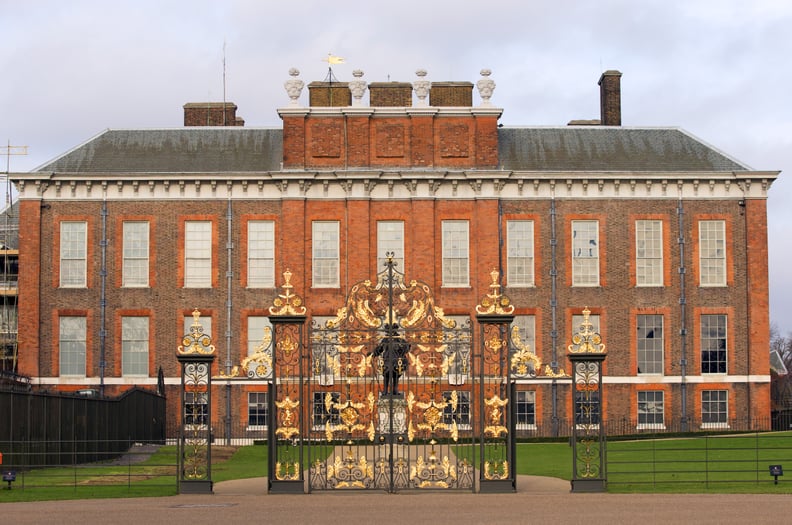 Kensington Palace
When it was time for Will and Kate to take on their official duties, the family moved to Apartment 1A in Kensington Palace. The 20-room, four-story London residence is the most regal building on the grounds and holds special significance, as it also served as Princess Margaret's living quarters and where Princess Diana called home until her death in 1997.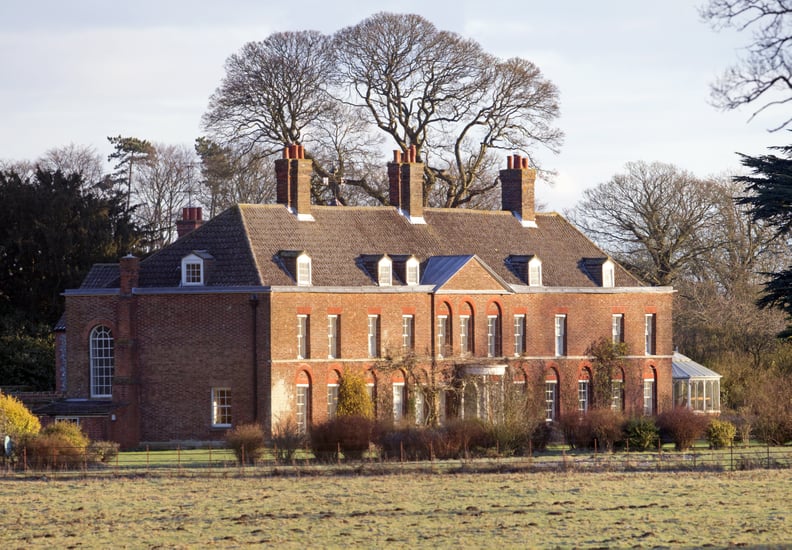 Anmer Hall
Anmer Hall, a late-Georgian country house located on the Sandringham Estate in Norfolk, was gifted to Prince William by his grandmother, Queen Elizabeth II, in early 2013. After extensive renovations — including a new kitchen, new roof, and the addition of a conservatory — Will and Kate, along with Prince George and a newborn Princess Charlotte, moved into the 10-bedroom mansion in 2015. Anmer Hall has been a part of the royal estate since 1898, and it includes a private pool and tennis court; Sandringham is also where the queen and the rest of the royal family spend the holidays.
While Anmer Hall has served as the primary residence for Kate for a couple of years now, it's been reported that the foursome will be returning to Kensington Palace full-time as they begin to fulfill even more royal responsibilities passed down from the queen (and as Prince George gears up to attend his dad's alma mater, Wetherby Pre-Preparatory School). Even after they head back to the palace, they will likely continue to visit Anmer Hall as a vacation home.