Chrissy Teigen, Mandy Moore, and Issa Rae Are Headlining POPSUGAR Play/Ground!
Whether you're one of the thousands of women who attended last year's POPSUGAR Play/Ground or one of the many who just wish they had, you're in luck, because we're coming back! Our weekend-long festival that celebrates every aspect of womanhood with workouts, a fashion and beauty marketplace (aka the coolest pop-up shop ever!), and inspiring talks with A-list celebs and pop-culture luminaries is headed back to NYC! On June 22 and 23, celebrate this year's theme of "Power Your Happily Ever After" with us . . . and three of the most inspiring women around. We are beyond excited to announce that powerhouses Chrissy Teigen, Issa Rae, and Mandy Moore are joining the POPSUGAR Play/Ground 2019 lineup, and we can't wait to hear what wisdom and hilarity they'll share.
Gather your gals, mark your calendars, and get your tickets now. Seriously, you don't want to miss this. Keep reading for more details about what makes this year's headliners so perfect for our festival, and be sure to follow @POPSUGAR and #POPSUGARPlayGround on Instagram for more exciting Play/Ground talent announcements and updates coming your way soon!
Special thanks to our presenting sponsor, Samsung, along with our premiere sponsors, Wendy's and CALIA by Carrie Underwood, for helping to bring POPSUGAR Play/Ground to life along with support from Nair, Physicians Formula, and Tropicana.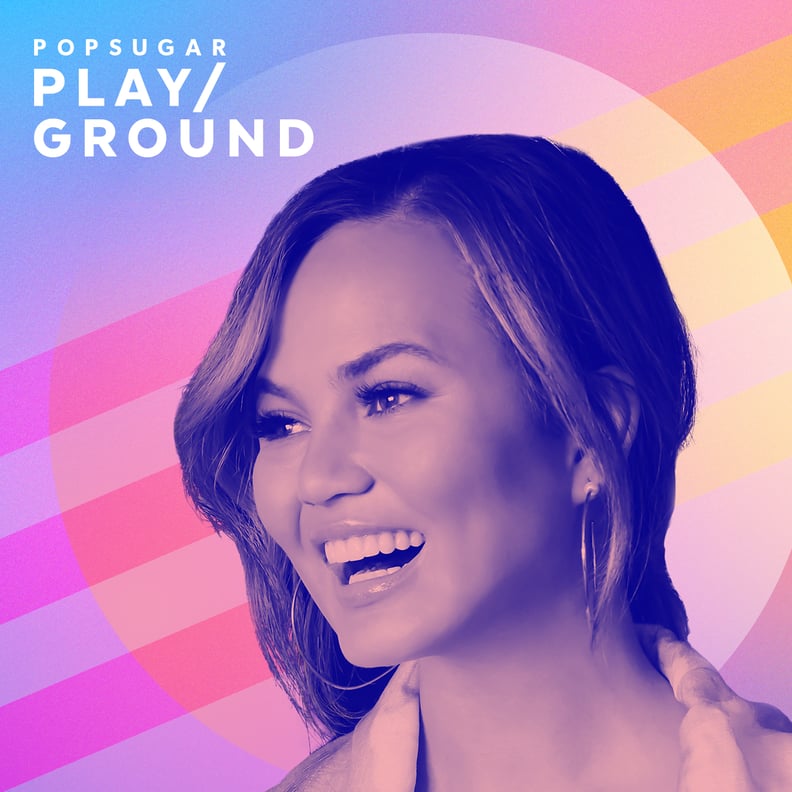 Chrissy Teigen
Chrissy Teigen can do it all. The model, host, cookbook author, businesswoman, mother, and one half of our favorite celebrity couples adds a secret ingredient to everything on her very full plate: a heavy dose of humor. When she's not making us laugh, crave some carbs, or ooh and aah over her adorable kids, she inspires us to live an authentic life with zero apologies — and that makes her the perfect fit for POPSUGAR Play/Ground.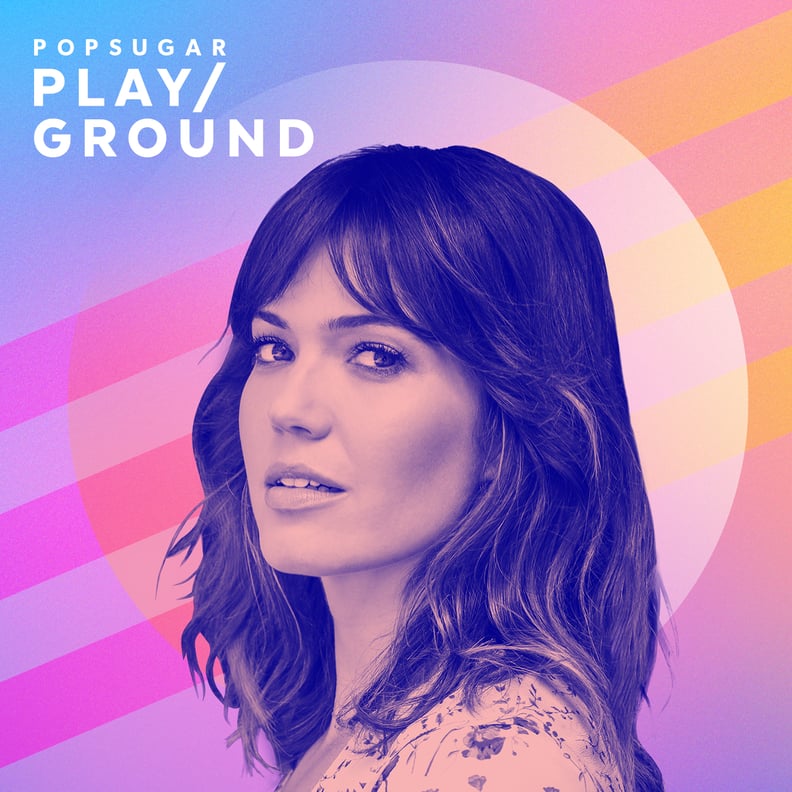 Mandy Moore
We first fell in love with Mandy Moore during her teen pop star days, and now we can't help crying along with her on NBC's megahit This Is Us every week. Regardless of what fate awaits her much-loved character, Mandy has cemented her place as one of our favorite Pearsons — and one of our favorite stars — so we can't wait to see her take the stage at Play/Ground.
Issa Rae
There's a reason Issa Rae, creator and star of HBO's Insecure, feels like the best friend you've always wanted. She's smart, hilarious, and super talented (hello, New York Times bestselling author), yet down to earth. The actress is full of inspiring pearls of wisdom that any aspiring badass boss needs to hear, and you'll get them directly from the source at POPSUGAR Play/Ground.