13 Taylor Swift Facts Only a True Swiftie Would Know
Taylor Swift has certainly had one incredible transformation. She went from being known as the young country star with curly hair to becoming a mega-superstar over the course of only a few years. Even though she's constantly in the public eye for her career and love life, there are still a few interesting tidbits about the singer you may not know. Test your knowledge about Taylor by checking out all the fun facts ahead.
01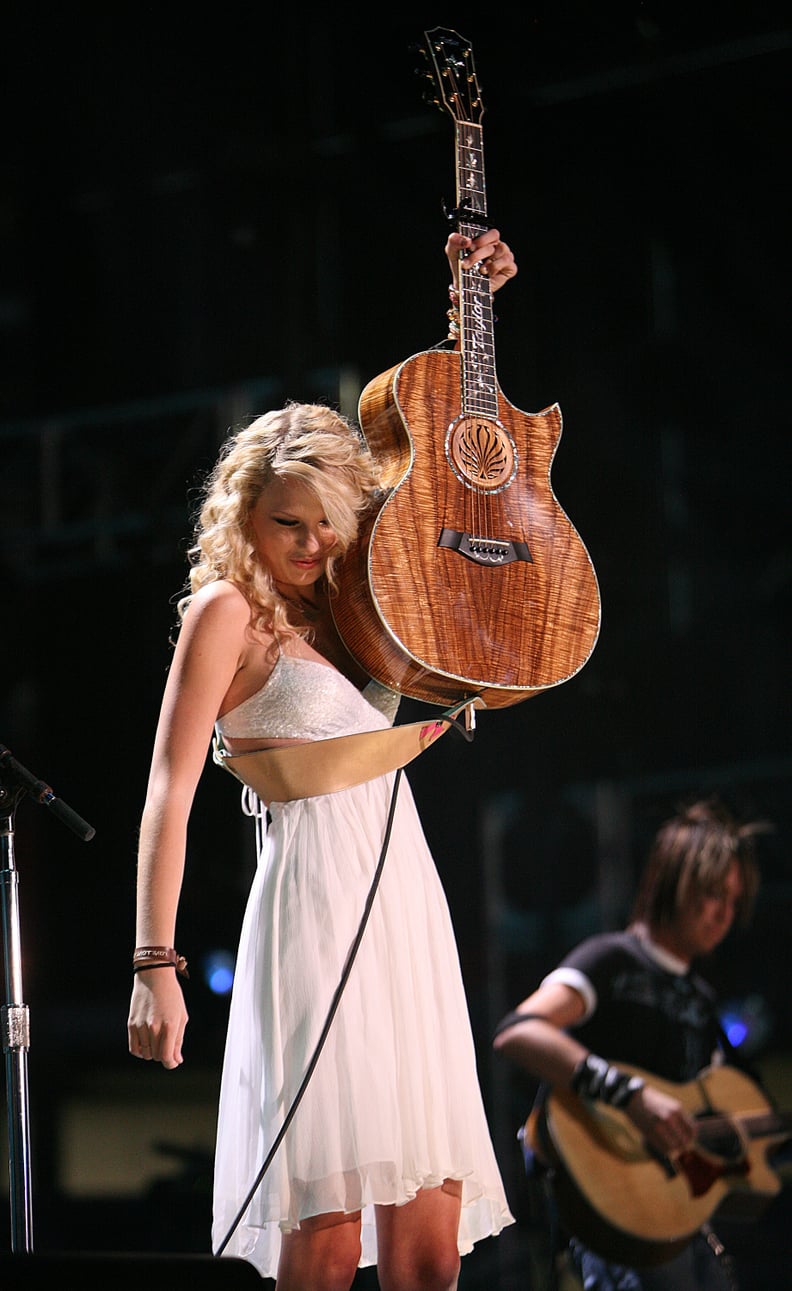 She learned how to play guitar from a repairman
02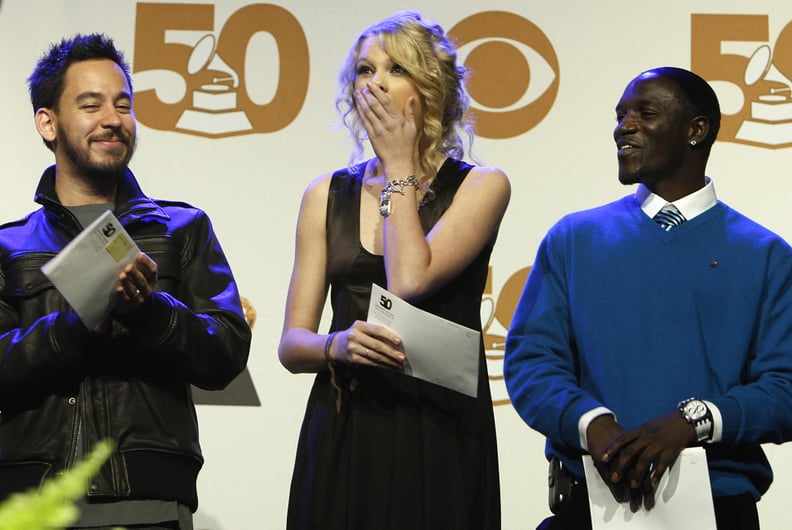 She is the youngest songwriter to be hired by Sony/ATV Music Publishing house
She was only 15 at the time.
03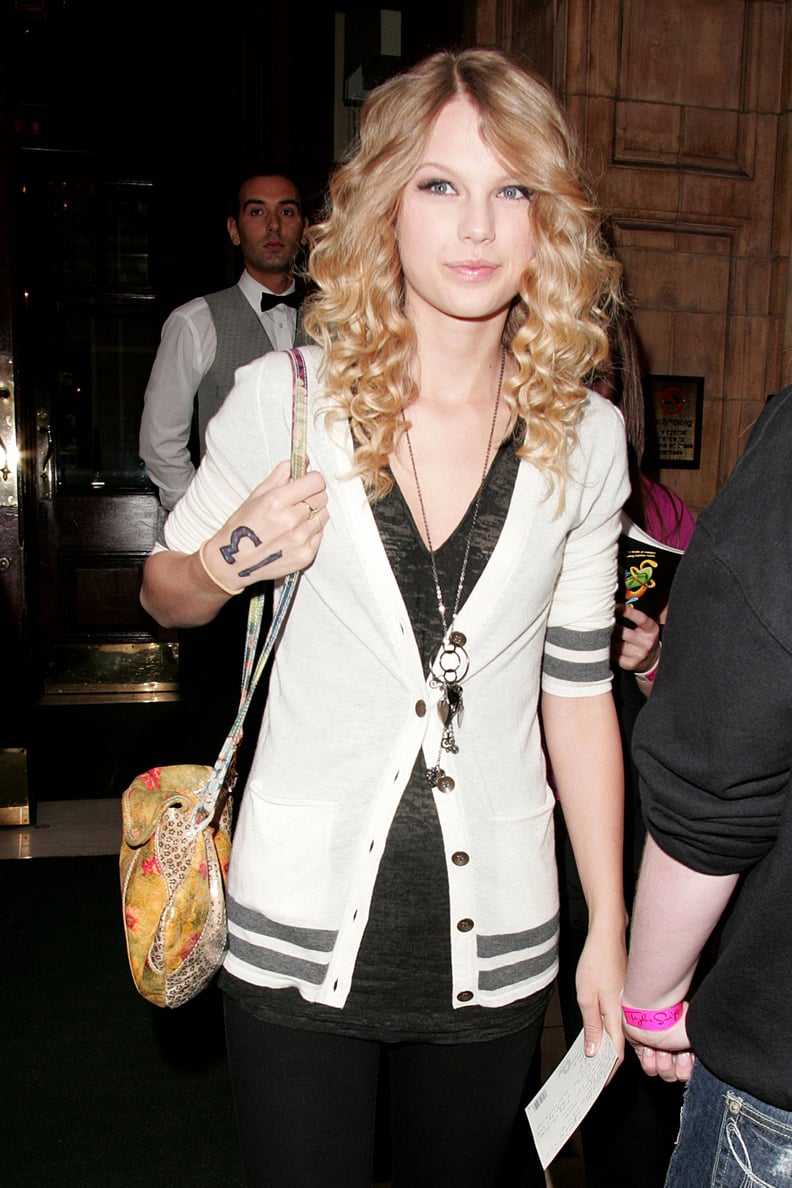 Her favorite number is 13
Aside from being born on Dec. 13, 1989, the number also has a special significance on her career. "I turned 13 on Friday the 13th," she told MTV News back in 2009. "My first album went gold in 13 weeks. My first No. 1 song had a 13-second intro. Every time I've won an award I've been seated in either the 13th seat, the 13th row, the 13th section or row M, which is the 13th letter." So, basically 13 is her lucky number.
04
She grew up on an 11-acre Christmas tree farm
Taylor spent her younger years on her family's Christmas tree farm in Montgomery County in Maryland. Since she wasn't old enough to secure trees on car roofs, she was in charge of clearing praying mantis pods out of the trees.
05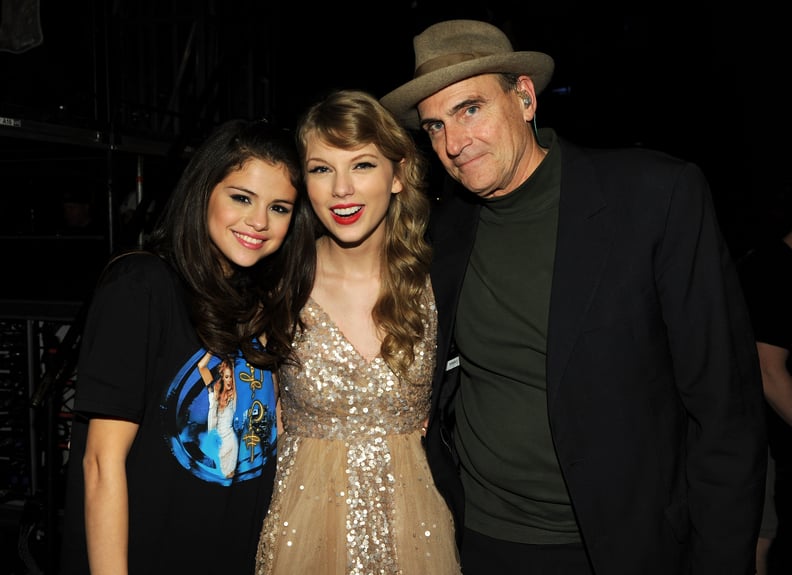 She was named after James Taylor
Not only did her parents name her after a music legend, but her mother, Andrea, thought the gender-neutral name might also help her in the business world.
06
When she was younger, she learned English horseback riding
She even competed in a few shows!
07
She has tons of unreleased tracks floating around on the Internet
If her first song, "Lucky You," didn't sound familiar to you, that's because she never officially released it. Before she reached superstardom, Taylor recorded tons of demo tracks, and some can be found on YouTube.
08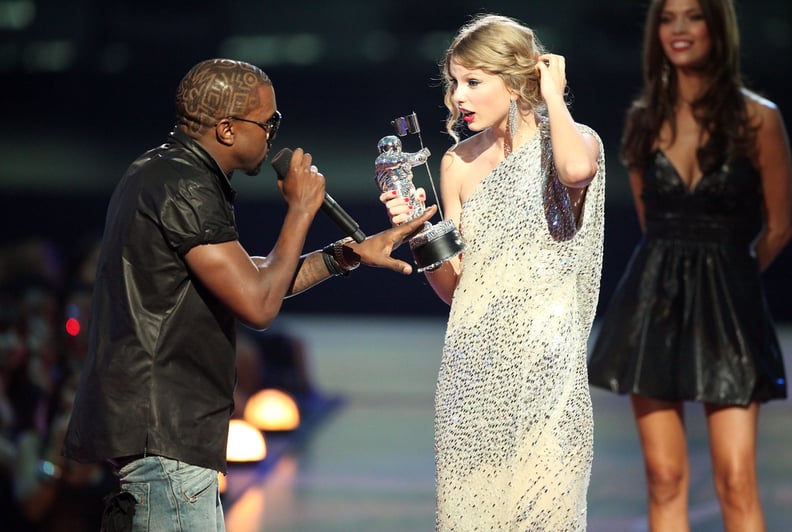 She is the first country singer to win an MTV Video Music Award
Her video "You Belong With Me" won best female video, which caused that infamous moment when Kanye West stole the mic from her on stage.
09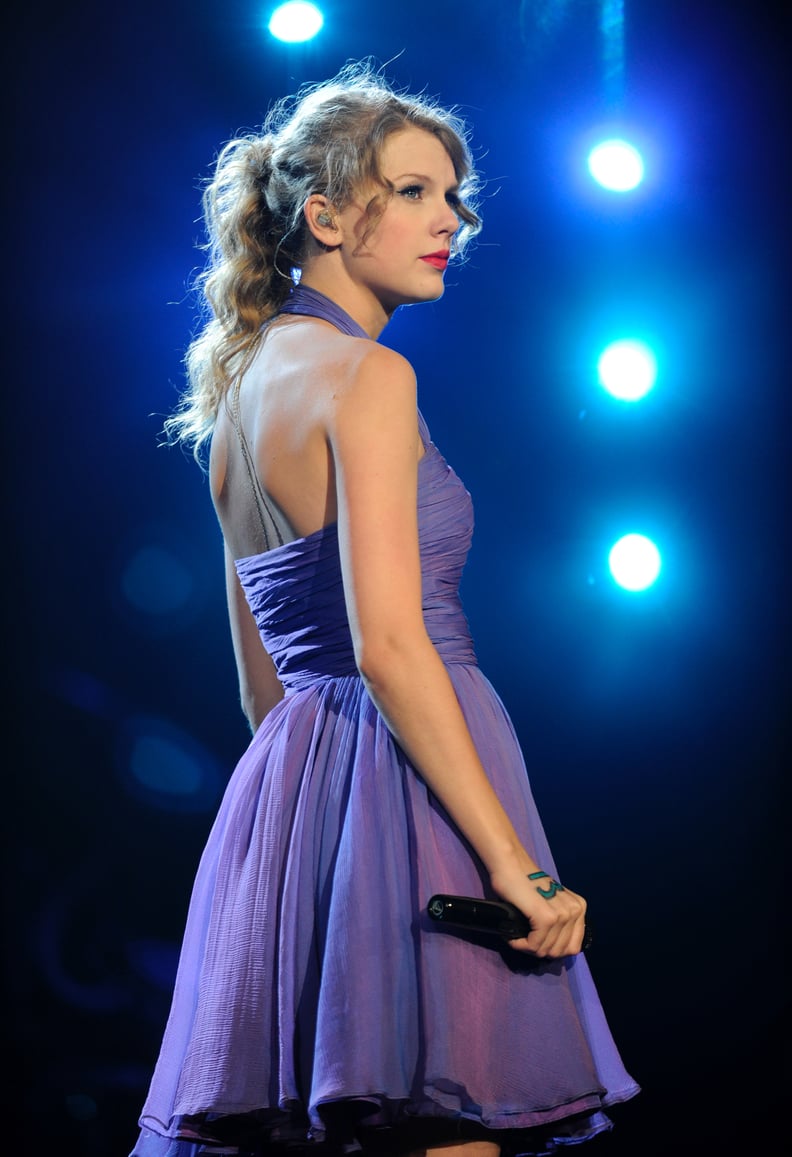 She soley wrote all the songs in her album Speak Now
While Taylor has worked with some incredible artists over the years, for her third studio album, she wrote and composed everything by herself.
10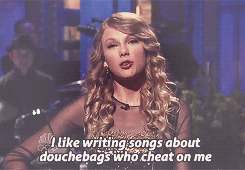 She was the first Saturday Night Live host to write her own monologue
11
She wrote "Our Song" for a high school talent show
She ended up putting the song on her debut album and it eventually became her first No. 1 single.
12
She wrote a novel when she was only 12 years old
Not only is she a talented lyricist, but when she was younger, she wrote a 350-page novel. However, it was never published.
13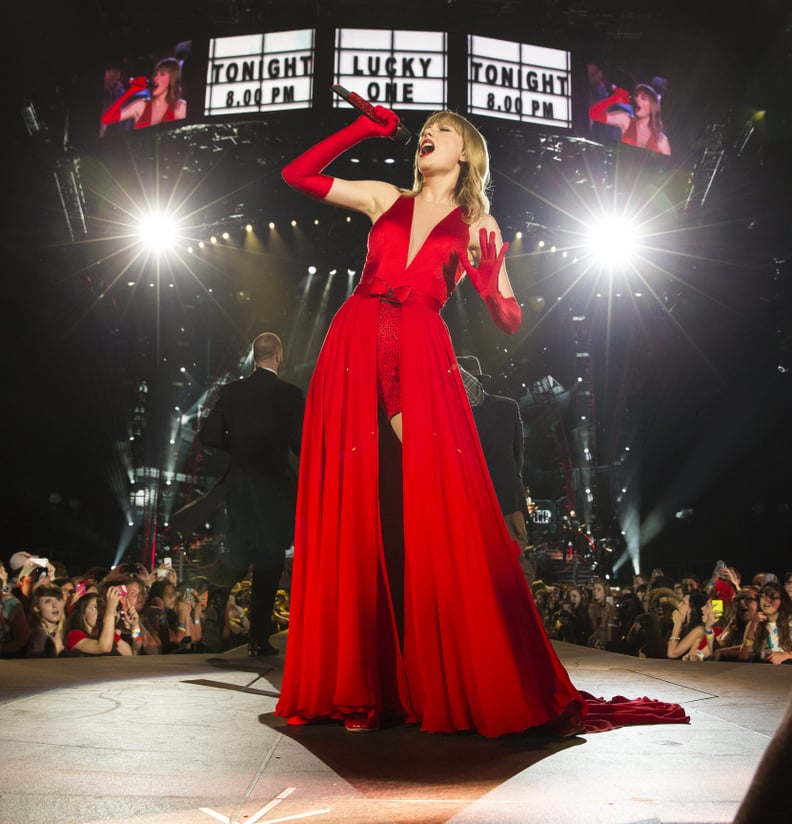 Her grandmother inspired her to become a singer
Looks like being a musician runs in Taylor's blood. Her maternal grandmother, Marjorie Finlay, was an accomplished opera singer.