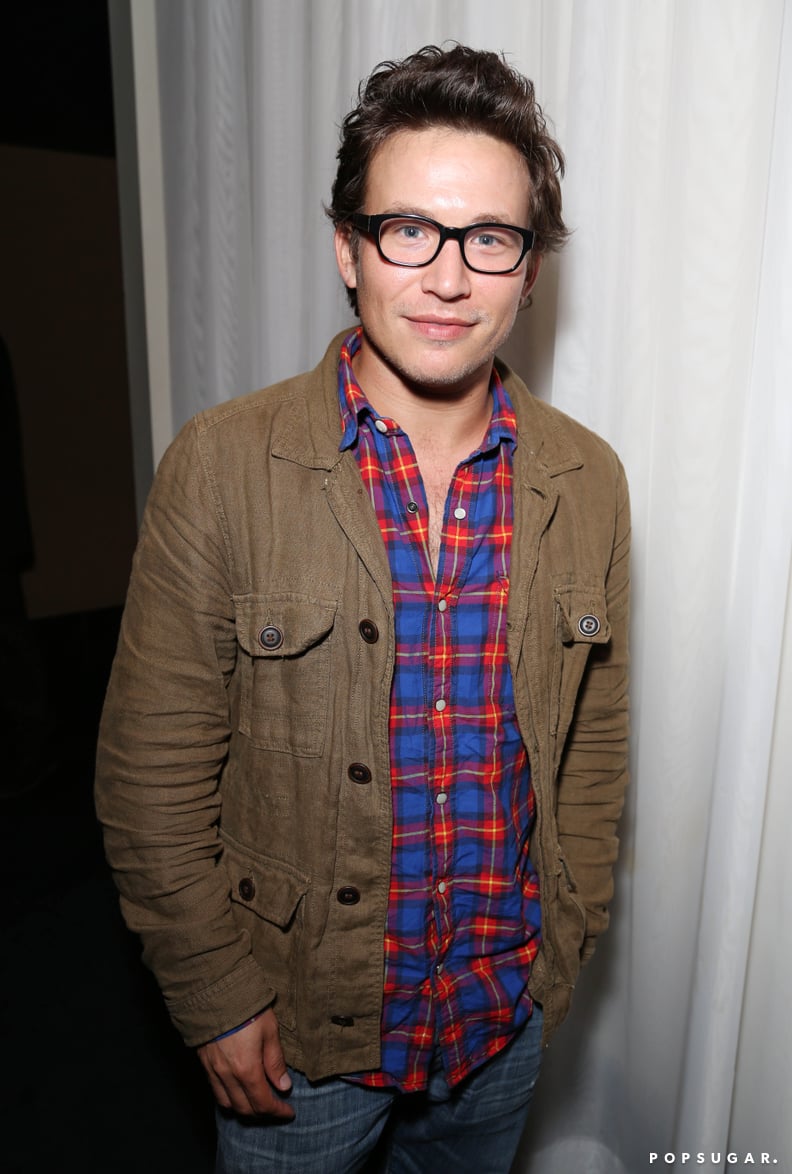 Matt Baron/BEI/BEI/Shutterstock
Matt Baron/BEI/BEI/Shutterstock
Every so often, we take a second to reflect on our celebrity crushes of yore, from boy band members to cute TV actors, and wonder: what the hell happened to them? An adorable heartthrob named Jonathan Taylor Thomas (affectionately known as JTT) had a heyday in the '90s, taking over the covers of teenybopper magazines and making us swoon each week as Randy Taylor on the ABC sitcom Home Improvement. Between 1991 and 1999, JTT's cute little face and floppy middle-parted hair was also featured in big-screen classics like Man of the House, Tom and Huck, Wild America, and I'll Be Home For Christmas, and he also lent his voice to Disney's The Lion King as young Simba. After a smooth run of success, Jonathan Taylor Thomas seemingly disappeared. Poof!
In 2013, Jonathan opened up about his decision to leave the spotlight, telling People that he had "been going nonstop since I was 8 years old," adding, "I wanted to go to school, to travel, and have a bit of a break." We've dug up details on what JTT has — and hasn't — been up to since his Teen Beat days — keep reading for the goods, because some of it may surprise you.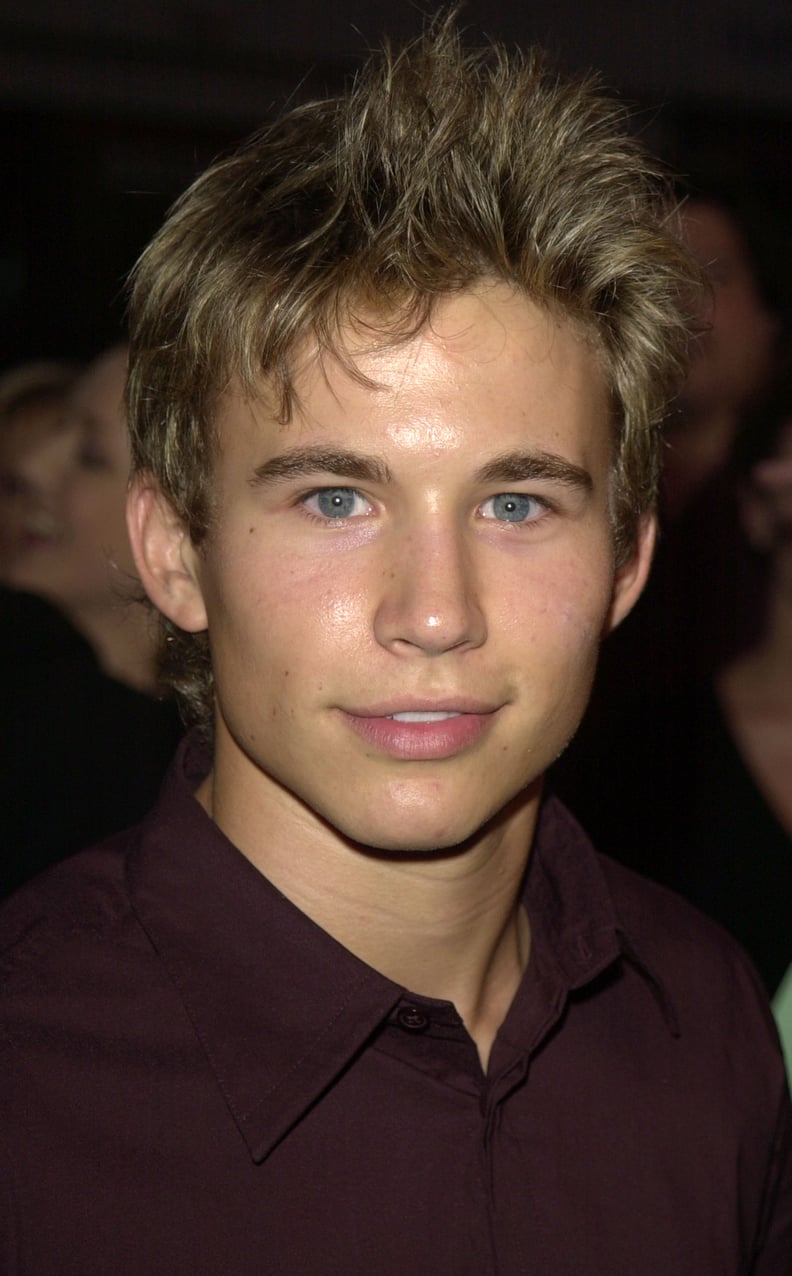 After Home Improvement ended in 1998, JTT did two movies: Speedway Junky and Walking Across Egypt.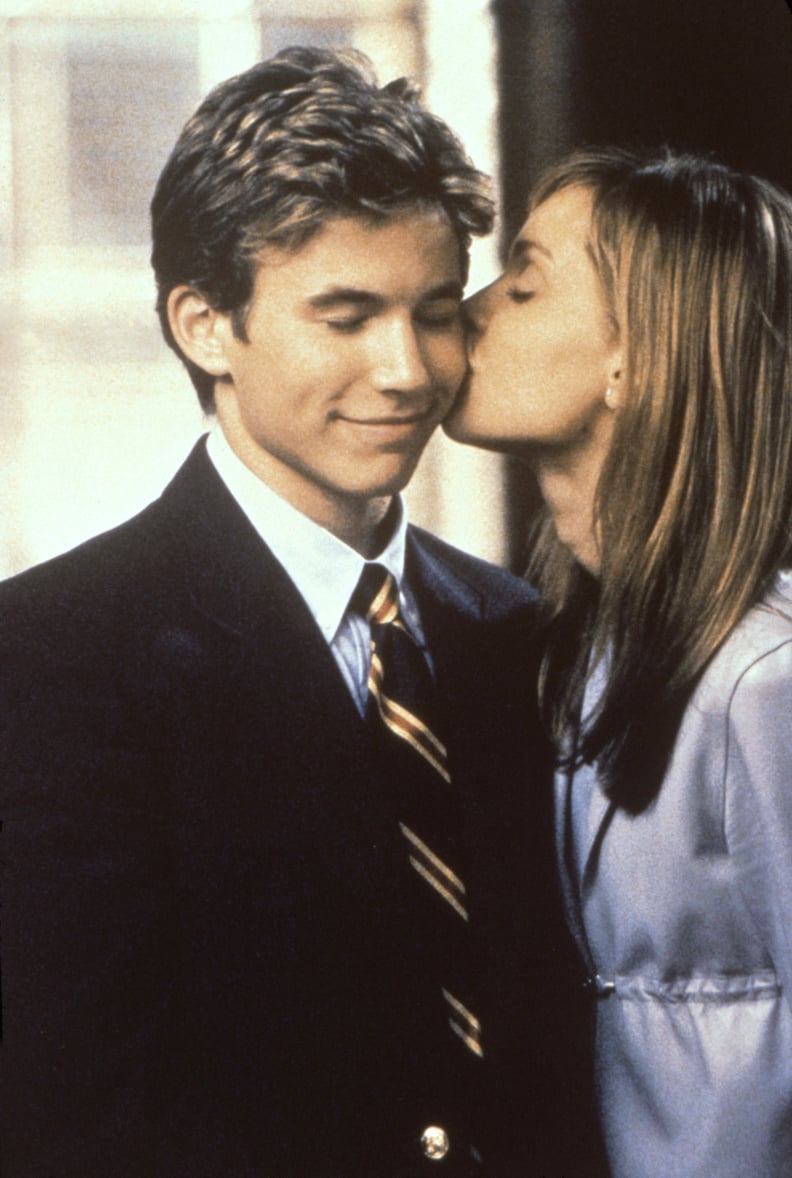 In May 2000, he appeared on one episode of Ally McBeal and lent his voice to Nickelodeon's The Wild Thornberrys, as well as a couple of animated Christmas movies. That same year, he graduated from high school with honors and enrolled at Harvard, where he studied philosophy and history. He spent his third year abroad at St. Andrews University in Scotland — where Kate Middleton and Prince William were studying at the same time!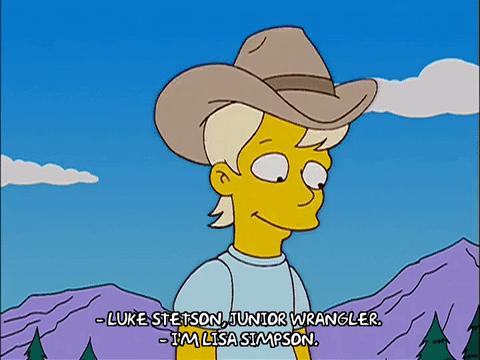 Jonathan appeared on two episodes of The CW series Smallville; one in 2002 and one in 2004. In 2003, he voiced the character of Luke Stetson on an episode of The Simpsons.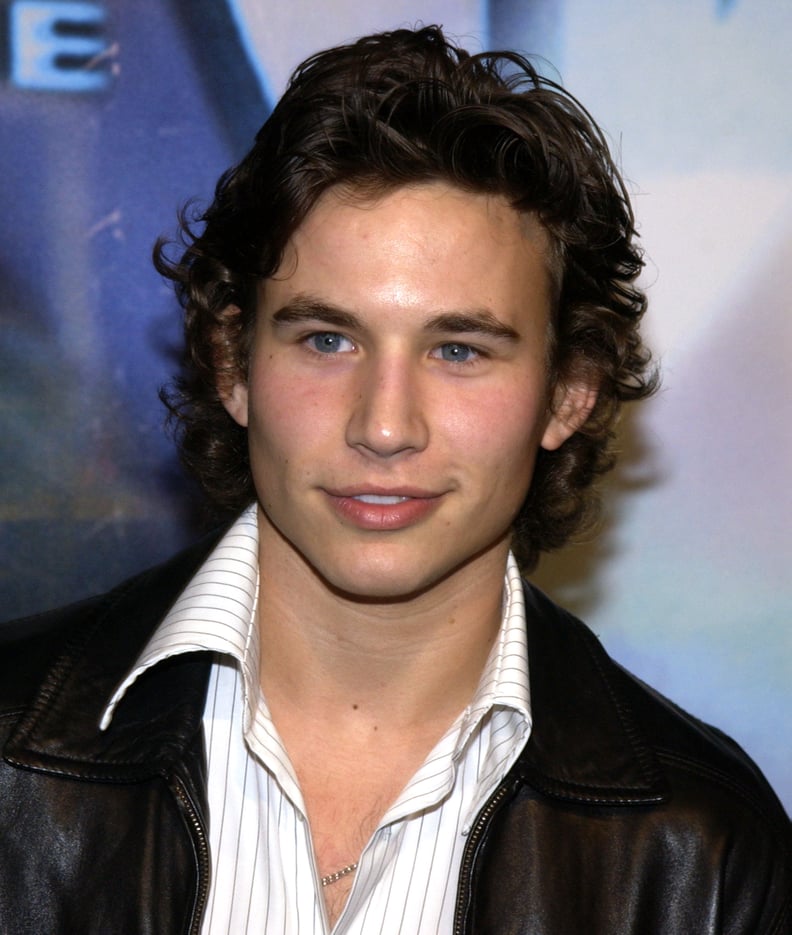 In January 2003, JTT graced the red carpet for the first time in nearly four years. The following year, he began a three-episode arc on ABC's 8 Simple Rules, playing the love interest of Kaley Cuoco's character, Bridget, and in 2005, he appeared on an episode of Veronica Mars.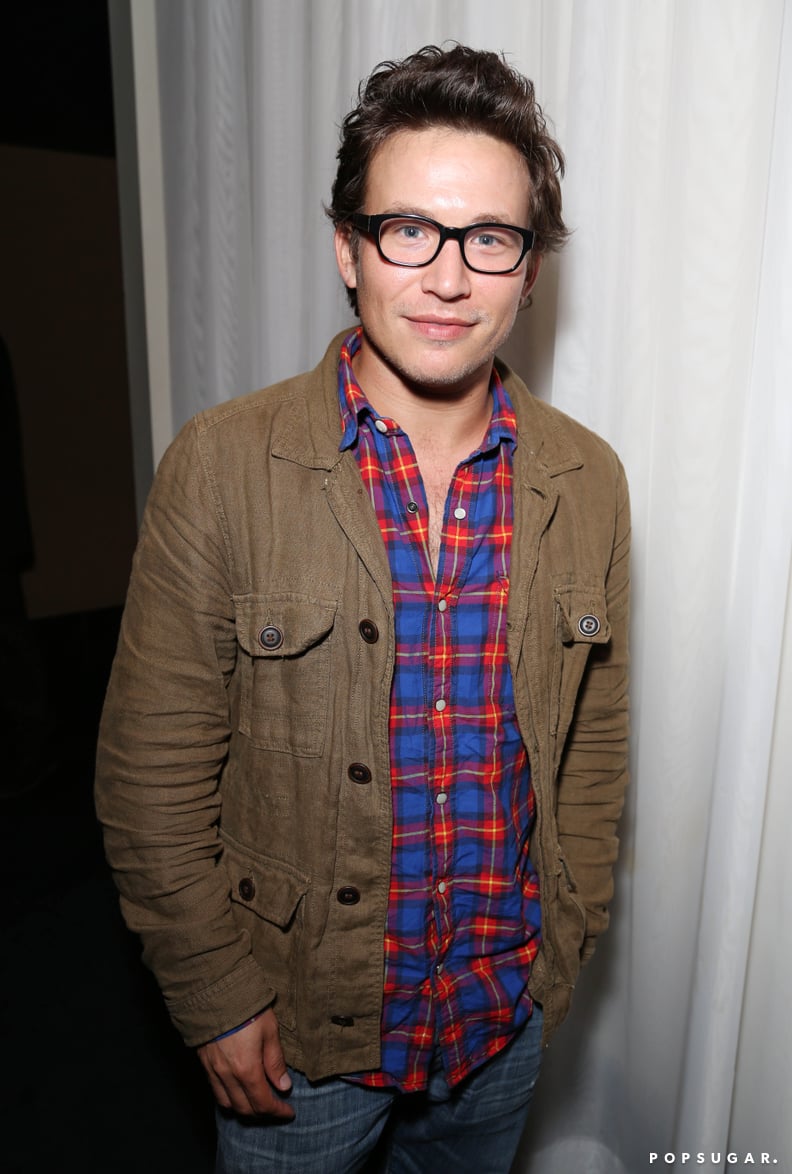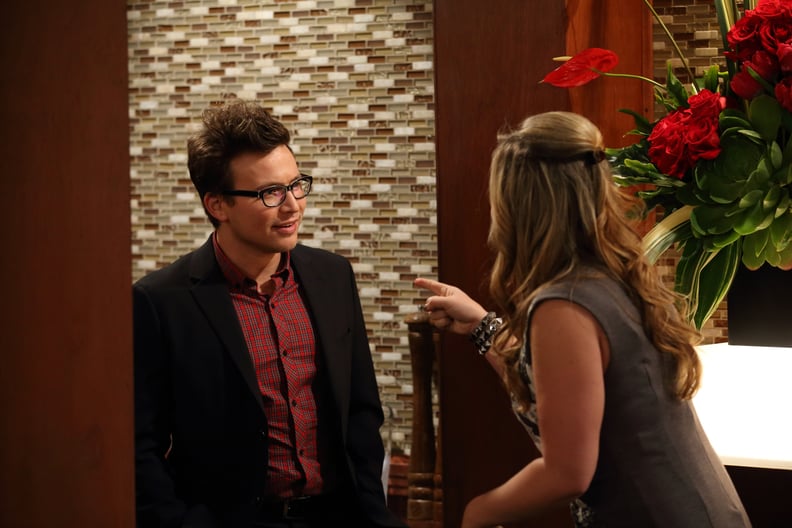 In 2013, JTT looked as cute as ever while reuniting with his onscreen dad Tim Allen on the ABC sitcom Last Man Standing, during which he appeared in four episodes until 2015. It's the last time we've seen or heard him onscreen, but it's possible that he could pop back up again.
JTT told People that he has "no regrets" about his break from Hollywood. "I never took the fame too seriously," he said, adding, "It was a great period in my life, but it doesn't define me. When I think back on the time, I look at it with a wink. I focus on the good moments I had, not that I was on a lot of magazine covers." Well, JTT, we certainly look back on those moments (and magazine covers) with love.