12 Lucky Ladies Who've Been Romanced by Chris Pine
Chris Pine is one of the hottest actors in Hollywood, and like Leonardo DiCaprio, the 39-year-old star clearly has a thing for models — and actresses. While Chris is usually pretty private when it comes to his love life, you may recall that he dated Olivia Munn in 2009 and model Dominique Piek for two years starting in 2011. But how much do you really know about the other women in Chris's life? Keep reading and find out.
01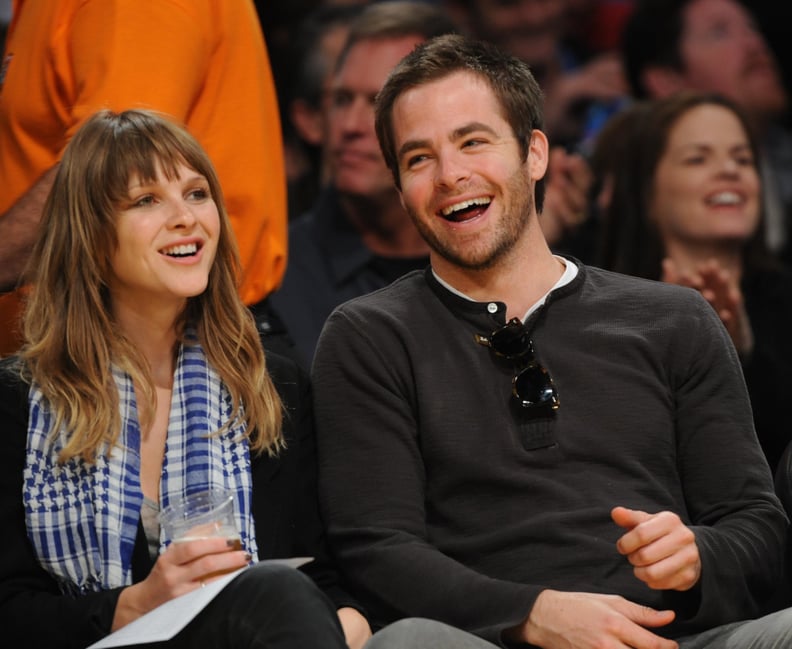 Beau Garrett
02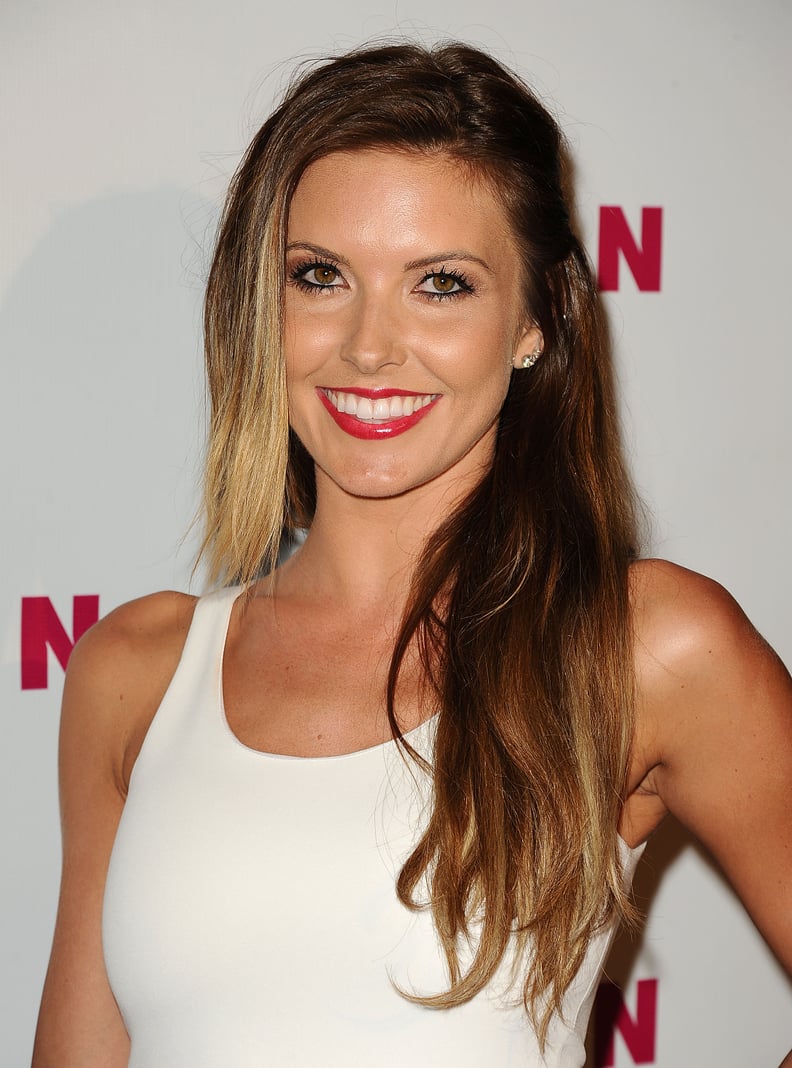 Audrina Patridge
The Hills alum was linked to the actor in 2009 after they were spotted having dinner together in LA and were coincidentally seated next to each other at the MTV Movie Awards. It's been reported that Chris called things off because of all the media attention they were getting as a couple, but Audrina has remained pretty tight-lipped about the whole thing.
03
Olivia Munn
Chris and Olivia began dating in October 2009, and sources said they were "quite serious" early on. They were photographed many times together and several NSFW photos that Olivia reportedly sent Chris were leaked from her phone following their split.
04
Nathalie Walker
Chris was linked to the actress during the same time he was dating Olivia in 2010. Chris and Nathalie were seen together at Hollywood's The Roger Room, and Olivia was reportedly "shocked and upset," though their relationship was never confirmed.
05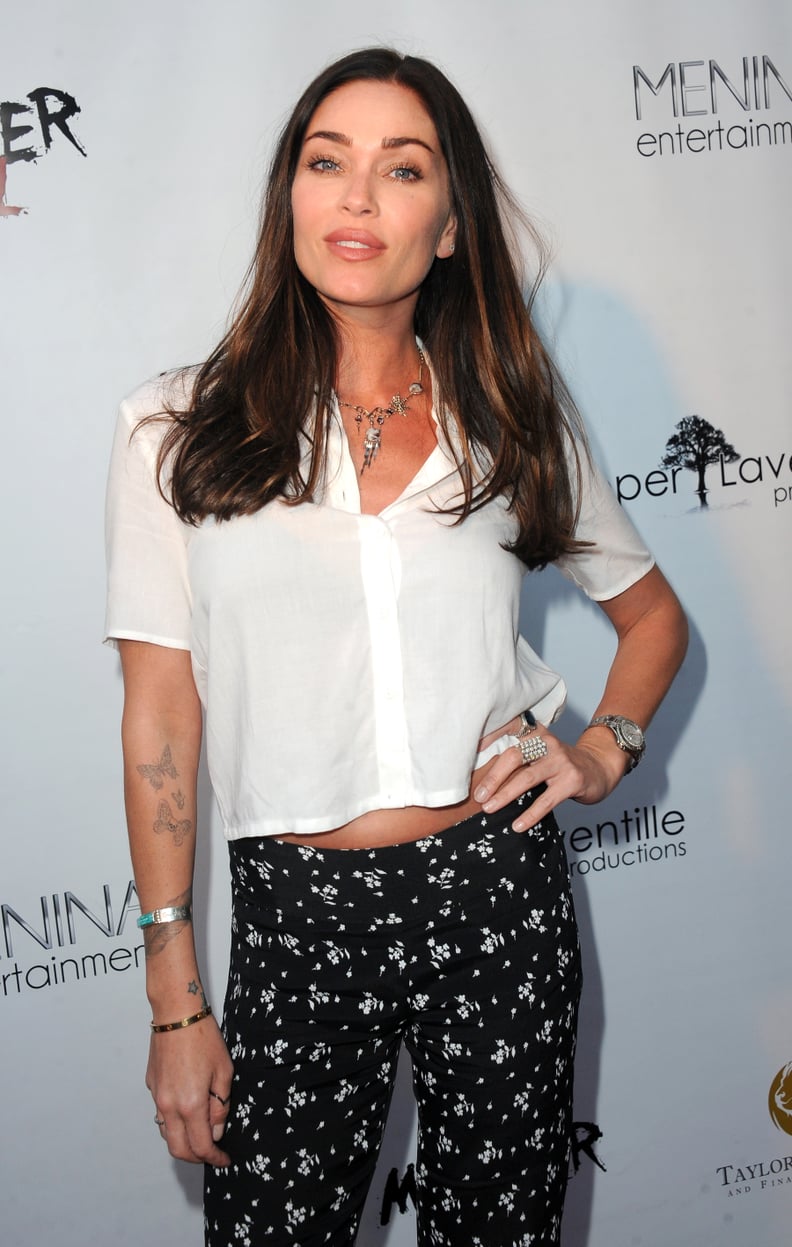 Jasmine Waltz
Chris was connected to the aspiring actress after photos of them leaving an LA nightclub made the rounds in April 2010. Jasmine was also linked to Ryan Seacrest, David Arquette, and Jesse McCartney.
06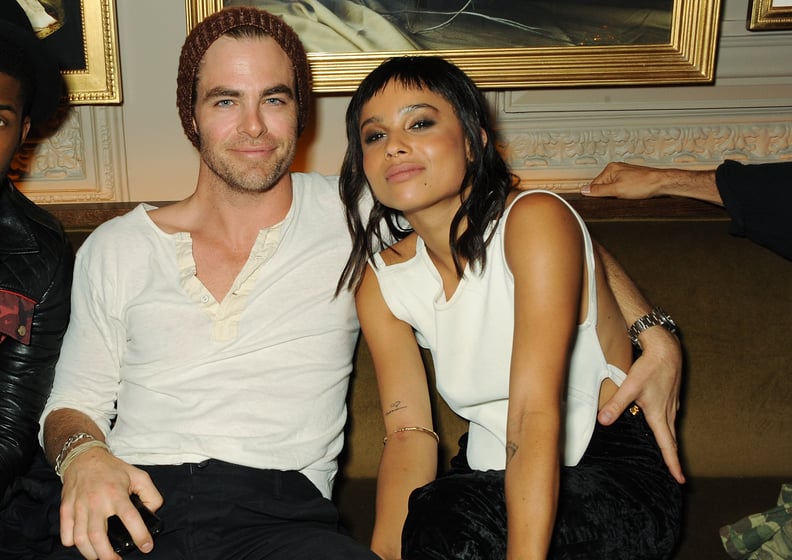 Zoë Kravitz
Chris and Zoë first sparked dating rumors when they were spotted hanging out together at the Met Gala in 2010 and again in 2013 when they were photographed together during London Fashion Week. While it's still unclear if these two ever dated, a source assured E! News that "they are good friends" after they attended a pre-Oscars party in 2015. Another source added, "Zoë and Chris have known each other for a few years. They get along great and are good friends."
07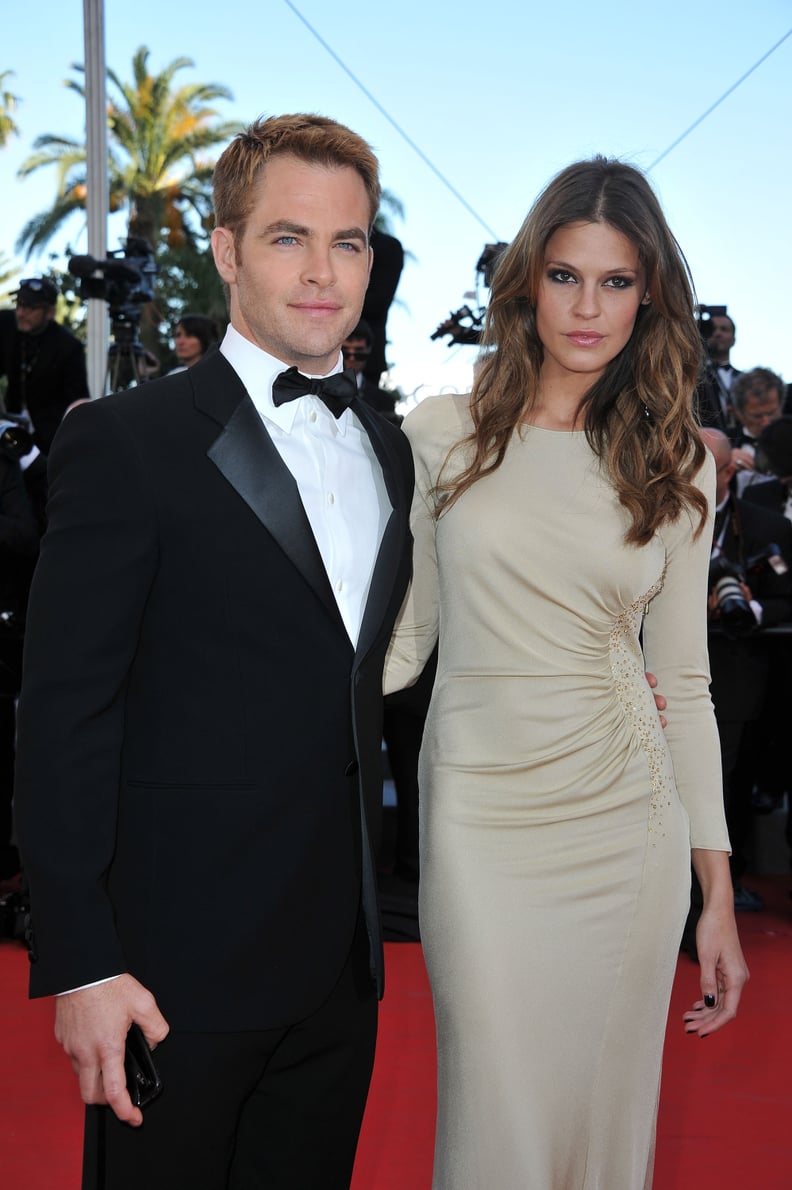 Dominique Piek
Chris struck up a romance with the model in the Fall of 2011. The pair dated for two years before eventually splitting in the Spring of 2013 so that Chris could focus on promoting Star Trek Into Darkness. The actor later opened up about the breakup in Out Magazine, saying, "It's really hard in our business to maintain something. For me, right now, it'd be really hard."
08
Amanda Frances
Chris was rumored to be dating the swimsuit model after they were spotted holding hands outside of an LA nightclub following his split from Dominique in 2013. According to Us Weekly, Chris was "very attracted to her" and they were "having a good time."
09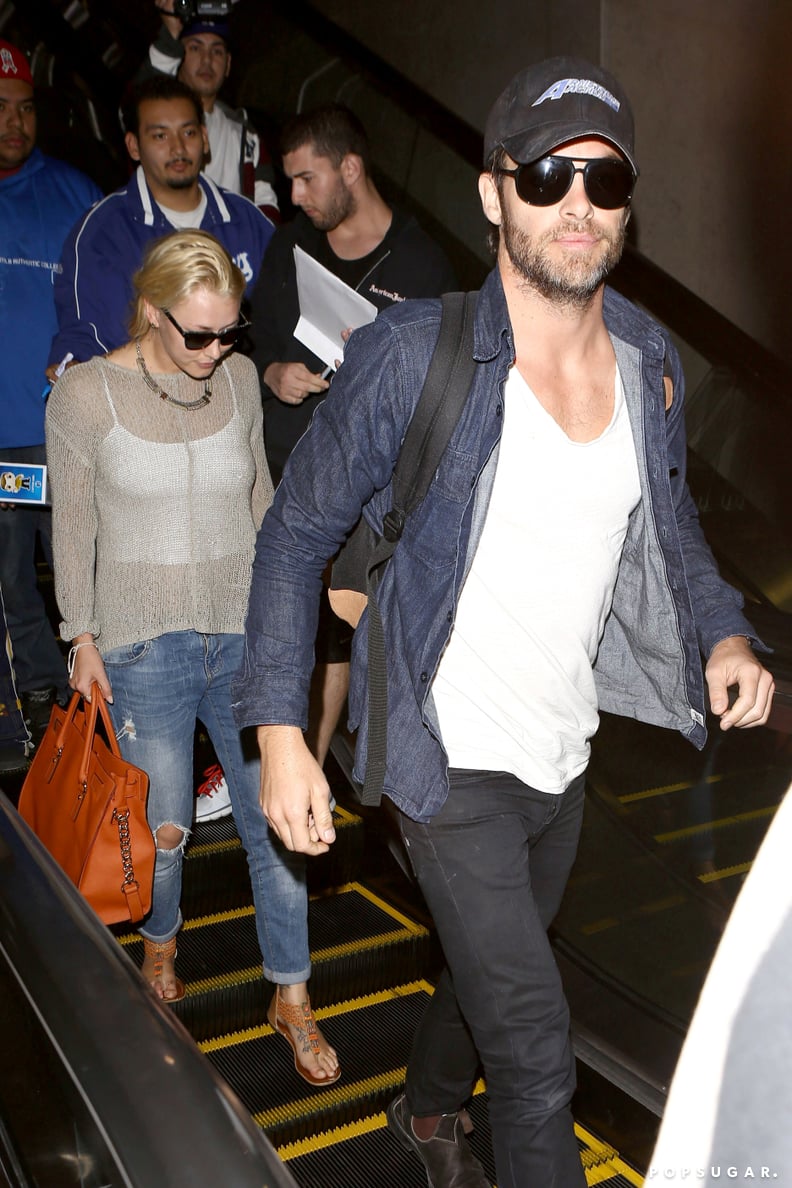 Iris Björk Jóhannesdóttir
Later in 2013, Chris began dating the Icelandic former beauty queen. The two were spotted together on several occasions, though their romance eventually fizzled out.
10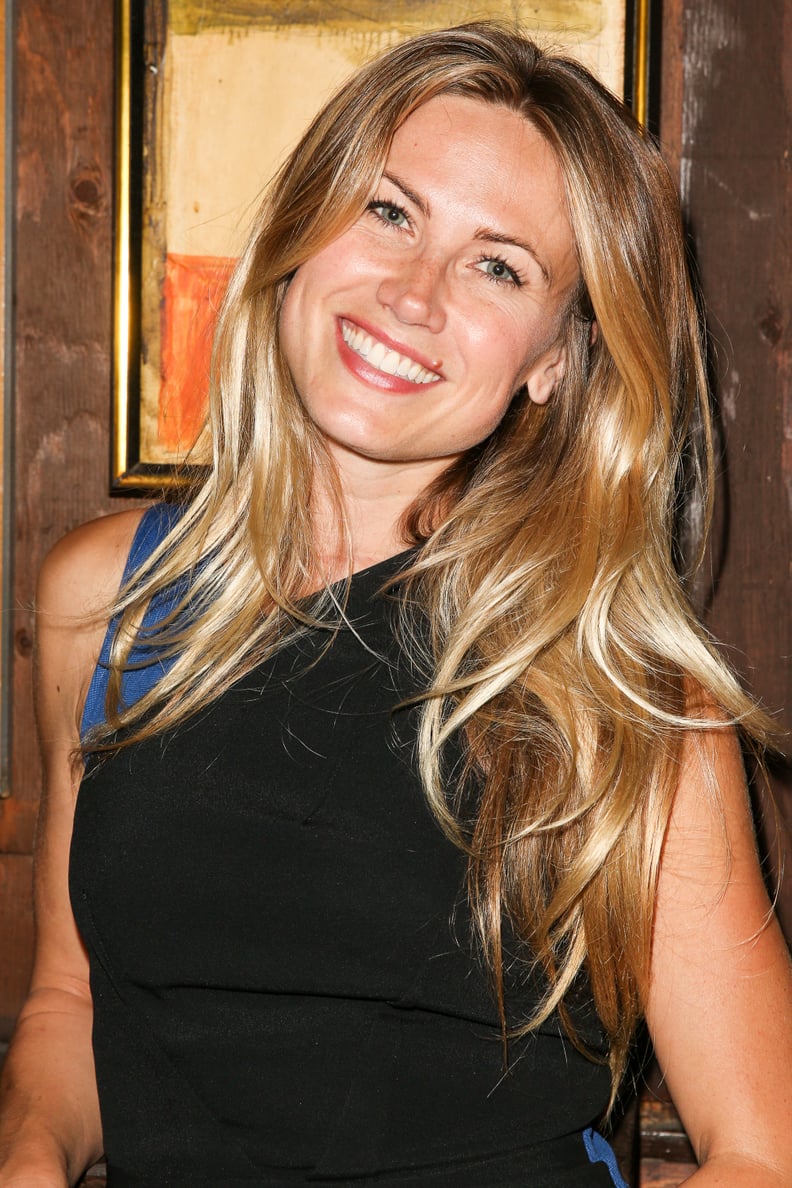 Vail Bloom
11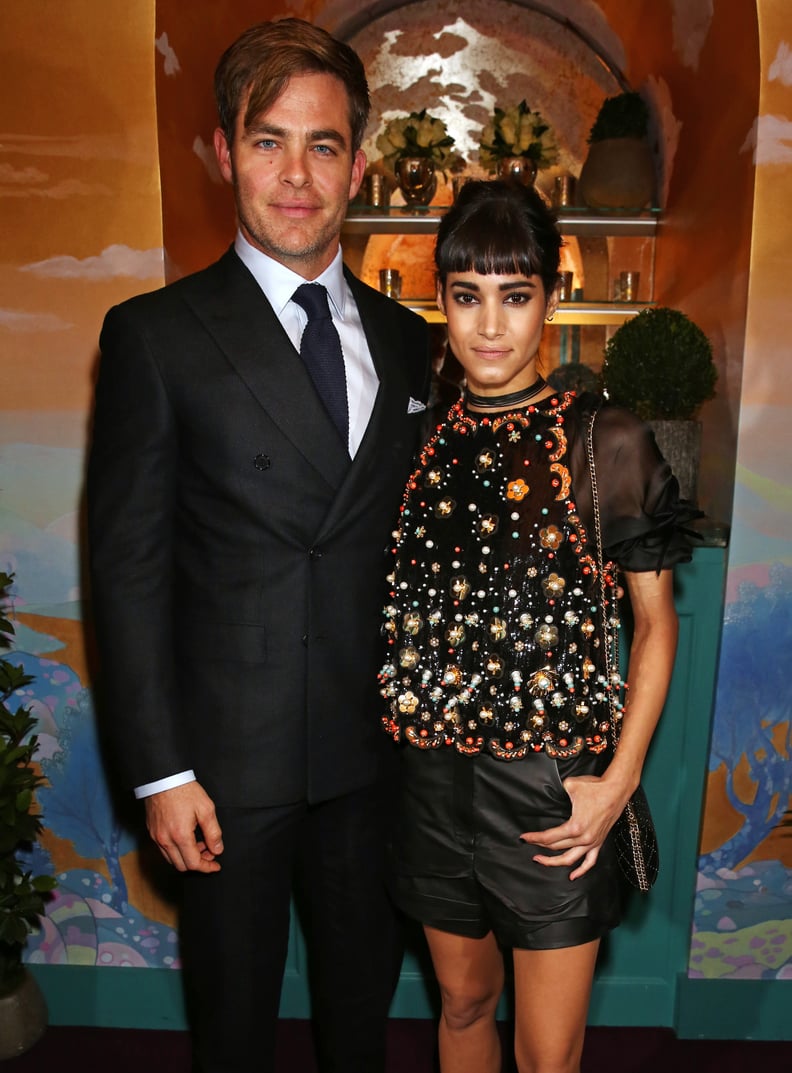 Sofia Boutella
In 2017, Chris was linked to his Star Trek Beyond costar after they were spotted getting cozy together at Coachella. According to E! News, "They were super cute. Chris kept stepping back to let her have the spotlight and wouldn't take photos but kept watching her when she would pose. They were together the entire time and kept walking with his hand around her waist." Neither Chris nor Sofia ever addressed the speculation.
12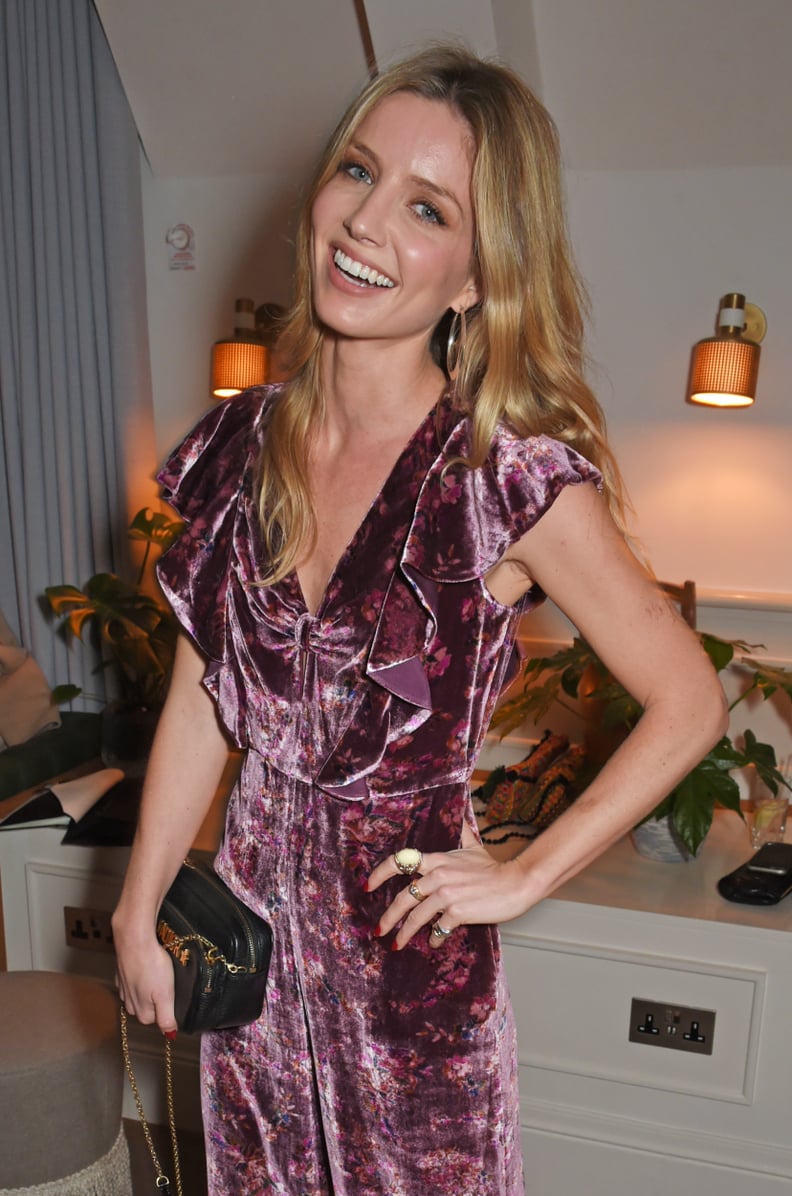 Annabelle Wallis