Who Is Chris Pine Dating?
My Longtime Pretend Boyfriend Chris Pine Is Dating a Woman That Is Not Me, but I'm Totally Fine
Image Source: Getty / JB Lacroix / Dimitrios Kambouris
Chris Pine is reportedly off the market, and, no, I'm not having a hard time at all! The Wrinkle in Time actor and keeper of my heart is said to be dating British actress Annabelle Wallis, who is beautiful, blonde, and most devastatingly, not me. According to Us Weekly, a romance recently blossomed between the two stars (behind my back, I'd like to add).
"She was seeing someone else when they met," Us reports. "They kept it casual for the beginning. Chris was very attentive and wooed her to get her attention away from the other guy. Annabelle is totally Chris's type," the source said, even going so far to add that they have "vacationed in Hawaii together." That's such a coincidence; I love Hawaii. The two were also spotted arriving at Heathrow airport in London on March 29, which happens to BE MY BIRTHDAY. (Just kidding, it's not).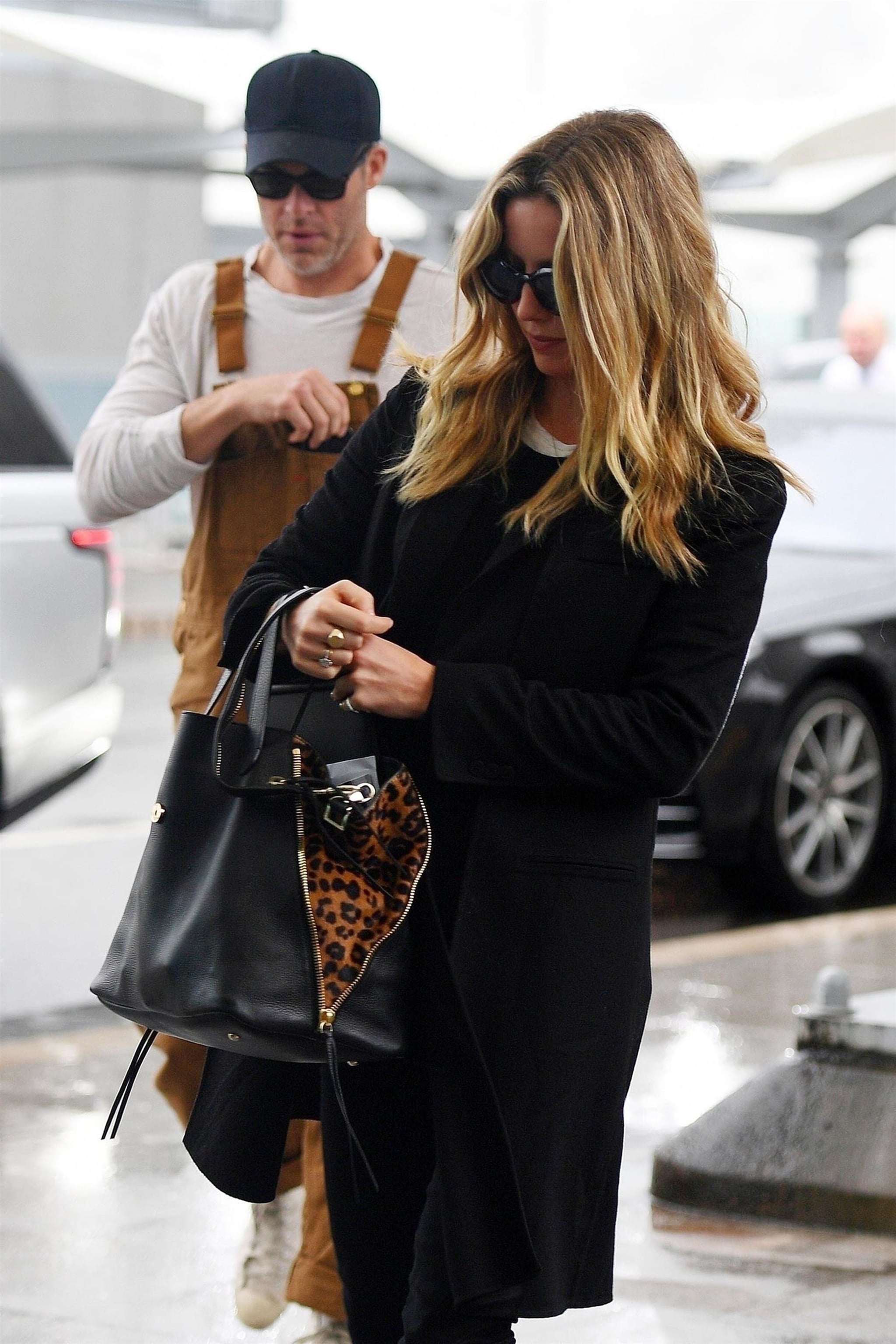 Image Source: Backgrid
Annabelle, 33, is best known for her roles in Peaky Blinders, The Mummy, and X-Men: First Class. She's previously been linked to James Rousseau and Chris Martin, whom she dated in 2015 after his split from Jennifer Lawrence. Meanwhile, Chris has romanced a long list of women who aren't me, including Zoë Kravitz and Olivia Munn.
They say that if you love something you should set it free, and if it comes back to you, it's meant to be yours. I'll be waiting, Christopher!