Nicholas Hoult's Dating History Is Tinged With Speculation — He's a Man of Mystery
Nicholas Hoult stays pretty quiet when it comes to sharing details about his love life. The 33-year-old "Renfield" star hasn't had many public relationships, save for his previous on-again, off-again romance with Jennifer Lawrence. He and his current girlfriend, model Bryana Holly, are low-key when it comes to their romance, and haven't revealed much about their child, whom they welcomed in 2018. Still, the Hollywood rumor mill has linked Hoult to a handful of women over the years, so keep reading to learn all about his dating catalog!
01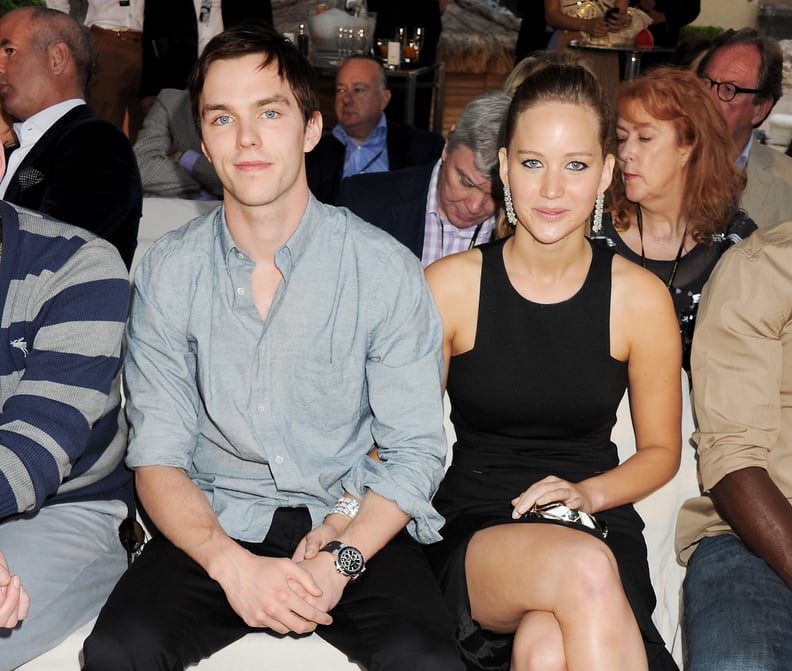 Jennifer Lawrence
02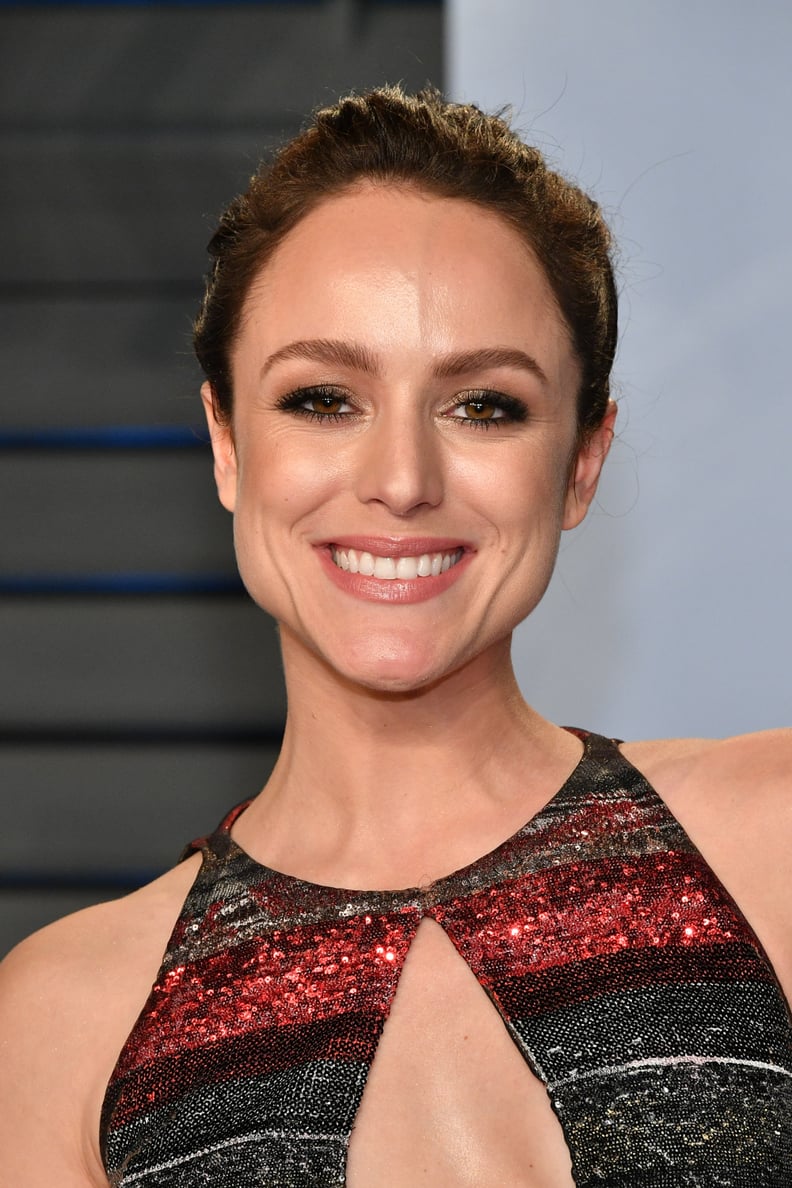 Tatiana Luter
The pair were romantically linked in January 2013, shortly after the actor split from Lawrence, per the International Business Times. They were spotted cozying up in Rome, where Hoult was promoting his film "Warm Bodies" at the time, but their rendezvous never led to anything serious and hearsay about the pair eventually fizzled out.
03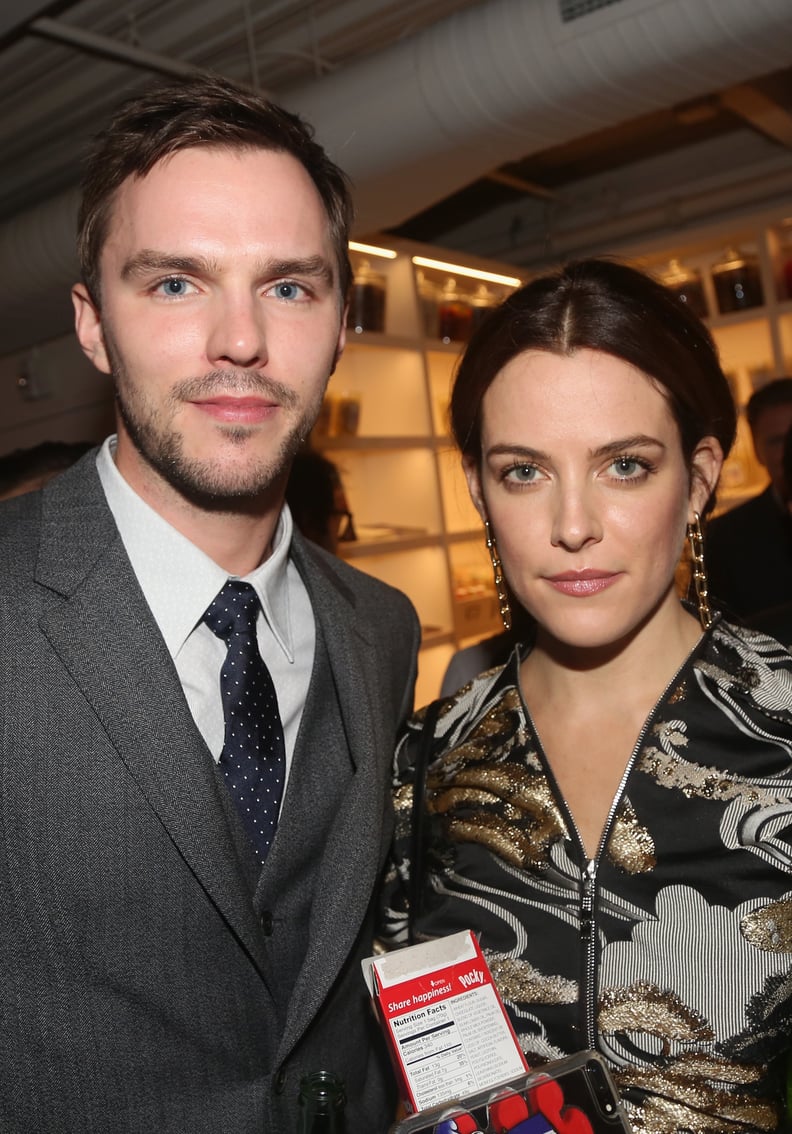 Riley Keough
While Hoult was on a break from Lawrence in 2013, he also appeared to have a fling with his "Mad Max: Fury Road" costar. After partying together at the Met Gala that year, Hoult and Keough were photographed stepping out for a walk in New York City. However, they never confirmed any sort of relationship and Hoult eventually reconciled with Lawrence, though romance rumors began circulating again in July 2014 (a month before his split from Lawrence was confirmed), but those didn't last very long.
04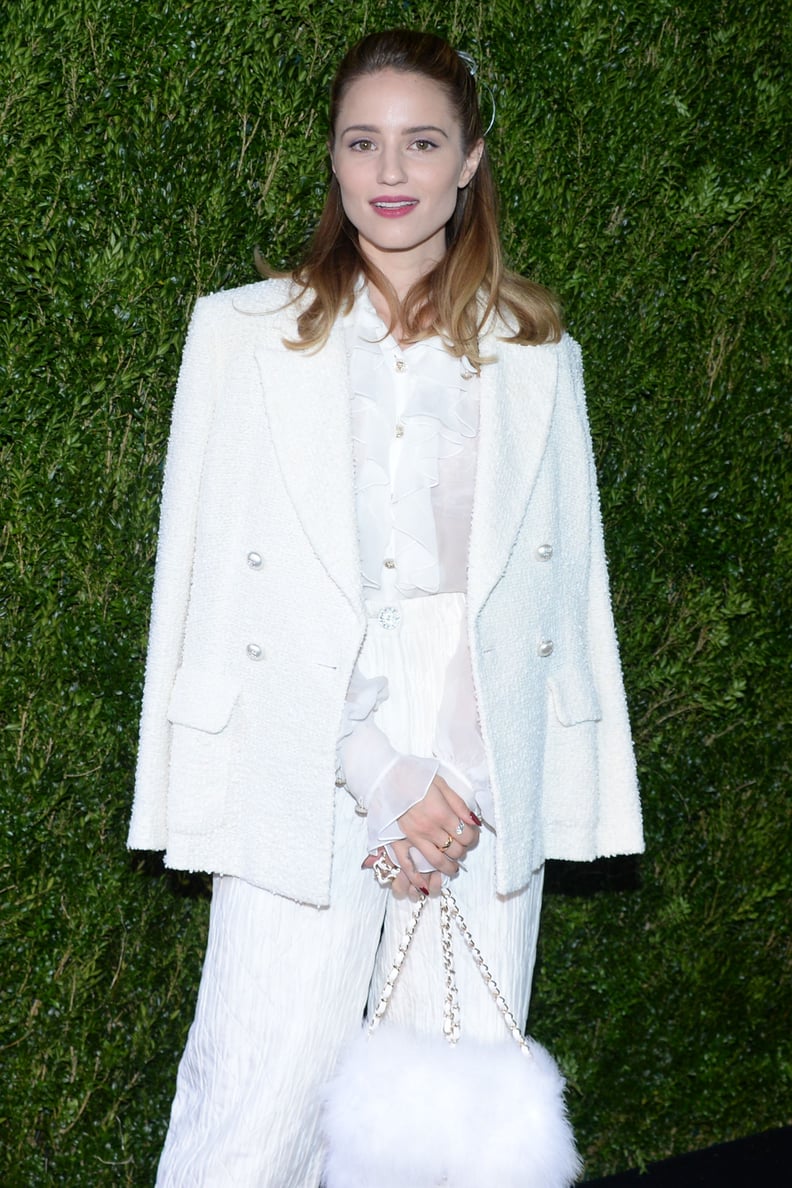 Dianna Agron
In 2015, People confirmed that Hoult and Agron had enjoyed a few low-key date nights together in London. Other outlets claimed that they packed on the PDA during some of their outings, but that was the extent of those dating reports.
05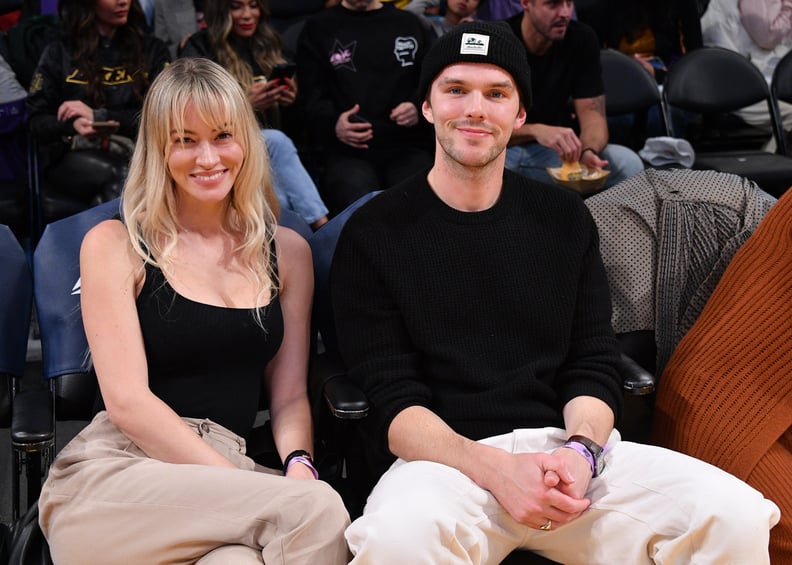 Bryana Holly
Hoult and his current girlfriend were first linked in March 2017. The actor and model have kept their relationship well under wraps, and in 2018, they welcomed their first child together. Not much else is known about their romance, but they were photographed at a Lakers game in January 2023. Holly also shares photos of her and Hoult on her Instagram every now and then.