Everyone Timothée Chalamet Has Dated, From Kylie Jenner to Lily-Rose Depp
Timothée Chalamet has made huge waves in Hollywood over the past few years thanks to his breakout roles in "Call Me by Your Name," "Little Women," and "Dune." As the 27-year-old continues to rise to superstardom, fans have found themselves even more interested in his personal life. While Chalamet has had some intricate love stories on screen, he's generally been quieter about his offscreen love life.
Chalamet has only been romantically linked to a few stars since he first started acting in 2008 (at least that we know of), including Lily-Rose Depp and Eiza González. As of 2023, though, he's reportedly in a relationship with Kylie Jenner — and though the pair have yet to formally confirm their romance explicitly, they came as close as ever to doing so by packing on the PDA on two separate occasions in September.
Over the years, Chalamet has also been linked to costars Zendaya and Saoirse Ronan, but they never actually dated in real life. Curious about the ladies he has romanced over the years? See his full dating history ahead.
Lourdes Leon
Chalamet previously dated Madonna's daughter, Lourdes Leon. The two first met as students at La Guardia High School of Music & Art and struck up a romance in 2013. While Chalamet has been tight-lipped about the details surrounding their split, it seems the two are still on good terms.
When asked if Leon had seen "Call Me by Your Name" in 2017, Chalamet told Andy Cohen, "She hasn't seen it yet, but she's excited to. She keeps teasing me about it. The movie itself she's very excited about, and the reception it's been getting is only a great thing, it's like the public appearance stuff around it, some of the late-night things I've done. I'll get made fun of."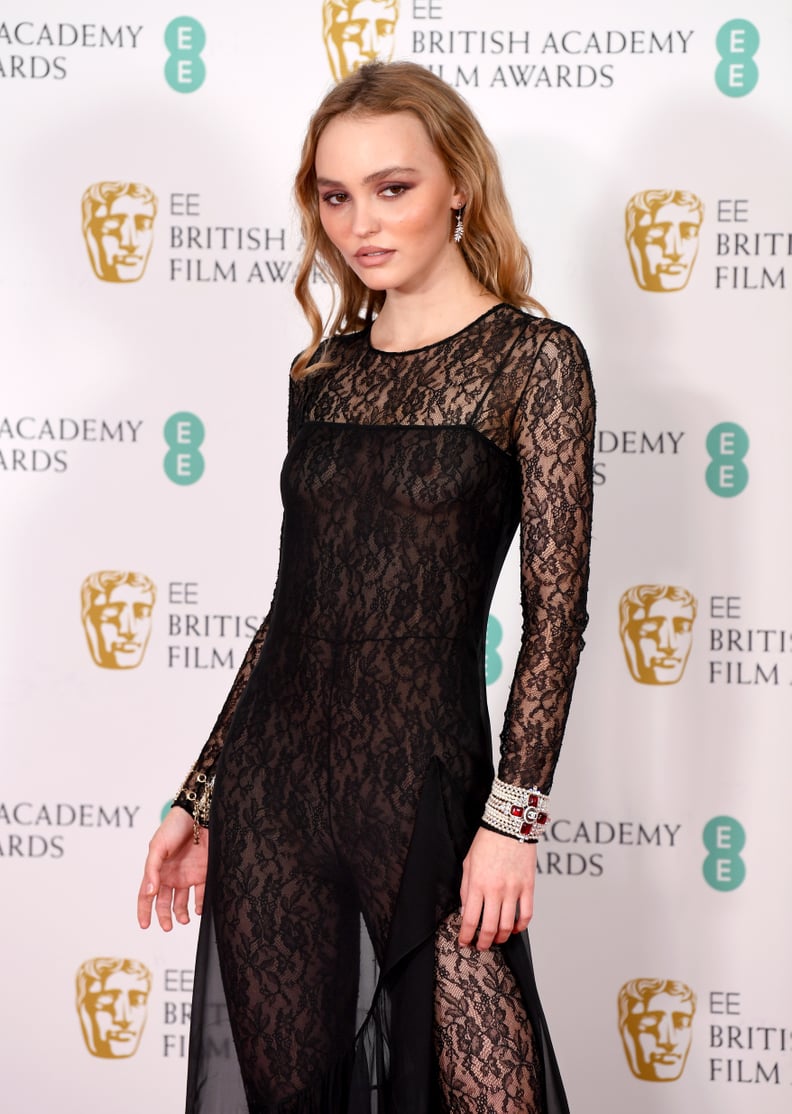 Lily-Rose Depp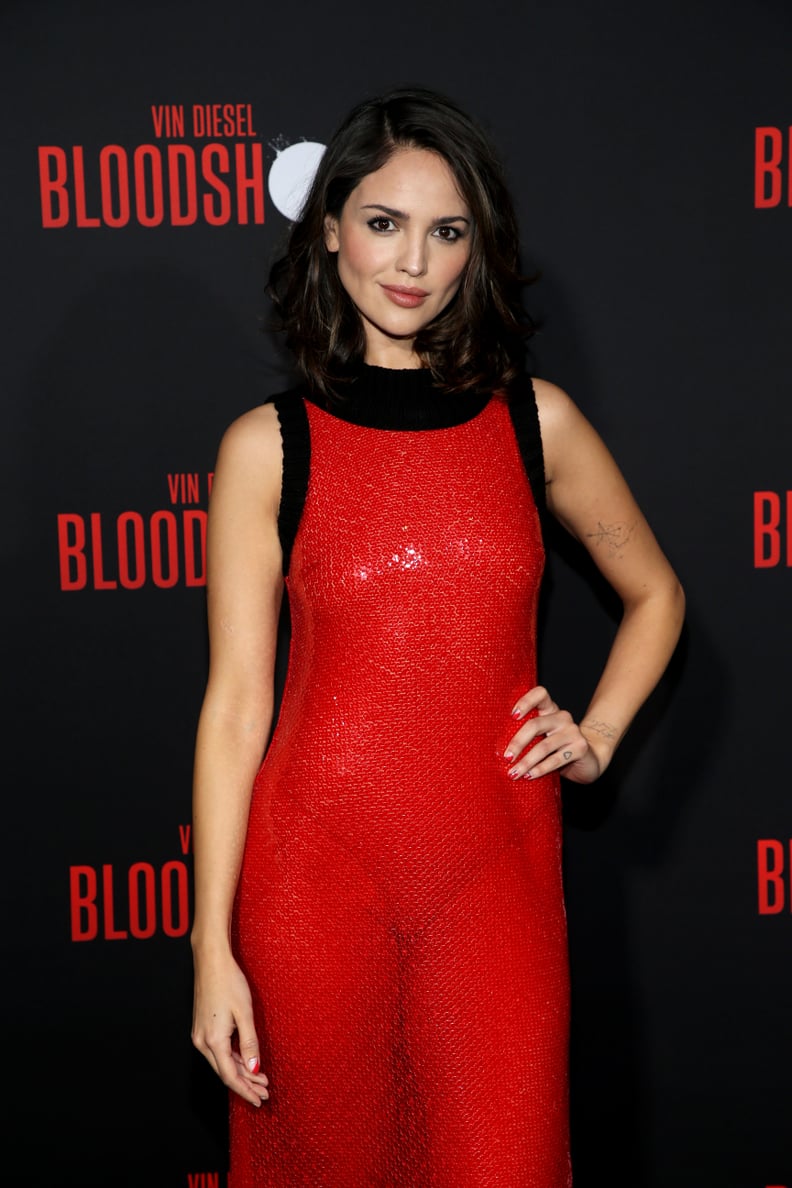 Eiza González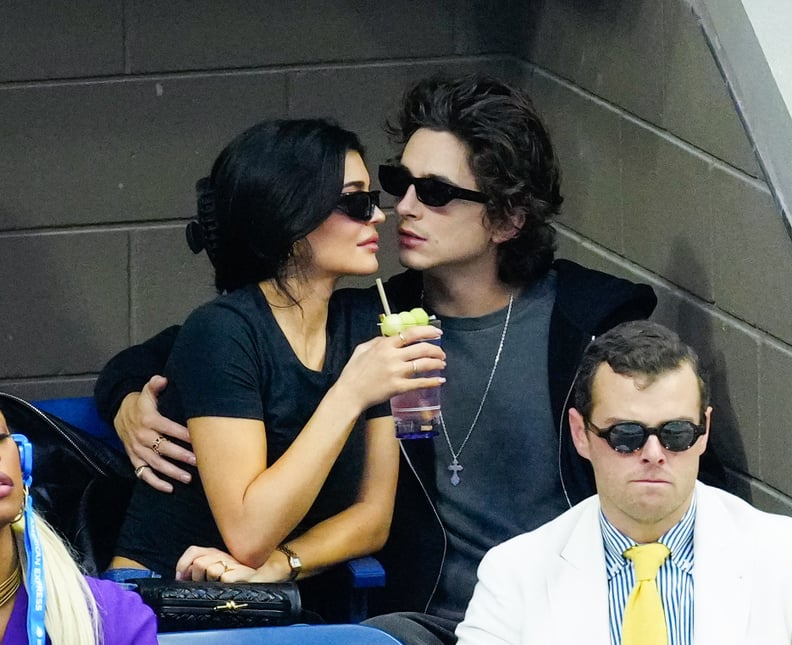 Kylie Jenner
Chalamet and Jenner were first linked in April, when TMZ shared photos of Chalamet's car parked outside Jenner's house. Later that month, a source told Entertainment Tonight that the pair were "keeping things casual at this point," adding that "it's not serious, but Kylie is enjoying hanging out with Timothée and seeing where it goes. It's been really fun for her because it feels a lot different than her past relationships. It's new and exciting for Kylie and she's having a lot of fun."
Though the pair have yet to explicitly confirm the romance rumors, on June 1, they were both finally photographed at a barbecue with Chalamet's family. They took things to the next level in September when they made their first appearance as a couple at Beyoncé's Sept. 4 "Renaissance" tour concert, where they were photographed kissing and hugging throughout the night. A week later, on Sept. 10, they packed on the PDA at the US Open.
Jenner shares two children, Stormi and Aire, with Travis Scott.