Phoebe Dynevor has been around the TV world for a while now, but it's her new role as debutante Daphne Bridgerton on Netflix's hit drama Bridgerton that's casting her into a bright spotlight. Previously best known as Josh's Irish fiancée on Younger, Dynevor is stepping up to become a full-fledged TV star — and we're curious to know more about her! The actress, who comes from a family that's been in the TV business for decades, has shared plenty of fun stories over the years, especially during the press tours for Bridgerton. So while we wait to find out if the addictive drama is coming back for a second season, we've rounded up some of the most interesting things we've learned about Netflix's newest leading lady!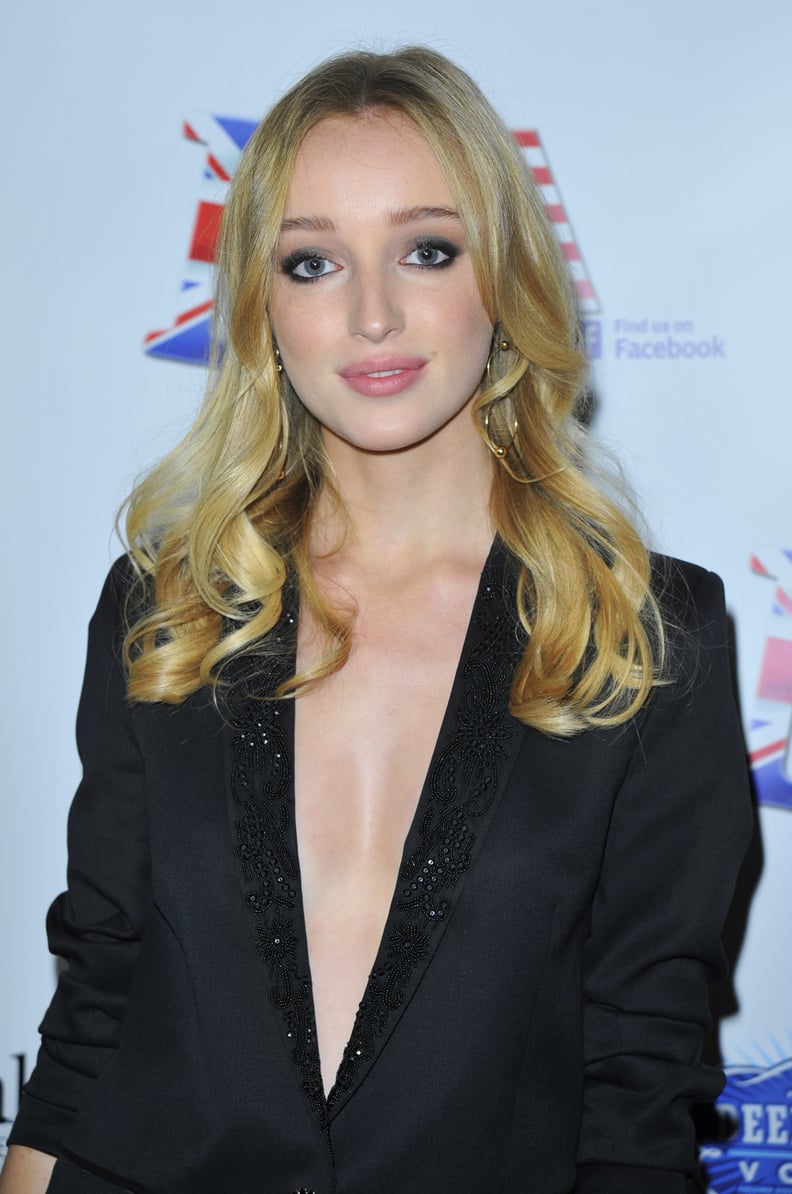 She Comes From a Showbiz Family
Dynevor is making a name for herself in the entertainment industry, but her family's name has been around for much longer. Her mother, Sally Dynevor, is a popular actress in the UK, best known for her long-running role as Sally Webster on Coronation Street. In fact, Sally is such a staple of the industry in the UK that she received an MBE for services to drama!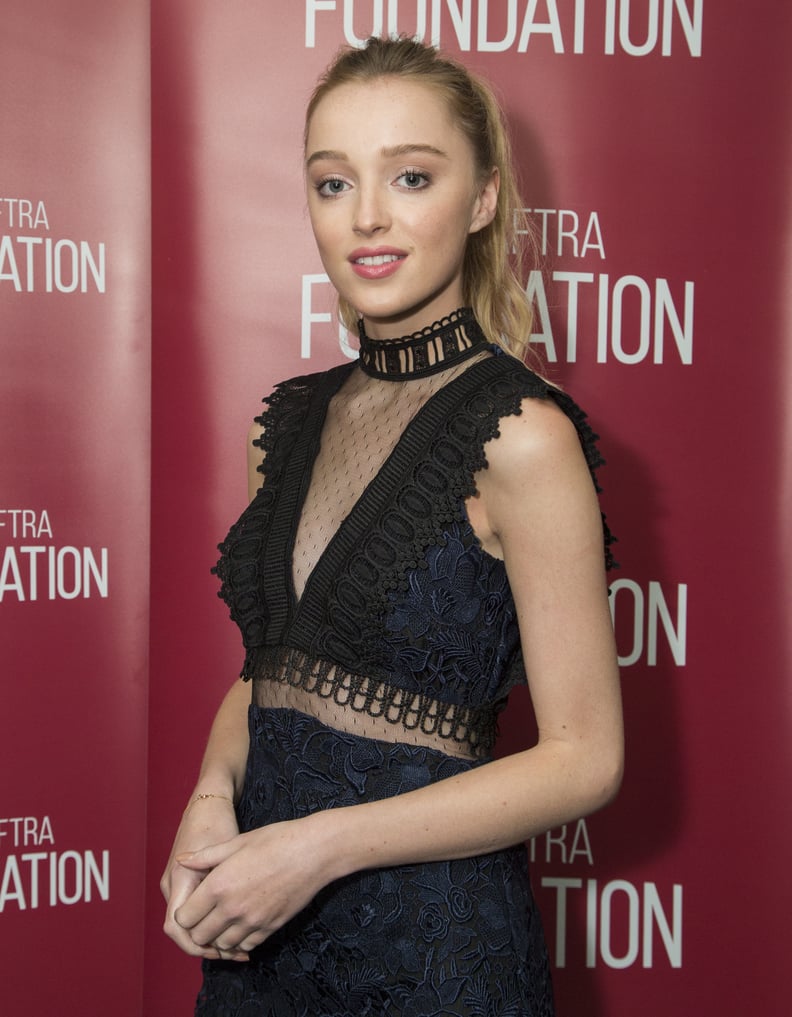 She Has 2 Younger Siblings
In an interview with Harper's Bazaar, Dynevor observed the differences between her and her younger sister, Harriet, who is much younger than her and has had a totally different experience growing up. "My sister's nine years younger than me. She grew up with social media. She's known no different. And I think the pressures of being young and thinking that you have to look a certain way or sort of put on this perfect pretense to the outside world. . . . There's so many modern elements to it, and I think [Bridgerton] just feels so relatable because of that."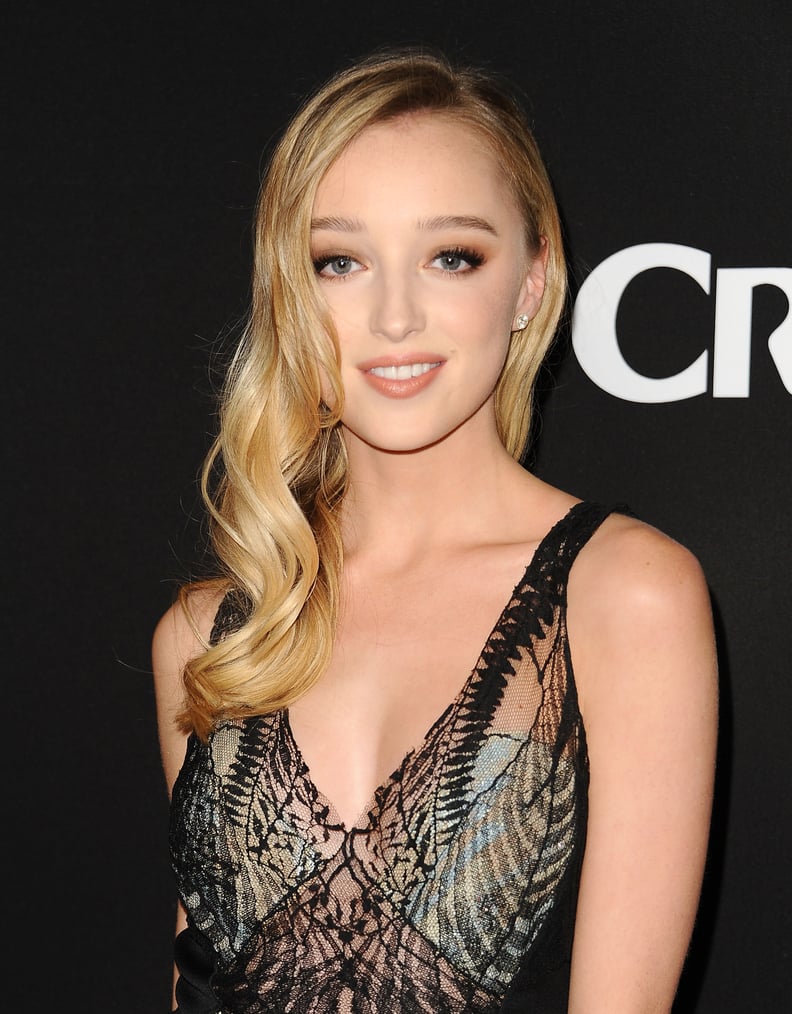 She's Loved the Spotlight Since Childhood
Growing up in Cheshire with her parents, her siblings, Samuel and Harriet, and her extended family, Dynevor showed early signs of a budding career in showbiz. "I've always been a show-off. Whenever my grandparents came to visit, even when I was very little, I'd start jumping around — but only when people were watching. There are loads of videos of me leaping about. My sister is similar, doing little dances for everyone — she's got it in her to perform too," she told Express.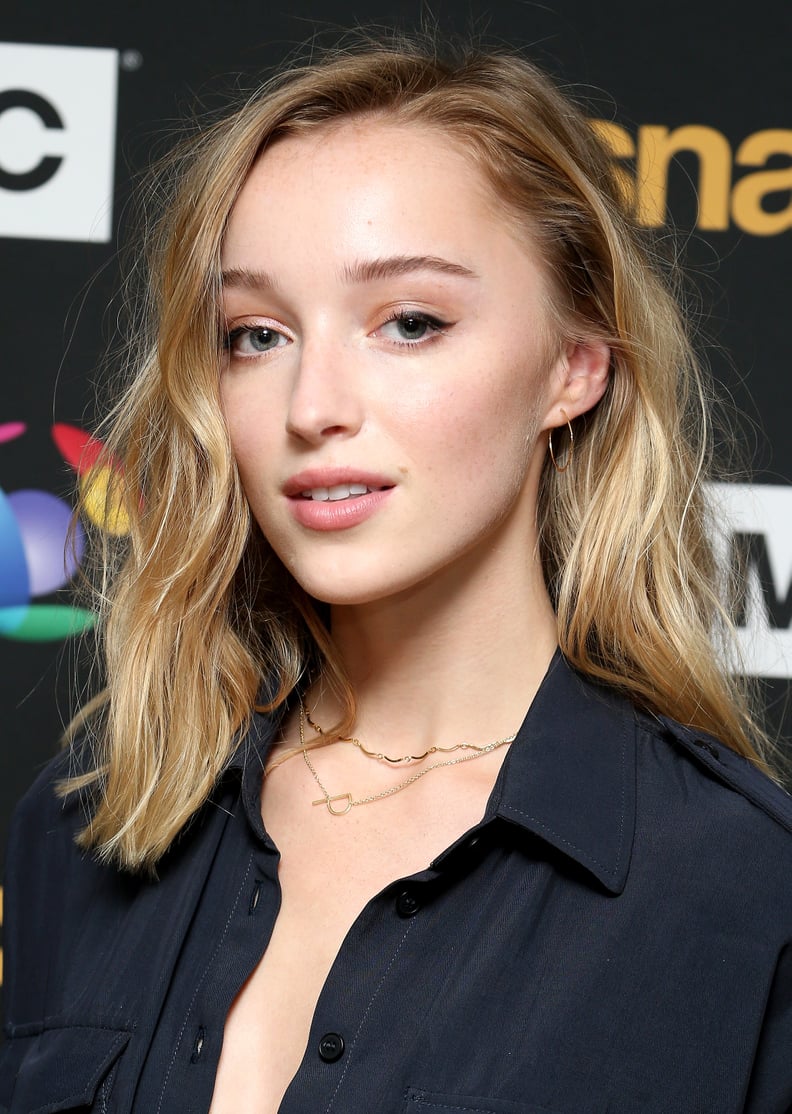 She Learned Kindness From Her Parents
Dynevor's acting chops aren't the only thing she inherited from her parents — she credits her family with setting a great example of kindness and respect. "My mum and dad taught me to respect everyone and to be kind," she told Express. "I've learned that from Mum quite a bit. She'd never say a bad word about anyone or anything — I love that about her."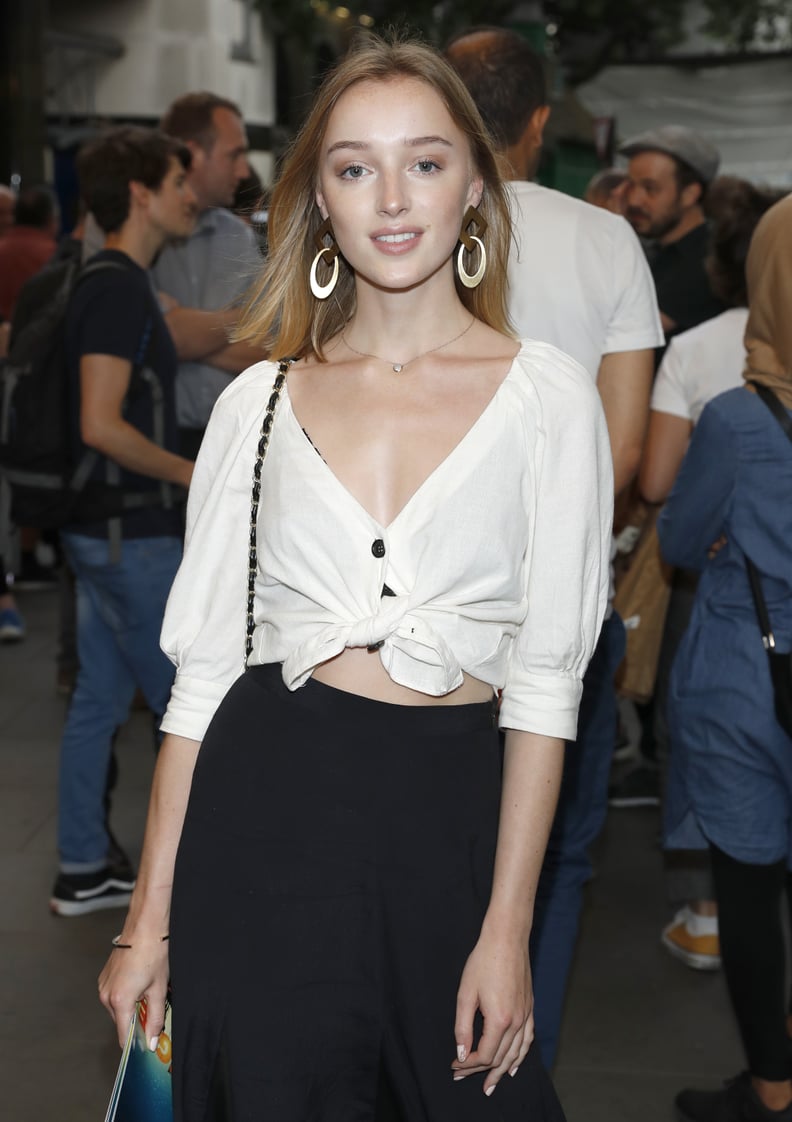 She Wasn't a Star Pupil in School
Although she's well on her way to being a star on screen, Dynevor admits that she wasn't exactly a star in the classroom. "To be honest, when I was younger, I went to schools that made me aware I wasn't the brightest," she told Express back in 2014, when she was just 19 years old. "But I worked very hard at my A levels and I was very proud of the results."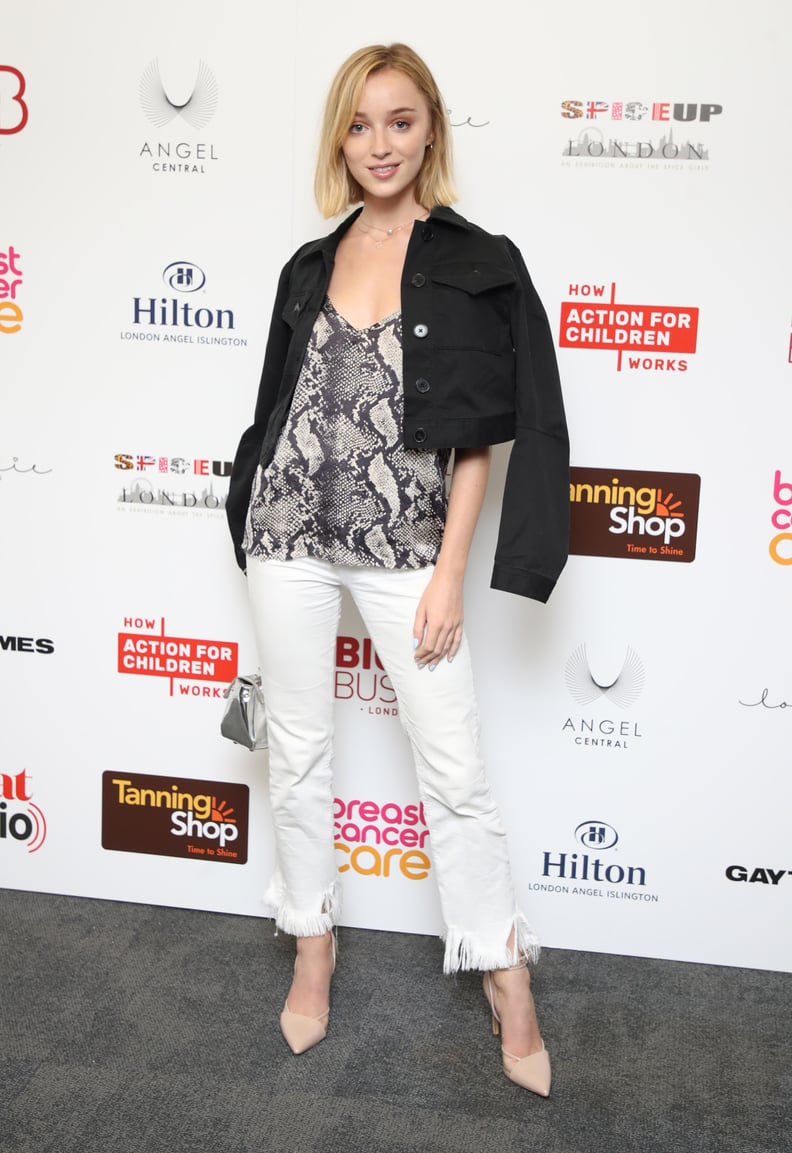 She Bonded With Her Costar in a Fun Way
As Daphne and Simon, Dynevor and costar Regé-Jean Page had to nail their chemistry to really sell their characters' epic romance. On Good Morning America, they revealed just how they bonded: dance rehearsals!
"Phoebe and I would call each other up at the weekend, after spending a week rehearsing, going, 'Hey, I've got Sunday free. Do you want to practice the dance some more?'" Page recalled. "We'd go around and trip over each other's feet for a couple of hours. But that's a wonderful way to get to know someone — and to get to trust someone because they have to literally catch you when you fall."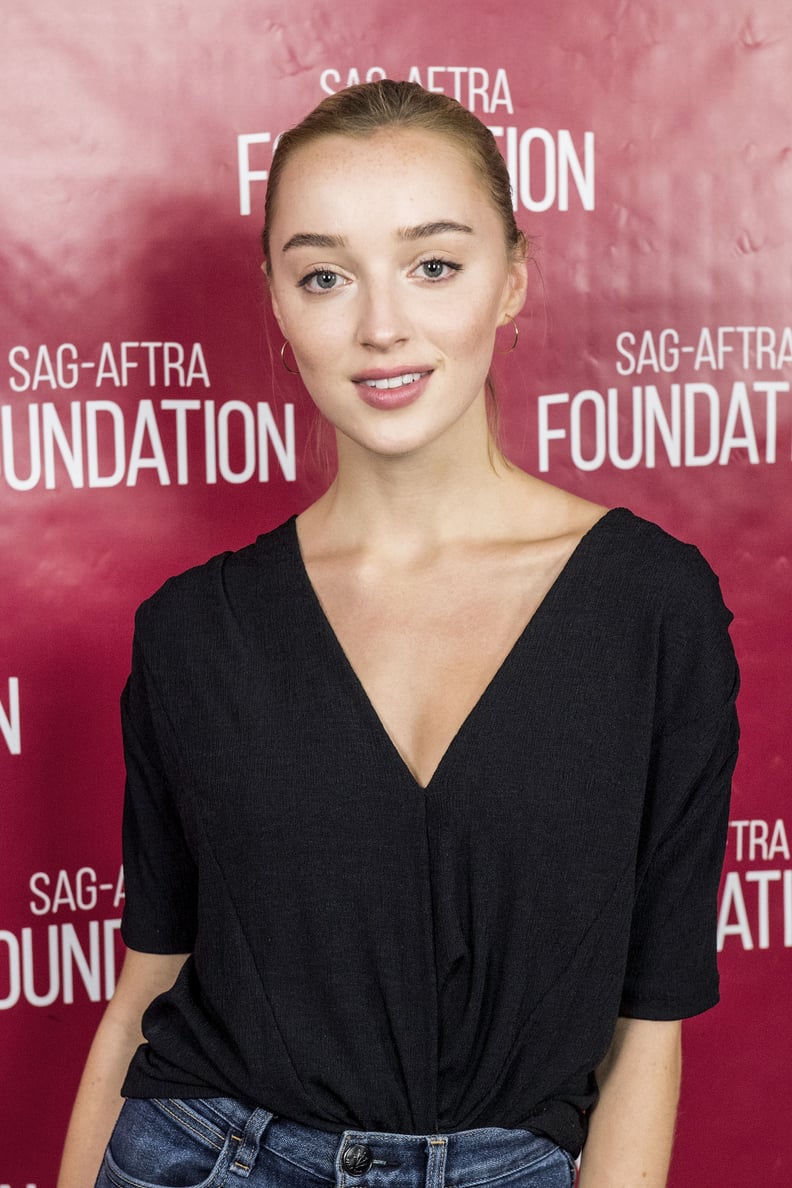 She Learned a New Skill For Bridgerton
Filming Bridgerton was a lot of work, but at least Dynevor came out of it with a new skill! "I learned to ride sidesaddle, which was interesting," she revealed to Elle. Even though she had the new ability, though, she still pushed for a different riding style for character reasons. "There's a scene where Daphne has to jump on a horse and quite quickly get somewhere, and I really pushed for her to be riding astride as opposed to sidesaddle. I thought that wouldn't be like her — when something quite desperate was happening, she wouldn't be sidesaddle."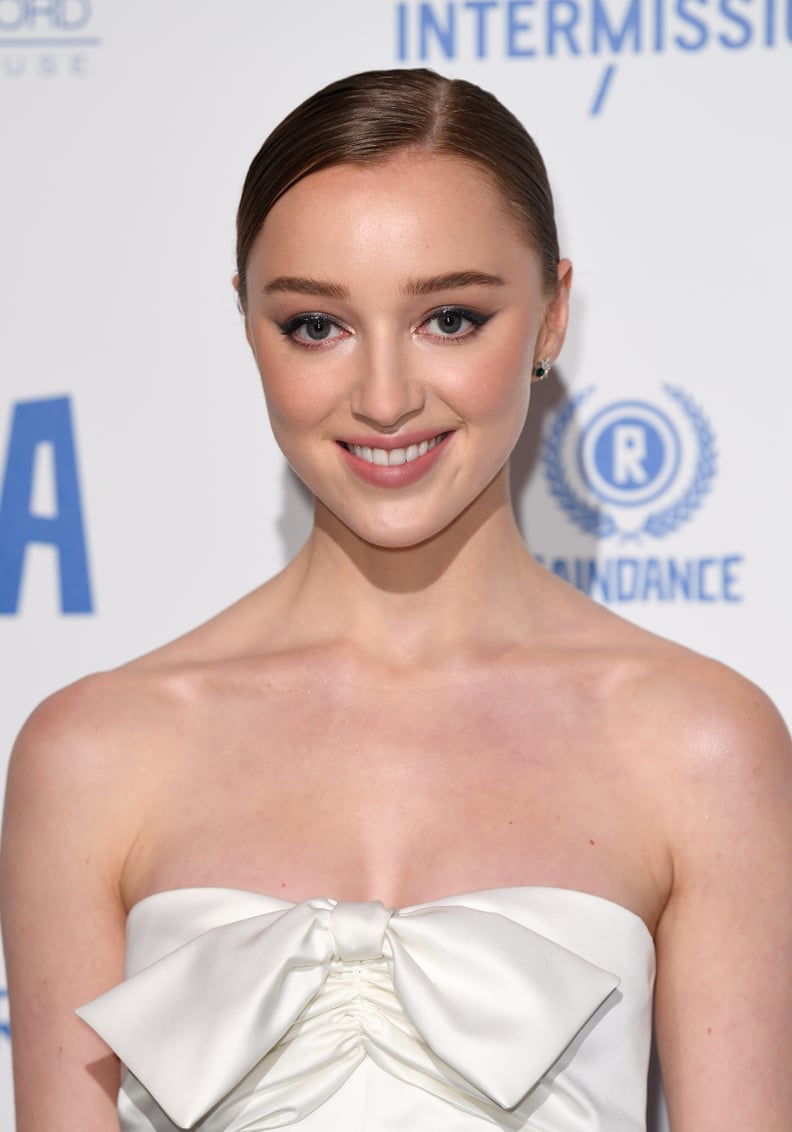 She Has a Connection to Bridgerton's Narrator
Like so many of her generation, Dynevor has a sentimental attachment to living legend Julie Andrews, who voices Bridgerton's narrator, Lady Whistledown. Her story is a little bit different than most, though!
"My mum always tells the story that, when she was pregnant with me, and I was two weeks late, she would watch Mary Poppins over and over again to try and get me to come out," she shared with Grazia. "That is my relationship with Julie Andrews."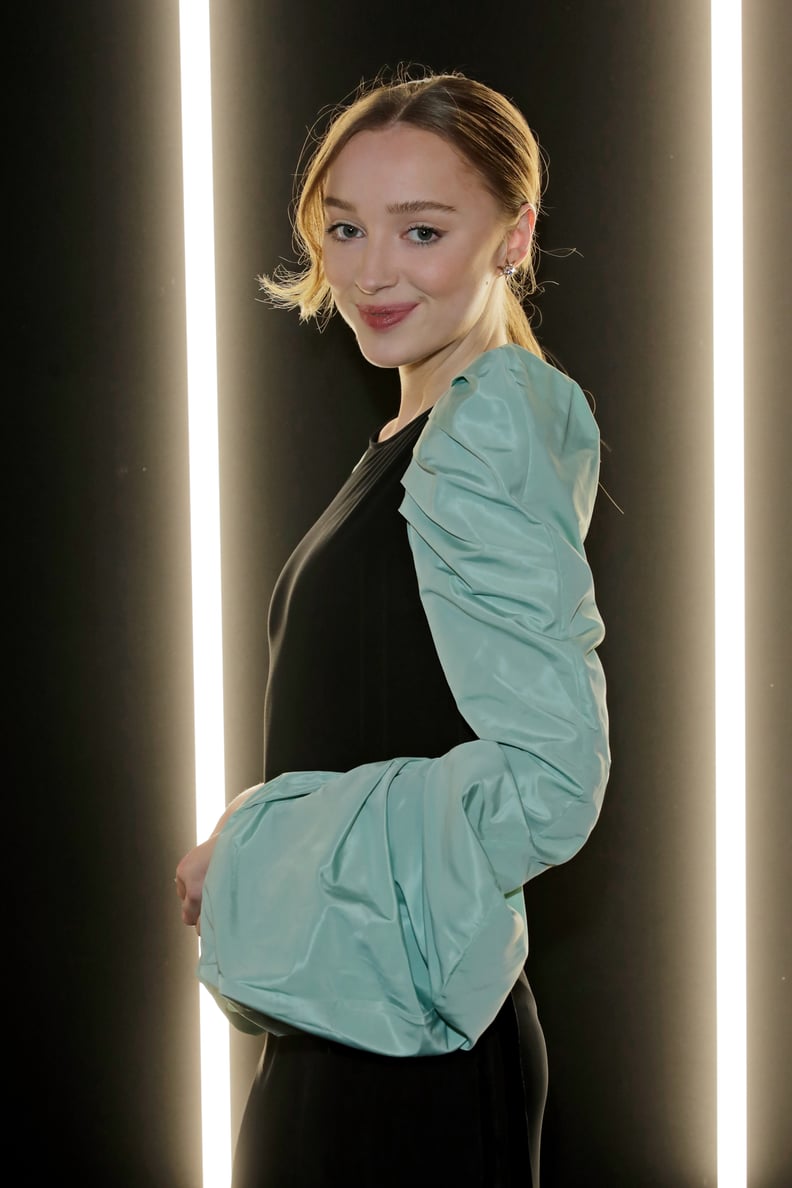 She's Happy to Have Bridgerton Become Her Iconic Role
Although she's been acting for several years now, Dynevor realizes that Bridgerton is on a much bigger scale, and she's happy with the thought that Daphne Bridgerton could be the role that she's recognized for, even if the idea of fame in general doesn't necessarily thrill her.
"There is a potential threat in fame," she explained to Grazia. "I don't like the idea of it. But I'm so proud of what Bridgerton stands for. I couldn't think of anything else that I would want people to know me from."