Taylor Swift's "Look What You Made Me Do" Is 100% About Kanye West
After teasing fans with mysterious snake videos on social media this week, Taylor Swift released her highly anticipated new single, "Look What You Made Me Do," on Thursday night. Since the singer's clues about her new music heavily hinted at her ongoing feud with Kanye West and Kim Kardashian (Taylor was heavily associated with the snake emoji after their falling out), the lyric video for the song was the final nail in the coffin to prove those rumors. Not sold? Allow us to break down all the obvious and sneaky references to Kanye, but make sure you grab a large cup of tea first.
The Tilted Stage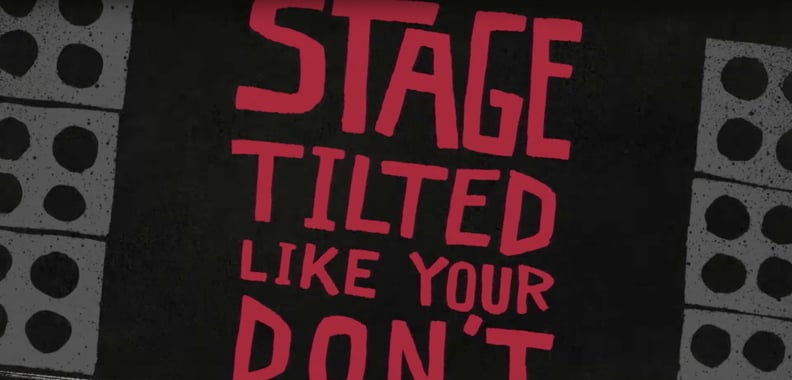 This is probably the most obvious reference to Kanye in the whole song, since the rapper performed on a tilted, elevated stage throughout the Saint Pablo Tour in 2016.
Fade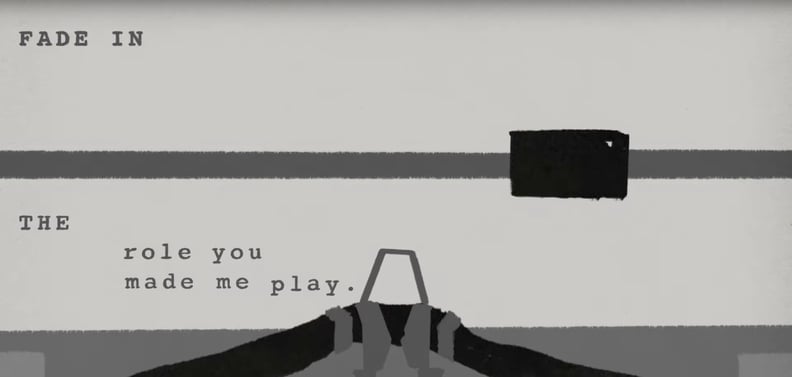 This reference could easily be missed, but the words "Fade in" flash across the screen during the lyric video. Kanye's hit, "Fade," was released in 2016, and he debuted the music video at the MTV VMAs that year. In a twist that is most definitely not a coincidence, Taylor is releasing the official music video for this song at the MTV VMAs on Sunday.
Kim and Kanye's "Perfect Crime"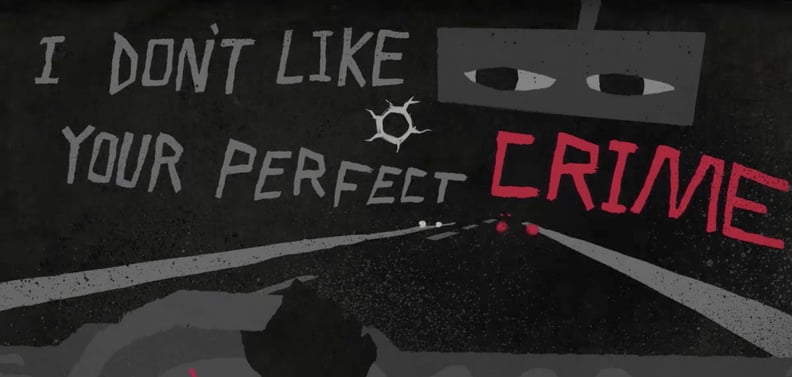 Taylor's feud with Kim and Kanye took a major turn when Kim published videos of Taylor's phone call with Kanye discussing his song lyrics for "Famous" on Snapchat. Kim's decision to record the conversation in case of a rainy day, and her execution of how the phone call was released, was pretty perfect. It's no secret that Taylor thinks the whole thing was a crime against her, so could her use of the word "perfect" be her way of slightly admitting she was in the wrong?
The Snake
After Kim shared those infamous Snapchats, people began flooding Taylor's social media accounts with the snake emoji. Kim even celebrated National Snake Day on Twitter with what appeared to be another dig at Taylor. The snake then quickly became a general symbol for Taylor, since people thought she constantly played the victim by manipulating those around her and twisting situations in her favor.
The "Kingdom" Idea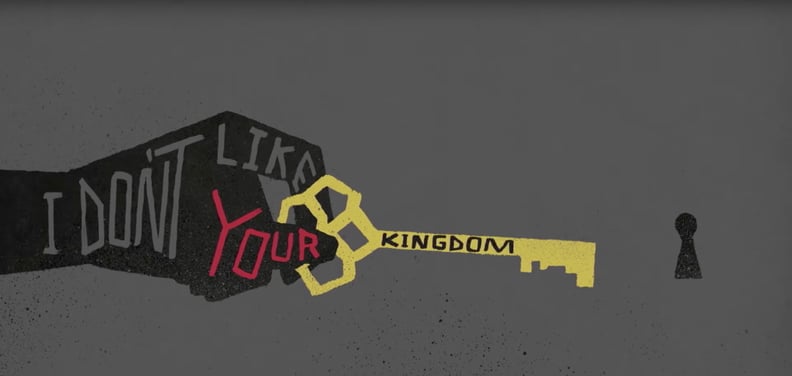 Kanye has long referred to himself as "Yeezus," and themes of God and Heaven have been present throughout his music, music videos, and tours over the years. Taylor's reference to a "kingdom" could very well be referencing Kanye's self-imposed, God-like image.
A Dark and Twisted Theme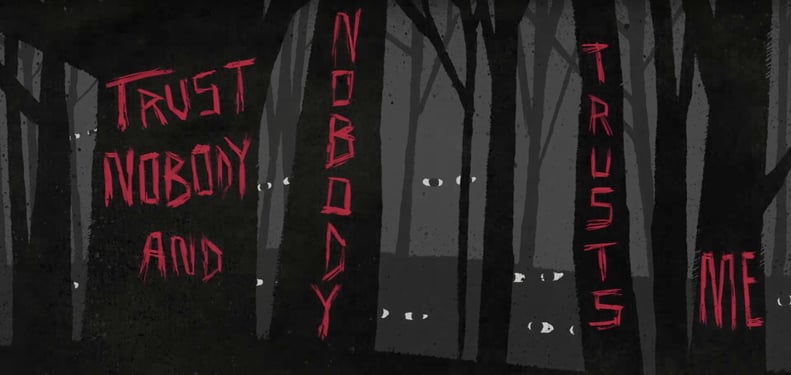 The lyric video has a very dark, almost Halloween-like vibe, which is very similar to the name of Kanye's fifth studio album, My Beautiful Dark Twisted Fantasy.
A Phone Call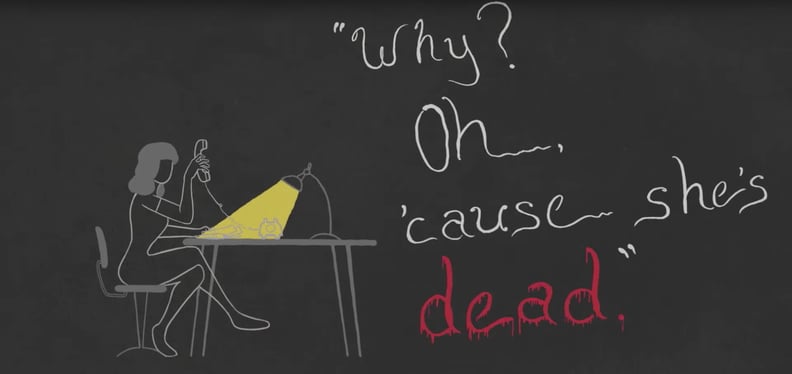 Ah, the phone call again. One of the most jarring parts of Taylor's lyric video is a phone call in which she says the old Taylor can't come to the phone right now because she's dead. This is obviously referencing her phone call with Kanye and how she's no longer the girl she used to be before the scandal.