Alex Rodriguez Opens Up About Jennifer Lopez Breakup
Alex Rodriguez Has "No Regrets" About Jennifer Lopez Breakup: "We Had a Great Time"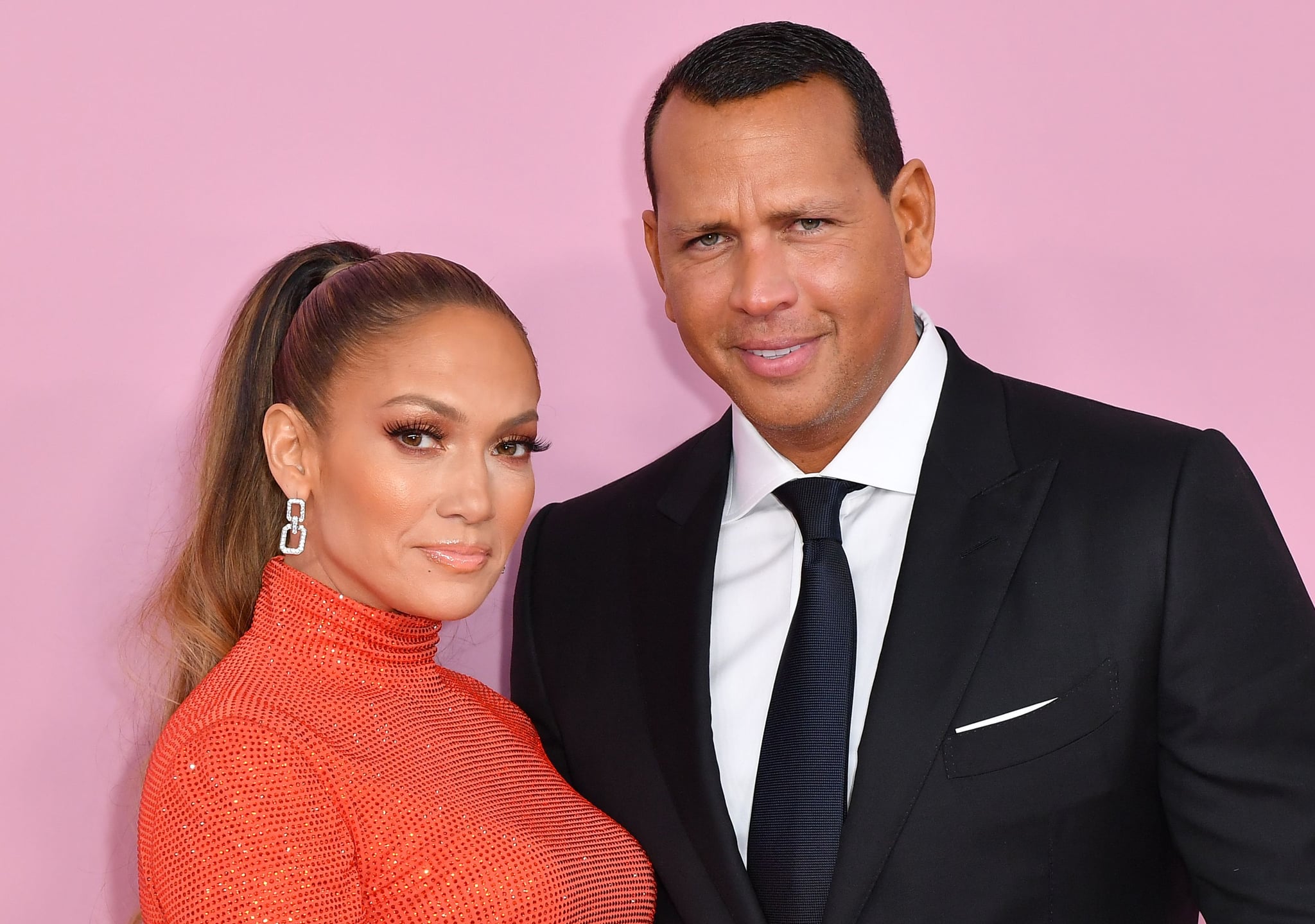 Alex Rodriguez has no ill feelings about his breakup with Jennifer Lopez. The two ended their engagement after four years together and confirmed the news via a joint statement to Today on April 15, 2021. "We have realized we are better as friends and look forward to remaining so," they said. "We will continue to work together and support each other on our shared businesses and projects. We wish the best for each other and one another's children. Out of respect for them, the only other comment we have to say is thank you to everyone who has sent kind words and support."
For the first time since their split, Rodriguez opened up about the former couple's decision to call it quits during his July 13 episode of "The Martha Stewart Podcast." When asked about life after his relationship with Lopez, the former baseball player said he has "no regrets." "Look, we had a great time," he added. "More importantly, we always put the kids front and center in everything we do. Here's what I will tell you about Jennifer . . . she's the most talented human being I've ever been around."
Lopez never publicly addressed the reason behind her and Rodriguez's breakup, but last year, a source close to the pair told E! News that the latter reportedly knew the breakup was coming because Lopez had "not been happy for awhile now." While together, the former pair's relationship was plagued by cheating rumors. According to another insider, once Lopez's "trust is broken, there's no turning around." "She feels good about her decision because she knows ARod will still be in her life, just in a different capacity," the source added.
A friend of Lopez's also spoke to People, confirming that the singer was the one who called things off. "She insisted on it. There are are too many issues that are unresolved," the friend added. "She has been pretty miserable and didn't think it was in her best interests to stay with Alex." Another insider noted that even though they both enjoyed spending time together as a family, "it was difficult to keep that special spark when they saw each other every day."
Lopez and Rodriguez first met in 2005, though it wasn't until 12 years later that they began dating. In March 2019, the couple got engaged during a romantic beach getaway in the Bahamas, but their wedding was postponed twice due to the pandemic. Their split was previously reported in March 2021, but the couple eventually shut down breakup rumors, stating, "We are working through some things."
Rodriguez is reportedly dating a woman named Kathryne Padgett now, per Us Weekly. And Lopez is engaged to Ben Affleck. The couple has reportedly not set a date for their wedding yet.