Everything You Need to Know About J Lo and ARod's Big Day
01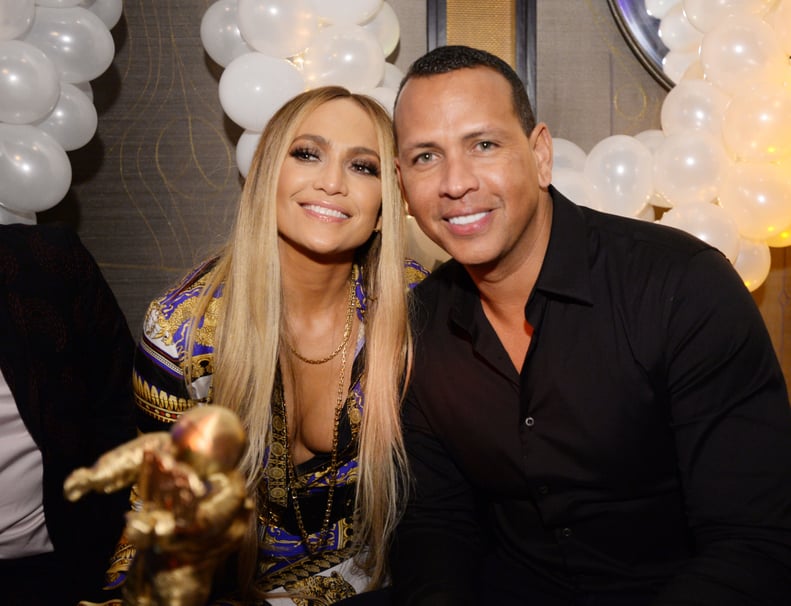 When Are Jennifer Lopez and Alex Rodriguez Getting Married?
While the couple has yet to reveal an actual wedding date, Jennifer said the wedding is happening in 2020 in a YouTube video from her It's My Party tour. "I'd like a big wedding, and I'd like to get married in a church this time," she added. "I've never been married in a church, and I've been married three times, and once was nine months and once was 11 months, so I don't really count those. But I was married to Marc [Anthony] for 10 years, with the kids."
02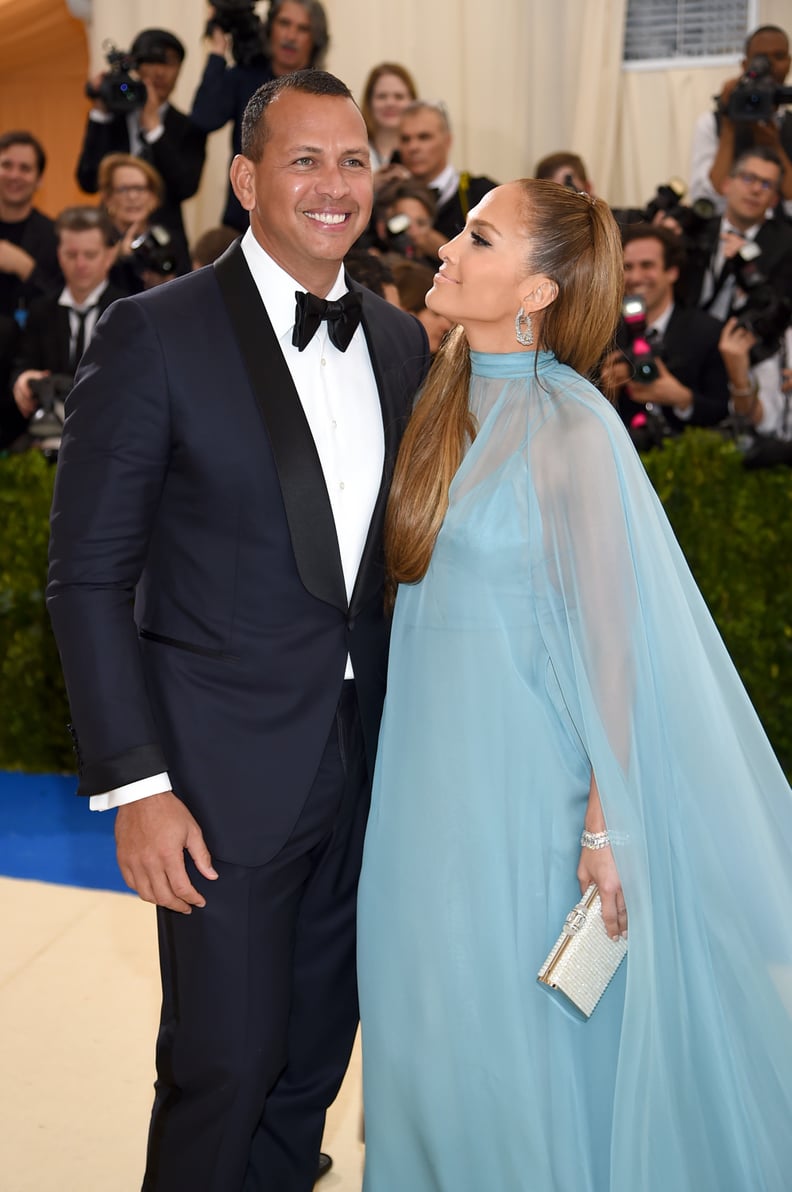 Where Are Jennifer Lopez and Alex Rodriguez Getting Married?
03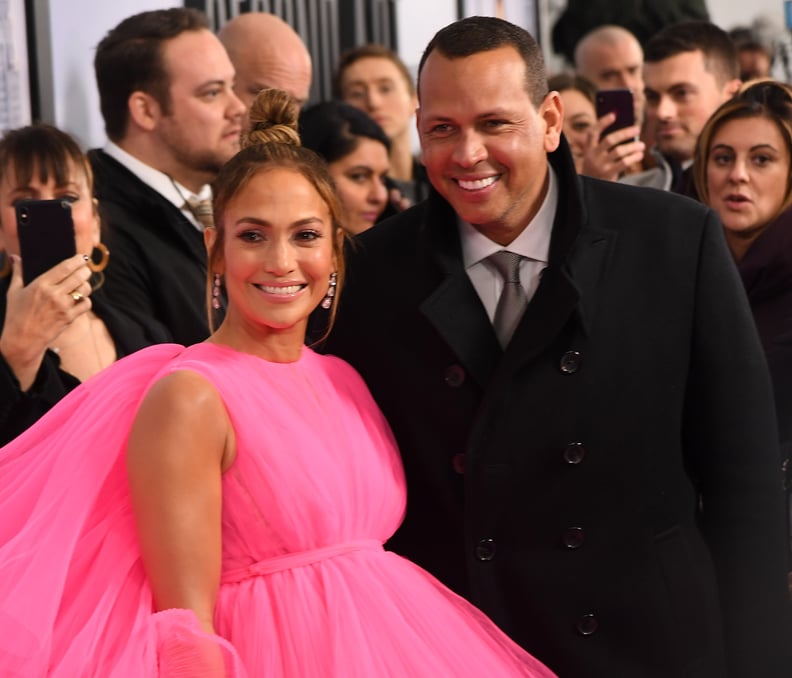 Who Is Invited to Jennifer Lopez and Alex Rodriguez's Wedding?
Given that the couple has a slew of celebrity friends, we know they're going to have a star-studded guest list, and apparently, it'll include exes, too. During a recent stop on Good Morning America, Alex said his and Jennifer's exes are welcome at their wedding. "I would say exes [are] invited to [the] wedding. All-inclusive. The more the merrier," he said.
04
Who Will Walk Jennifer Lopez Down the Aisle?
Jennifer's 11-year-old son, Max, will have the special honor of walking his mom down the aisle. According to a source, the actress's 11-year-old daughter Emme, as well as Alex's girls — 14-year-old Natasha and 11-year-old Ella — will also have important roles in the ceremony.