American Horror Story Renewed For Season 5
On the heels of American Horror Story: Freak Show's record-breaking premiere last week, there's more good news for Ryan Murphy's anthology series: it's just been renewed for season five. The next season will premiere in October of next year, with 13 episodes. That's all the news we have for now, though of course we're dying to know if Jessica Lange will come back yet again (she, again, said she wouldn't) and what horrifying subject Murphy will dredge up next.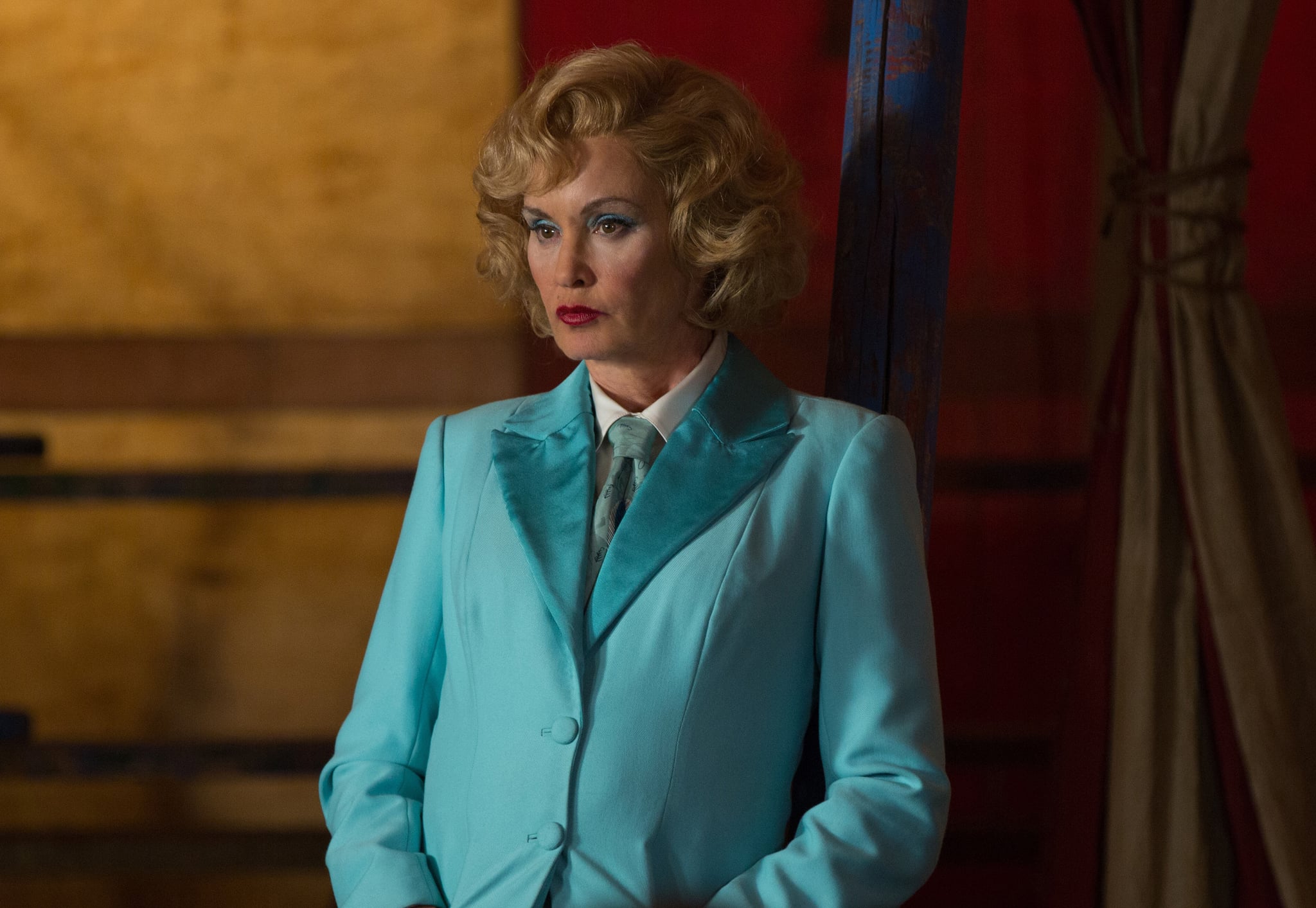 Find more of our American Horror Story content below!