Will Big Little Lies Be on Netflix?
You'll Never Find Big Little Lies on Netflix For This 1 Big Reason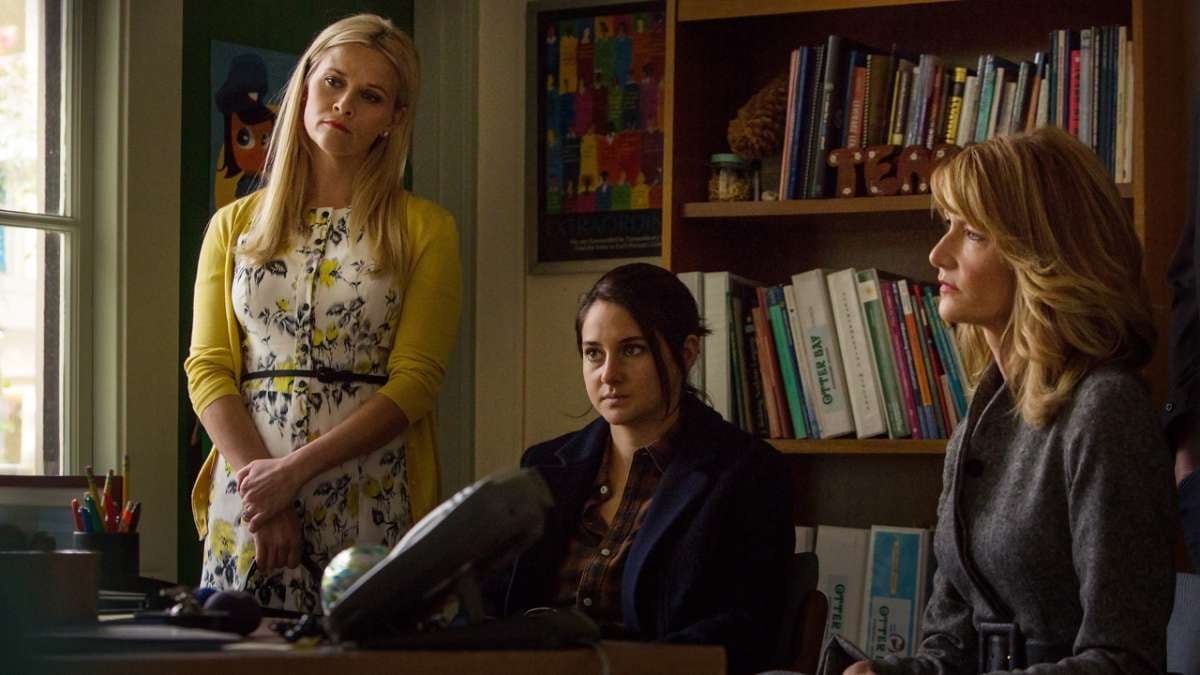 If you're an honorary Monterey resident like us, then you're probably just as addicted to the second season of Big Little Lies as we are. Those of you who need to be in the loop are no doubt tuning in every week to watch the next episode. However, for those of you without an HBO subscription who are dying to watch, we have some bad news: BLL is unfortunately not — and never will be — available to stream on Netflix.
Why, you ask? The answer is simpler than you think, and it's the same answer for why you'll never find Game of Thrones or your other favorite HBO shows on Netflix. As much as we wish that we could stream all of our favorite shows on one platform, there's a reason so many streaming services exist: they all have different content, and they're not looking to share. HBO offers a lot less programming than Netflix, therefore making its original content even more precious and necessary to monopolize. After all, how else would it get subscribers to pay $14.99 a month for HBO Now?
According to AT&T's new head of HBO, Bob Greenblatt, who took the position back in March, HBO plans to release "150 hours of original programming" this year in the hopes of giving Netflix some competition. Though Greenblatt admits that with all of the streaming services out there — such as Netflix, Amazon Prime Video, Hulu, Vudu, and Disney's forthcoming service — the field is crowded, but he believes HBO can more than hold its own. GOT may have aired its final season, but unless you never want to see an episode of BLL (or Chernobyl, or Westworld, or Euphoria . . . ) again, don't you dare cancel that HBO subscription.