Is Criminal Minds on Netflix?
The First 12 Seasons of Criminal Minds Are on Netflix, but They May Not Be For Much Longer
As POPSUGAR editors, we independently select and write about stuff we love and think you'll like too. If you buy a product we have recommended, we may receive affiliate commission, which in turn supports our work.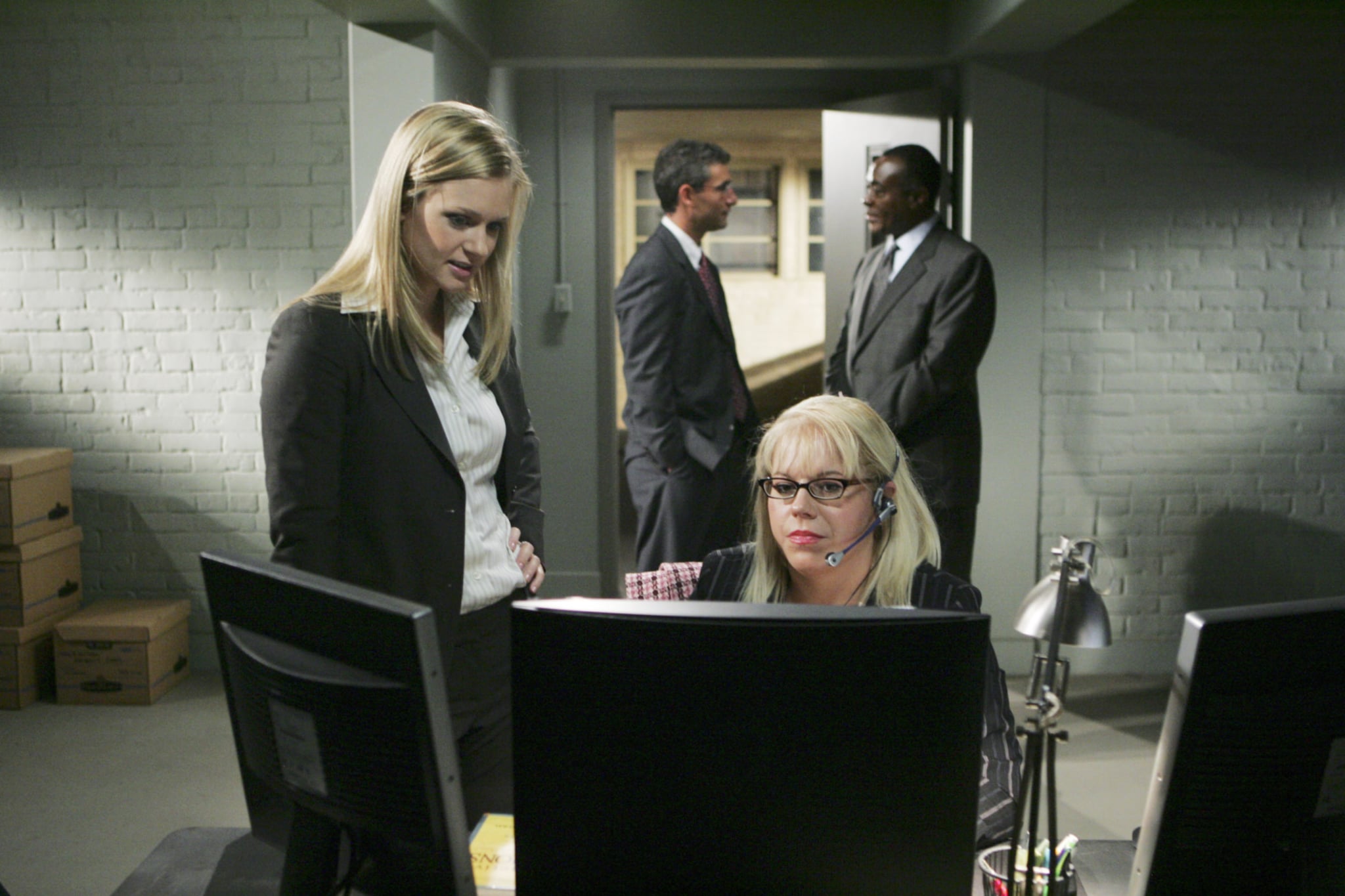 If you need to get caught up on Criminal Minds before season 15 premieres, you can do it with just a Netflix account and a few free weekends. Nearly 14 years ago, Criminal Minds premiered on CBS, and soon enough, the long-running series will be returning for its final season. You can expect to see all of your favorite members of the FBI's Behavioral Analysis Unit as they continue to take down Everett "Chameleon" Lynch (the bad guy introduced at the end of season 14) and deal with the repercussions of J.J.'s totally unexpected confession in the season 14 finale. But if you're behind on the series, Netflix is about to be your best friend.
While not all of Criminal Minds is on Netflix, it's definitely a good place to get started. The first 12 seasons of the series are available to stream right now. But what about seasons 13 through 15, you ask? For some time now, CBS has been transitioning away from using Netflix and similar services, instead hoping to make their shows exclusively available on CBS All Access. Ever since Hawaii Five-0 was removed from Netflix in February 2019, it has been feared that Criminal Minds may be next.
So, what does that mean? It means you should probably catch up on the series now before it's gone, since it could be sooner than you think. But if the series does leave Netflix (or if you need to watch seasons 13 through 15), CBS All Access has every episode available to stream from the beginning. Yes, after your one-week free trial, it will cost you $5.99 a month for access with limited commercials and $9.99 a month for a commercial-free plan, but we promise that Criminal Minds is worth the investment (and plus, CBS All Access is the only place where you can stream The Big Bang Theory!).