Dylan Minnette Quotes About 13 Reasons Why August 2017
13 Reasons Why: Dylan Minnette Reveals Clay Might Get a New Love Interest in Season 2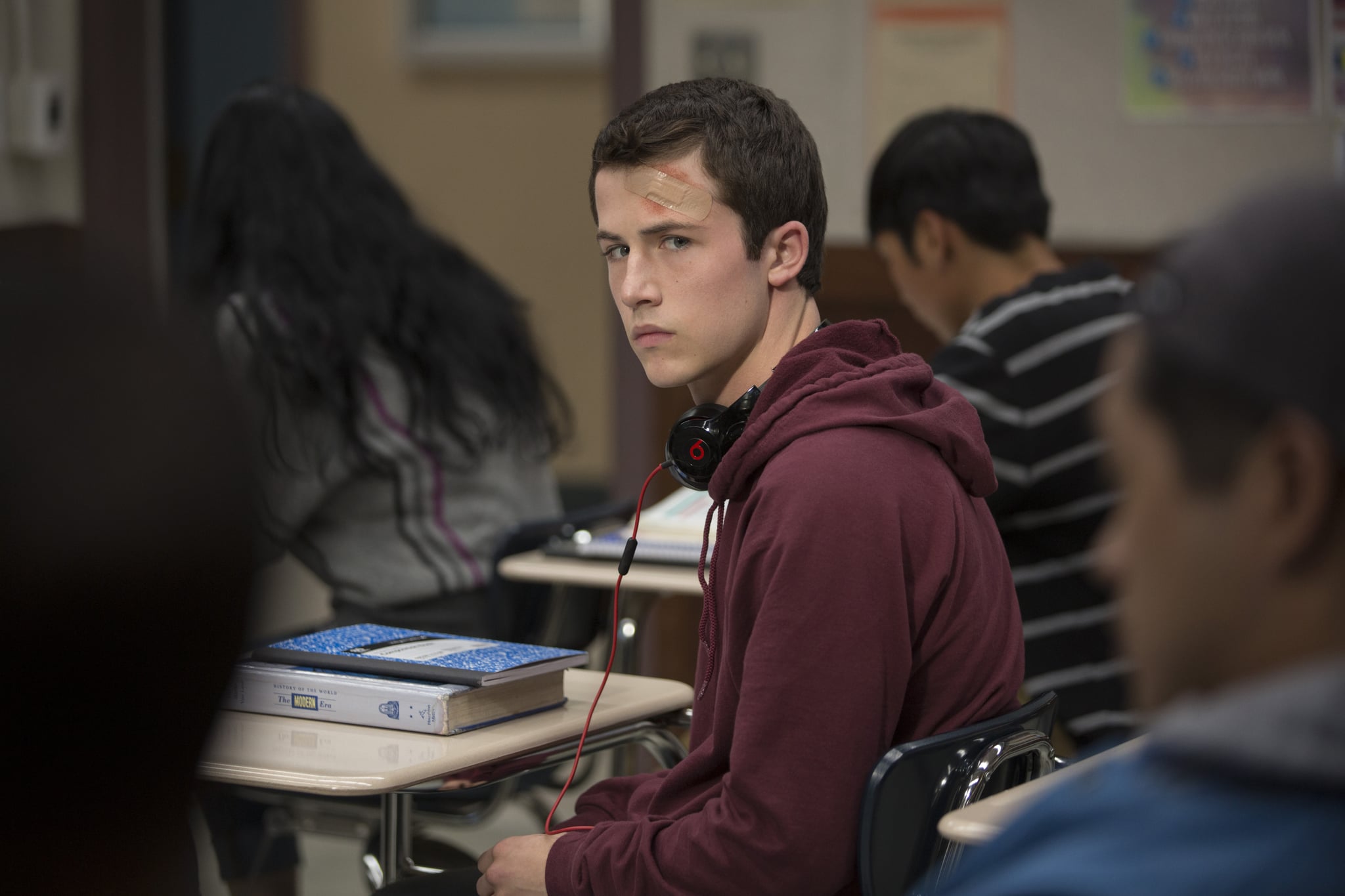 13 Reasons Why isn't coming back for season two until some point next year, but luckily some choice details about the new episodes have slowly but surely been trickling in. Although we still don't know exactly how Hannah (Katherine Langford) will appear in the second season or what the future holds for characters like Jessica and Bryce, star Dylan Minnette recently shed some light on how his character, Clay, will try to move on from what happened to his friend and longtime crush.
"I think that that last shot of season one was a glimpse at him maybe beginning to find some closure, whatever way that is," Minnette said about Clay and Hannah while speaking with Us Weekly. "I don't think it's completely closure, because I don't think he'll really ever be able to find complete closure in that chapter of his life because it's the biggest thing that's ever happened to him, the most impactful thing that's ever happened to him."
Minnette added it's going to be "a long, long, long journey for him to find complete closure," and that fans "will also be surprised by where he ends up, because I'm also trying to figure it out myself right now." Clay's relationship with Hannah is one of the more heartbreaking aspects of the show, but the 20-year-old actor hinted that Clay striking up a romance with someone new isn't totally out of the question. "I don't know if there's a new love [interest]," he teased. "We'll just have to see."
A bunch of new characters have been added to the cast for season two, so maybe one of them ends up connecting with Clay? Then again, Sosie Bacon's character, tattooed barista Skye, definitely gets closer to Clay by the end of season one, when the two of them drive off with Tony (Christian Navarro). No one will ever take Hannah's place in Clay's heart, obviously, but it will be interesting to see how the show's writers plan to address Clay's growth in season two.