Who Plays Tony in 13 Reasons Why?
13 Reasons Why: Where You May Have Seen Tony (Besides Law & Order)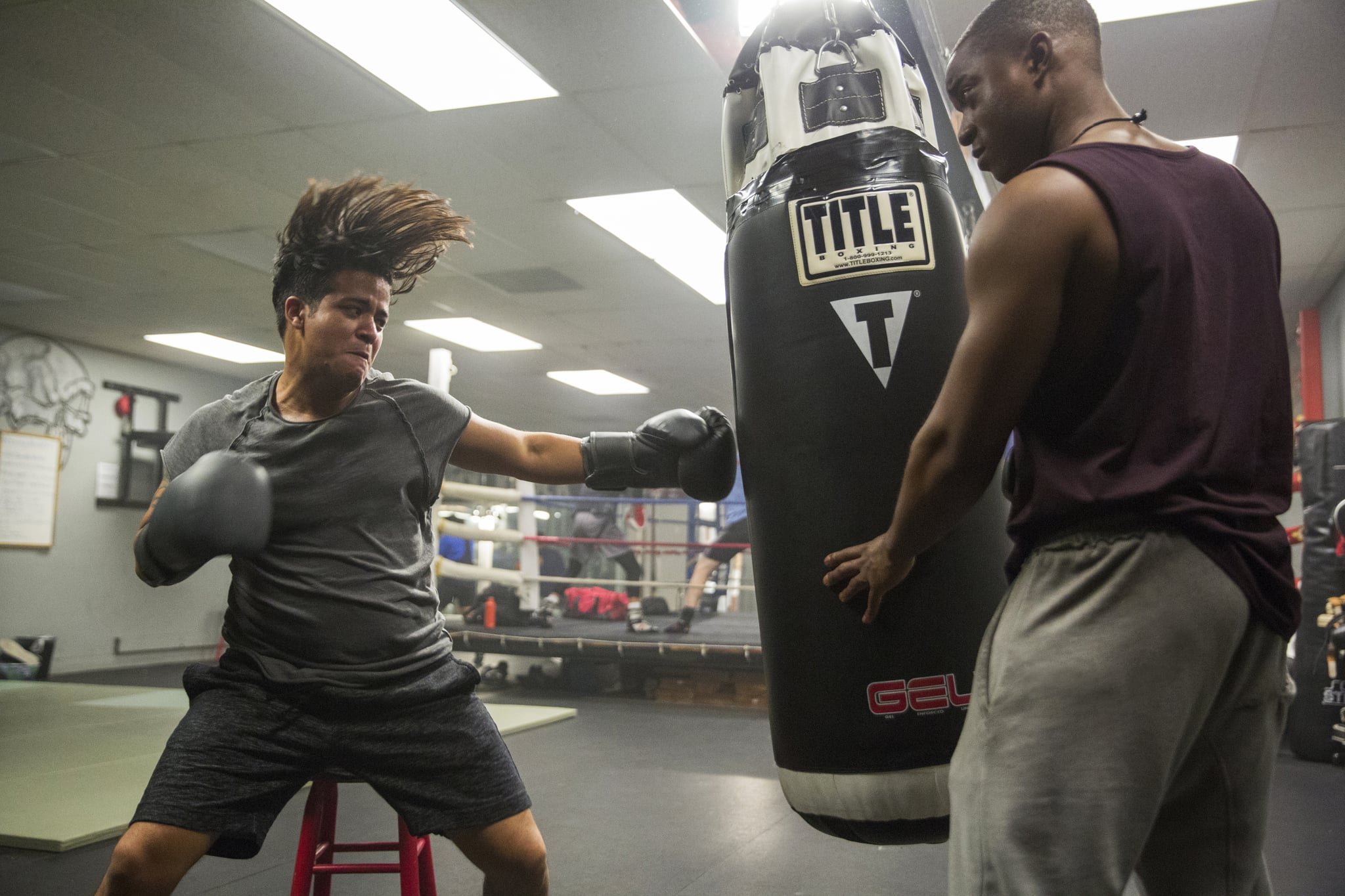 Image Source: Netflix
The first season of 13 Reasons Why captured our attention for a number of reasons — the gripping story, the unflinching approach to teen suicide, the dramatic twists — but none of it would be as successful if it wasn't for the talented young cast. One of the standout performances in both season one and two comes from Christian Navarro, who plays the wise, leather-jacket-clad Tony.
While season one makes his character much more mysterious, season two digs in to his character. We get to watch Tony struggling with some serious inner turmoil, falling in love, and helping Clay make sense of the aftermath of Hannah's death. Wondering where you've seen him before?
Navarro has made guest appearances on a number of TV dramas like Law & Order: Criminal Intent, Blue Bloods, The Affair, and Rosewood, but he's only had one recurring role before breaking out on 13 Reasons Why. He played Jorge in the Martin Scorsese's one-season HBO series Vinyl. Here he is in character: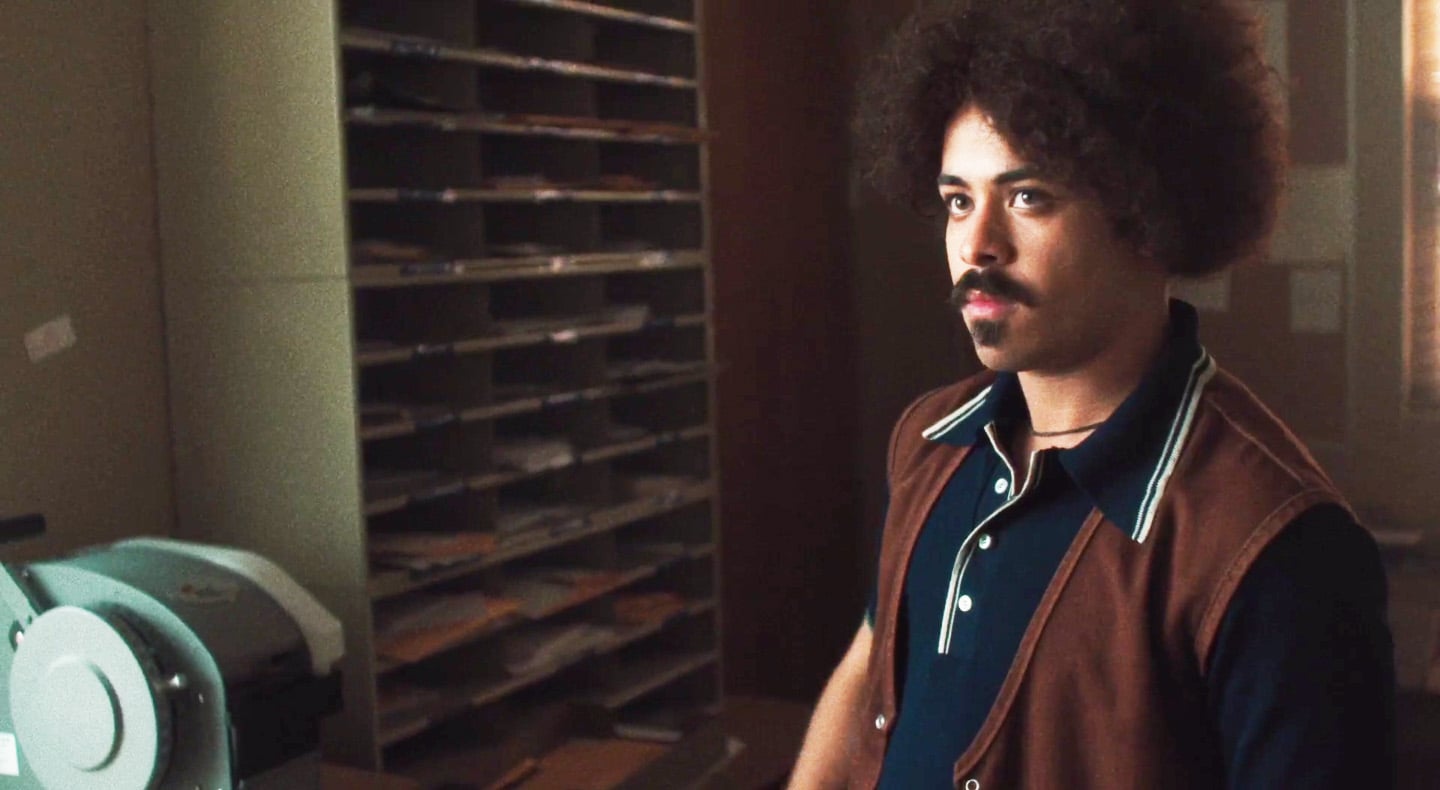 Image Source: HBO
Since then, he's appeared in the action-thriller Bushwick and had a small role in Amazon's superhero comedy The Tick. So there you have it! Now, find out why Justin and Jeff (RIP) look so familiar.