Is ER on Hulu?
Thank the TV Gods — You Can Now Stream All 15 Seasons of ER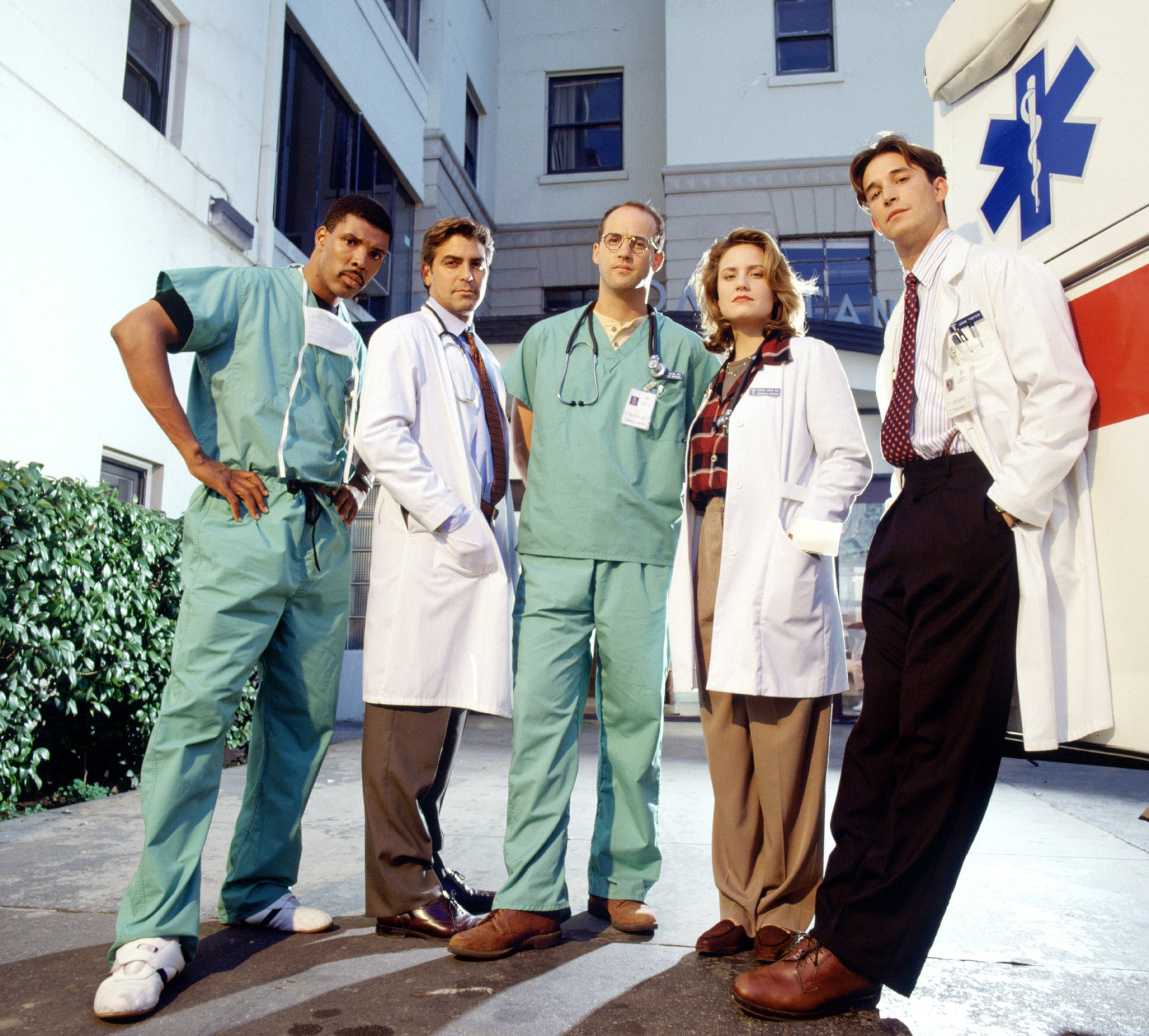 Long before Meredith Grey ever picked up a stethoscope on Grey's Anatomy or Shaun Murphy diagnosed his first case on The Good Doctor, TV audiences were treated to the dramatic ups and downs in the lives of County General Hospital's emergency room doctors on ER. Michael Crichton's long-running NBC medical drama aired between 1994 and 2009, boasting 330 episodes, 15 seasons, and career-making performances for stars like George Clooney, Julianna Margulies, Maura Tierney, and more. And now? It's finally streaming for your binging pleasure on Hulu.
"It was such an honor to be a part of this show," Clooney recently said in a statement about Hulu's new addition. "I was lucky to have worked with so many writers, actors, and directors all at the top of their game. Most importantly, I've made friends for a lifetime. I'm excited it will finally be streaming on Hulu."
Maybe by the time you finish the entire series — you'll need to take a break after watching season eight's "On the Beach," trust me — Clooney's new Hulu show, Catch-22, will have premiered. Now, since you've already wasted precious time reading this, hop over to Hulu and fall in love with Dr. Greene, Dr. Ross, Dr. Benton, Dr. Carter, and the rest of the cast.