Catch-22 TV Show Details
Kyle Chandler Will Replace George Clooney in Hulu's New Miniseries, Catch-22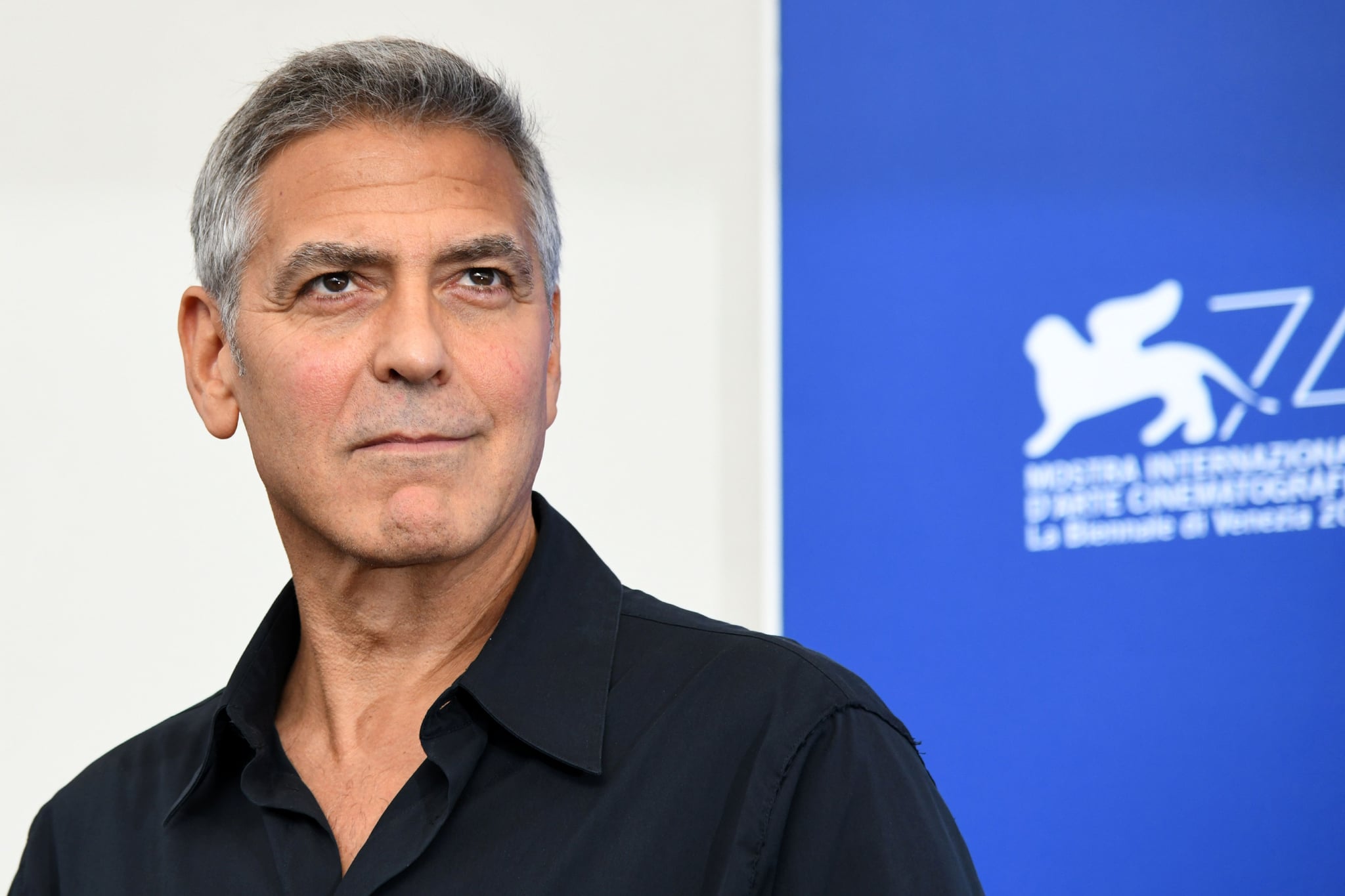 It's official — nearly two decades after ending his run as Dr. Doug Ross on E.R., George Clooney is returning to the small screen — albeit behind the scenes — thanks to Hulu. The streaming service, which is riding high on the award season success of its critically acclaimed drama The Handmaid's Tale, has claimed the Suburbicon director's limited series adaptation of Joseph Heller's 1961 novel Catch-22. Award-winning and nominated jumps to "prestige" TV shows are all the rage with big movie stars like Nicole Kidman and Anthony Hopkins, so Clooney's decision to do so himself seems like a smart choice.
The actor was originally slated to star in and direct a six-episode, limited-series adaptation of the iconic novel, but has now opted out of acting in it due to worries he'd "spread himself too thin." Luckily Hulu has found the perfect replacement for him: Bloodline star Kyle Chandler. Hulu's new chief content officer Joel Stillerman opened up about the upcoming drama at the 2018 Winter Television Critics Association Press Tour, per The Hollywood Reporter.
"Catch-22 is a rare story that has withstood the test of time, not only as a literary masterpiece, but as a story that still resonates in today's political and social conversation," Stillerman said. "These are exactly the types of stories we want to be programming at Hulu, and we couldn't be happier to partner with George Clooney, Paramount TV, and this phenomenal group of creatives to bring one of the most well-known books of all time to viewers in a way that has never been seen before."
Excited to see this story be brought to TV? Read on to find out all the other details we have about Catch-22 so far.
The Story
Catch-22 follows US Air Force Captain John Yossarian as he gets caught up in a bureaucratic paradox in Italy in the midst of WWII. If a soldier declares insanity to be released from duty so as to avoid participating in dangerous missions — only an insane person would continue to fly into certain danger — doesn't his declaration inherently demonstrate sanity? Our minds are already short-circuiting.
At the TCA, it was revealed that Paramount TV and Clooney plan to make the show "a global story" by shooting on location. That way, each episode will be "as accurate to the source material as possible." In addition to filming all over the world, the producers hope to get their hands on original World War II planes (only a handful have survived).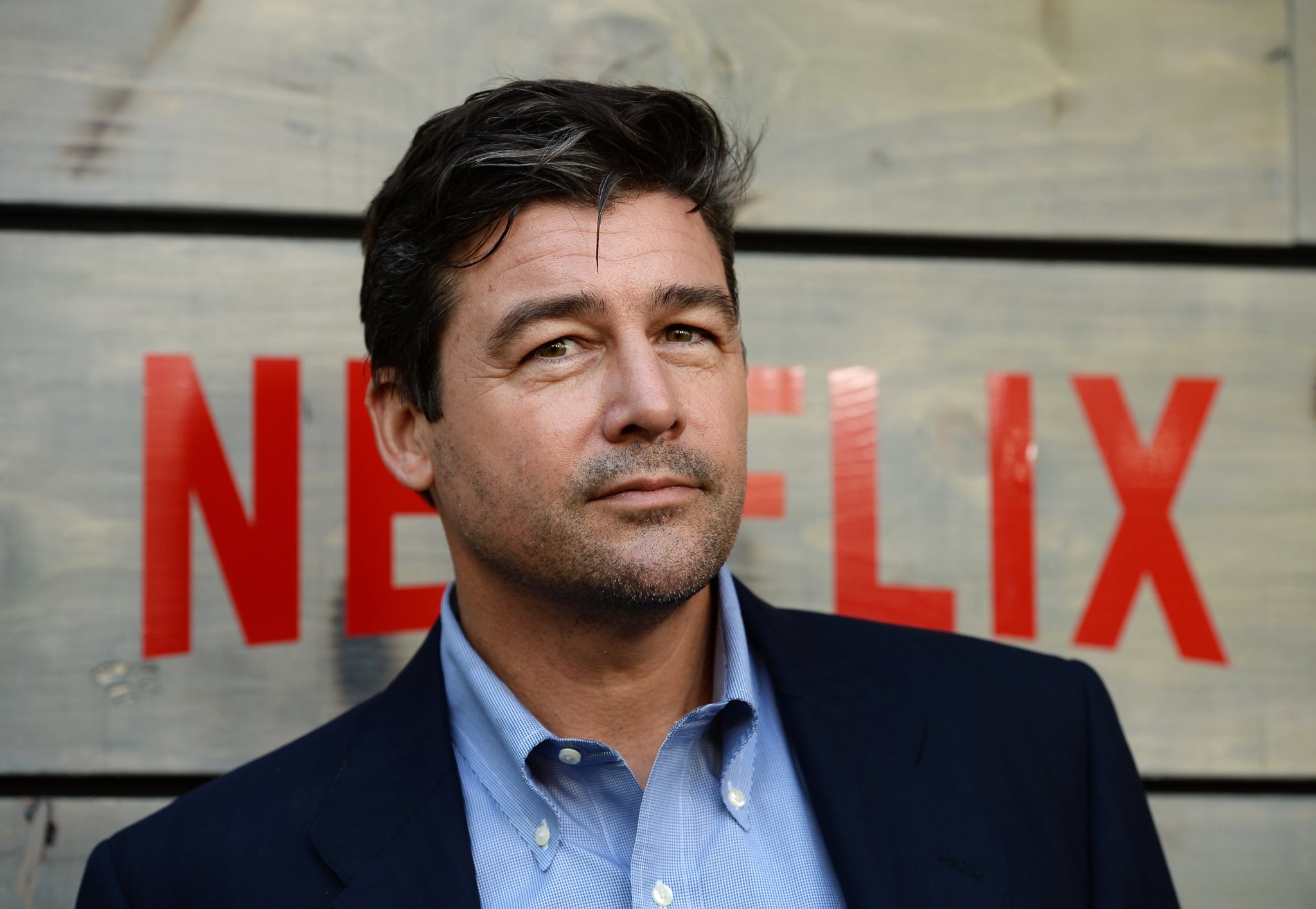 Image Source: Getty / Amanda Edwards
The Cast
Clooney is stepping aside so Chandler can take over as Yossarian's commander, Colonel Cathcart, a role originated by Martin Balsam in the 1970 adaptation of Heller's novel (we can already smell the Emmy nomination). As for Yossarian, who was played by Alan Arkin in the 1970 film, the role has gone to Girls actor Christopher Abbott. Hugh Laurie will also costars as Major de Coverley.
The Production Team
The Money Monster actor is co-directing four episodes with his Smokehouse Pictures producing partner Grant Heslov, and the pair are producing all six episodes of the limited series (of which there will be no second season, according to The Hollywood Reporter). The series, which reportedly begins shooting in 2018, is cowritten by Luke Davies and David Michod, who will also executive produce. Also on board as a producer and director is Ellen Kuras, who will take the lead on two episodes throughout the series.
The Premiere Date
Since shooting won't even start until this year, we can likely expect Catch-22 to hit TV screens sometime in late 2018 or early 2019.