Fate of the Furious's Car Tribute to Paul Walker
2 Tiny Paul Walker Tributes You May Have Missed in The Fate of the Furious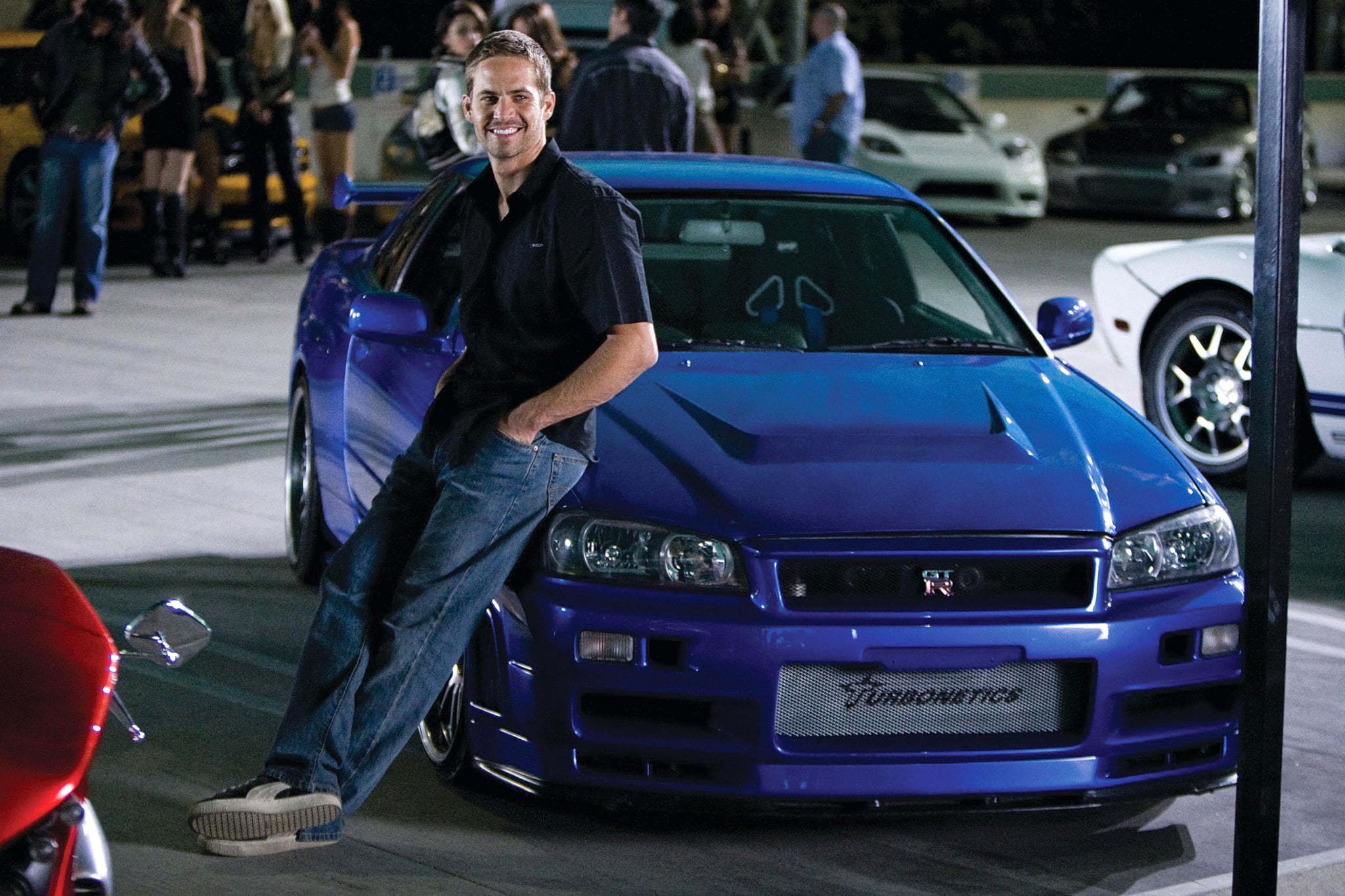 Image Source: Everett Collection
It's been nearly four years since Paul Walker's tragic death, but the Fate of the Furious cast is keeping his memory alive. In addition to mentioning his character, Brian O'Conner, and naming Dominic Toretto's (Vin Diesel) baby after him, there are a couple other tiny ways the movie paid tribute to Paul that you might have missed. When Little Nobody (Scott Eastwood) hits the streets with the team for the first time to face off against Dom in NYC, Little Nobody is shown driving a Subaru BRZ in Paul's signature blue color. While the model of the car is different, Paul's blue Nissan Skyline GT-R R34 was featured in four of the Fast and Furious films (The Fast and the Furious, 2 Fast 2 Furious, Fast and Furious, and Fast & Furious 6). Paul even owned the one he drove in the fourth film, though it was later sold after his death.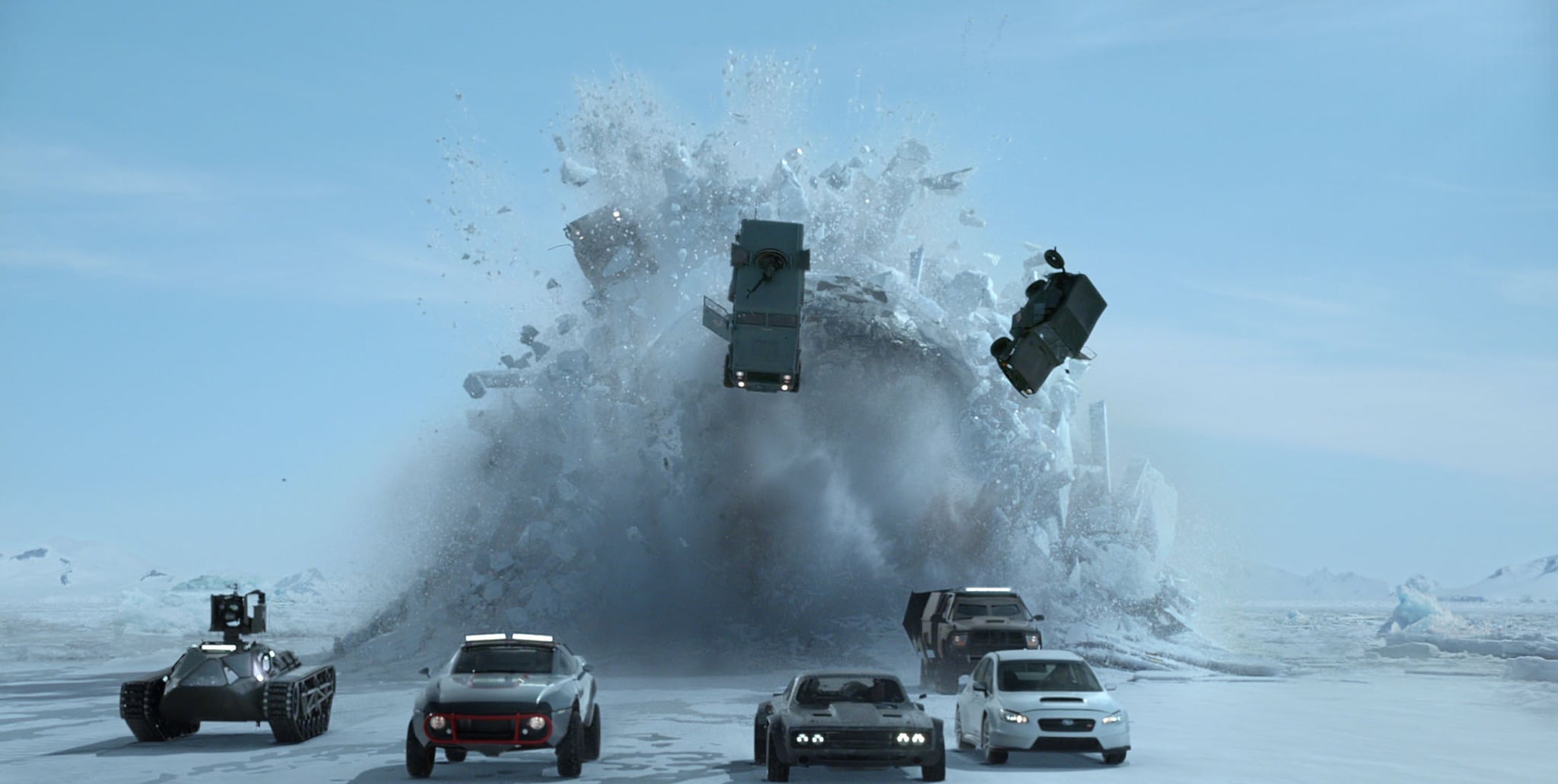 Image Source: Universal Pictures
Later during the ice scene toward the end of the film, Little Nobody switches over to a white Subaru WRX, which just so happens to be the same model as the one Dom stole for Brian in Fast & Furious that appeared in Furious 7. When the missile blows up the sub and the team floors it over to Dom to protect him from the blast, cameras focus on Dom and the white car, which is shown in the background shielding Dom from the blast. Even though the car isn't a hatchback like the one Paul drove, it was still a nice touch.