What Car Is Paul Walker Driving in the Furious 7 Tribute?
Did You Catch This Touching Detail in Furious 7's Tribute to Paul Walker?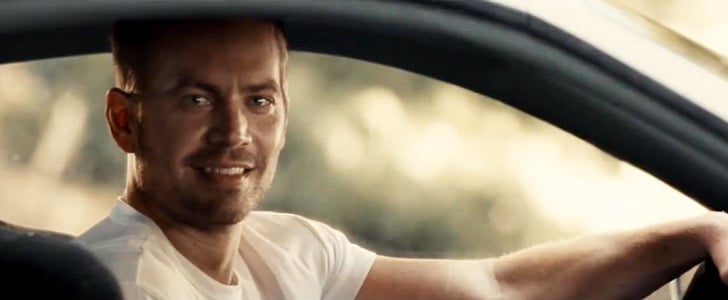 Furious 7's tribute to Paul Walker is completely heartbreaking, due in no small part to Wiz Khalifa's track "See You Again." The song's music video features footage from the ending of the movie, and there's a small but important detail you may have missed. The car that Walker's Brian is seen driving in his finale race against Dom (Vin Diesel) is a Toyota Supra, a nod to the car that he drives while racing against Dom in 2001's The Fast and the Furious. The color and some of the features are different, since it's an MKIV in Furious 7 instead of the original 1995 model, but it's a touching detail.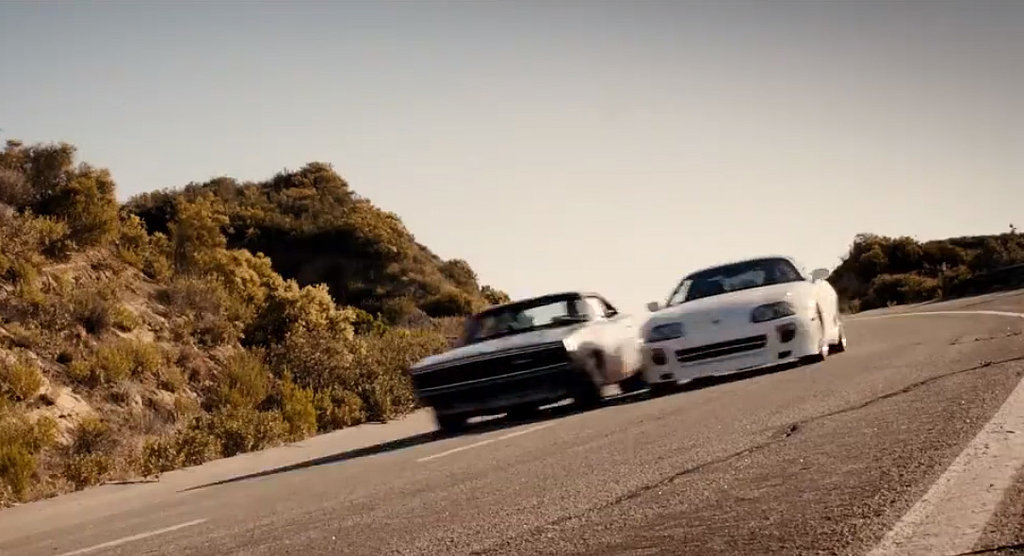 Here's the car from the first film: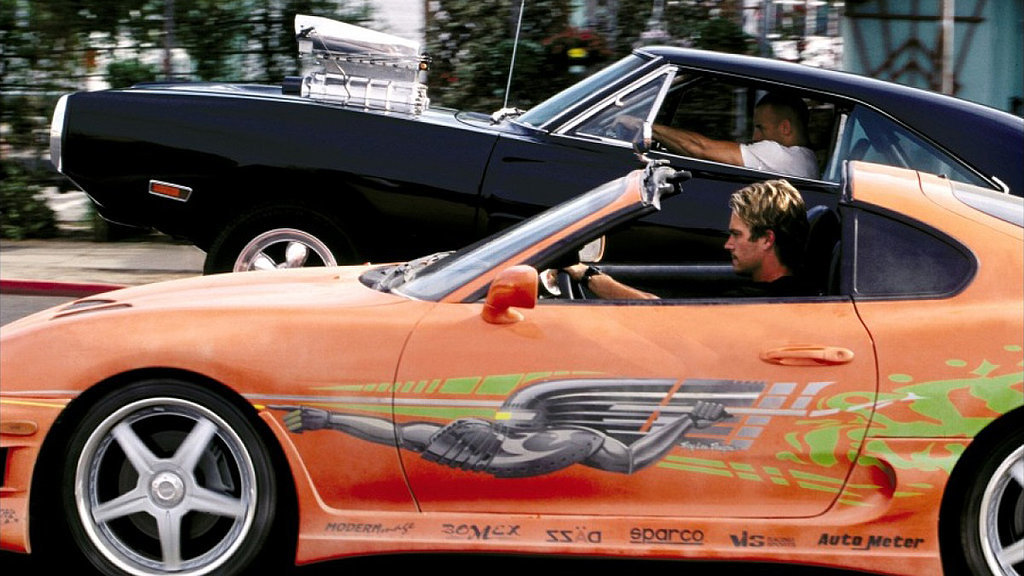 Source: Universal Pictures
And watch a clip of one of their first races: