Is Grey's Anatomy Leaving Netflix?
Here's What Disney+ Means For Grey's Anatomy's Future on Netflix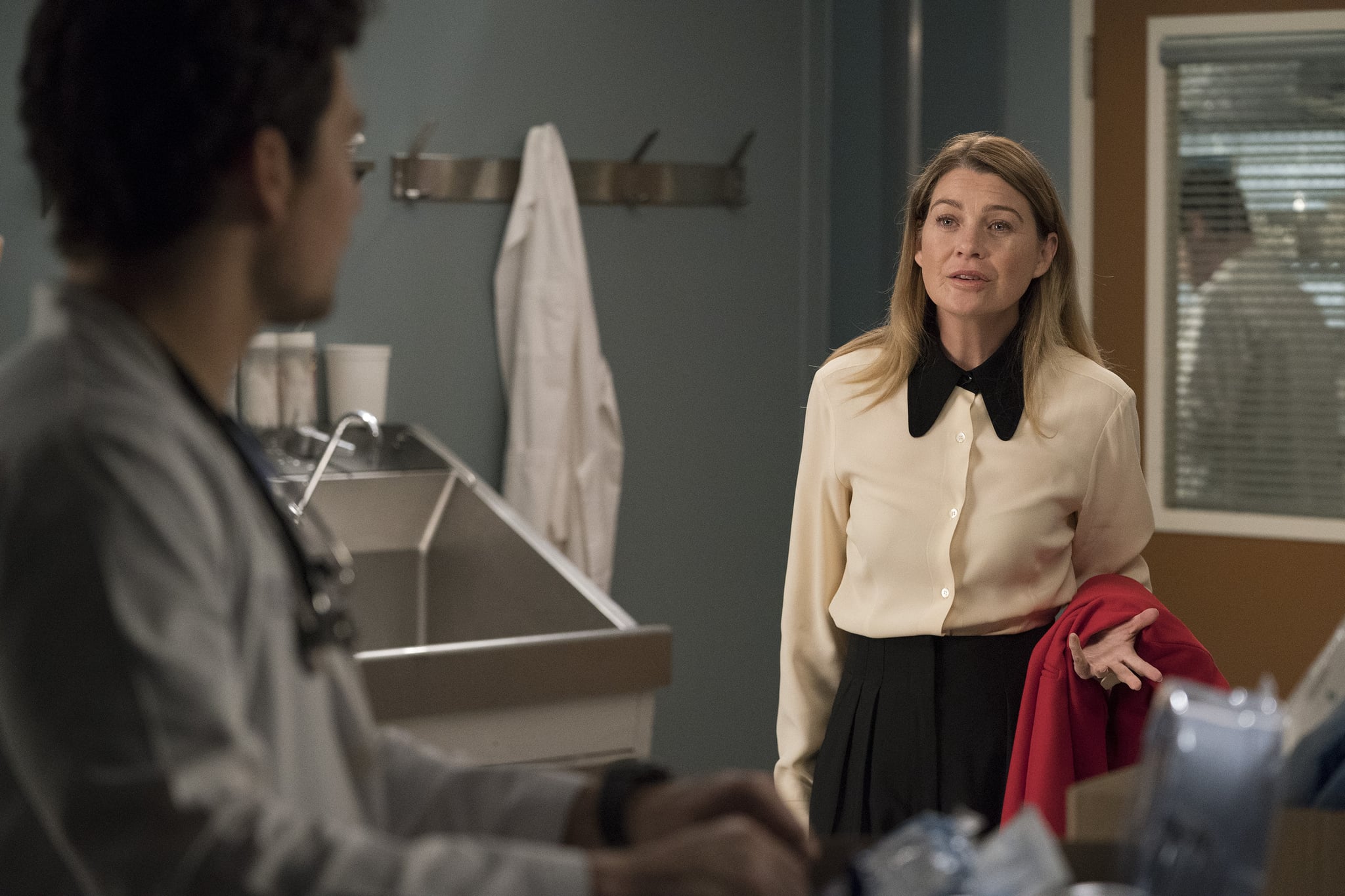 You may have first checked out Grey's Anatomy on ABC or regularly watch the latest episodes on Hulu, but chances are that you or someone you know first actively binged Meredith Grey's hospital drama on Netflix. The beloved series may be leaving the popular site sooner than you think with Disney's streaming service coming out later this year. The simple reason is because The Walt Disney Company owns ABC Studios, which produces Grey's.
As of now, we don't have an official confirmation from Disney or ABC, but all signs point toward this inevitability. According to a recent Deadline article, "Grey's Anatomy, for example, is a huge Netflix draw that will be pulled from the platform soon in order to be marshaled for Disney's soon-to-launch streaming service."
Nothing has been set in stone yet, but a few have speculated that the medical drama may land on Hulu, in which Disney now has a 67 percent stake. This move would make sense, as Hulu has more adult-focused content and already houses the current season of the series. Disney+ will be geared toward family-friendly entertainment, so Grey's Anatomy's TV-14 rating may or may not make the cut onto the service. (It's worth noting that The Simpsons, which has a few episodes with that rating, will be on Disney+.)
Grey's Anatomy leaving Netflix would be huge news, since it's the longest-running medical drama on TV, with at least two more seasons in the works. It's also the second most-binged series, just after Friends. Shonda Rhimes has been working with Netflix to create new shows, so she may somehow be able to keep Grey's on Netflix. But as CinemaBlend's Gina Carbone points out, "Shonda is powerful, but not more powerful than Disney." Still, it's worth mentioning that Friends has stayed on Netflix despite the fact that it was rumored to leave the service in 2019. The same could very well happen to Grey's.
As for now, we can tentatively anticipate that business will resume as usual. Barring any major announcements, you can expect season 15 to arrive on Netflix on June 15, so be sure to hit that play button when it does.