How Old Is Bekah From The Bachelor?
Mystery Solved! Here's How Old The Bachelor's Bekah Is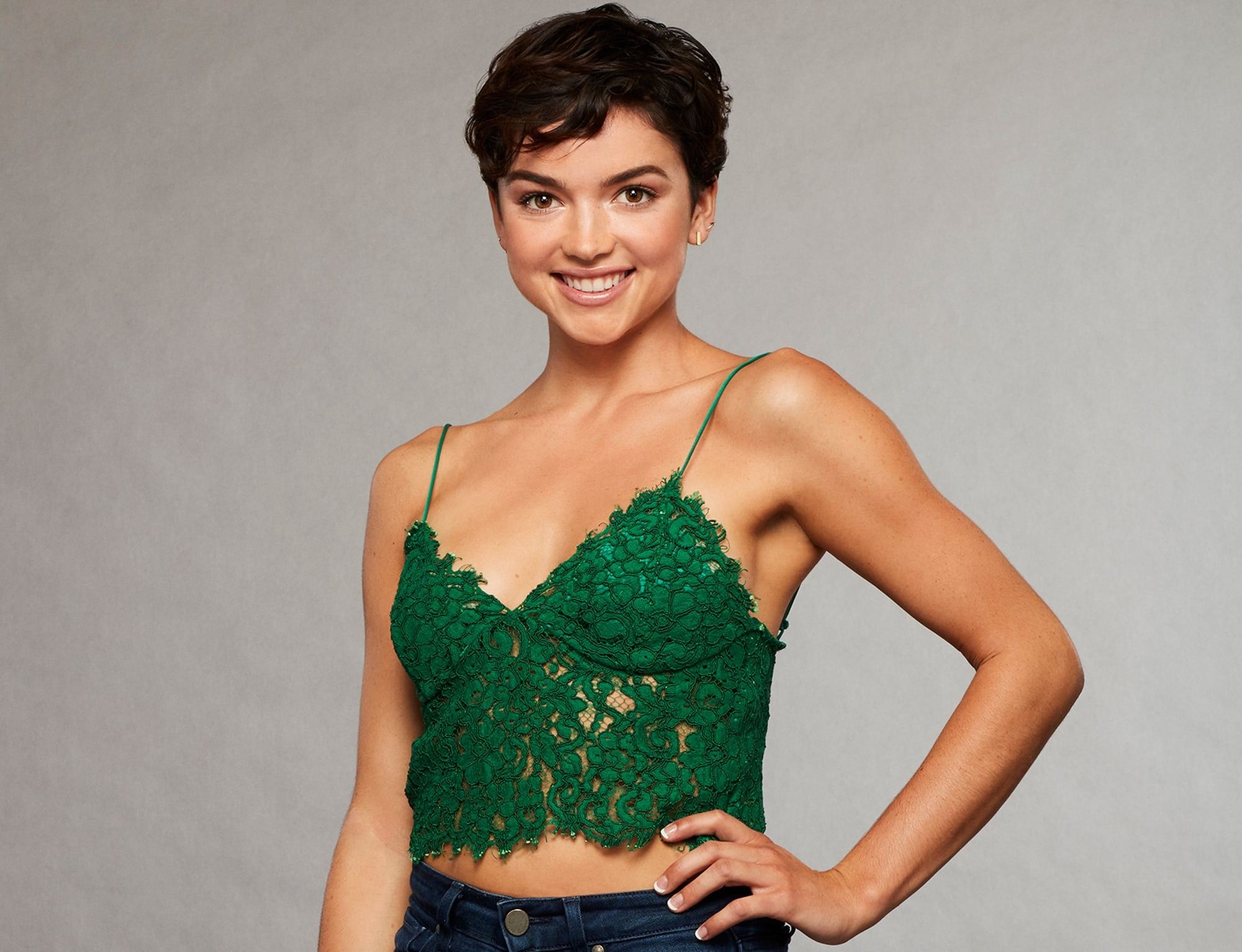 The new year started off as every year should: with the premiere of The Bachelor! Blast from the past Arie Luyendyk Jr., a race car driver and realtor in Scottsdale, AZ, was introduced to more than two dozen women — and boy were they . . . interesting.
Among them was Bekah Martinez, a nanny from Los Angeles. Bachelor Nation quickly realized a key piece of information missing about Martinez: her age. It wasn't shown on TV and wasn't even noted in her bio. Is she Benjamin Button? Does she even have an age? Well, everyone, she does. And that age is 23.
We can thank the Instagram gods for helping us solve this mystery! Martinez confirmed that her birthday is on Feb. 10, and on that day in 2016, she posted a picture with a #21. Now, I'm no Sherlock Holmes (maybe I am for figuring that out?), but that means that in 2017, she turned 22. Why is this noteworthy, you may ask? Well, Luyendyk Jr. is 36 years old. So that means when he was on Emily Maynard's season of The Bachelorette back in 2012, Martinez was 17 years old — and too young to go on the show.
Arie is 36 and he'll be dating women who were teenagers the last time he was on the show #TheBachelor pic.twitter.com/CrGzH8UvPr

— Jordyn Taylor (@jordynhtaylor) January 2, 2018
Martinez is out now, but anyone hating on her age is probably just jealous of all the Instagram sponsorships she's going to have by her 24th birthday (it's only funny 'cause it's true).
I don't get why everyone is freaking out about how old Bekah is? We all know she's at least 21, let's move on #TheBachelor

— TATE. (@tate____w) January 2, 2018