How Do You Get on The Bachelor?
How Do You Get on The Bachelor or Bachelorette? Follow These Steps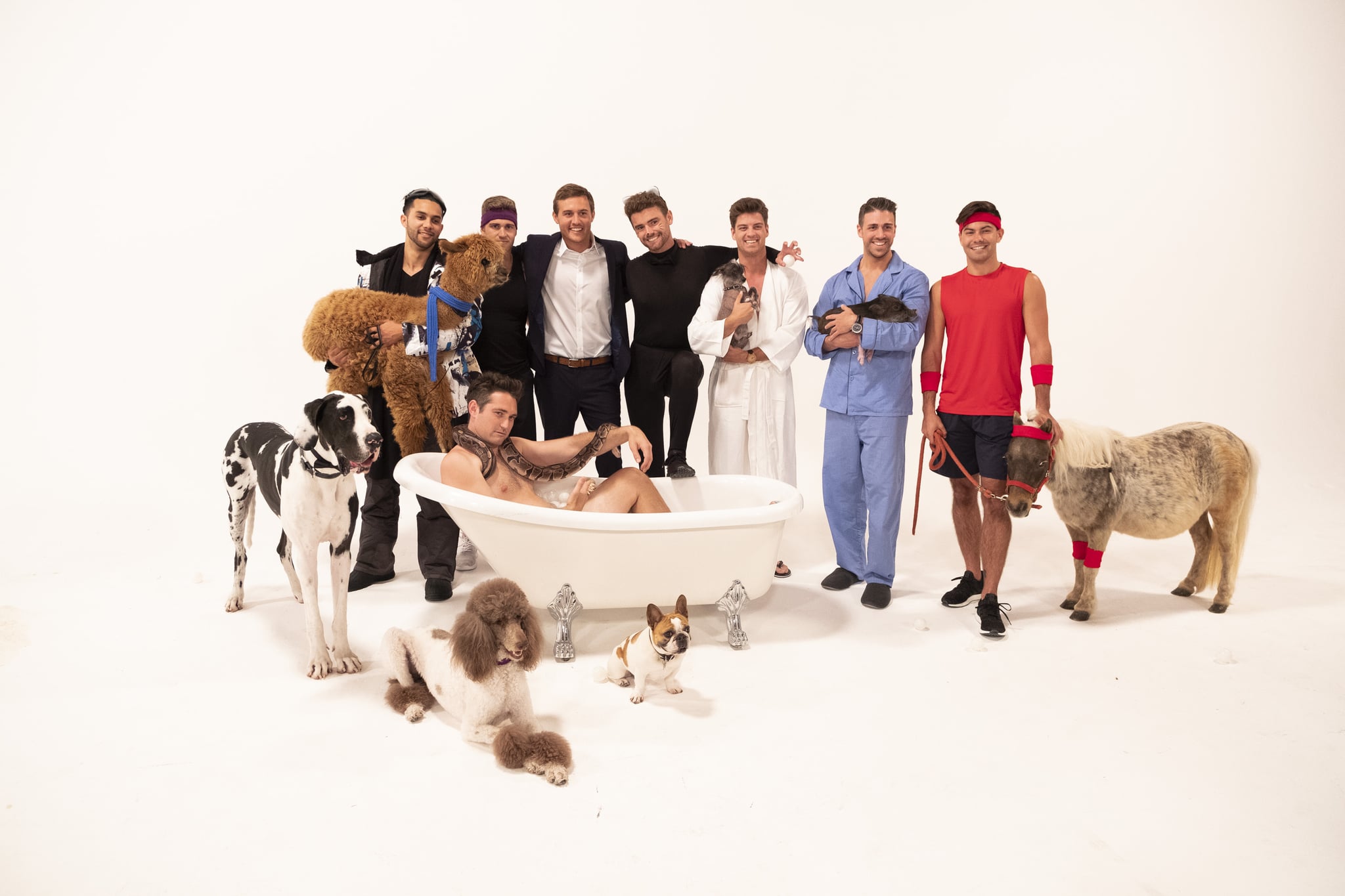 Admit it. At one time or another, you've thought about what it would be like to go on one of the shows we love to hate and hate to love — The Bachelor and The Bachelorette. After all, most of us want to find that forever partner (and ride off into the sunset, preferably in a helicopter overlooking a tropical island). But what does it really take to get from just a thought to actually appearing on the hit ABC show? Here's everything you need to know.
Make Sure You Meet the Eligibility Requirements
First off, anyone related or closely connected to employees of the show aren't allowed to apply to be the Bachelor or Bachelorette, or a contestant pining to be with one of them. You also can't currently be a candidate in any type of political office or become one from when you submit your application to one year after the first broadcast of the last episode. All applicants must be single, at least 21 years old, and a US citizen or resident or foreign alien without restrictions on coming in or out of the country. Make sure you also have a passport (hello, exotic trips!) and are clean of a felony conviction, misdemeanor conviction, or restraining order. Oh, and make sure you realize that you will be on television and your life will basically be an open book. Ready for the next step?

Send in an Application, Pictures, and Video
It's time to shine! You can submit an application through mail or online, and you can even submit one for someone else. Be prepared, because it's probably more in-depth than any application you're used to. It'll ask about your salary, if you've ever filed for bankruptcy, how your previous relationships ended, etc. You can also attach your social media accounts (so finally all those cute pictures you took at brunch have a real purpose).
Pictures are a must and a video is encouraged so you can show off your personality. They have seven suggested questions to answer in the video (from your ideal fantasy date to any special talents). However, they want you to have fun and be creative, so really get into it!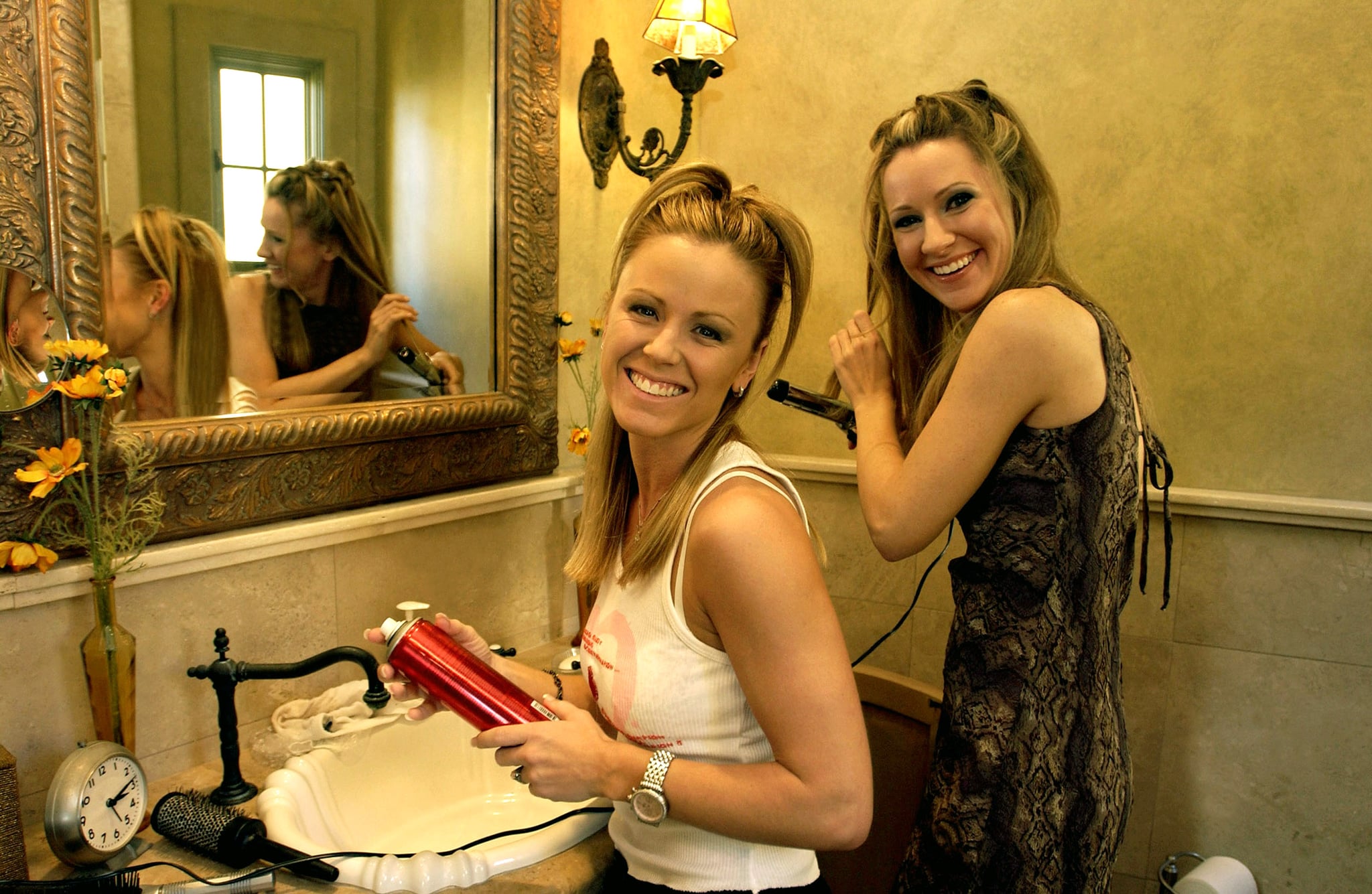 Attend a Casting Call
If you get this far (woo!), you'll probably be asked to come to a nearby major city for a casting call so the producers can get to know you in person. Depending on what happens there, you'll either move forward in the process as the casting directions narrow down the group or not be seen as a fit.
Good luck and cheers to many roses, one-on-one time, and an unbelievable journey.