Is Bachelor Arie Luyendyk Jr. Really a Race Car Driver?
What You Need to Know About Bachelor Arie Luyendyk Jr.'s Racing Career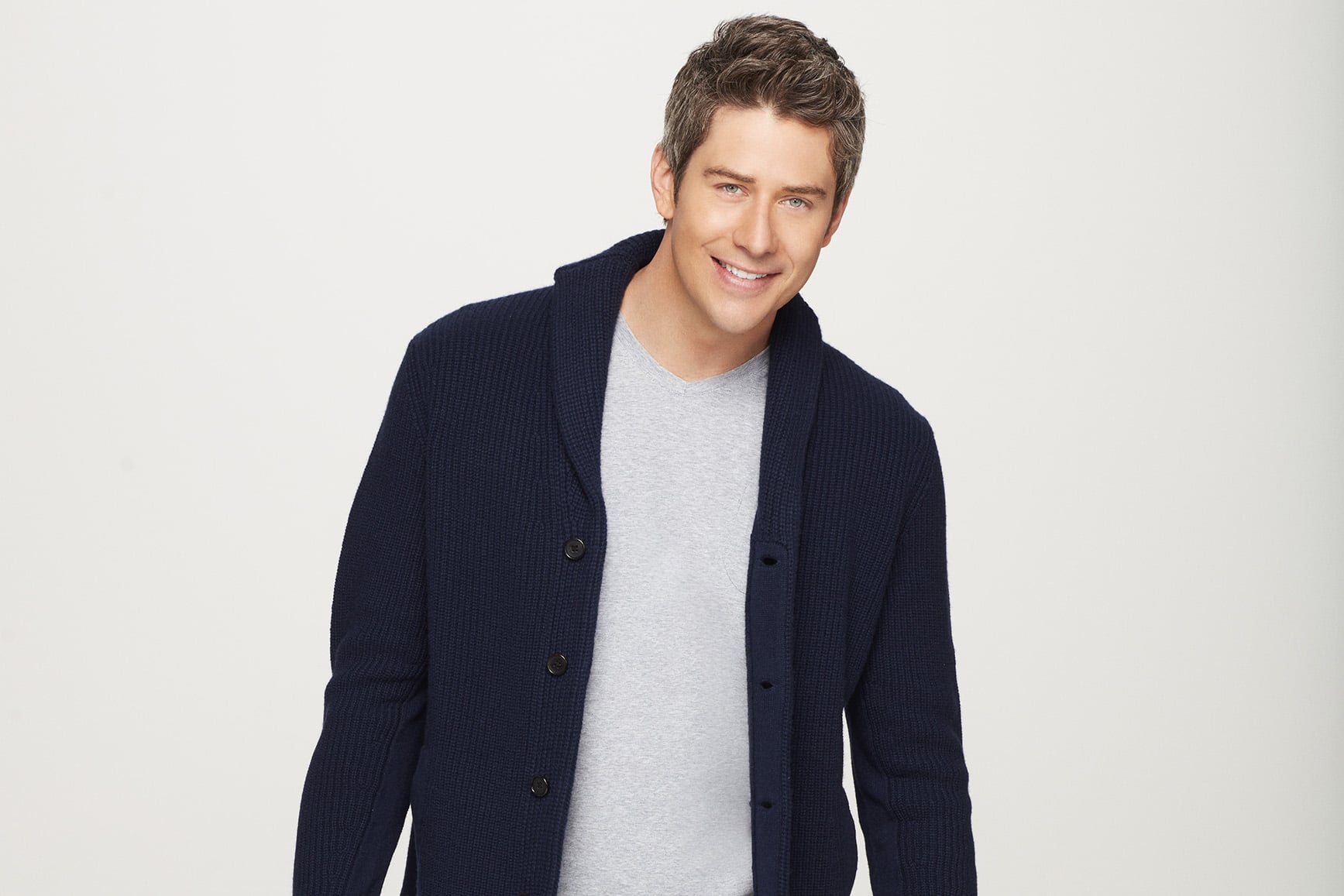 Image Source: ABC
Jan. 1 is New Year's Day, but (arguably) more important, it's the season 22 premiere of The Bachelor. We haven't seen the leading man, Arie Luyendyk Jr., since he was the runner-up on Emily Maynard's season of The Bachelorette in 2012. So, of course, we want to catch up his life before the premiere. If there's one thing you need to know about this 36-year-old, it's that he has a seriously cool job.
Luyendyk Jr. followed in his father's footsteps as a race car driver. He's competed in the Indy 500 and snagged a bronze medal in the 2015 X-Games. The new Bachelor has also put the petal to the medal in the Indy Lights Championships, where he has earned second, third, and fourth place medals. But get this — he was also named most popular driver for four consecutive years during his Indy Lights career. No wonder he was brought back years after his Bachelorette appearance! Check him out in a 2003 photo shoot: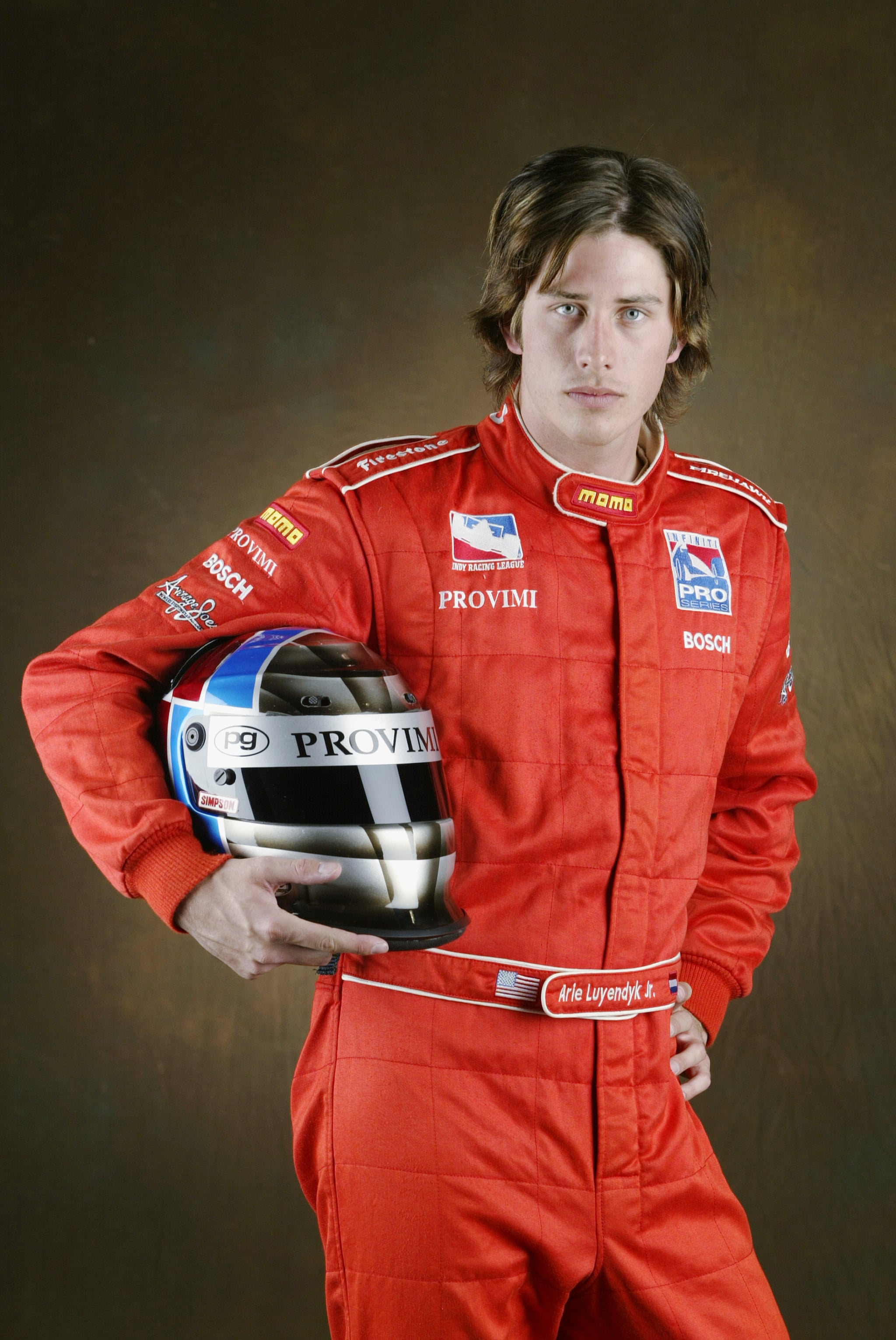 Image Source: Getty / Jonathan Ferrey
Luyendyk Jr.'s career takes him to some fun places. Over the Summer, he headed to Toronto to represent Honda. He also races trucks, which looks equal parts exhilarating and terrifying.
The race car driver is also a realtor in Scottsdale, AZ, having earned his real estate license in 2016. Who can resist a handsome man who knows both cars and homes?