Kit Harington Confirms His Return to Game of Thrones
Kit Harington May Have Just Confirmed His Return to Game on Thrones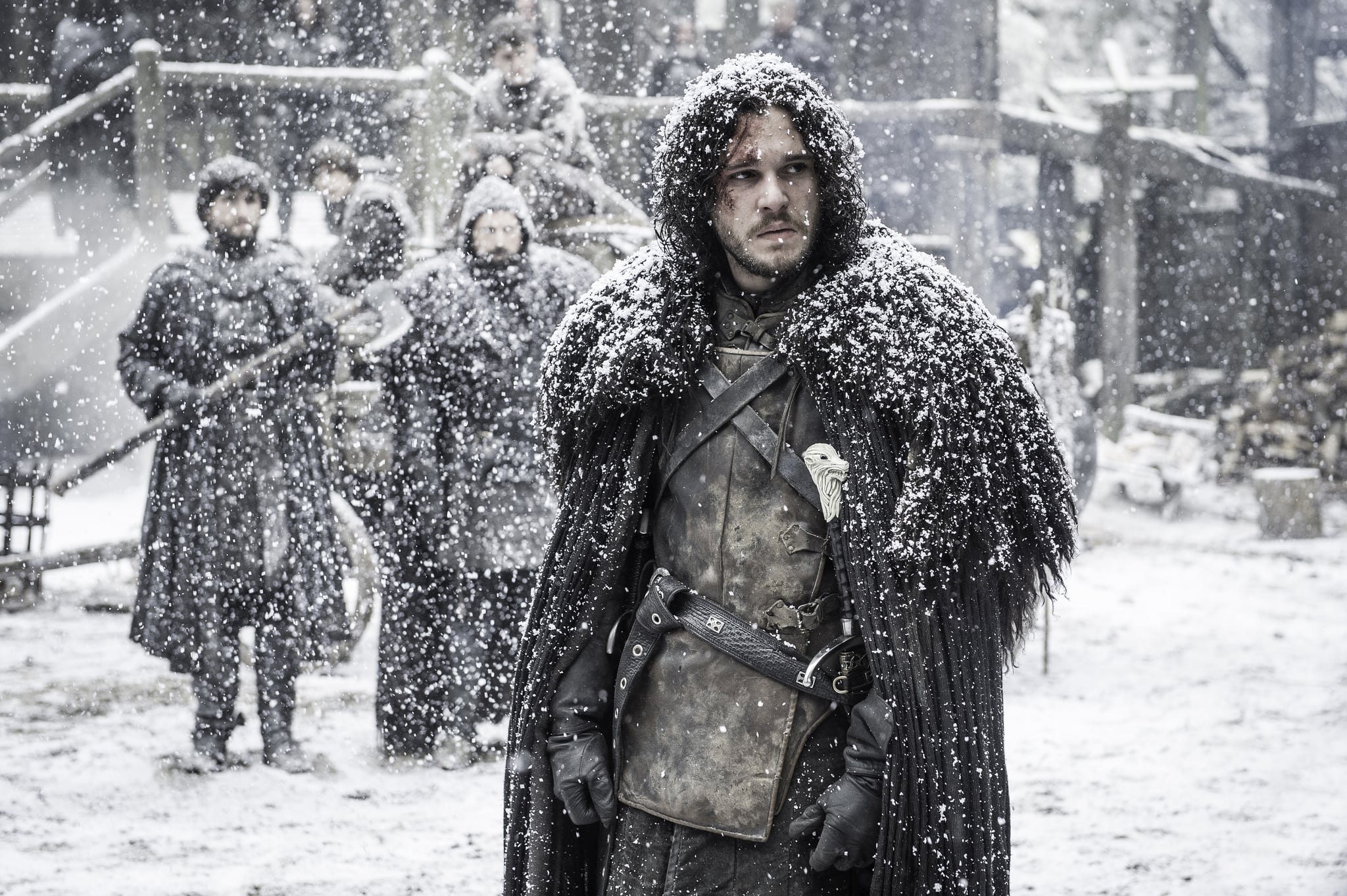 At this point, forecasting whether Jon Snow will return to Game of Thrones has become one big, maddening game of Will He or Won't He? The character was presumed dead in the season five finale, but tons of evidence to the contrary has come out over the months since the episode aired. Now a Reddit user has pointed out that Kit Harington has all but confirmed his return to the show in a recent interview with the Belgian magazine Humo. Here are the direct quotes, as translated by the Reddit user:
On how demanding Game of Thrones is: "I often felt frustrated as well. I had to pass on amazing parts because I was attached to Game of Thrones. So the show is like a double-edged sword to me: I owe a lot to it, but at the same time, it has almost completely drained me. Oh well, I try not to think about it too much. The important thing is that I now know exactly how long I am still under contract."
When the interviewer prodded about how many more seasons that would be: "I can't talk about that. Let's just say that Game of Thrones will remain a part of my life for a while. I'll probably be in my 30s when it's over. One thing's for sure: the day I'm no longer on Thrones is the day I'll bury myself in movie projects."
As the Reddit use points out, Harington turns 28 in December. So if he's going to be on the show into his 30s, that's at least a couple of years. Like the rest of the main actors on the show, his contract extends through to season seven, but the fact that essentially the entire cast confirmed Jon's death had us worried. We might already have some ideas for how he could come back . . .
Related Stories: