Is Once Upon a Time in Hollywood a True Story?
The Significant Role Charles Manson Plays in Once Upon a Time in Hollywood
Quentin Tarantino doesn't need an introduction — he's the auteur who brought us gratuitously gory films such as Pulp Fiction, Kill Bill, and Django Unchained. Now, he's onto his ninth film with Once Upon a Time in Hollywood, a $100 million project that convinced even Leonardo DiCaprio to take a hefty pay cut. Since Tarantino only plans to make 10 movies, this is certainly going to be a treat, boasting a cast of the fine actors to prove it. In the movie, the writer-director crafts a narrative that touches upon one of the most disturbing murders in Hollywood history — that of celebrity Sharon Tate under the orders of Charles Manson.
Fictional Elements
The Manson murders won't be the main focus of the plot, which is still being kept under wraps. But we'll certainly see everyone involved in the case, including Tate (Margot Robbie), Manson (Damon Herriman), Manson's followers, and a handful of '60s celebrities. The story focuses on Sharon Tate's fictional neighbor, Rick Dalton (Leonardo DiCaprio), a washed-out Western star looking for work, and his stunt double Cliff Booth (Brad Pitt). The film takes place in 1969, the year that marks Tate's death as well as the height of hippie counterculture. While the plot may not be directly related to Tate's death, we imagine that Rick will be affected by it.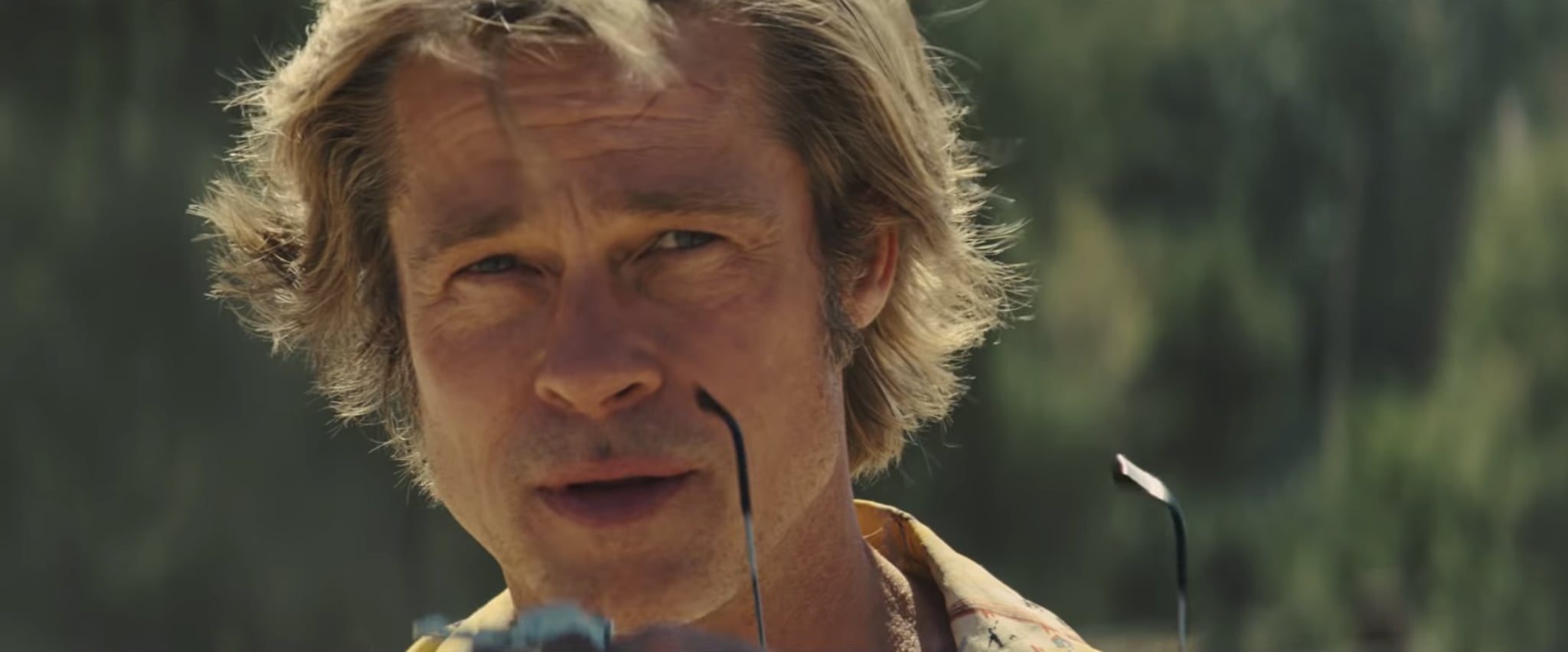 The Rise of Charles Manson
Charles Manson is one of the most infamous murderers of all time, and you'll be hearing his name this year — Matt Smith will portray him in Charlie Says, and Damon Herriman will play him in both Tarantino's movie as well as the series Mindhunter. By 1969, Manson had been in and out of prisons and reformatories prior to the Hollywood murders for a number of offenses, which include forging government checks, stealing, and violent acts.
When discharged from prison, he gathered a number of young women in California, dubbing them the Manson Family. He spoke of a race war against African Americans by racists, dubbing this movement "Helter Skelter" after The Beatles song. For a period of time, he was briefly linked with Dennis Wilson of The Beach Boys, who recorded "Never Learn Not to Love," a song that Manson wrote and didn't receive credit for. Manson had threatened Wilson but kept things mostly cool because he had been hoping for a contract from Wilson's friend, the producer Terry Melcher, who eventually backed out of working with the cult leader.
Manson, rebuffed, swung by Melcher's house in 1969. When he came, he found himself at a party thrown by the new owner of the estate, Sharon Tate.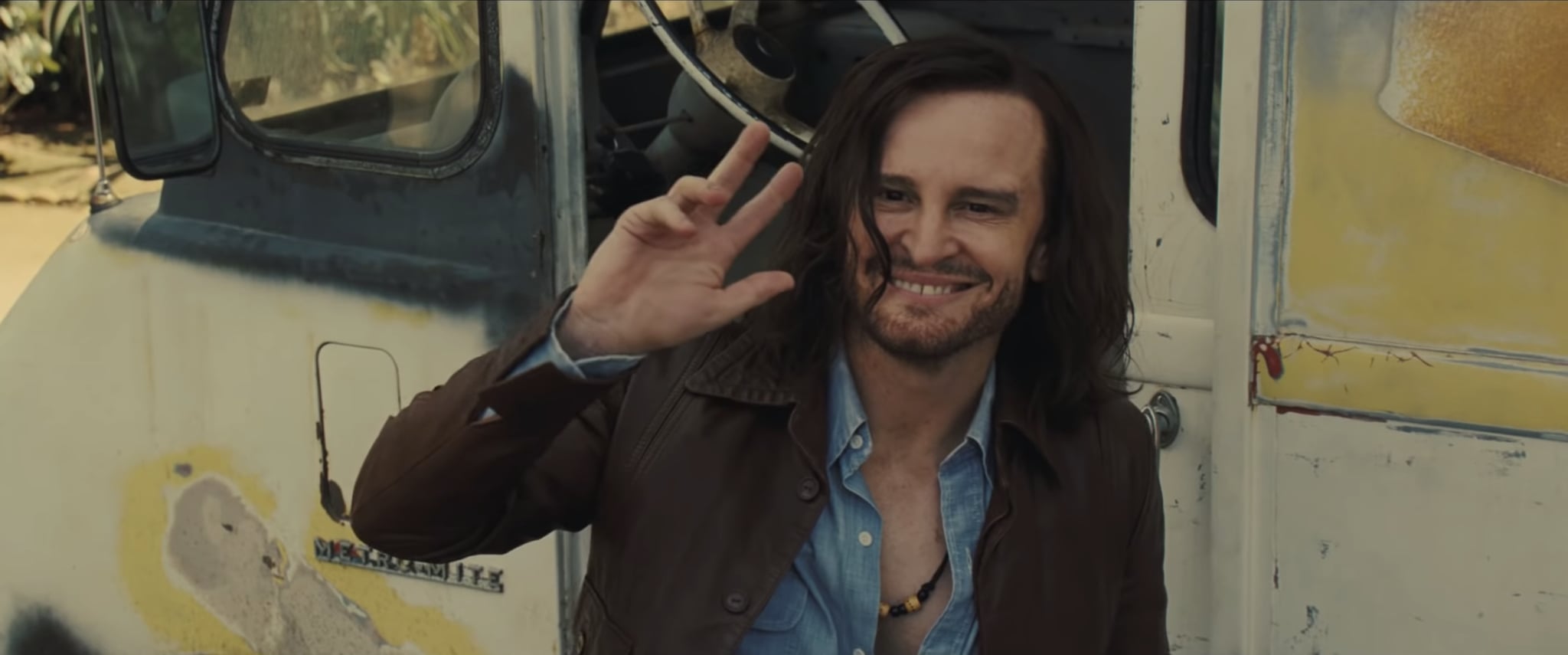 The Manson Murders
Shortly before the Tate murders, Manson had been involved in the homicide of music teacher Gary Hinman over money and property concerns. Prior to the Hollywood massacre, he told his followers that it was time for Helter Skelter, ordering them to go to the former home of Terry Melcher and kill everyone on the premises. Tate, eight and a half months pregnant, was killed along with Jay Sebring, Wojciech Frykowski, Abigail Folger, and Steven Parent. The next day, the Manson followers killed Leno and Rosemary LaBianca, writing "Healter [sic] Skelter" on their fridge in blood. In 1971, Manson and his followers were sentenced to the death penalty, though this would later be changed to life in prison when California ruled the death penalty unconstitutional.
The news of the murders shook up Hollywood, prompting moves and a jump in firearm sales. Undoubtedly, we'll see how the news impacts Leonardo DiCaprio's movie star character as well as the celebrity community in Once Upon a Time in Hollywood.