Will There Be Ozark Season 2?
Jason Bateman and Laura Linney's Ozark Is Coming Back For Season 2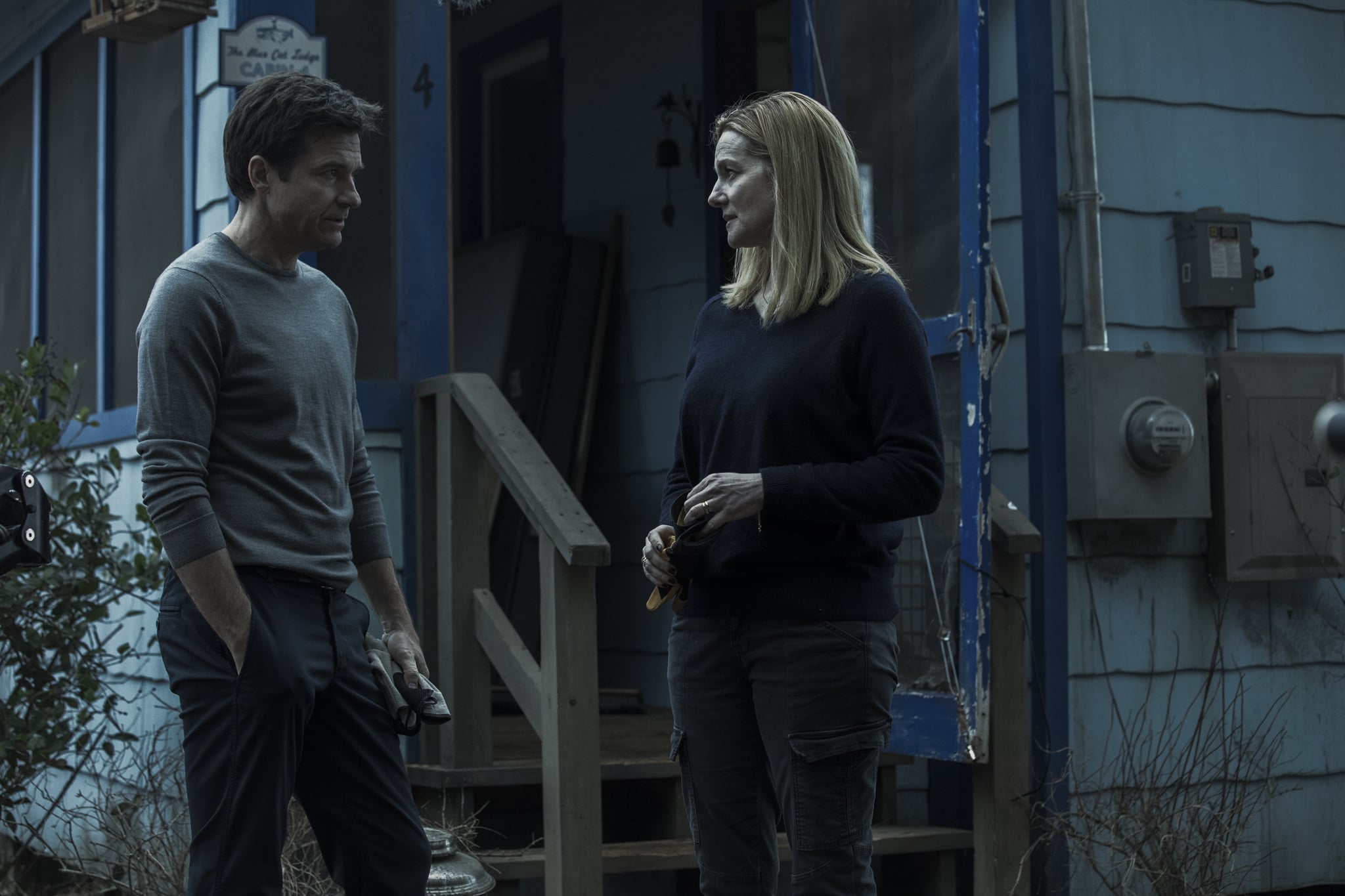 Hopefully your life could use a whole lot more Jason Bateman and Laura Linney, because their twisted Netflix drama, Ozark, has been renewed for a 10-episode second season. As fans of the slow-burning first season are aware, Bateman and Linney star as Marty and Wendy Byrde, who abruptly relocate their family from the quiet suburbs of Chicago to a Summer resort community in Missouri's Ozarks after a money-laundering situation goes south. The show premiered to middling reviews, but fared much better than Netflix's other dramatic offering, Gypsy, which recently got the ax.
An official date for when Ozark will come back for season two has yet to be unveiled, but given season one's premiere in July, it's safe to assume the next batch of episodes will come around the same time in 2018. Plot details are also scarce at this point, but Bateman did reveal a few tidbits about where Marty is headed next during an interview with Indiewire.
"Obviously, there's the opportunity for Marty to work very closely with the Snells and with Ruth," he said. "He's got $50 million to wash now instead of $8 million. These huge escalations are going to present more complications and higher stakes for him . . . We're going to have some bad guys that are probably wearing ties next year as opposed to blue jeans. He might spend a little time up in St. Louis or Kansas City in pursuing some of these bigger deals that he's going to need to accomplish to get this bigger number washed."
Check out what other TV shows have been renewed so far this year!