Will There Be Gypsy Season 2?
Aw, Man — Netflix Cancels Naomi Watts's Gypsy After Just One Season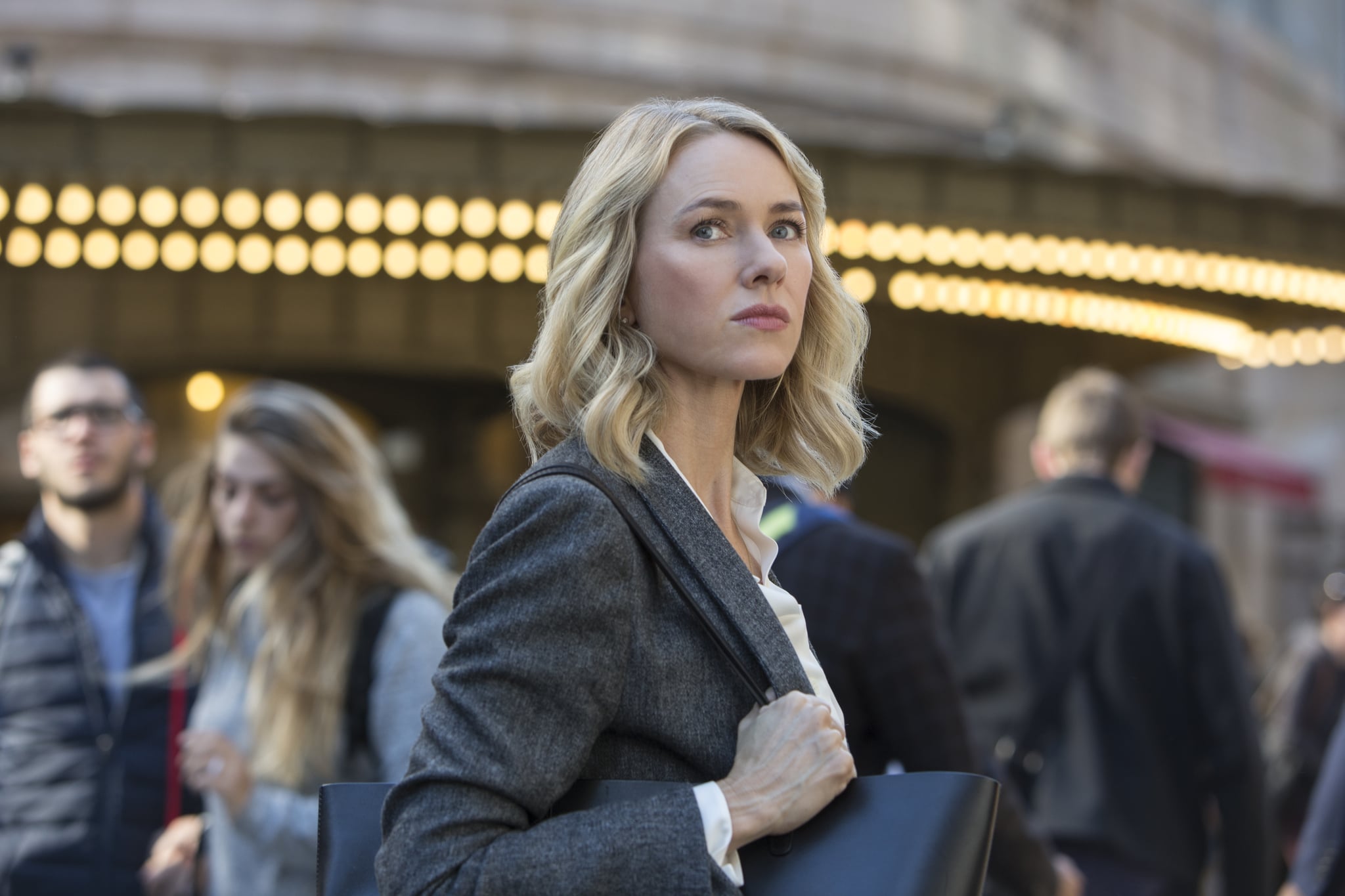 If you recently found yourself tangled up in Gypsy, Netflix's 10-part psychosexual thriller starring Naomi Watts, you're likely clamoring for more of the drama's twists and turns. In the past, it would've seemed like a second season of the show would be a no-brainer, but given the streaming giant's recent spate of cancellations, their latest decision should come as no surprise. Following the cancellations of The Get Down, Sense8, and Girl Boss, all shows whose ratings were lower than, say, Stranger Things or Unbreakable Kimmy Schmidt, Netflix has given Gypsy the ax.
Since the drama currently holds a 26 percent rating on Rotten Tomatoes, the choice not to move forward with season two makes a lot of sense. Although Watts's performance on Gypsy was praised, the show received harsh critiques of the painfully slow pacing and storytelling. The cancellation definitely falls in line with Netflix's recent emphasis on how picky it's going to be about what it greenlights moving forward. "Our hit ratio is way too high right now," Netflix CEO Reed Hastings explained during an interview in June. "So, we've canceled very few shows . . . I'm always pushing the content team. We have to take more risk — you have to try more crazy things. Because we should have a higher cancel rate overall."
Gypsy might be off of Netflix's roster for now, but it's worth noting that we've seen a series come back from worse odds before. Don't count Gypsy out just yet.