Recap of Performances from the 2010 Grammy Award Telecast
Vote on the 2010 Grammy Performances!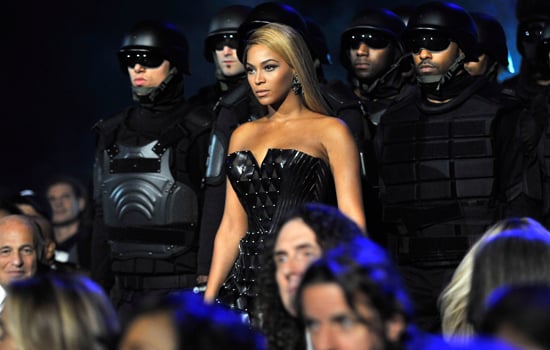 1
Beyonce's "If I Were A Boy" and "You Oughta Know" Mashup
Beyonce looked fierce, especially as she belted out Alanis Morissette's "You Oughta Know" complete with a wind machine. But what, no "Single Ladies"?