Selena Quintanilla TV Show Details
This Is Not a Drill! A Show Inspired by Selena Quintanilla's Legacy Is Coming to ABC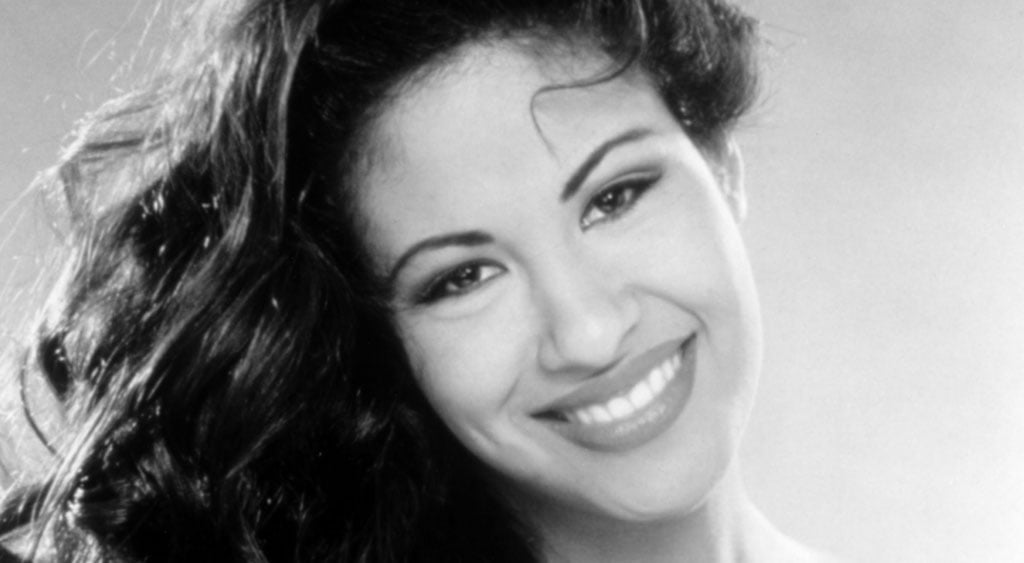 We're trying to contain our excitement over this news, but we don't think we can! According to Variety, ABC is developing a show inspired by the life of late Tejana superstar Selena Quintanilla. There isn't much information about when the show will air just yet, but we do know that the music-driven family drama will be produced by Quintanilla's family. Her father, Abraham Quintanilla Jr., and her sister, Suzette Quintanilla Arriaga, are already on board. Scooter Braun, who's known for managing everyone from Justin Bieber to Ariana Grande, will serve as one of the executive producers.
The show is set to focus on Alex Guerra, an award-winning singer who hasn't spoken to her family in five years, but tries to reconcile after a crisis forces her to go back home to Texas. Once she returns, Alex finds herself trying to balance a love triangle and a demanding career and attempting to get past the dark secrets her family has in order to win them back. Clearly the show has merely gleaned inspiration from Quintanilla's life rather than following her story by the book.
Although the singer was murdered by the president of her fan club in 1995, her legacy is still very much alive. Her family worked to release the 1997 biopic Selena, which catapulted Jennifer Lopez's career. They've also released a MAC Cosmetics collection, two wax figures at Madam Tussauds, and recently a star on the Hollywood Walk of Fame. Based on what her sister told POPSUGAR last year, the family only has more projects in the works.