Selena Facts
21 Facts Every Selena Fan Needs to Know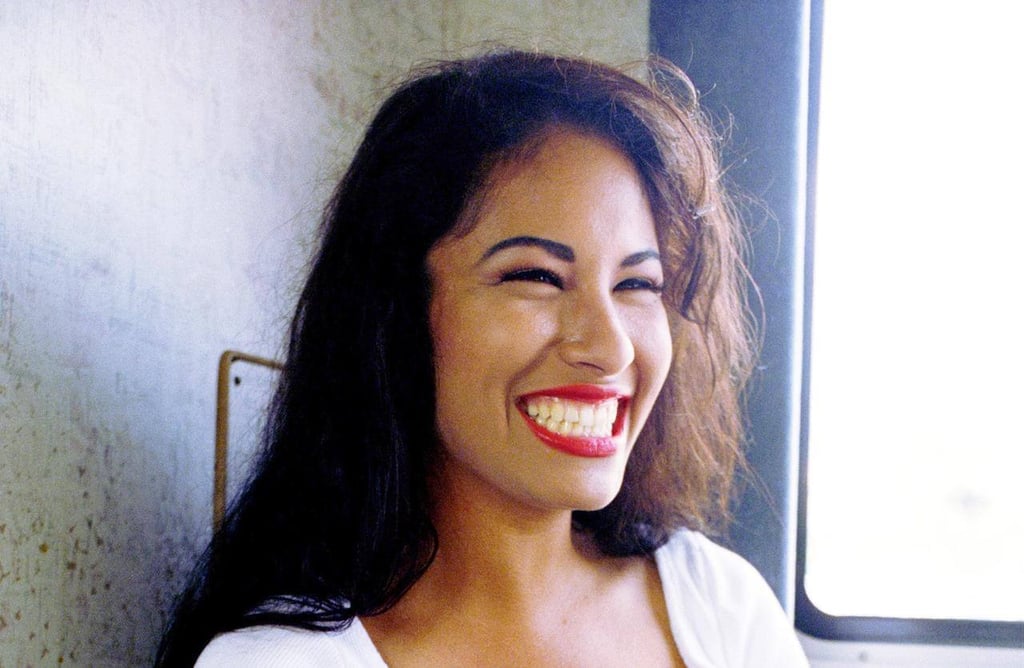 Although 21 years have passed since Selena Quintanilla's life was cut tragically short at the hands of her former fan club president, Yolanda Saldívar, on March 31, 1995, her legacy remains stronger than ever.
With the highly anticipated MAC x Selena collection on its way in October 2016 and Latina celebrities like Jackie Cruz and Kat Von D covering her songs, the Texas native and still-reigning queen of Tejano is the very definition of an icon.
But even with such widespread exposure over the course of two decades, there are still some things you probably don't know about Selena. Don't believe us? Keep reading to discover some little-known facts, and then be sure to listen to our curated playlist of her hit songs.