Shahadi Wright Joseph Interview About The Lion King Reboot
A Friendly PSA That Us Star Shahadi Wright Joseph Is About to Be in ANOTHER Huge Movie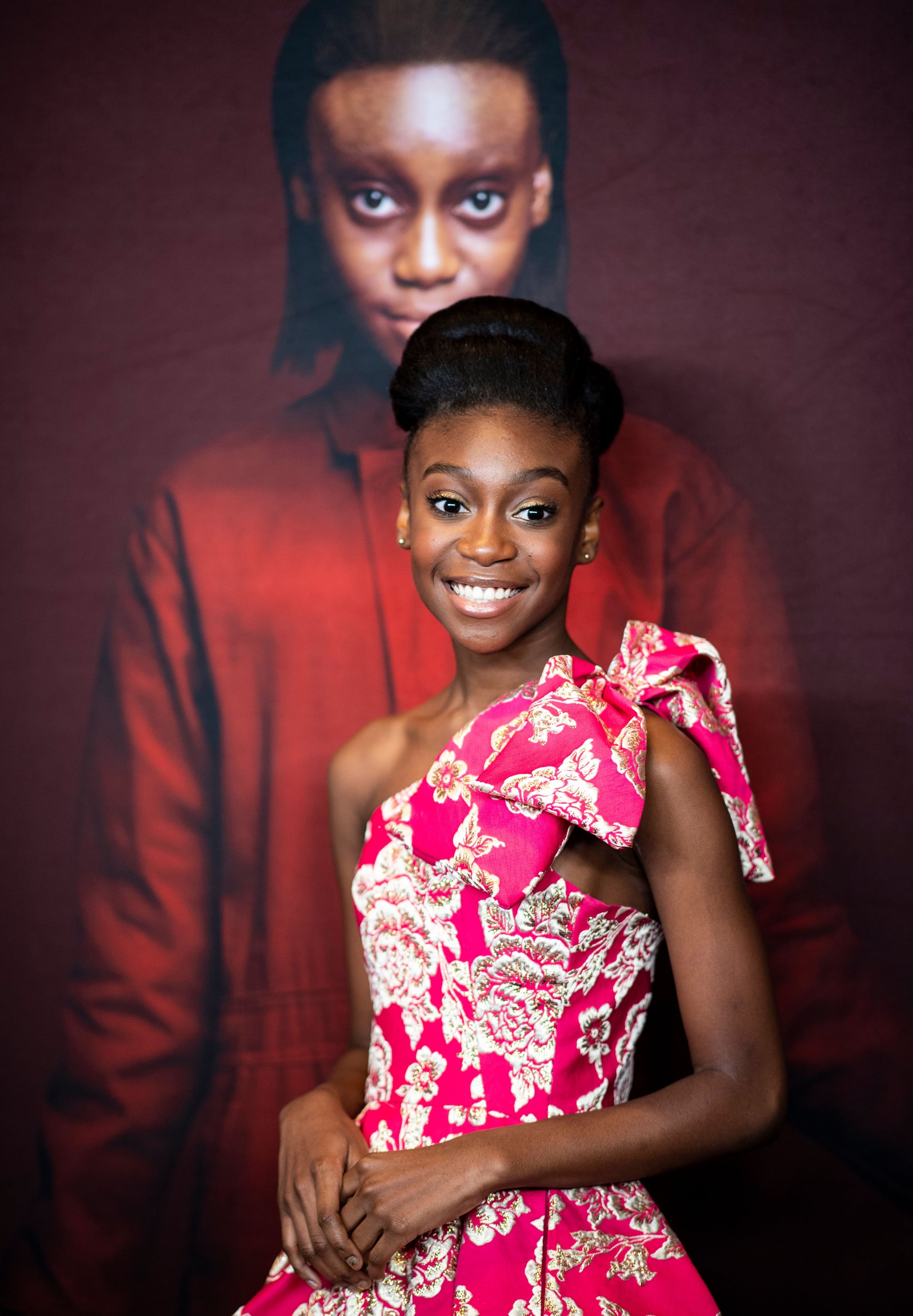 Image Source: Getty / Johannes Eisele
At age 13, I spent a majority of my free time prank-calling the boys I had crushes on and tricking out my MySpace page with an array of bathroom mirror selfies. Meanwhile, currently 13 years old, Shahadi Wright Joseph is busy appearing in record-breaking movies alongside renowned actors — and she's just getting started.
This year, Joseph scared the bejesus out of moviegoers while starring in Jordan Peele's latest horror film, Us, which follows a family's struggle to survive when their villainous doppelgängers crash their beach vacation with a hunger to kill. In the thriller, Joseph plays both the innocent Zora Wilson and Umbrae, Zora's sinister red-jumpsuit-wearing counterpart, nailing both polar opposite roles flawlessly.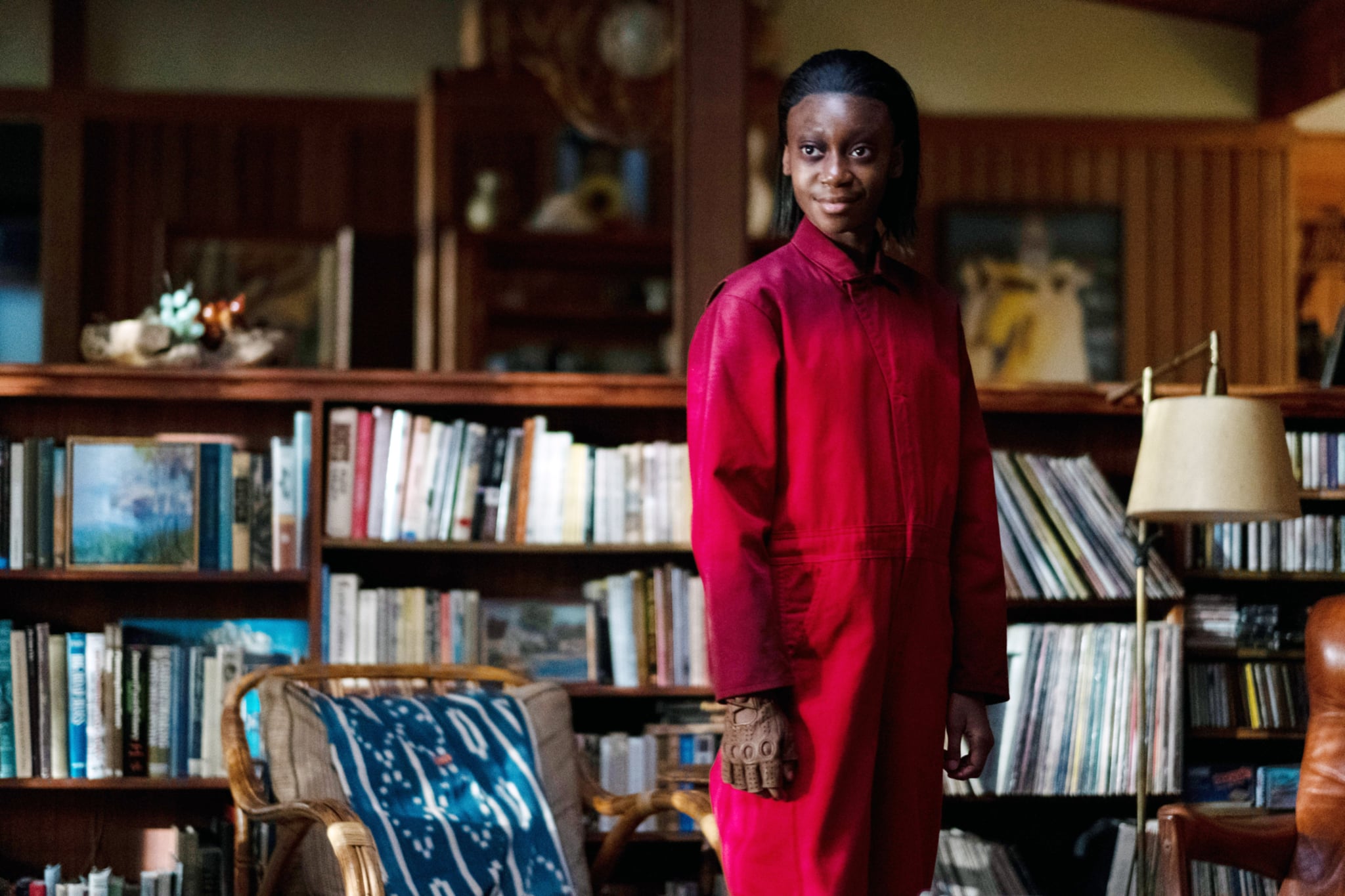 Image Source: Everett Collection
If Joseph's on-point performance wasn't enough of an indication, Us wasn't her acting debut, as she has a handful of other credits under her belt. At just 9 years old, she became the youngest actress to play the character of Nala while appearing in The Lion King on Broadway. She was also one of the original cast members of School of Rock on Broadway, in addition to performing with big names like Jennifer Hudson and Ariana Grande in NBC's Hairspray Live! production.
Next up on her ever-growing acting resumé? She's reprising the role of young Nala in the upcoming live-action reboot of The Lion King, which hits theaters this Summer. Ahead of the film's July release, we chatted with Joseph over the phone about the challenges of recording voiceovers and how she feels about being cast in a film with so many other stars (Beyoncé! Seth Rogen! Donald Glover!), and it definitely has us feeling even more ecstatic about nabbing our tickets for the nostalgic movie.
POPSUGAR: To kick things off, what was your initial reaction to being cast as young Nala in The Lion King reboot?
Shahadi Wright Joseph: It was crazy. My whole family and I were screaming and jumping, and it was a lot, but we were just so excited.
PS: Yeah, it's such a huge opportunity for any actress. So obviously working on this movie was pretty different than Us because it was all voiceover. Did anything about doing that voiceover work surprise you while you were recording your lines?
SWJ: When you're doing voiceover work, you have to put all of your energy just into your voice without having body language to support that. So it was a little bit more challenging than when I was on Broadway because when you're on stage, you can move around and you can actually see the person talking to somebody else. What I learned from the voiceover was that I could really try and put all of that confidence into my voice so that young Nala can sound authentic.
PS: Gotcha. It must be hard to do these scenes where you're in a recording studio and just saying your lines to a microphone and you're not actually in the scene. So how did you overcome that to envision this scene happening around you?
SWJ: It wasn't a traditional voiceover booth that I had to work with. I actually worked with JD McCrary, who plays young Simba. We were in a room together, and we could actually move around, so that was fun because we could change things. We could go back. We could correct any mistakes. And you can really see the connection between us.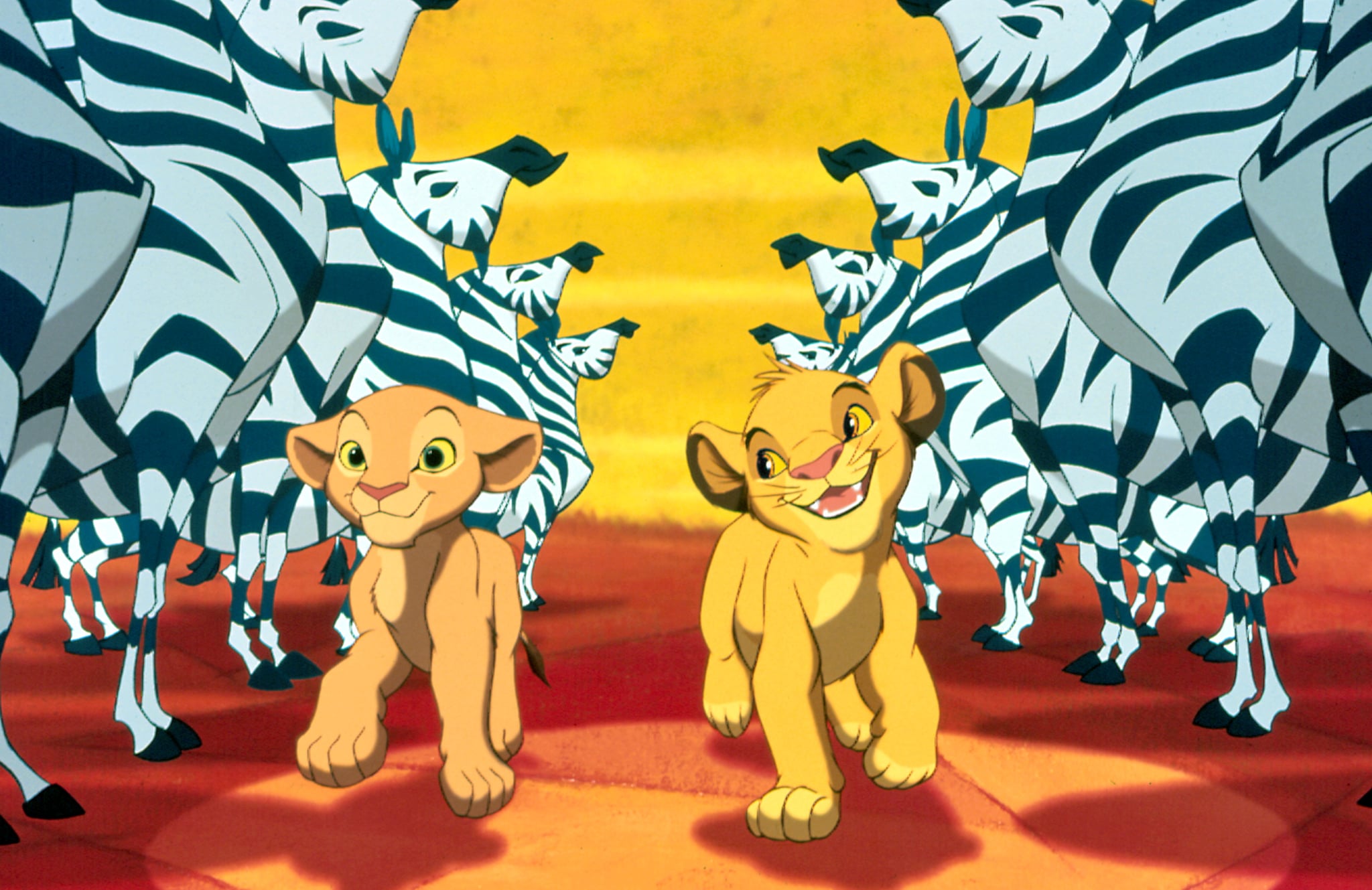 Image Source: Everett Collection
PS: Have you met or talked to any of the other big stars in the film, like Beyoncé or Donald Glover?
SWJ: Unfortunately, I haven't. I've only met JD. But I'm excited to meet everybody else.
PS: How does it feel to be cast in the same movie as these big names?
SWJ: It's kind of crazy and a little bit overwhelming. There's a teensy bit of pressure just from how iconic The Lion King is. But it's mostly exciting.
PS: I know you played Nala on Broadway when you were 9, which is super cool. How do you feel about reprising her role in a new format?
SWJ: I'm really excited for this because Nala's such an inspiring character. I'm excited to . . . really put my own energy into it this time.
PS: Which of Nala's qualities do you identify most with?
SWJ: That she's confident. That she's fun. And she's silly.
PS: What do you think fans of the original Lion King film should look forward to the most about seeing the new live-action version?
SWJ: I think they'll be really excited about the new animation because there's going to be more feeling into it now that the animation is so much bigger and so much better.