When Does 13 Reasons Why Season 3 Come Out?
Ready For a New 13 Reasons Why Mystery? Season 3 Will Hit Netflix This August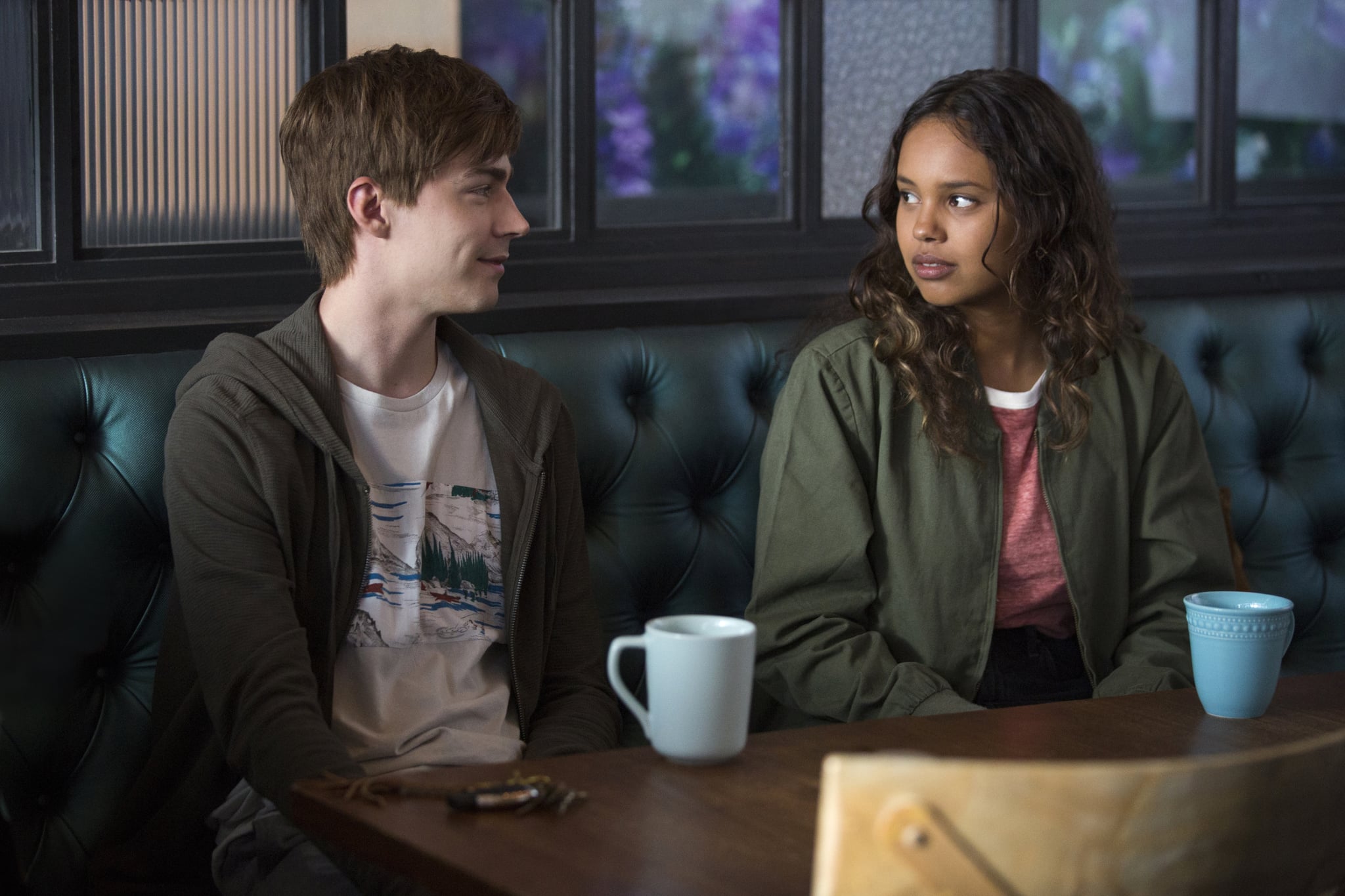 13 Reasons Why season three will be here sooner than you think! Over a year after the second season dropped on Netflix in May 2018, the streaming service announced that the upcoming season would debut on Aug. 23. Per usual, the season will include 13 episodes and will pick up eight months after the events of season two as Clay (Dylan Minnette), Tony (Christian Navarro), Jessica (Alisha Boe), Alex (Miles Heizer), Justin (Justin Foley), and Zach (Ross Butler) help their classmate, Tyler (Devin Druid), recover following his near-mass shooting at the high school dance.
Additionally, the series has been picked up for a fourth and final season, which currently doesn't have a release date. Though details about the fourth season are scarce, it will feature the core cast's graduation from Liberty High.
The news that the controversial Netflix series would be getting a second season came as a bit of a surprise following the first season, since the original batch of episodes ends basically around the same point as the bestselling YA novel, upon which it's based. Of all the shows out there, it certainly seemed like it would lend itself well to a limited series situation. But then the explosion of 13 Reasons Why popularity took over, and it was obvious the powers that be wanted to continue on with the story. Despite season two's chilly reception — a graphic rape scene caused a fresh batch of controversy, adding on to already poor reviews — season three no doubt moved forward due to its popularity.