When Does 13 Reasons Why Season 3 Come Out?
If 13 Reasons Why Gets Renewed For a Third Season, This Is When It Will Probably Come Out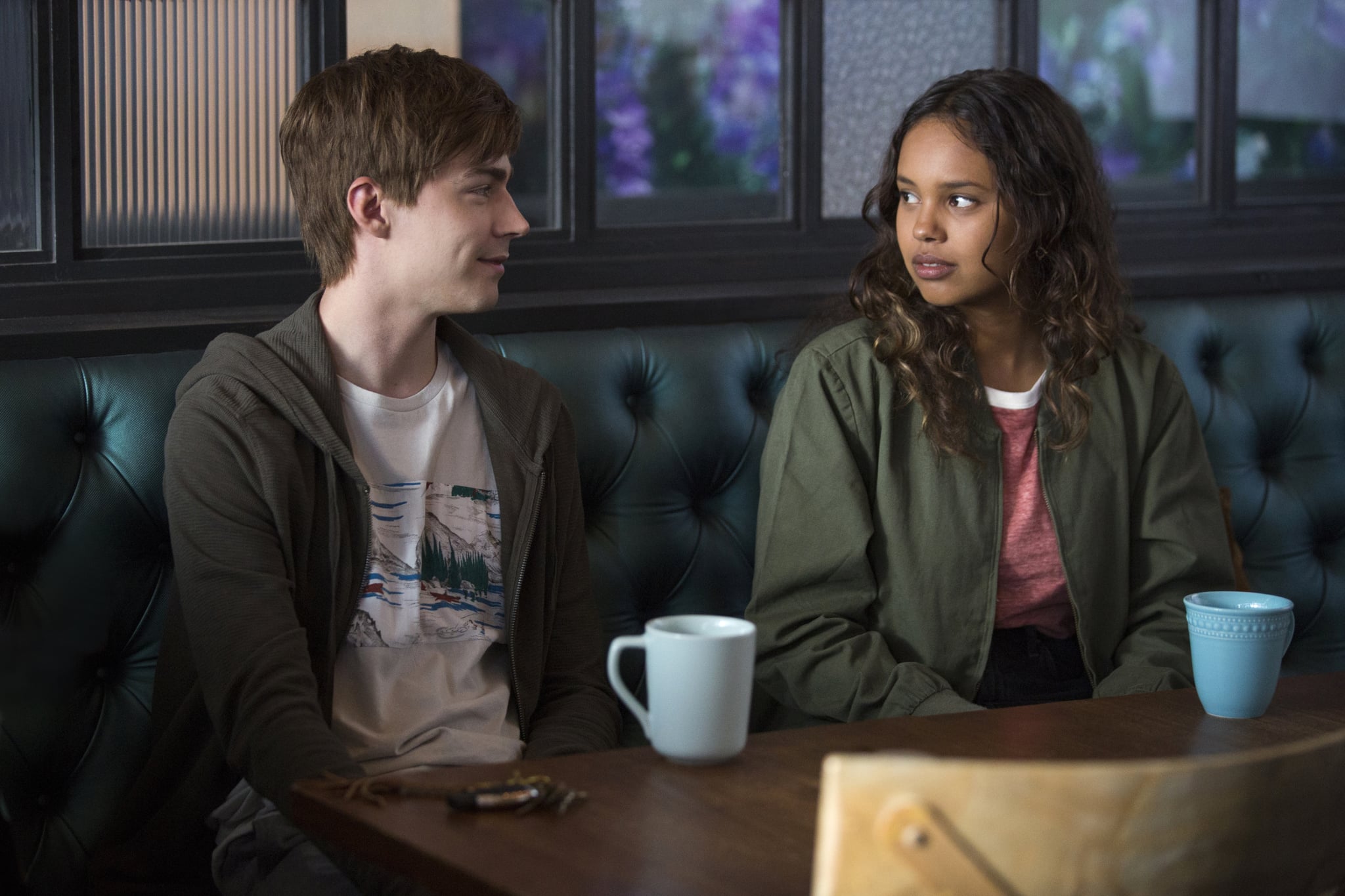 Now that season two of 13 Reasons Why has dropped on Netflix, fans have two major questions on their minds: is the show going to be renewed for season three, and if so, when will it come out?
The news that the controversial Netflix series would be getting a second season came as a bit of a surprise last year, since the first season ends basically around the same point as the bestselling YA novel upon which it's based. Of all the shows out there, it certainly seemed like it would lend itself well to a limited series situation. But then the explosion of 13 Reasons Why popularity took over, and it was obvious the powers that be wanted to continue on with the story. Despite season two's chilly reception — a graphic rape scene is causing a fresh batch of controversy, adding on to already poor reviews — it's safe to assume season three will move forward regardless due to its popularity.
As far as when season three might drop, we can use the wait time between seasons one and two as a model. Season one premiered on Netflix on March 31, 2017, and didn't return to the streaming giant until May 18 of this year. That means we should anticipate at least one year and change before a potential third season could arrive (think: sometime between June and July 2019). Additionally, Netflix announced it was renewing the show on Twitter a little over a month after it first premiered, so we'll probably find out if it's officially coming back at some point in early July.
Stay tuned for any updates!