Where Is Roseanne Streaming?
It's Your Lucky Day: Here's Where You Can Watch Roseanne Before Checking Out the Reboot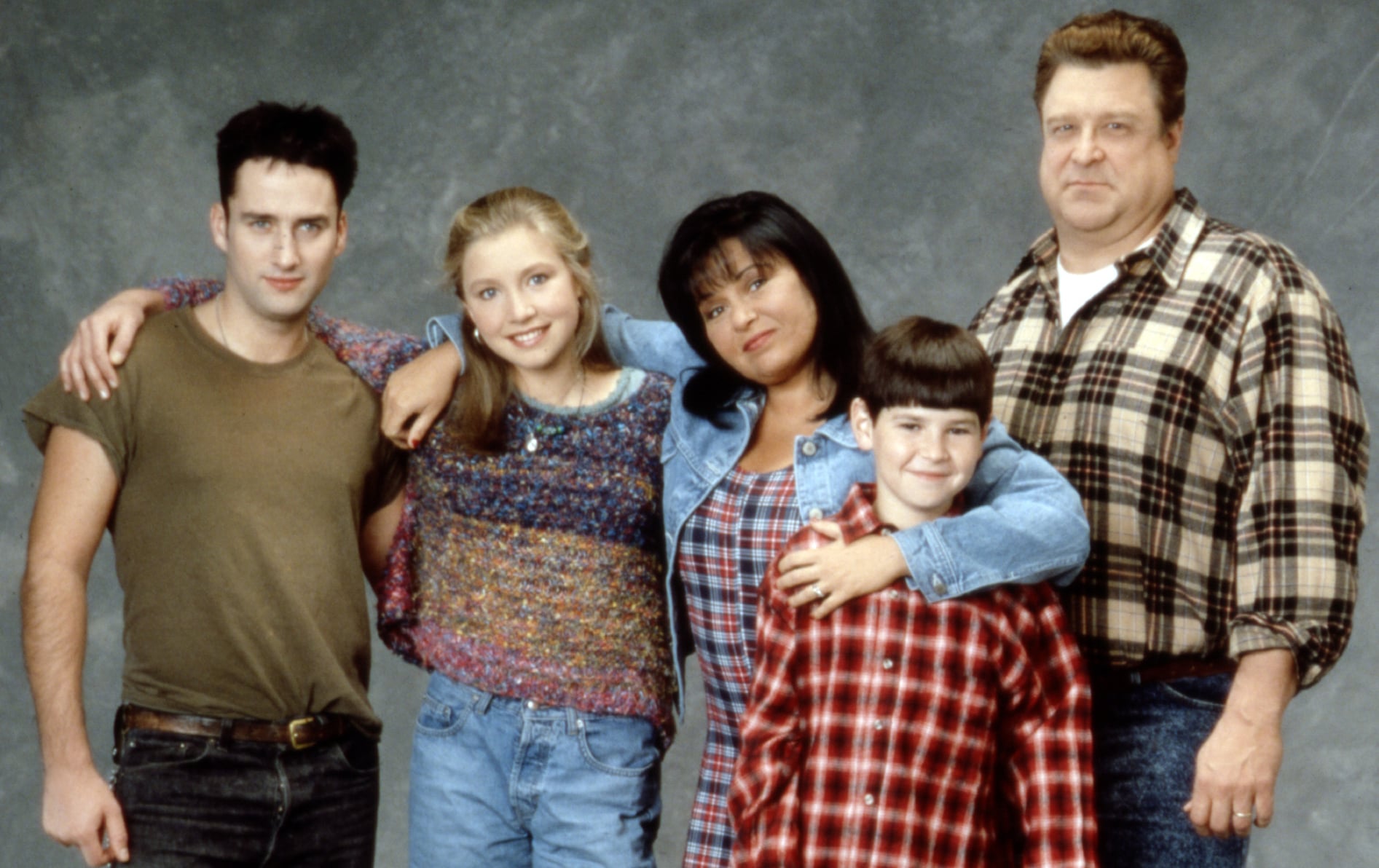 Roseanne is officially returning to TV on March 27 after being off the air for almost 21 years. Roseanne's final episode aired on May 20, 1997, and given that so much time has passed since we last saw the cast, we're sure you have tons of questions. For instance, how did Dan (John Goodman) die? Or, how does the show's ninth season even end?
Well, if you have time and you're willing to sit through all 222 episodes, you're in luck! Fortunately for everyone hoping to catch up on the Conner family's antics, you can now stream the entire original run of Roseanne on Amazon! All you need to do is have an Amazon Prime account, which costs $12.99 a month, but if you cancel before the first 30 days, it's free! So, what are you waiting for?