When Did Roseanne End?
Yep, It's Almost Been 21 Years Since Roseanne Came to an End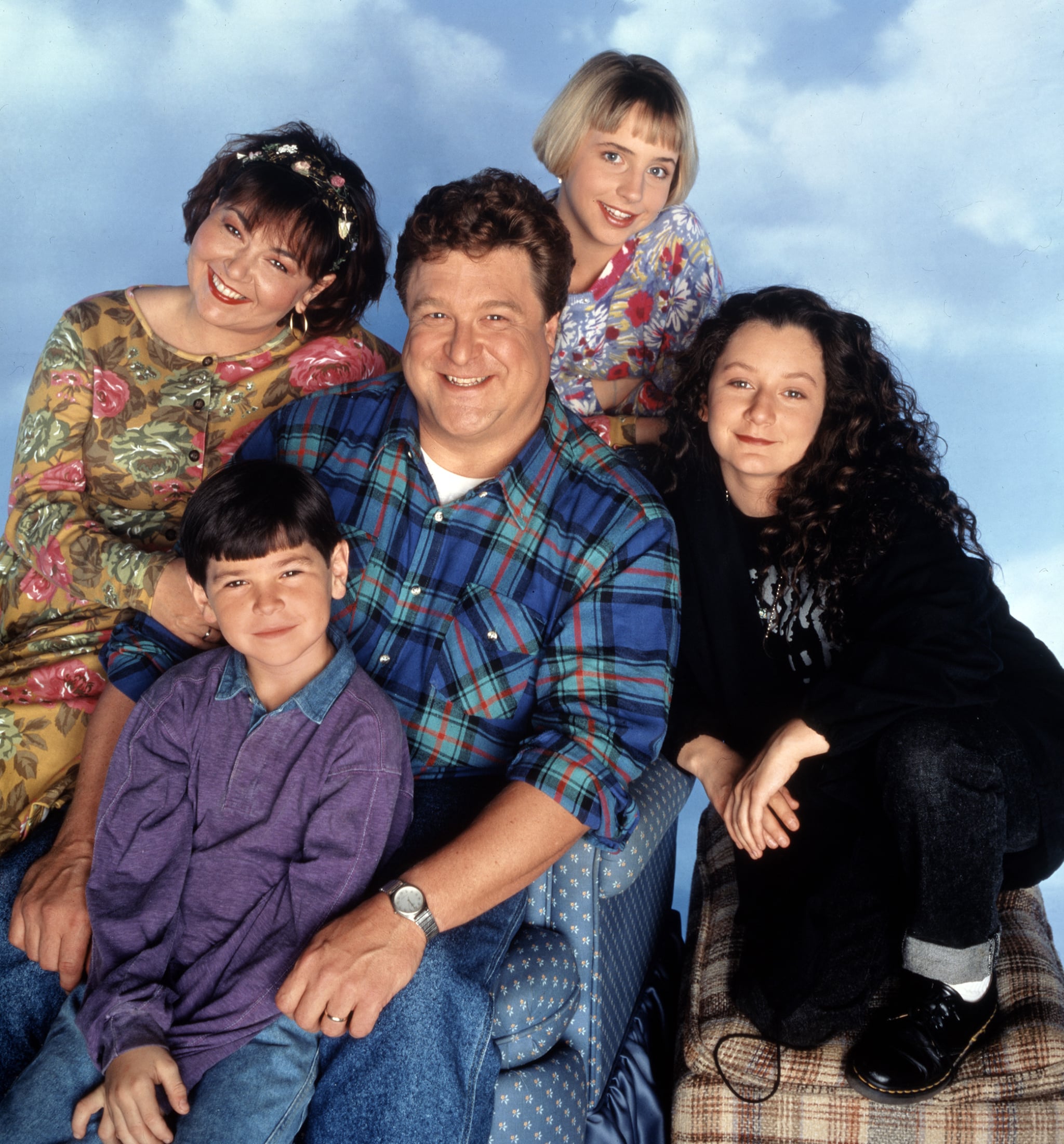 It's been almost 21 years since the final episode of Roseanne aired on May 20, 1997. The sitcom's two-part series finale ended with a major twist; not only was it revealed that the majority of all nine seasons had been fictionalized by Roseanne Conner (Roseanne Barr), who had been writing a novel this entire time, but as it turns out, Dan Conner (John Goodman) actually died of a heart attack a year prior. But who says history can't be rewritten, right? OK, nobody says that, but in this case it can.
Ahead of the reboot's March 27 premiere, ABC gave us a first look at what the cast is up to, and Dan is alive and well, despite dying in the series finale. We also got a look at Jackie (Sara Gilbert) in full nasty woman mode, as well as glimpses of the new cast including Emma Kenney, Jayden Rey, Christopher Lloyd, and Ames McNamara. We still have a couple months left until Roseanne returns, but in the meantime, check out these other TV shows.