Who's Playing Sabrina on The Chilling Adventures of Sabrina?
Sabrina the Teenage Witch Has Been Cast, and TV Fans Already Know and Love Her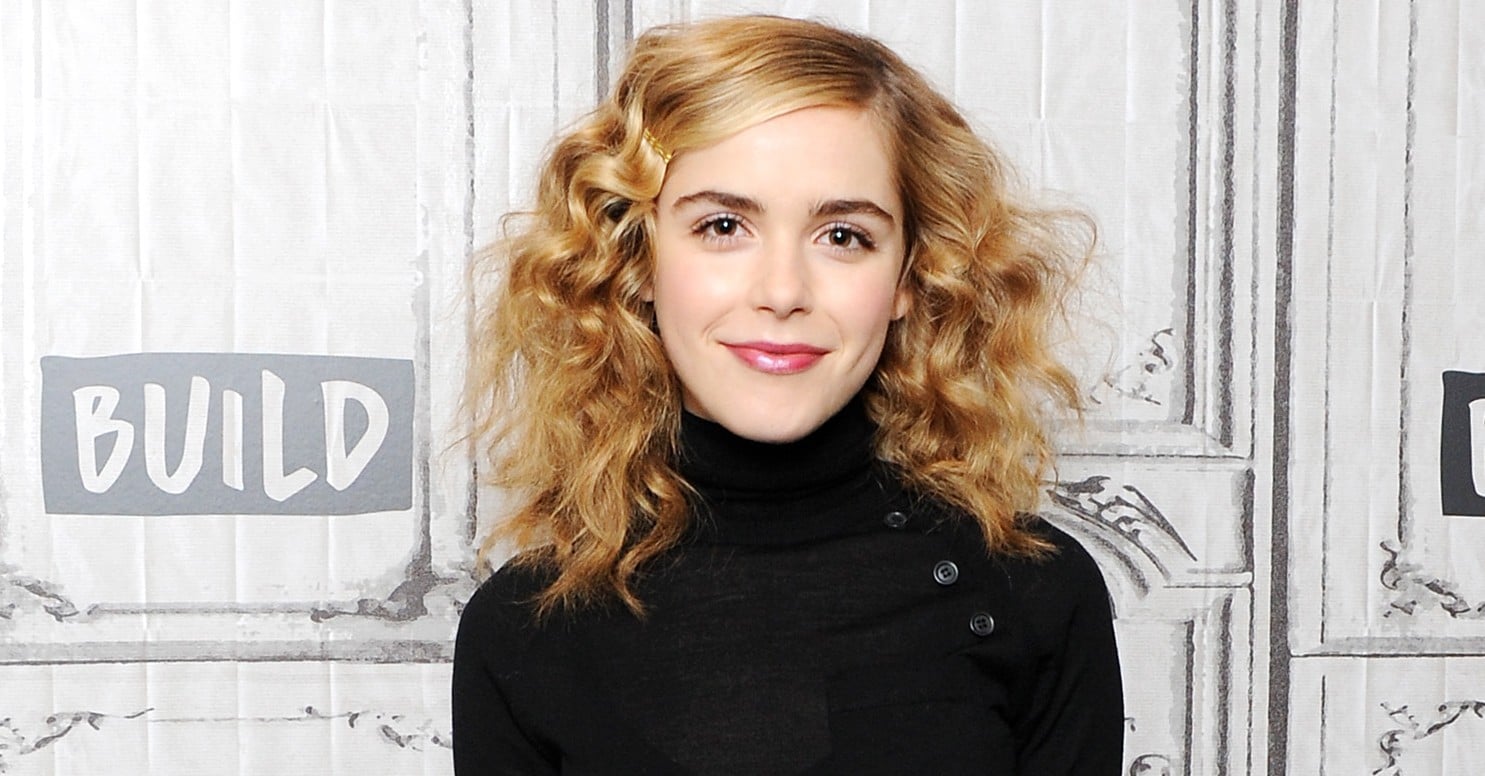 With a two-season order from Netflix, The Chilling Adventures of Sabrina was put to task with one important mission: to hunt down the perfect witch to play the lead. According to The Hollywood Reporter, Kiernan Shipka, best known for her role as Sally Draper on Mad Men, has officially joined the cast as Sabrina Spellman.
Additional details tease that in this iteration, the spellcaster will be "fighting the evil forces that threaten her, her family and the daylight world humans inhabit." As for the character herself? Sabrina is "an empowered young woman, half-human, half-witch who is just beginning her dark education as a sorceress, even as she tries to maintain a normal life as a sophomore at Baxter High. Intelligent, compassionate and brave to the point of recklessness, Sabrina is all that stands between us and the forces of darkness that threaten our world."
The new Netflix project is a sister series of sorts to the wildly popular CW show, Riverdale. They both come from the Archie Comics universe, and they share the same showrunnner: Roberto Aguirre-Sacasa. Last year, Aguirre-Sacasa teased the arrival of Sabrina within the realm of the dark Archie Comics adaptation. At this point, it's not officially confirmed that Shipka's Sabrina will appear on Riverdale in addition to the Netflix series, but we've spent some time imagining when and how she could be introduced. One way or another, though, Shipka will be casting spells on the small screen before we know it.