Who Plays Cyrus on 13 Reasons Why?
Of All the New Characters on 13 Reasons Why, You Need to Keep an Eye on This Guy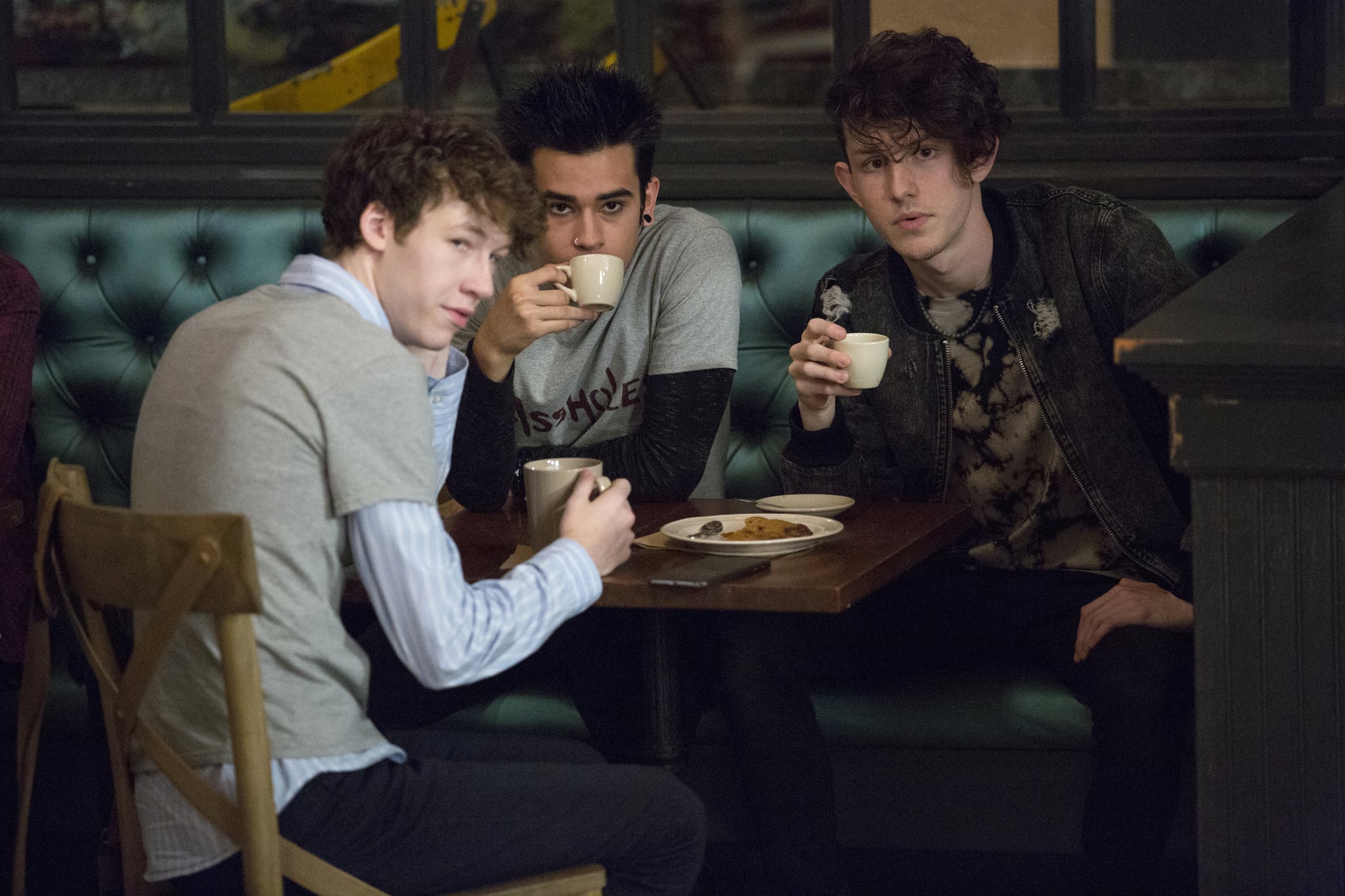 Image Source: Netflix
We are as anxious as ever to return to Liberty High School for the second season of 13 Reasons Why as we continue to watch the mystery surrounding Hannah Baker unravel. A slew of new actors have joined the show for season two, including newcomer Bryce Cass as Tyler's new friend Cyrus.
Cass has been flying under the radar lately, but he's been working in the entertainment industry for well over a decade. The actor started his career in 2006 with a small role in the film The Guardian alongside Ashton Kutcher. Not a bad first gig, right? Originally from Dallas, TX, Cass worked with acting coach Cathryn Sullivan to hone his craft. He also made an appearance on a 2007 episode of ER at the age of 10 and was a regular participant on the hilarious TV reality show Are You Smarter Than a Fifth Grader.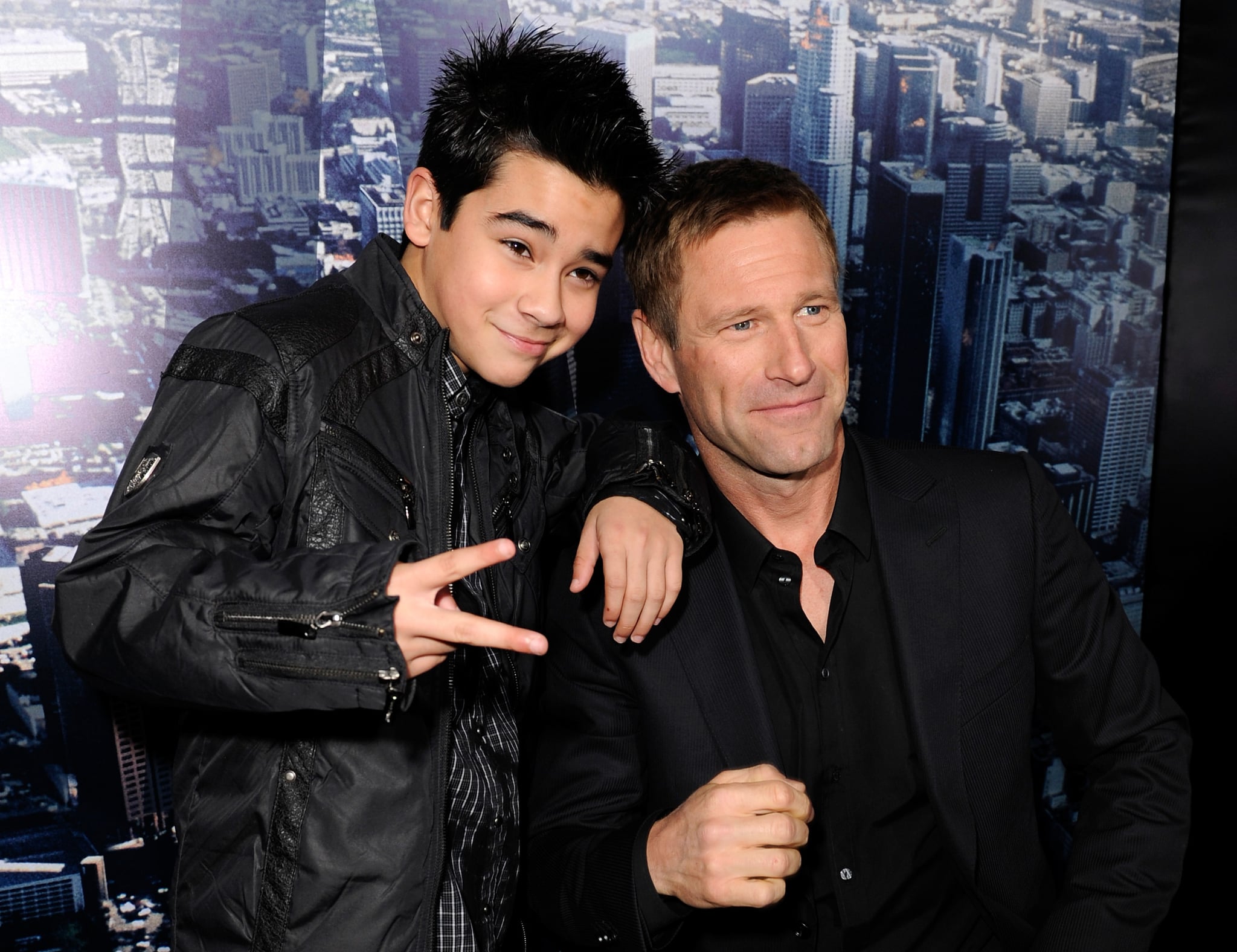 Image Source: Getty / Michael Caulfield / WireImage
Transitioning from kid jobs to young adult gigs, Cass appeared in the 2011 disaster movie Battle: Los Angeles with Aaron Eckhart (pictured above) and Michelle Rodriguez.
Before you get to know Cass's character in 13 Reasons Why season two, make sure you know everything you need to remember about season one! Cyrus doesn't show up immediately in the new season, but once he does, you'll realize why you need to be paying attention to him.