Who Plays the Guard on American Horror Story Apocalypse?
Why You Recognize American Horror Story's Outpost Guard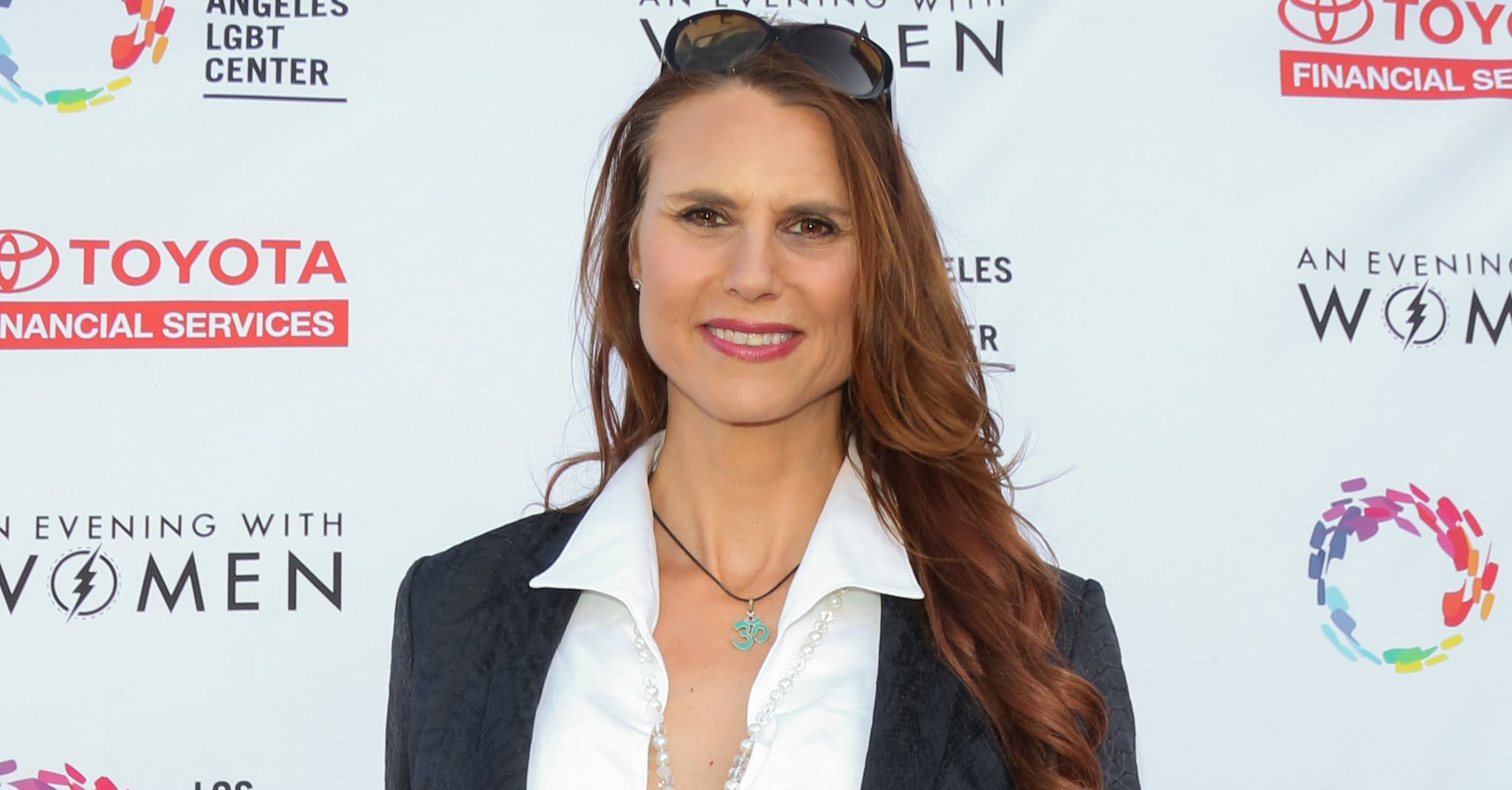 Image Source: Getty / Paul Archuleta
American Horror Story has a long history of using the same actors to play multiple characters across different seasons of the horror anthology series. The latest season, Apocalypse, is playing around with that convention by bringing back plenty of AHS veterans to play new characters, like Sarah Paulson's Venable and Evan Peters's Gallant — but also to reprise their roles from previous seasons. When we got a glimpse at the Outpost's guard, we immediately recognized her. It's Erika Ervin, better known to AHS aficionados as Amazon Eve from the Freak Show season!
Prior to her American Horror Story debut in 2014, Ervin was a model and personal trainer. Standing at 6' 7", she's the tallest professional model in the world (and was recognized as such by Guinness World Records in 2011). Although her height and fitness allowed her to break this record and to excel as a trainer, it put a damper on her acting ambitions in her early career, until Ryan Murphy and American Horror Story came calling.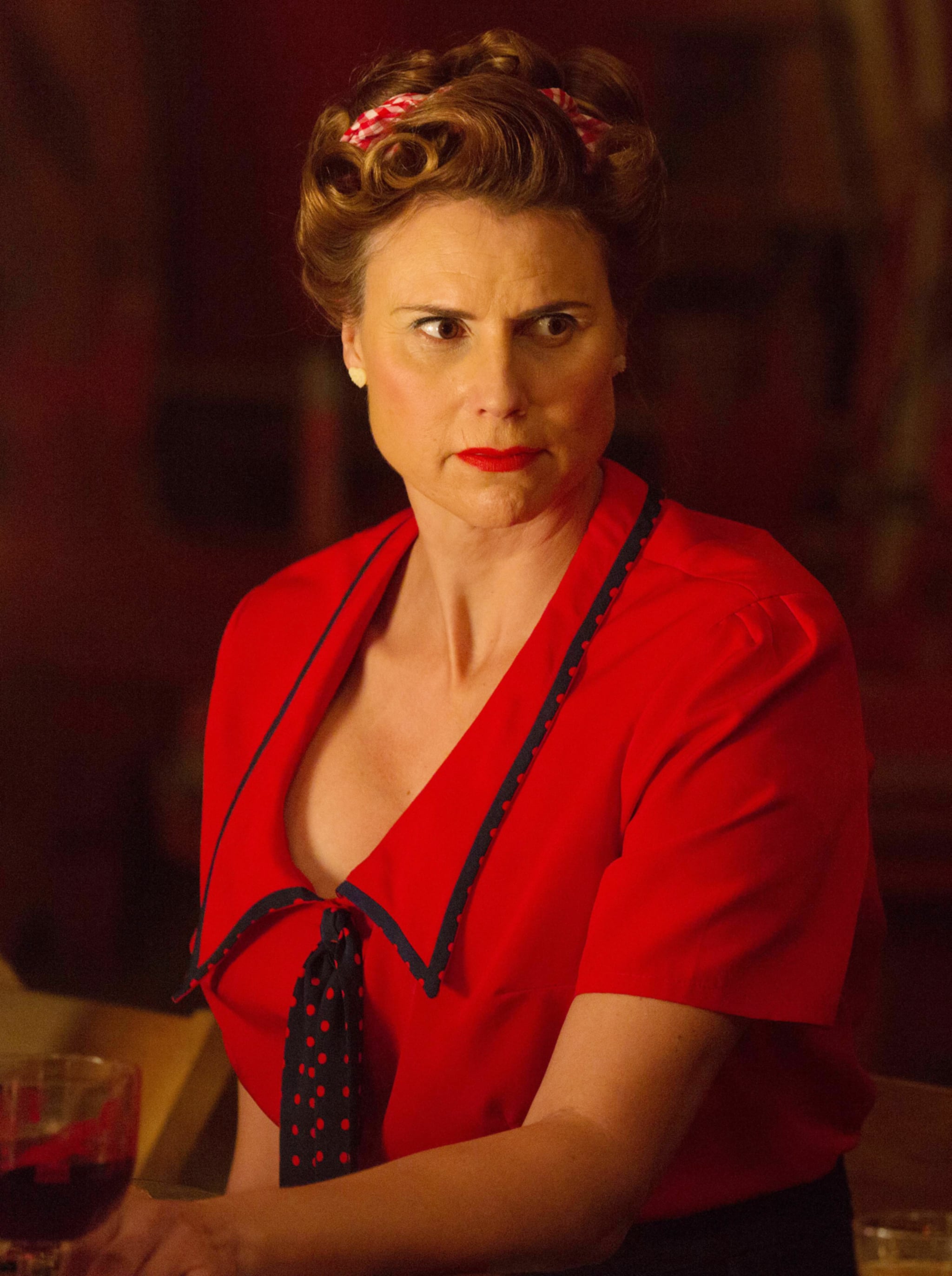 Image Source: Everett Collection
In Freak Show, Ervin was a series regular as Amazon Eve, one of the toughest members of the "freak show" troupe. So far, there don't seem to be any indicators that her Outpost guard character on Apocalypse — listed in the credits as "The Fist" — is actually Amazon Eve; it's more likely that it's just a fun cameo from another AHS alum. But with this bizarre, extra-twisty season, you never know what connections will show up!