Who Taissa Farmiga Plays in American Horror Story Apocalypse
Taissa Farmiga Will Be Playing TWO Characters in American Horror Story: Apocalypse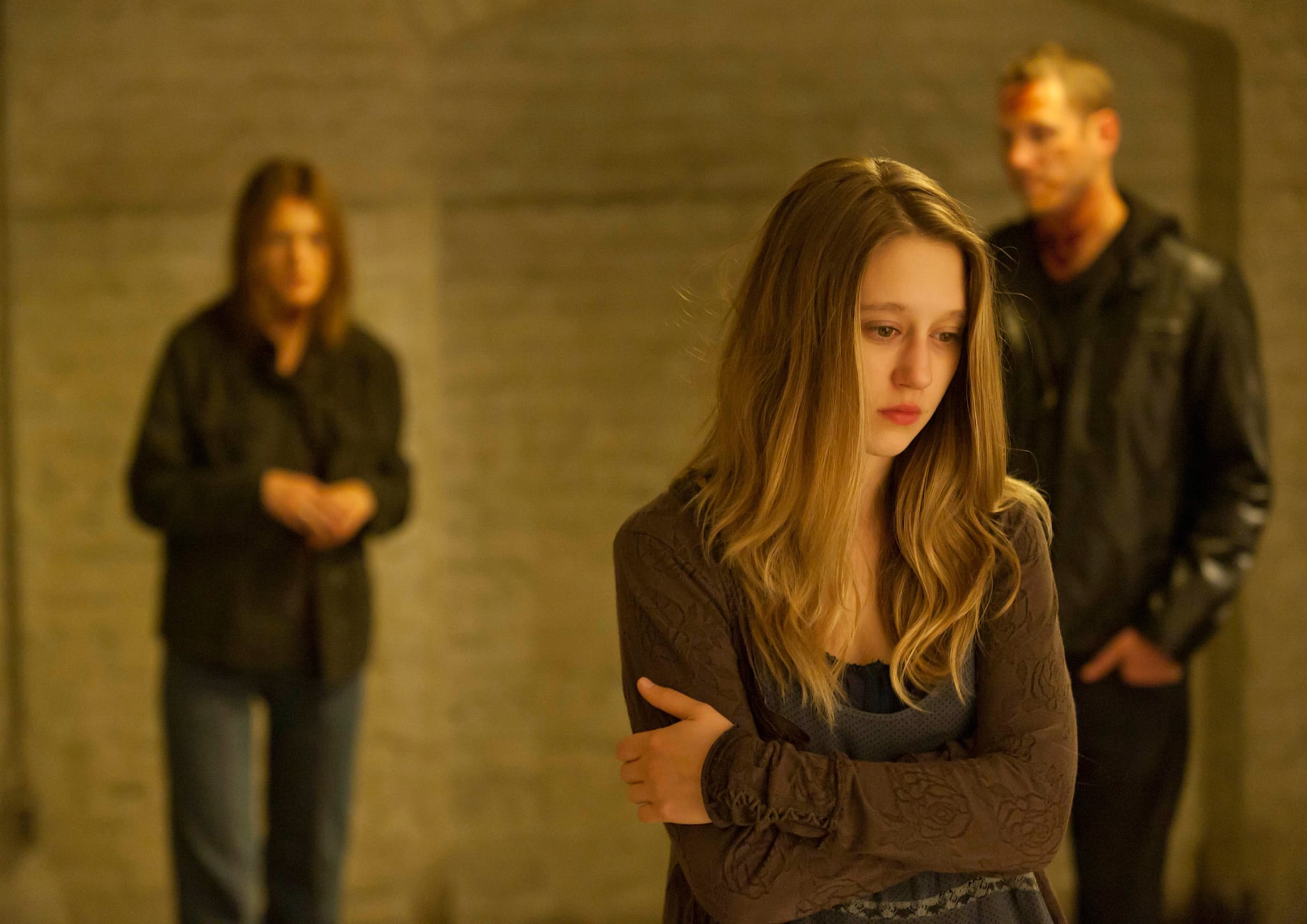 The eighth season of American Horror Story, which has been dubbed Apocalypse, is getting quite crowded. Not only is there a rather large cast, but a few stars will also be pulling double duty as multiple characters. The latest to be doing such a feat is Taissa Farmiga, who played Violet Harmon in season one, Murder House, and Zoe Benson in season three, Coven. This week, Entertainment Weekly confirmed that Farmiga will be reprising both roles in the new season, which drops Sept. 12.
Previously, creator Ryan Murphy revealed that Farmiga had once again entered into the fold to rejoin our favorite coven out of New Orleans. She appeared in a spooky cast photo, wearing black of course. But the fact that Farmiga will also reprise her role as Violet is pretty exciting. The announcement comes hot off the news that Connie Britton and Dylan McDermott will be back to once again play the respective roles of Vivien and Ben Harmon. That means the whole family is back together again . . . but we're not sure it will be a joyous reunion.
Things may be strange for the Harmons once they enter the world of Apocalypse. Especially since, you know, they're all dead by the end of season one. (Spoiler alert?) Even though the Harmons may just be haunting their way through the season as vengeful spirits, it's one more exciting layer in what might just be the most complex entry to the series yet. We can't f*cking wait.