Why Did This Is Us Cast Two Actors to Play Nicky?
The Simple Reason This Is Us Cast 2 Different Actors to Play Nicky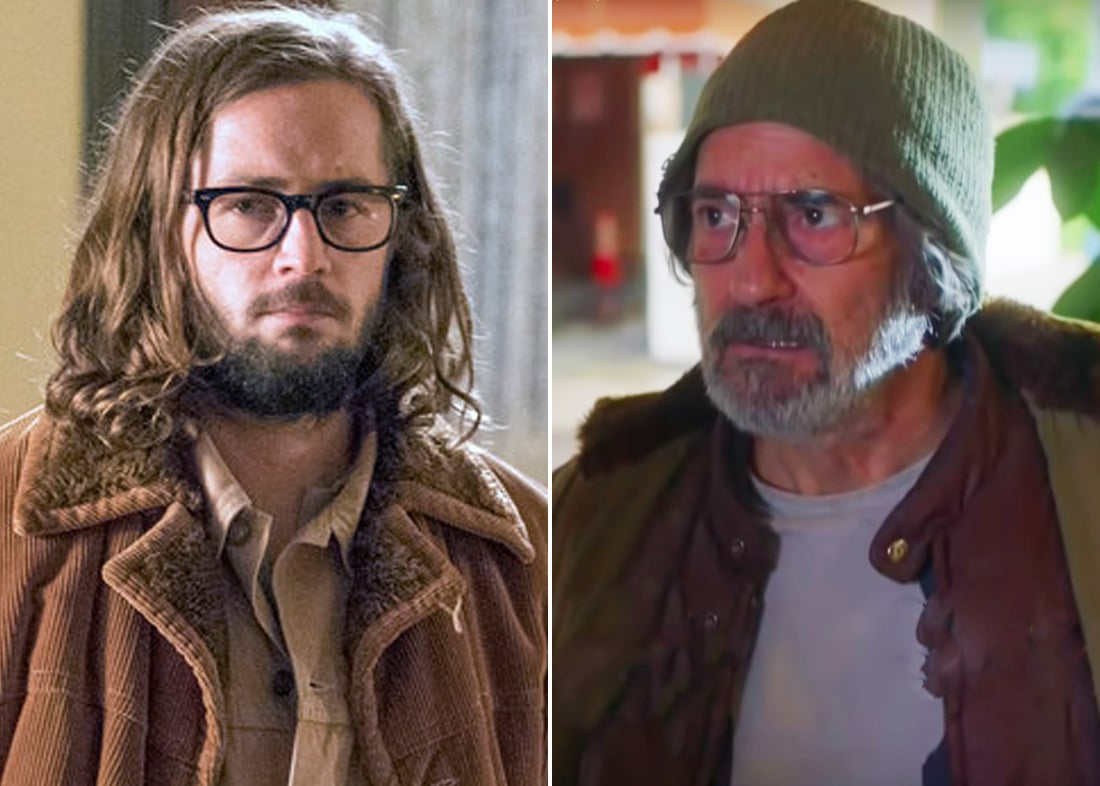 This Is Us shocked fans when they revealed that Jack's younger brother, Nicky, didn't actually die in Vietnam, but perhaps what was more shocking was that Michael Angarano wouldn't continue playing the character in present day. While in the past, the actors have put on old-age makeup to portray their character in different eras, the show made the unexpected move to cast Griffin Dunne as an older Nicky.
So, what was the show's reasoning behind casting two different actors to play Nicky? Well, simply put, Angarano just had too much of "a baby face" to pull off a 70-year-old man. "Michael is an incredible actor, and I thought he gave an amazing performance when he's playing Nicky in his 40s. But at a certain point, he has such a baby face, it just breaks, and hair and makeup can only do so much," executive producer Issac Aptaker told Entertainment Weekly. "We didn't want it to feel like kids playing old characters in a high school play."
Instead, they set out to find an actor "who (a) had the chops and (b) felt like they could play an older Michael." Once they put Dunne and Angarano side-by-side, they knew they had found the perfect match. "We were like, 'Let's look at them side by side, because that's the only way you can know,'" Aptaker added. "We saw it, and we were like, 'Oh my god! Yeah! Amazing!' And we all love him. He's had such an amazing career, we've all loved him in so many things that we were just excited he was willing to come out to California and do it." Interestingly enough, Dunne and Angarano actually played father and son in the 2007 film Snow Angels.
While Dunne's Nicky is set to play a larger role in the rest of the season, unfortunately, it seems like we won't be seeing more of Angarano in future episodes. "Michael is done with Nicky for the season," Aptaker revealed. "We're not going back to young Nicky. We're going to play out this present-day Nicky story, and I don't want to give away exactly how much. There's more to Nicky than just this. There's a bigger plan for Nicky."
Even though we're sad that Angarano won't be portraying Nicky anymore, we're definitely excited to see how the character's story plays out during season three, and potentially season four.